Grock is one of the strongest Tank heroes in Mobile Legends. Grock has a unique combo skill that can create a wall that can limit enemy movements. Even though he is strong, he also has a counter hero grock mobile legends. For that, you also have to know the Build Combo Guide Grock ML Thick Tank Mobile Legends
This hero is very effective to counter enemies if they use Jhonson. The reason is with the wall he made, Grock can easily block his ultimate.
As the best tank hero, of course Grock is often used even during large tournaments like MPL. This hero is very effective in counting many heroes in Mobile Legends, and is even a favorite of heroes in Ranked Match.
So, therefore, consider the following builds, combos, and tips for using Grock.
Grock's Best Combo Guide Skill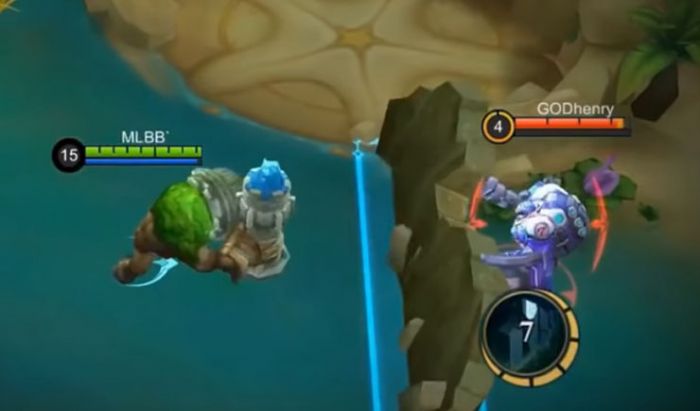 The first combo: Skill 2> Flicker> Ultimate Skill> Skill 1. If the clouds are out of reach. Perform the ultimate attack and combine it with the Battle Spell.
Second combo: Skill 2> Skill 1> Ultimate> Basic Attack. This combo is a standard combo for Grock.
Grock's gameplay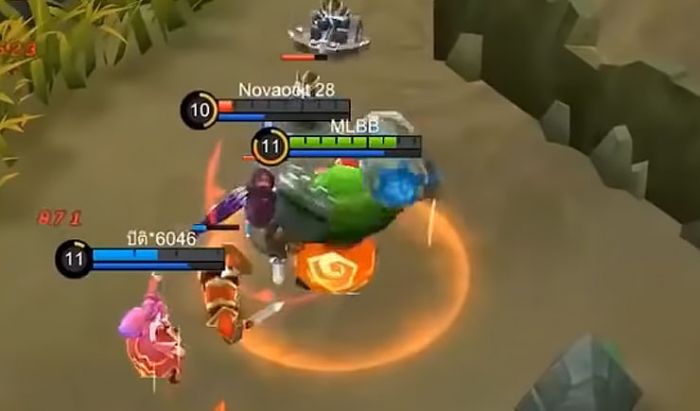 Grock's 2nd skill is very effective to use. Grock can create a wall that can limit enemy movements.
Always activate these skills if available and don't let the enemy pass.
The most important tip is to use Ultimate Grock when only near the wall and point it at the wall. That way, Grock can get damage that can be doubled when hitting the enemy.
Also read: How to get Grock ML Grave Guardian Lucky Spin Mobile Legends
Best Items For Grock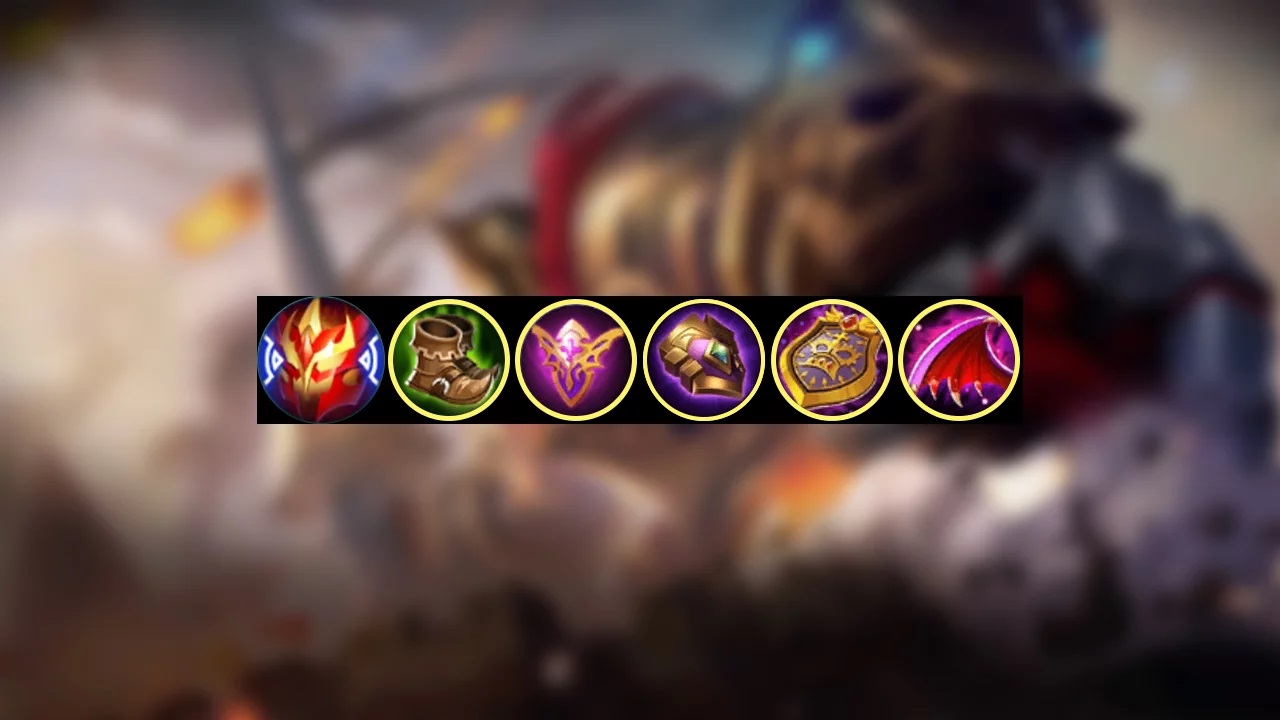 Courage Mask
This roaming item is very important for Grock to use. Courage Mask can increase Movement Speed, Cooldown reduction, and HP for Grock. In addition, this skill has active skills that you can use to increase team heroes to get attacks for a few seconds.
Warrior Boots
As a tanker, you can use warrior boots that can increase your physical armor and are useful for resisting your opponent's attacks.
Athena Shield
Athena Shield is a standard item for all tank heroes. This item can increase magic rest, max HP and also HP regeneration to reduce magic damage received. In addition, this item also has a passive skill that provides a shield of 1150 points.
Dominance Ice
This item can increase max mana, critical chance reduction, cooldown reduction and physical armor. Dominance Ice can help Grock to be able to issue his skills quickly and has a passive to reduce enemy movement speed.
Immortality
As a Tank hero, this item is a must-have item. Immortality can increase Max HP and higher defense. But the most important thing is the passive skill that can come back to life after death.
Queen's Wings
The last item, Queen's Wings. This item can increase physical attack, cooldown reduction and max hp. Besides being useful for increasing Grock's HP, this item also has a passive which can increase physical attack by 30% and damage received by 50%.
Also read: How to Use Hero ML Grock in Mobile Legends
Battle Spell For Grock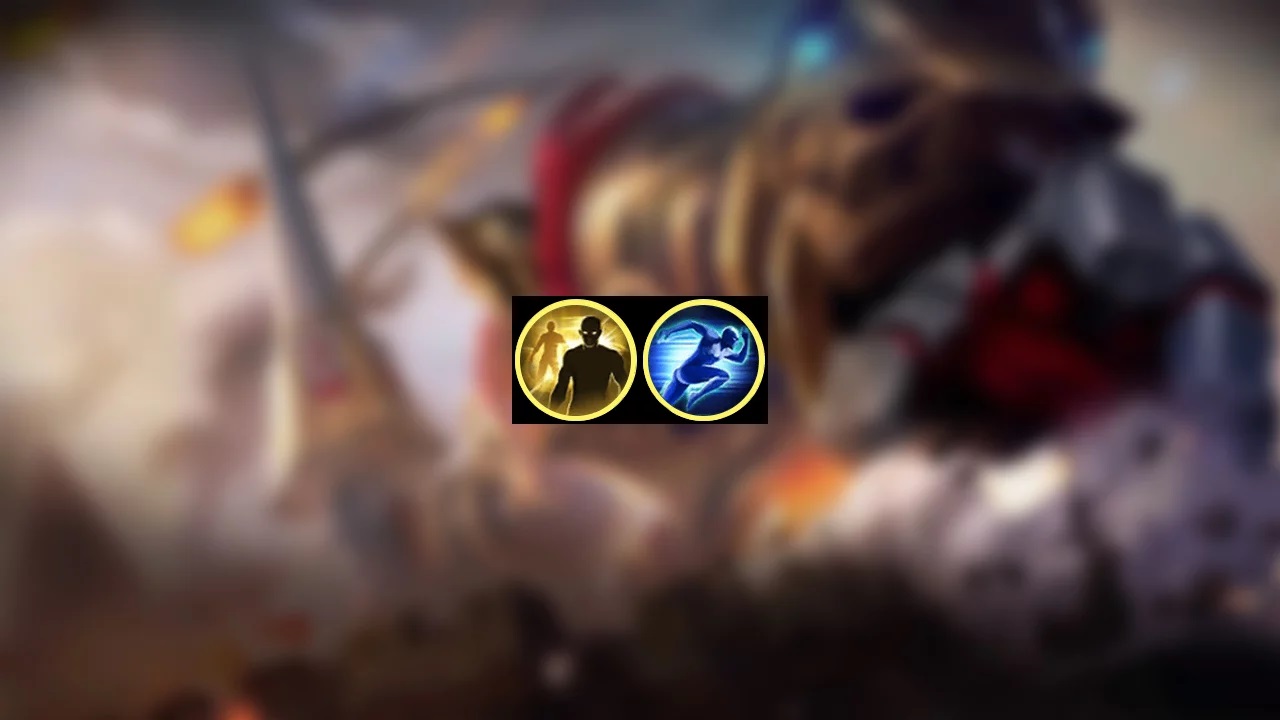 Sprint
This Battle Spell can increase Grock's mobility. When used, this spell will increase the mevement speed and is immune to slow effects for 2 seconds.
Flicker
Flicker is the battle spell most commonly used by Grock. This spell allows Grock to blink in a certain direction and launch the comb effectively.
Also read: New Hero Atlas ML Rival Grock Mobile Legends
Best Emblem For Grock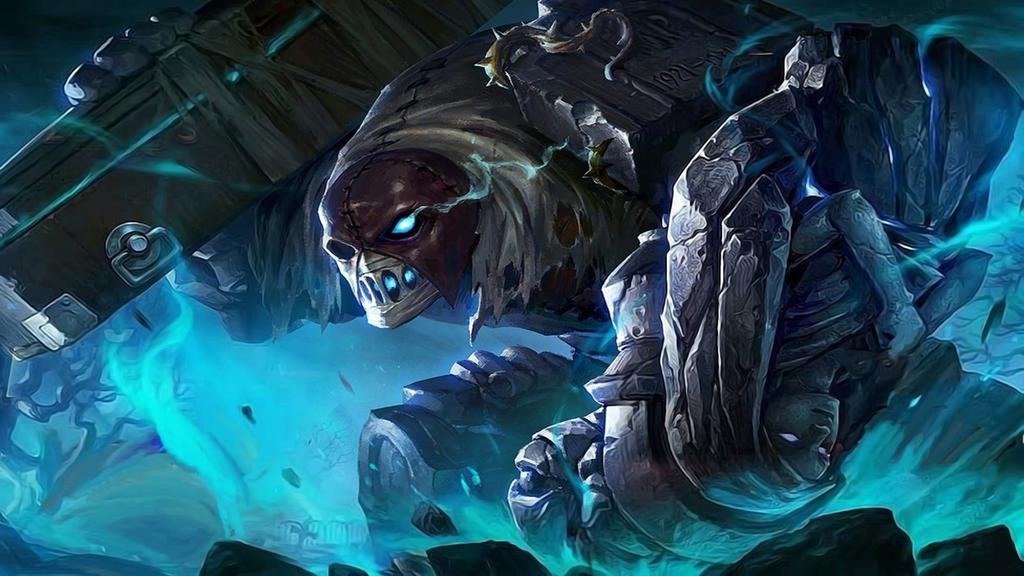 Custom Tank Emblems
It is imperative for tanks to use Tank Emblems. This emblem will increase magic resist, armor, HP and cooldown reduction, as well as HP regeneration for Grock.
Custom Support Emblem
As an emblem or an alternative, you can use the Custom Support Emblem, however, focus on the emblem point to increase movement speed and HP regen so that it is suitable for Grock to use.
Also read: Counter Hero Grock Mobile Legends.
So, those are the tips, combos, and Grock builds that you can use. For other tips, you can visit the Mobile Legends category in Esportsku.