Until now, the total number of Mobile games that have been present has reached quite a lot. In the future, also on Android, there will definitely be more new things and new types of games, so that all of you have more interesting choices. For now, the game that is currently being played is Free Fire. Well, this time there is news about the Bundle Captain Punisher FF Coming to the Magic Shop Free Fire.
As we all know, Free Fire is one of the best Battle Royale games, not only that this game already has quite a lot of total players from all over the world. The latest update for June 2020, was welcomed by all players from all over the world.
Because finally they can all feel the latest sensation in this game, and try a new character. For now, the new character is named Wolfrahh, in Indonesia there is a Wolfrahh Character Top Up Event that you can't miss.
The features that are presented in the Free Fire game are also all pretty good, in fact you will also find a feature called the Magic Cube. Now this is one of the expensive items in the Free Fire game, you can try Tips on Getting a Magic Cube right now.
This is because the items that you can exchange with this Magic Cube, are quite good and very cool. Because these bundles were once present in Diamond Royale, and now we are getting a leak of the latest Magic Shop Bundle again.
Check out the article below.
Also Read: Elusive Soul Bundle Free Fire at the June 2020 Web Event, Cool!
Magic Shop Free Fire Latest Bundle – Captain Punisher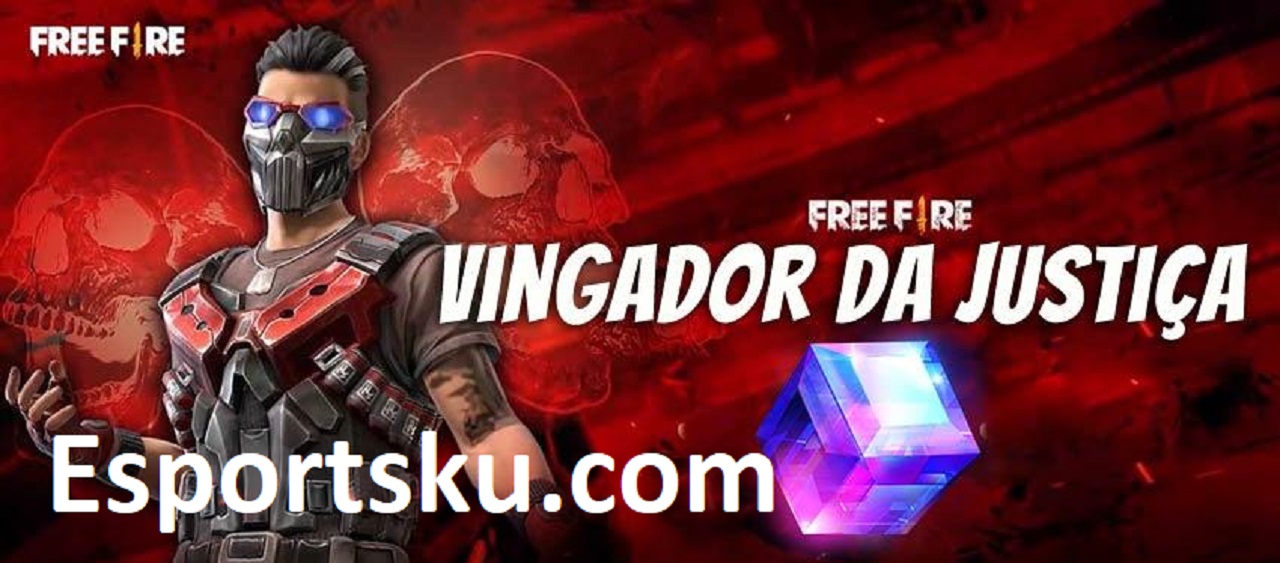 As we all know the Captain Punisher bundle is a Bundle that was present, in Diamond Royale in March 2020. The appearance of this Bundle is quite good and very cool, just for the mask part it gives off a purple eye effect.
So those of you who previously missed getting this Bundle, can immediately wait for it to appear on the Indonesian Server. Because for now, the Captain Punisher bundle is still only available on the Free Fire Brazil server.
There is no news when it will be presented on the Indonesian server at this time, but it will definitely be present in Indonesia. You only need to wait for the time, so you can get this Bundle in the Magic Shop which will be coming soon in Indonesia.
Cool Cyborg Bundle!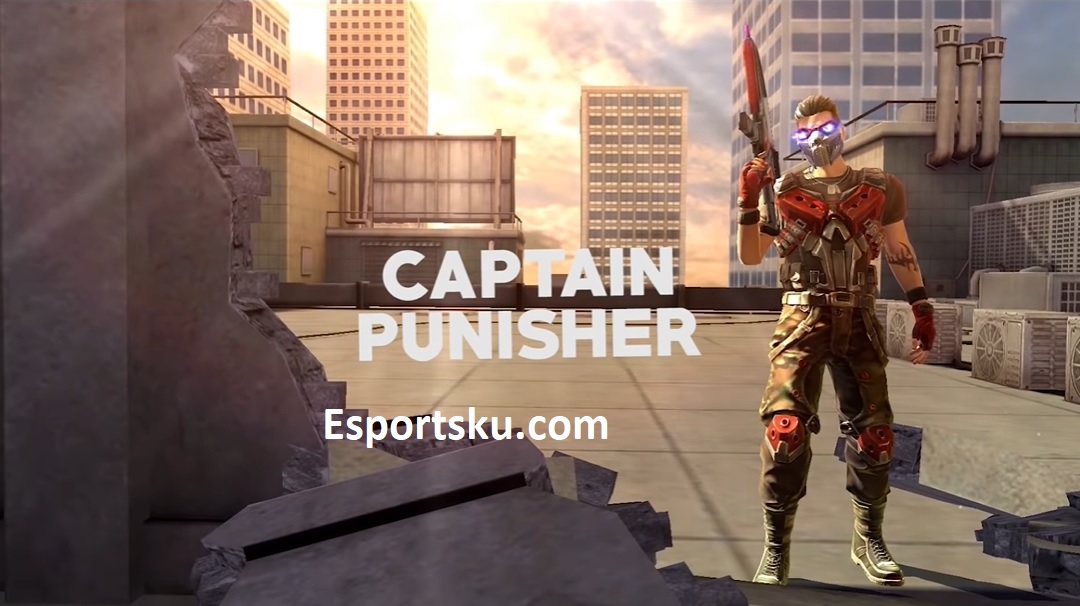 For those of you who yesterday participated in the Free Fire Token Ketupat Event and got a Free Magic Cube, of course you can use the Magic Cube Item to buy this Bundle later. So with the presence of this Captain Punisher bundle, your appearance will be even cooler.
But for the news that has been spreading right now, it is reported that the Bundle Captain Punisher will appear in the Magic Shop in June 2020 now. With the presence of this bundle later, you can have another cool bundle option in the Free Fire game.
Also Read: Free Fire Role Flanker, FF Players Must Know!
If you use the Bundle in the match, surely the enemy will think you are very strong. So maybe they will get scared and back off, instead of fighting those of you who are strong enough. By using this Bundle, the appearance of your characters will be cooler than before.
That's it, Thank You and Greetings, Booyah.