You need to be careful when buying things online. Online shops that are now booming do provide a lot of convenience. Without having to go to the store, you can buy the things you want. But bad luck experienced by a gamer abroad. Instead of getting a PS5, a gamer in the United States gets bricks. Buy ps5 get bricks!
Not long ago, a gamer from the City of Utah, USA made an online order for the PS5 on the buying and selling site eBay. He bought the PS5 for $ 878. However, this gamer is really unfortunate, he was only sent a PS5 cardboard containing bricks.
Also read: Game Free Fire (FF) Will Come to PS5? These are the facts
Buying a PS5, a gamer in America even gets a brick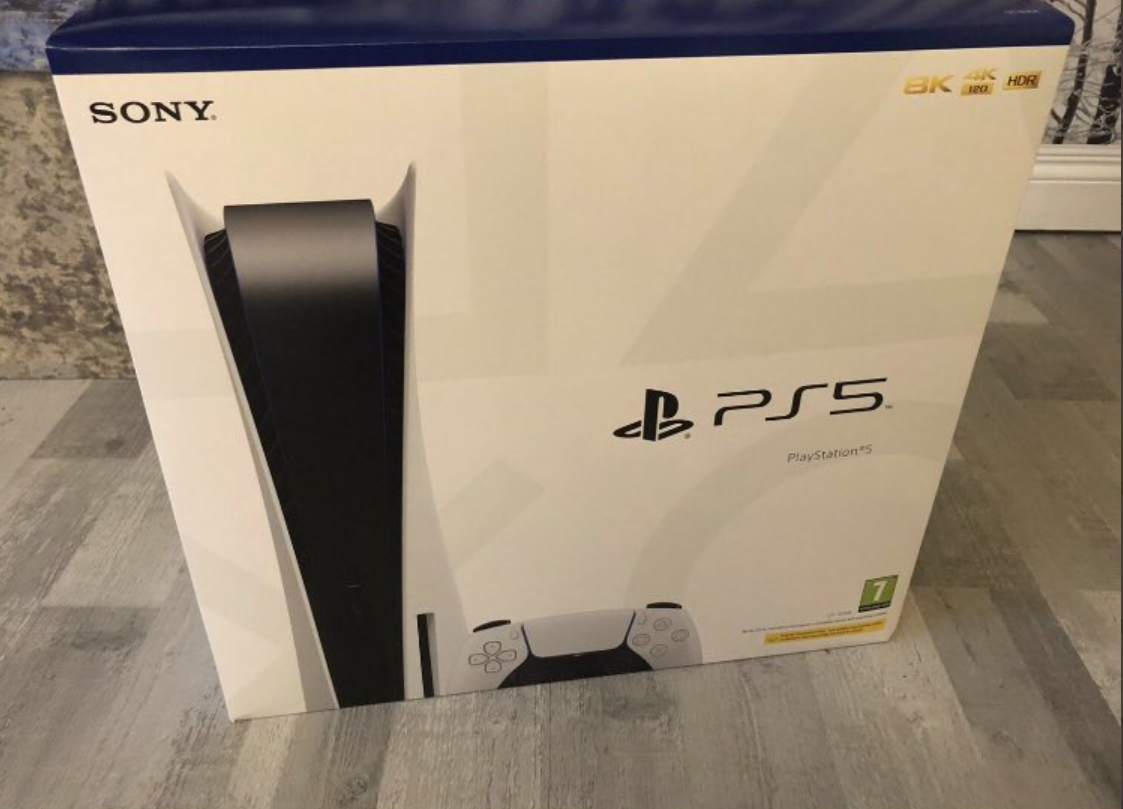 Not getting the PS5 instead got bricks, this Utah gamer said via his twitter account. Actually, there are already discrepancies with the PS5 being sold. This gamer is buying for twice as much as the official price of the PS5 which is $ 399 for the digital version and $ 499 for the Blu-ray version.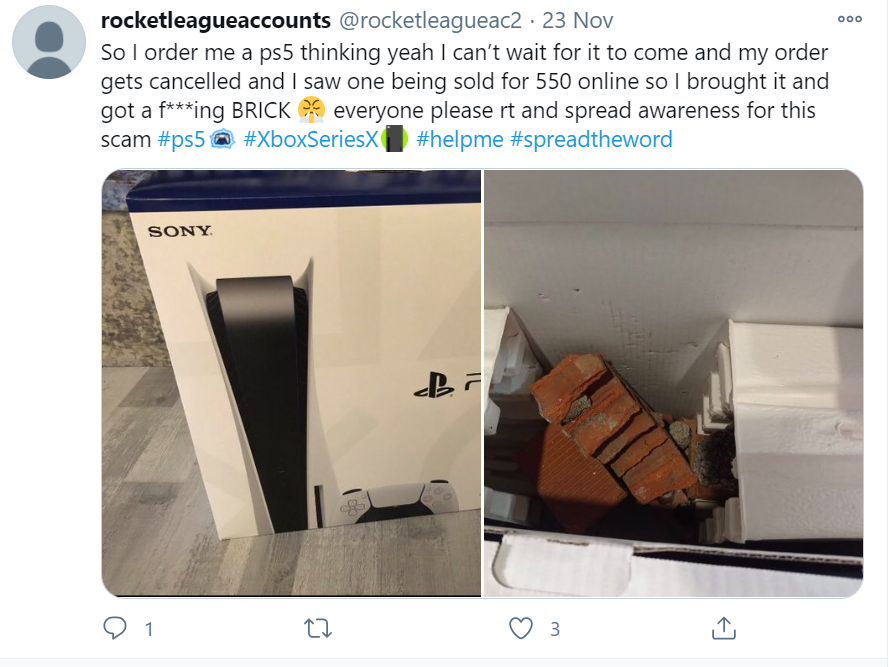 It's really odd, it's just that the very high demand for PS5 internationally has made the PS5 price high, especially for certain regions that have not officially received PS5. Indonesia, for example, will only officially get a PS5 in 2021, even though the PS5 from the blackmarket is already available on the market at a fairly high price.
Various PS5 Distribution Problems in the World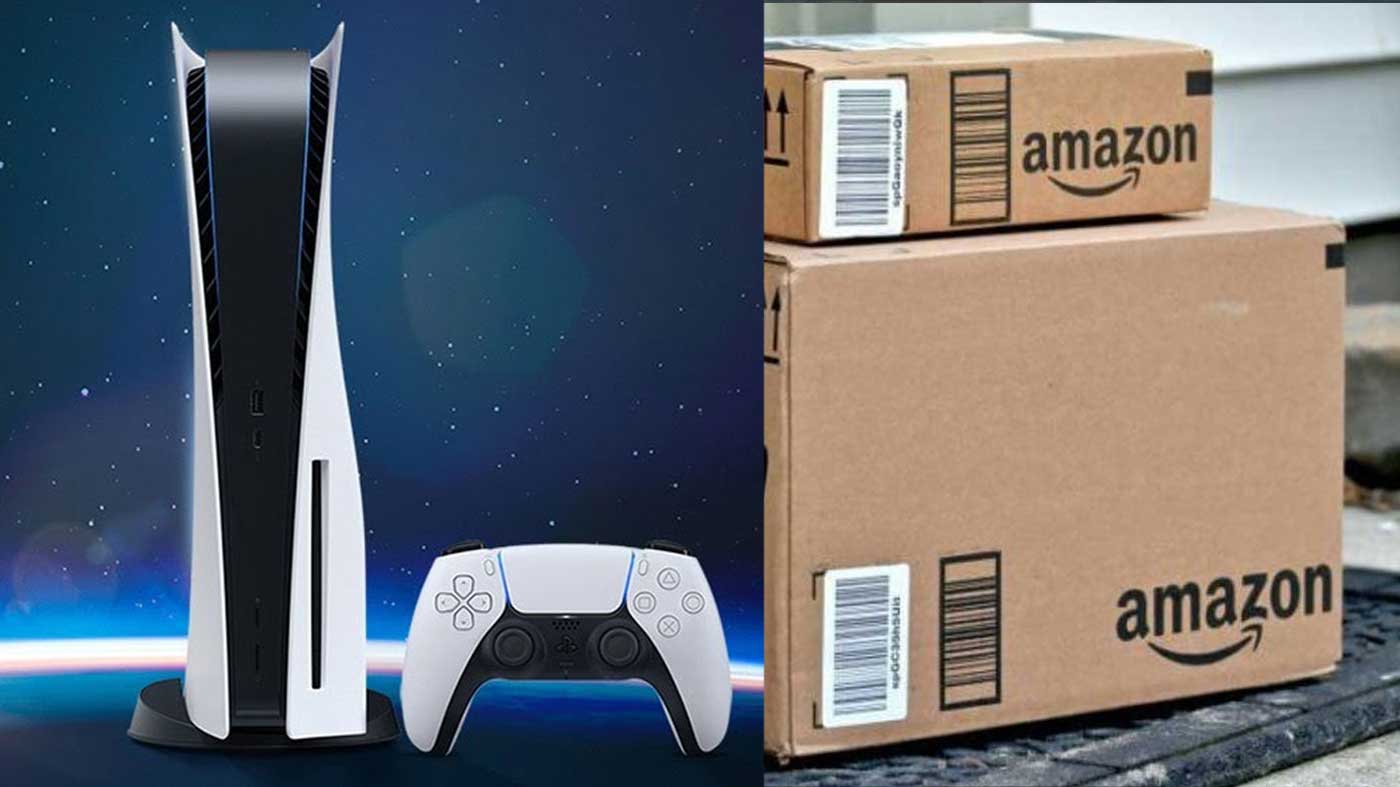 There are several problems that occur regarding PS5 shipments in various regions of the world. In the UK, for example, there are reports of a gang robbing a delivery truck from an Amazon buying and selling site. They managed to steal various valuables including several PS5 units.
An unpleasant incident also happened in Taiwan. A gamer from Taiwan admitted to buying a PS5 but what he received was an air purifier. Lastly, it happened on the Amazon site where one of his couriers stole a PS5 that he was supposed to send to a 16 year old teenager for his birthday.
The latest report regarding this problem occurred again in the City of Utah on the same site, namely eBay. One man claimed to be a resident of the Orem area, north of the City of Utah. He said that when it was discovered the PS5 was not available in his area in the near future, he bought the console on an online site for $ 878. There has been no confirmation whether he bought the PS5 from the same seller as the previous person or not.
Experiencing a similar incident, instead of getting a PS5 he was also sent with a cardboard box filled with bricks. In the end he decided to report this incident to the police and tried to get a refund from eBay.
Also read: United States Block Mobile Legends in the near future?
Police say people need to be careful about buying items online in this case on the eBay site, especially those with low ratings.