Good news for you big fans of Yi Shun-Shin mobile legends. This hero finally got revamped on his skills. Of course, with the changes in Yi's skill, the item build also changed. You can use this Yi Shun Shin Revamped build to achieve victory.
Interestingly, with the skill change from Yi, this hero is even more suitable for use as an assassin / fighter. Himself who has poke and plays aggressively as a melee will make him strong when fighting against enemies.
Here we will provide the latest build items that are very strong and suitable for Yi's use after revamped himself in Mobile Legends. This hero can be seen still unable to compete against other marksman. However, there is a hidden potential, namely that he is strong as an aggressive mobile legends fighter / assassin role. This Yi Shun Shin Revamped build can be a benchmark for other players.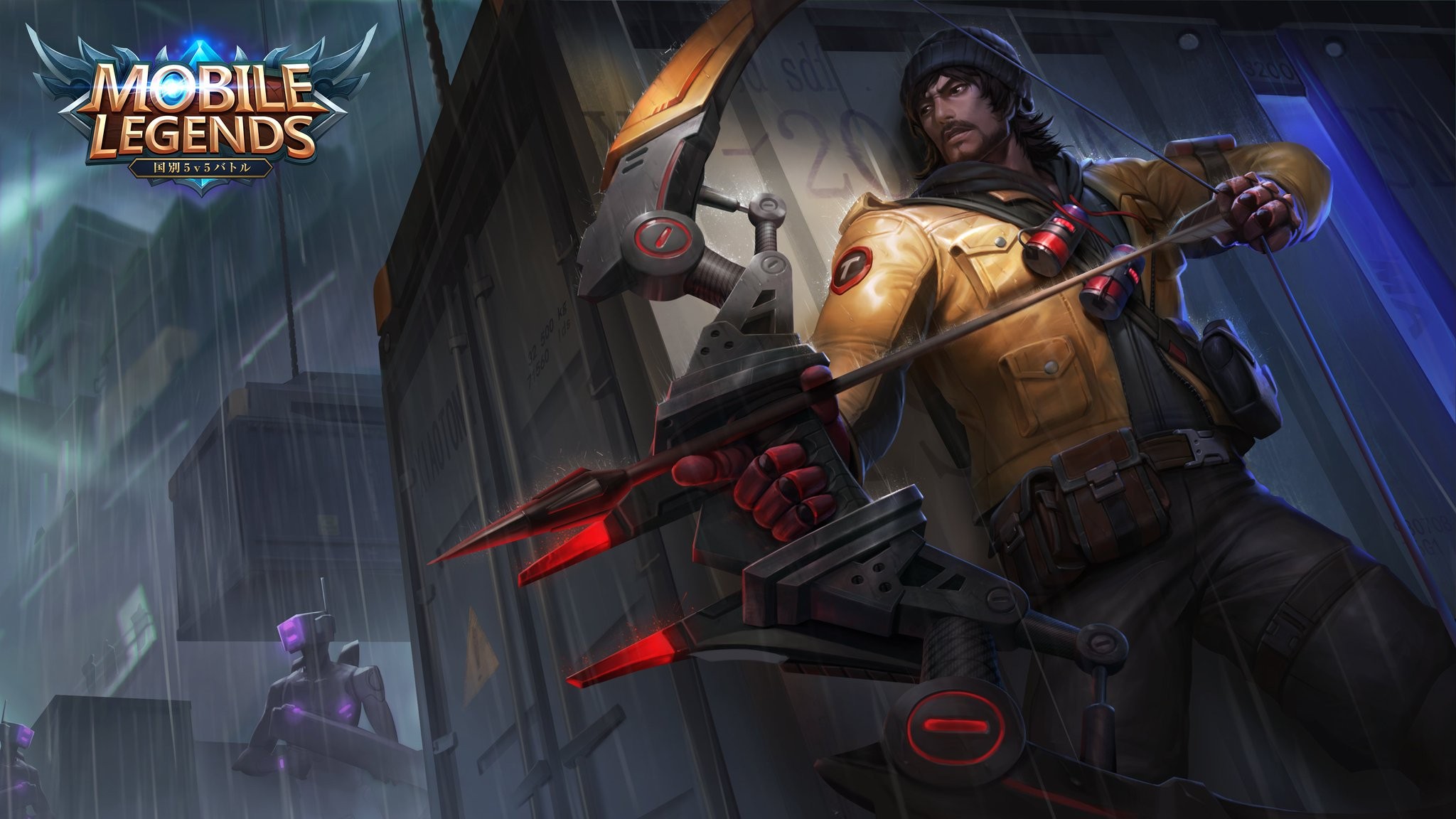 MACHETE RAPTER

The first item that Yi uses is the Raptor Machete. The reason is quite simple because Yi requires the highest possible damage to be strong enough in the late game. Therefore the stack item from the Raptor is very useful. You don't need to rush to finish this item because you can buy Raptor up to tier 2 and complete other items first. Yi Shun Shin Revamped build requires jungle items for additional sources of damage.
WARRIOR BOOTS

Yi has a wide selection of shoes he can use, but I think Warrior Boots would be the best choice. With Warrior Boots at least you can exchange damage with the enemy. Other shoes that Yi can use are ASPD or CDR items.
BLADE OF HEPTASEAS

Hepta is a strong item for Yi in the early game and will get stronger in the late game. With this item at least Yi can kill the enemy with his burst. S1 buffed will also be a major factor in using Hepta.
Build Yi Shun Shin Revamped – ENDLESS BATTLE

Endless and Hepta is a very powerful item combo. Used by Yi, these two items will become bombs ready to explode. Yi who is easy to spam with his S1 as well as his S2 will benefit from using Endlesss. Besides that, the combo that starts with the ship's passive is also quite scary.
Build Yi Shun Shin Revamped – BLADE OF DESPAIR

As a marksman, Yi will definitely need the highest possible damage item. Despair is an item that suits him because it gives the highest damage stat in the game. This item is also scary when combined with Hepta and Endless in the late game. The Yi Shun Shin Revamped build certainly requires a high source of damage.
WINGS OF THE APOCALYSE QUEEN

Yi will need at least sustain in teamfight or gank and Wings can fill the gap. This item can also be replaced with Immortality, but Yi is better off using Wings. The reason is that Yi will have to stay in the fight for a long time and fight back if given the opportunity.
That's the latest build item for Yi Shun-Shin Mobile Legends. This one hero just got revamped in his skill which makes Yi at least able to last longer and dare to go forward.
Don't forget to follow our social media on Instagram Esportsku.