Qiqi is one of the best healer characters that you can play in the game Genshin Impact. This character has a cute and loli face and certainly has an interesting and very exciting gameplay. For those of you who have Qiqi, we have a recommendation to build the Qiqi healer as well as the best DPS in Genshin Impact.
In the game Genshin Impact, Qiqi is a zombie who has lived thousands of years ago. Qiqi had died in the battles of Adeptus and Archon Geo when he fought the demon from Chi of Guyun at that time. At that time, Qiqi was looking for medicinal plants in the middle of the war, Qiqi was attacked and died from her. Feeling pity, Archon Geo and the Adeptus brought Qiqi back to life. Having a story that is quite sad, for those of you who have Qiqi, you can try the following builds.
On this occasion, Esportsku will provide a DPS build recommendation as well as a healer for Qiqi in the game Genshin Impact. Of course the following build will be very worth it to use, because Qiqi has a heal skill that can increase with the amount of ATK it has.
Build Qiqi DPS Healer Genshin Impact
Weapon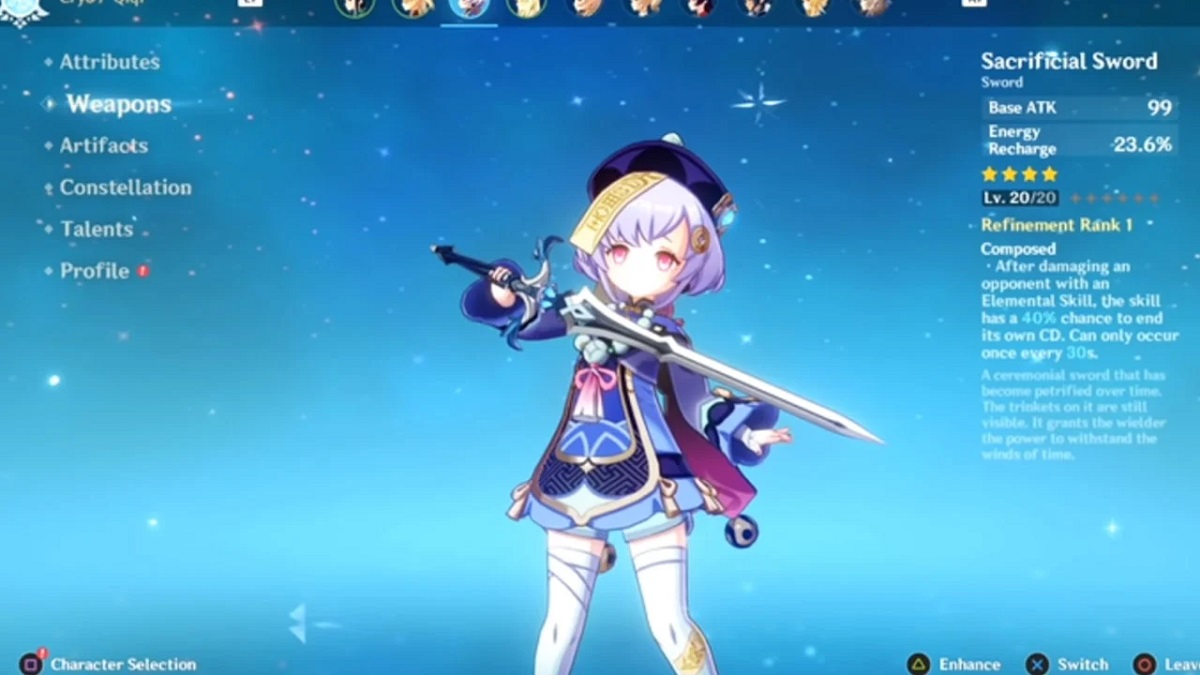 First, for weapons you can use several swords that can increase your base ATK, otherwise you can also use Physical DMG Bonus as an alternative, some of the swords you can use are as follows.
Royal Longsword (* 4 Gacha version 1.2)
The Flute (* 4 Gacha)
Prototype Rancoure (* 4 Craft)
As a healer, you are definitely not worth it if you use a sword * 5 like Aquila Favonia or Skyward Blade. Better to use sword * 4 to save resources and only focus on sub DPS and Healer.
Artifact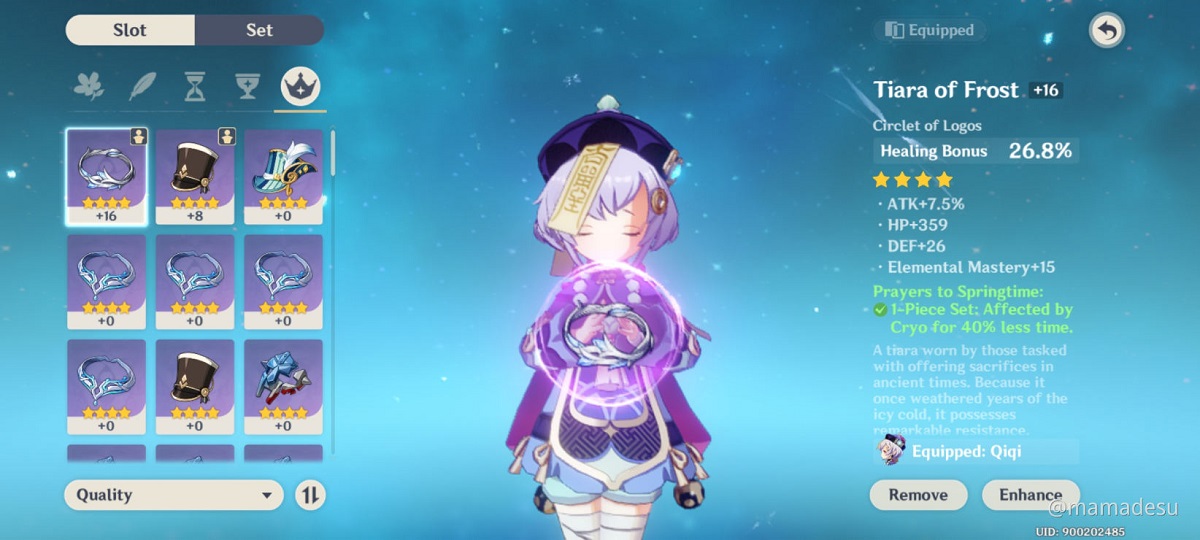 Maiden Beloved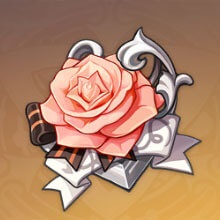 HP / ATK / ATK% / ATK% / Healing Bonus
2 Sets: Character Healing Effectiveness + 15%
4 Sets: Using Elemental Skill or Elemental Burst increases the healing of all party members by 20% in 10 seconds.
Qiqi is perfect for using 4 sets of Maiden Beloved which can increase the healing effect on all of your party members. This artifact, especially if Qiqi is only used as a healer and support. Not only that, the main stats of the full ATK artifact can increase the damage it has.
Bloodstained Chivalry + Gladiator Finale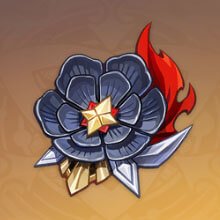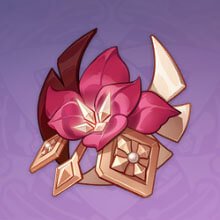 HP / ATK / ATK% / Cryo DMG / ATK
2 Set Bloodstained Chivalry: Physical DMG + 25%
2 Gladiator Finale Set: ATK + 18%
In the second build, you can use Bloodstained Chivalry + Gladiator Finale to focus on Qiqi as DPS, even though Healing can only be obtained from ATK without a healing bonus, but this is enough as a party healer, at the same time with this build, Qiqi can even act as a DPS sub. play DPS with a damage output that is definitely greater than the first build.
If you already have DPS playing, you can use the first build with the Maiden Beloved artifact. But if you lack DPS you can use a second build artifact where Qiqi will act as your sub DPS.
So that's it for a review of build recommendations that you can use on the Qiqi character in Genshin Impact. Hopefully, using the build above can be a guide for those of you who are confused after getting Qiqi in Genshin Impact.