Mobile Legends is an endless game to discuss, before we discussed the strongest Uranus Build by one of the RRQ teams. We have also discussed how to use the best ML lancelot in season 16. So this time Build Lancelot mobile legends from JessNoLimit !.
JessNoLimit itself is a Top ML player as well as a Youtuber who often uses any mobile legends hero. But he is also one of the Lancelot users, and has even previously won Top Global Lancelot in Mobile Legends.
Also read: 5 Best Irithel Mobile Legends Counters
Build Items for Lancelot in Mobile Legends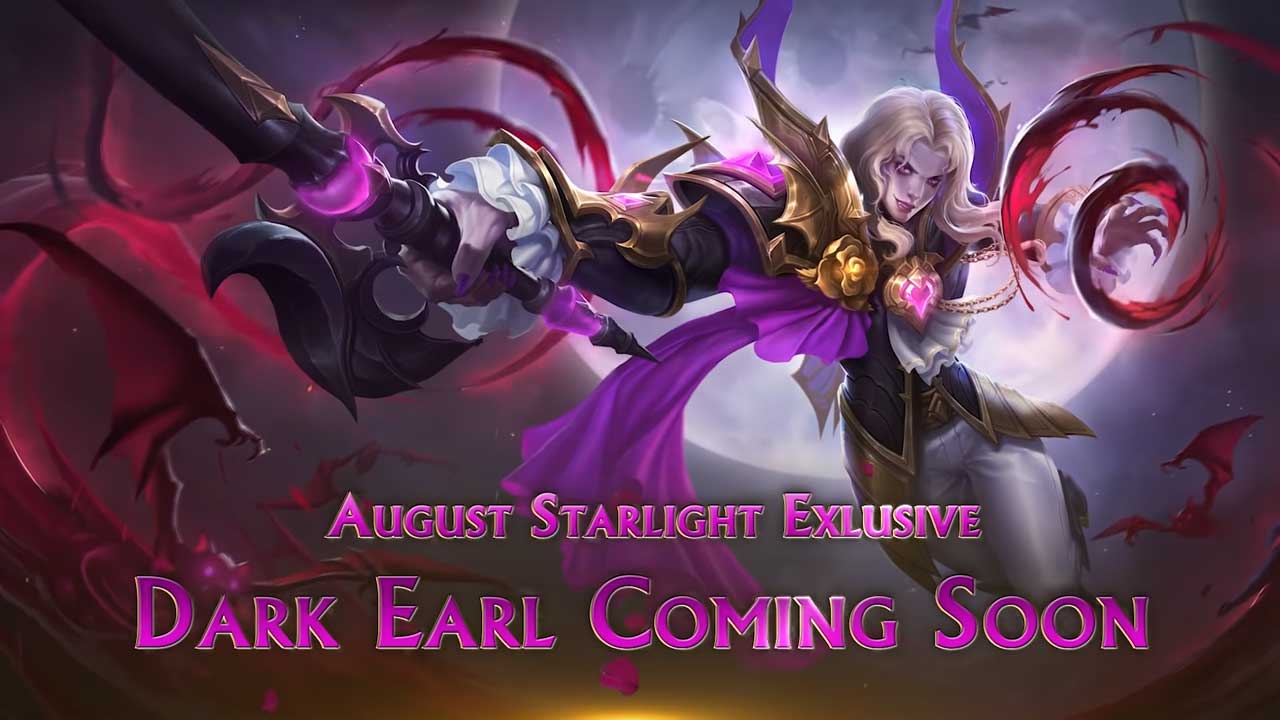 Therefore, here is the best build from Lancelot in the style of JessNoLimit, the latest Season 16 Mobile Legends.
Also read: 5 Pro Atlas Mobile Legends Tips, Deadly Initiator ML Tanker
Beast Killer

Lancelot mobile legends usually play as a midlaner with Beast Killer's first jungle item. This one item has a defense effect as well as damage to forest monsters.
The use of this item is not random, because Beast Killer is able to survive for Lancelot even at the beginning of the game.
Magic Shoes

As an Assassin hero, Lancelot prioritizes the use of skills in attacking his enemies. Therefore, cooldown is very important for the survival of Lancelot.
Magic Shoes is a shoe item with a cooldown effect that can make Lancelot have a fast delay skill.
Also read: Latest Irithel Mobile Legends Build Items
Bloodlust Ax

At the beginning of the game, you really need to have items with lifesteal. Now you can use Bloodlust Ax as the main Lifesteal item.
Bloodlust Ax has a cooldown effect and vamp skills that can be activated when attacking enemies using skills. This item is perfect for Lancelot.
Rose Gold Meteor

In Mid Game, you will be troubled by the enemy's mobile legends Mage hero role. Therefore, the use of this item is very important at the beginning to the middle of the game.
Rose Gold Meteor provides Physical Attack, Magic Resistance as well as Lifesteal which is very useful for assassin heroes.
Also read: 5 Most Unique ML Skills Owned by Hero Mobile Legends 2020
Blade of The Seven Seas

This physical item is a mandatory item for Season 16. Blade of The Seven Seas has extra damage that can be dealt with using basic attacks.
Blade of The 7 Seas has 65 Physical Attack, 300 HP and 20 Attack Speed. The most important thing is to increase 10 movement speed and can give extra damage to enemies by 120%.
Blade of Despair

As an assassin, of course you must have the greatest damage in the Late Game. Therefore, Lancelot must use Blade of Despair which can provide 170 Physical Damage and 10 Attack Speed.
That way, Lancelot can kill his prey quickly at Late Damage and is not inferior to the finished enemy Marksma hero.
So that's the strongest and most painful build item for Lancelot in the latest Season 16 of Mobile Legends. Get another build hero on my Esport!