Now there is another bug walking on the Bermuda Free Fire (FF) Air Map? of course that is one of the things we need to know right now. Because of this, you can indeed try the bug too.
Especially at this time if we use the name Bug, it will definitely bring something that is quite detrimental. Where it could be that the game account will be banned, and make this game damaged.
The bug that is present in the Free Fire game is indeed a mistake from Garena. Because in an update, there will always be bugs that appear and can be used by the players too.
Like yesterday's Bug Vector Free Fire, which is one of the worst things in the Bug's history in the game. But from this information, finally the bug can't be used anymore.
But with the presence of the Air Map Bermuda Free Fire (FF) Air Map, is it possible that this will change the gameplay again? Listen directly, the explanation is in the article below right now.
Bugs Walking On Air Map Bermuda Free Fire (FF)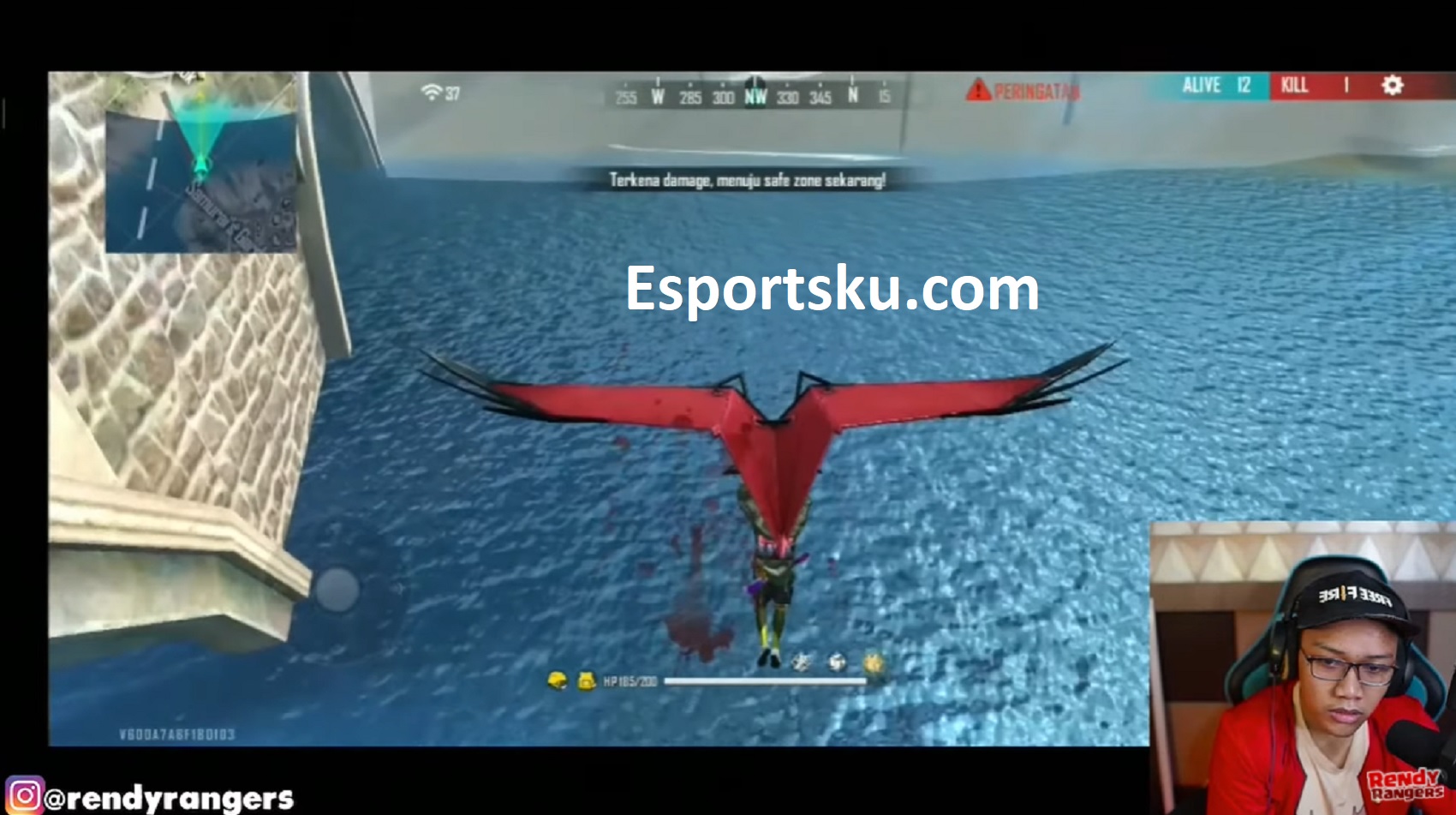 So the bug that allows us to walk on water is indeed a bug in Classic Mode only. We will not be able to find this bug in Ranked Mode, because there is one item that is not present.
Rendy saw that this bug was indeed safe and almost entered into a trick. Where you later have to use the Item Glider, and immediately dive into using the item into the water in the river later.
After the Glider disappears, we will indeed look like swimming again. But after advancing for a few seconds, it will move like we are running on the land without experiencing any problems either.
This is a bug found by his fans, where the bug walking on water cannot be used in the rankings. The problem is what we know is now in Ranked mode, Item Glider is deleted because of a bug that occurred at that time.
At that time Rendy also said that this bug would be very useful for players ngendok in Free Fire. Of course, if you want to try it, you can do it now before Garena fixes the bug.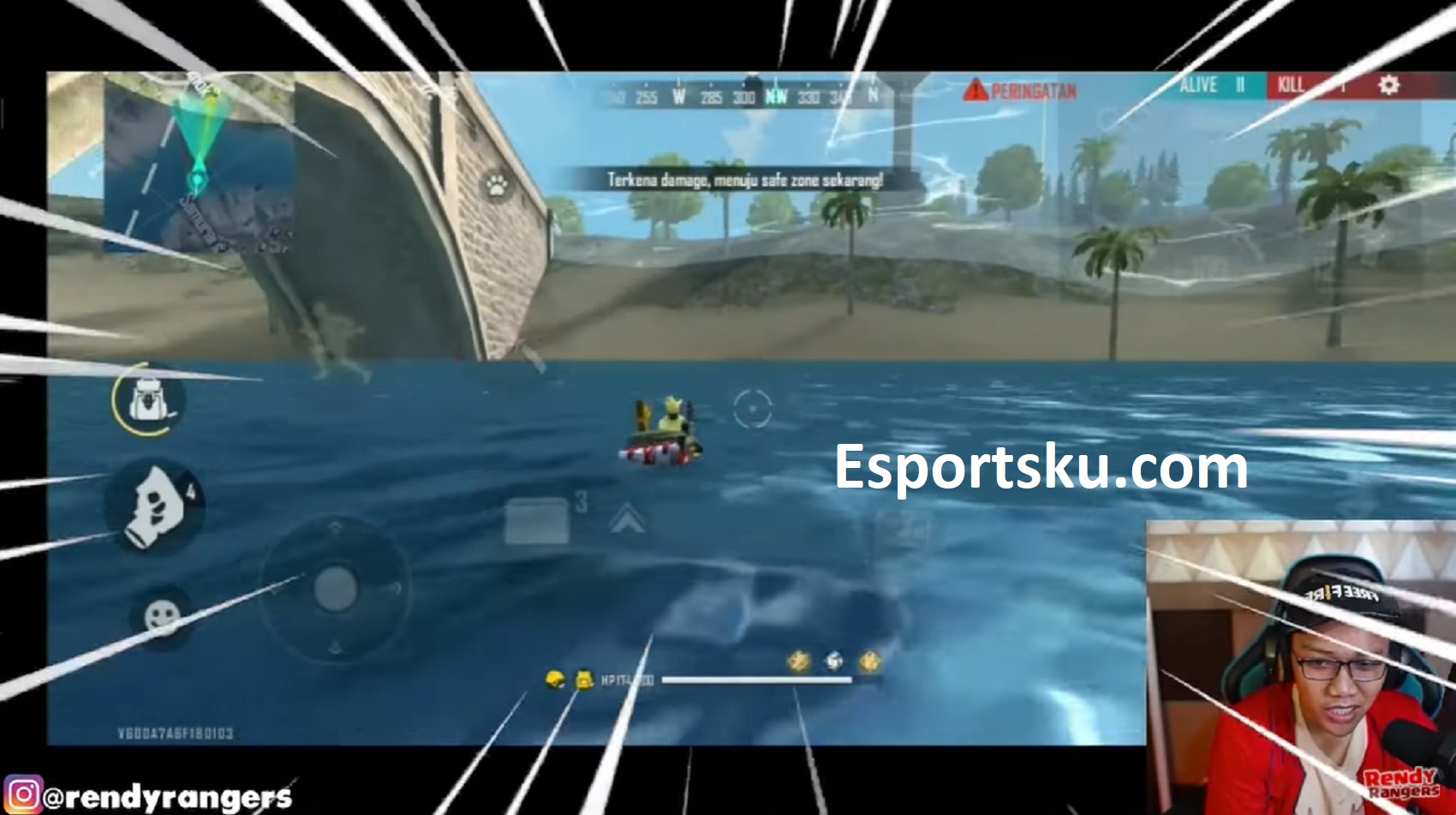 By trying a bug like this, there are several interesting sensations and things about the Free Fire game. But you also have to immediately understand that there are several advantages and disadvantages of the current Free Fire bug.
Hopefully this bug is not a loss that you will get later. Because from Rendy alone, this bug can only be used in normal mode and definitely won't bring much harm to the player either.
Rendy also advised Garena to fix this bug and not to happen again. Even though it's not too bad, this bug is something that must be lost in the Free Fire game.
Instead of later, it will be more developed, and become one of the bugs that will remain even though Garena has tried to remove it.
After you know the Bug Walking on Air Map Bermuda Free Fire (FF), are you trying to be interested in using it? surely this will make you, to be one of the Bug testers that are happening right now, huh.
Then don't forget to know how to report bugs in Free Fire, this is so that in the future the Free Fire game will be clean and avoid existing bugs.
---
Don't forget to follow my Instagram Esports now, so that you won't miss the latest events and important updates from the Free Fire game in the future too.