There is a Sound Delay Bug in Some Free Fire (FF) Characters, of course this is one of the things that is enough for those of us who play to experience problems when hearing the characters you use later.
Moreover, there are still many incidents that might be similar to this and of course it may not be realized. A bug will definitely be an enemy that players don't like, because it will interfere with the game.
Currently, the Free Fire game alone has many new events for the players to participate in. Don't let us miss this, especially from here we really get lots of interesting prizes that you can try to taste too.
In fact, you will know how to get the MP40 Engineer Skin in Free Fire, to use when competing later. With the power of the skin, then you must be able to have a skin like this later.
After all, we will also know other things, if for example the Bug Delay from the character's voice is very annoying. Check out the explanation directly, in the article below right now.
Bug Delay Sound in Some Free Fire (FF) Characters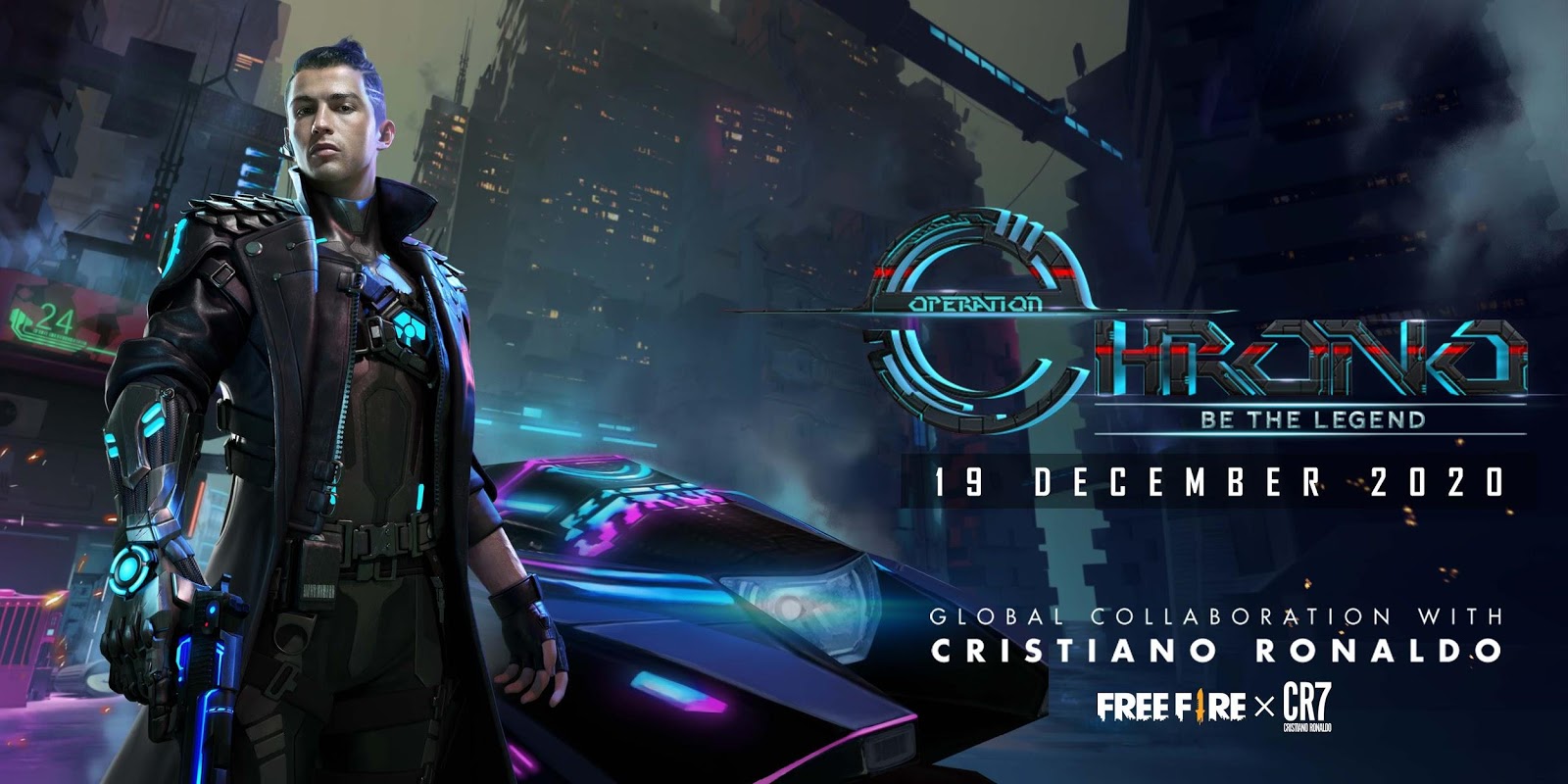 Every character that we use in this game, will give something like a sound reaction when shot by an enemy. So of course the sound that is issued will indeed have an effect for us to take advantage of.
This will help players to know when they are being attacked by enemies and won't be easy to beat. But because of this latest Bug from Delay, the gameplay is not good because of it.
Where is the Bug Delay Sound FF later when you get hit, this character won't make a sound quickly. It takes 1 to 2 seconds, then he will give a response when he is shot by the enemy.
Of course, because of this bug, many players were overwhelmed. The problem is that they die quickly when competing, which is because the Bug cannot bring up the sound of the character used.
This bug only occurs in a few characters, but what is obvious and many feel it is the CR7 Free Fire Character. Where Kulgar had the chance to get this bug problem, in his latest video.
If you hit the bug when you play, then we immediately report the problem to the current Customer Service. With things like that, Garena will immediately provide improvements.
A character who has just been caught by the Bug Delay Sound FF has just been caught. One is not sure how many have experienced something like this. Hopefully this Garena can fix it right away, so that players don't lose feeling all of it.
Even this bug occurs on the weapon you shoot, characters with a Bug when shooting will also experience Delay. So of course this can be dangerous for ourselves or the enemy, it's very annoying.
Maybe the bug will be fixed soon, because there are many reports about this delay sound problem.
Also Read: For Free Fire Guilds, Pay Attention To These Important FF Things!
Also Read: Skin review for FF M82B Time Travelers by Rendy Rangers Free Fire
Also Read: How to Report Cheater FF to Garena Free Fire Customer Service
Also Read: How to get Snowman Free Fire (FF) tokens and hats
You may need to help report too, the problem is that we won't be able to maintain this bug. The thing is there are several advantages and disadvantages of bugs in Free Fire, but if this enters into these disadvantages.
Hopefully this Bug will disappear before 2021 comes, because later there will be lots of new excitement that will emerge at the turn of the next year too.
---
Make sure you follow my Esports Instagram, because there are lots of new information updates about current games.