Mobile Legends is one of the best mobile games that you can try. The mobile legends game itself has various advantages over other MOBA games. Like very different game characters to various heroes who have unique skills, one of them is the best ML Roaming hero on this one.
Hero Roaming is a hero job that can be important in the Mobile Legends game. Roaming type heroes can assist attacks on other lanes. Therefore, make sure the roaming hero you choose is the best in its class.
Also read: Yi Sun Sin ML Rework Revamp Mobile Legends
Best Roaming ML Hero Season 16 Mobile Legends
So here are some ML heroes with the best Roaming type in season 16 of Mobile Legends, not only the role of the mobile legends assassin, many other heroes too!
Fanny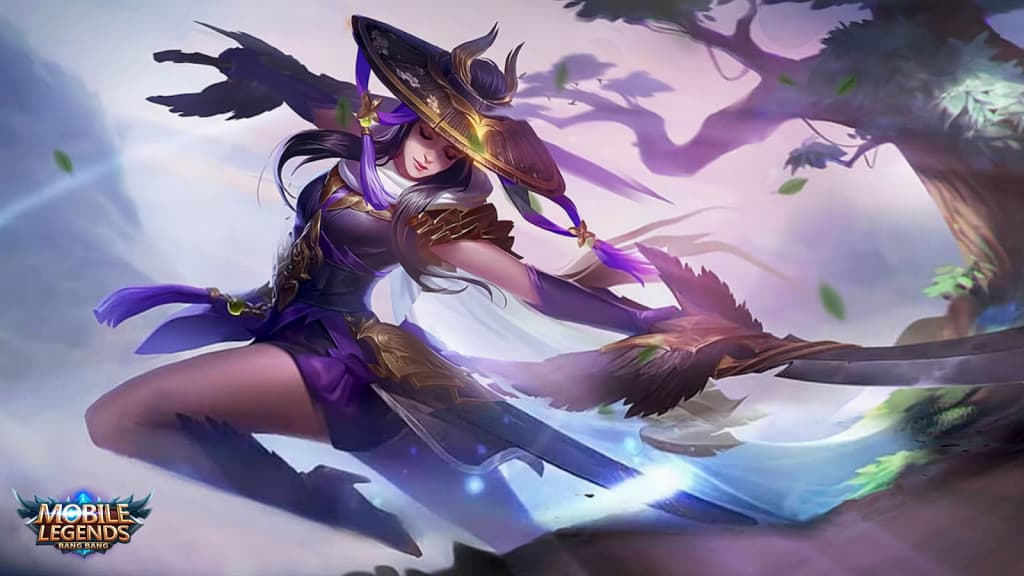 Fanny is included in the best hero in roaming matters, this one hero is the fastest than other heroes. Fanny can perform lane rotation from top to bottom in seconds with the help of the steel cable. Can anything else beat Fanny?
Also read: 10 Sites to Buy Cheap Diamond Mobile Legends
Ling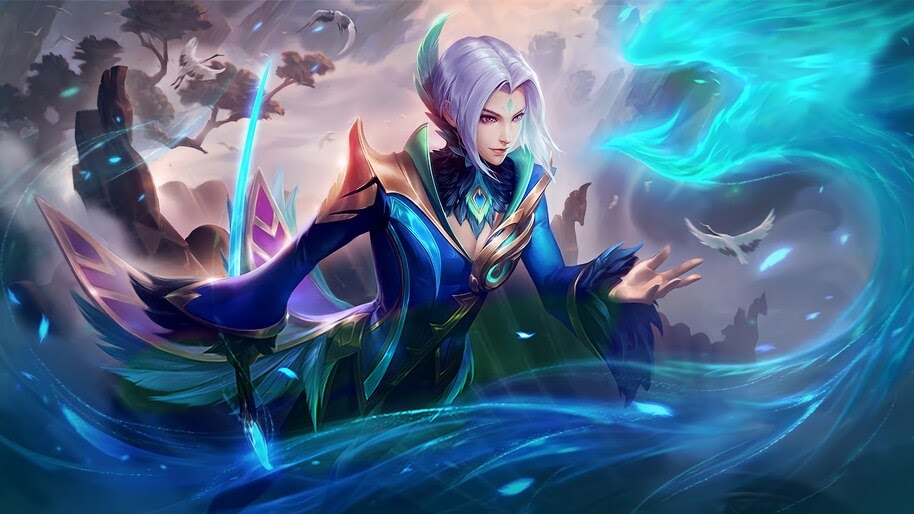 Almost the same as Fanny, but in a different way, Ling can jump easily, from wall to wall. This one hero can benefit in terms of roaming to various lanes.
Also read: 6 Best Build ML Popol And Kupa Mobile Legends
Lancelot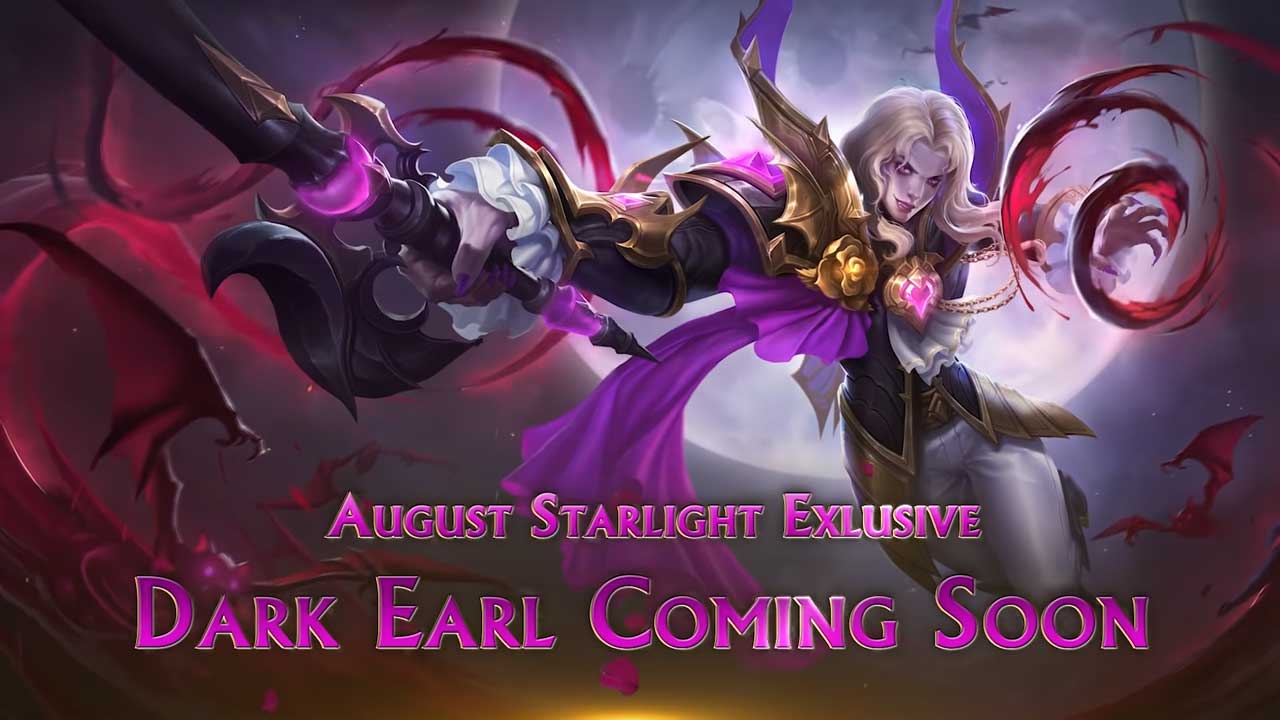 For assassin heroes. Lancelot has a fairly fast movement speed. Lancelot usually plays a role in the midlaner by roaming up or down. Lancelot can be the best choice for you, especially hero one has received a buff some time ago.
Also read: 8 ML heroes with the best immune skills in Mobile Legends
Gusion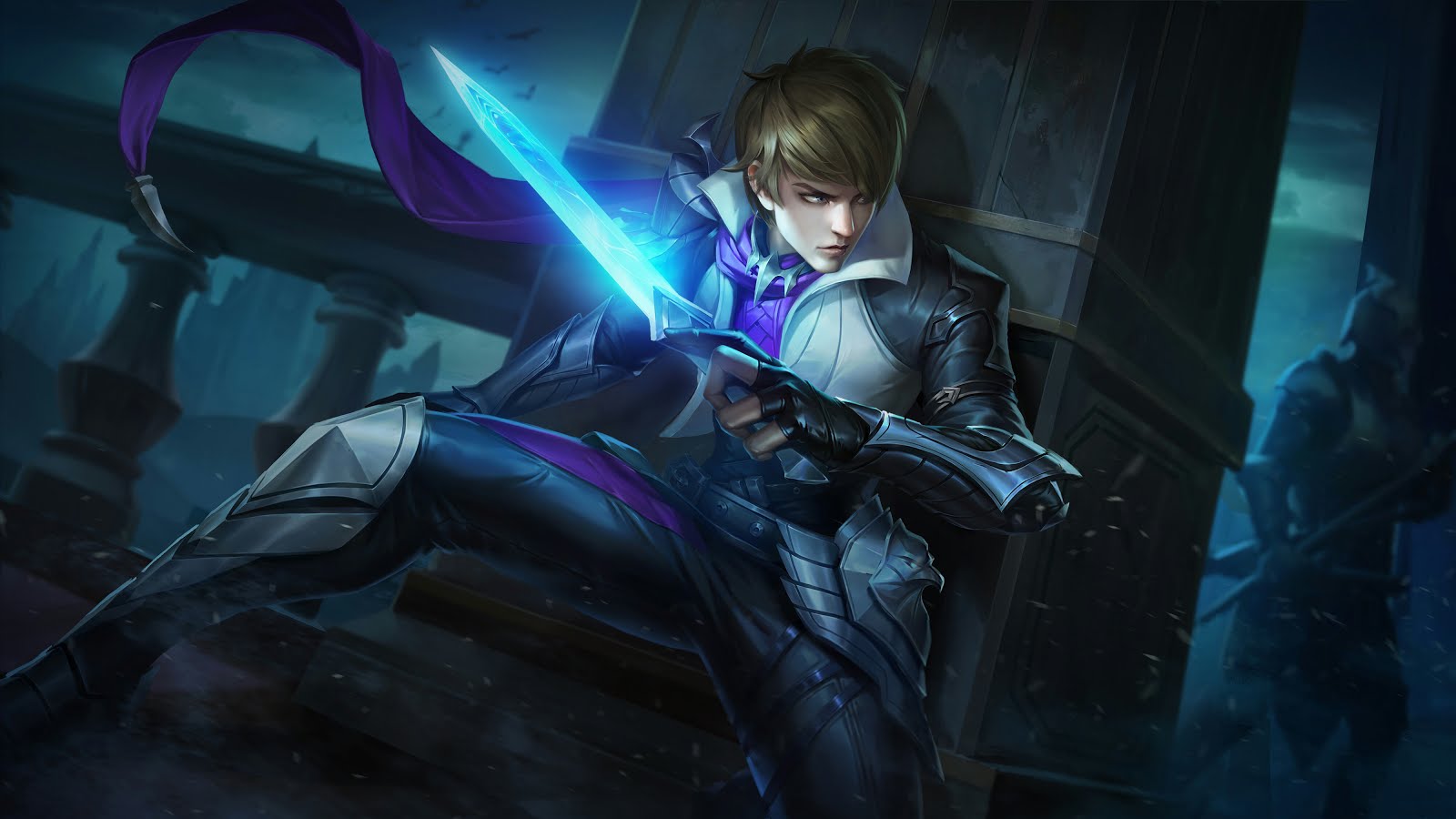 So besides Lancelot, you can also rely on Gusion. Gusion is able to teleport with his weapon. In addition, his movement speed is fast enough to be able to roam efficiently.
Khufra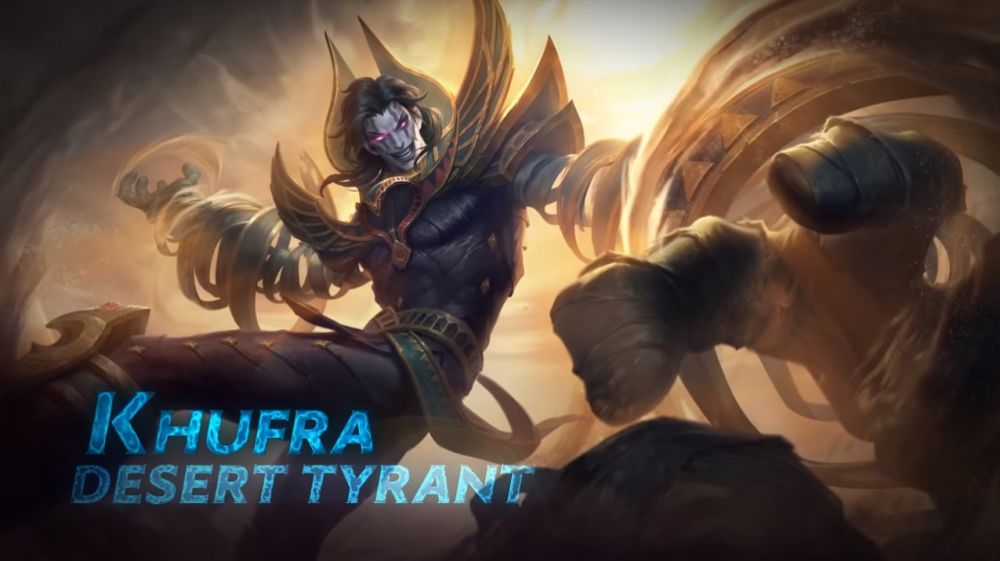 In the Tank hero camp, Khufra is one of them. Khufra can jump towards the enemy and give it a Crowd Control effect which is quite troublesome. This one hero tank can be the best choice that you can try roaming. Especially with roaming items making Khufra even faster.
Also read: 5 Types of Lags in Mobile Legends That Make You Run When Playing Games.
Grock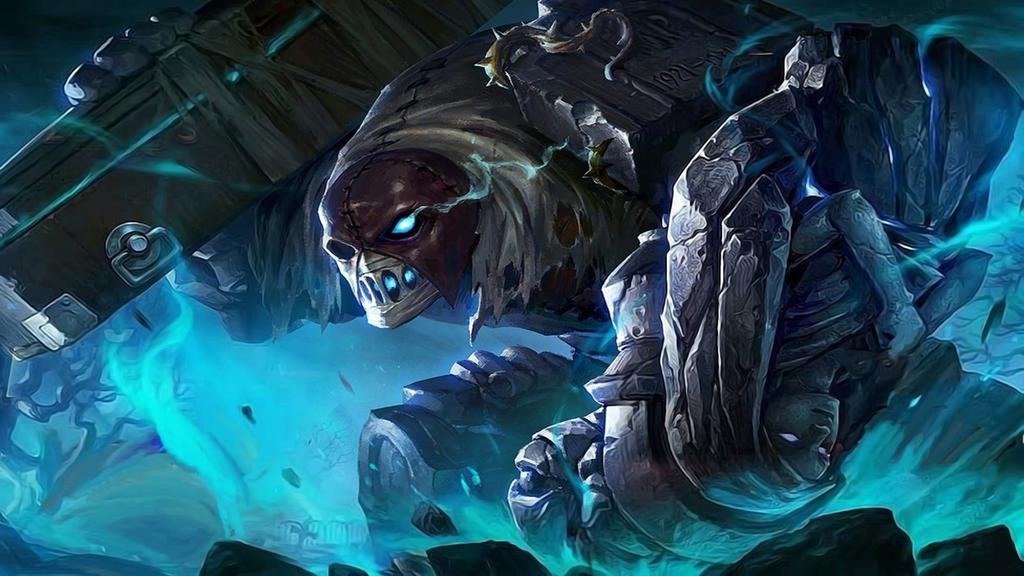 Besides Khufra, the second choice lies in Grock, this one hero has high movement speed making it easier for him to walk to any lane. Besides that, his various skills are able to overwhelm his opponent.
Esmeralda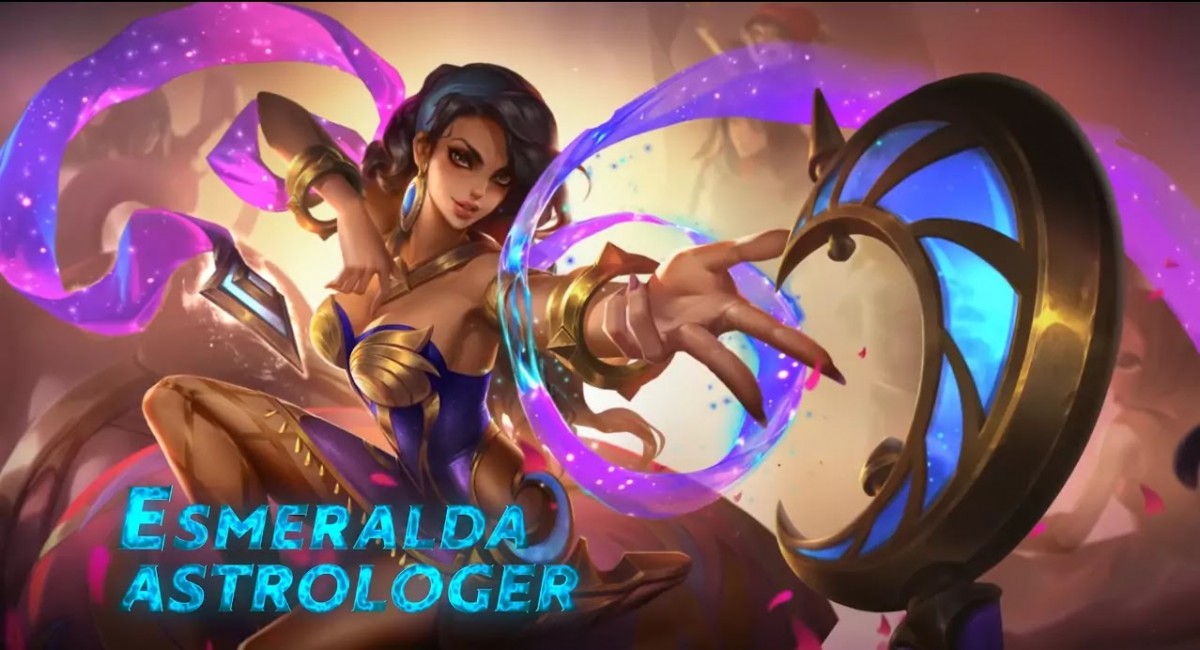 As a hybrid Tank hero mage, Esmeralda can roam quickly. This one hero is indeed devoted to roaming, besides being fast, he also has the ultimate skill that is able to humiliate enemies.
Harith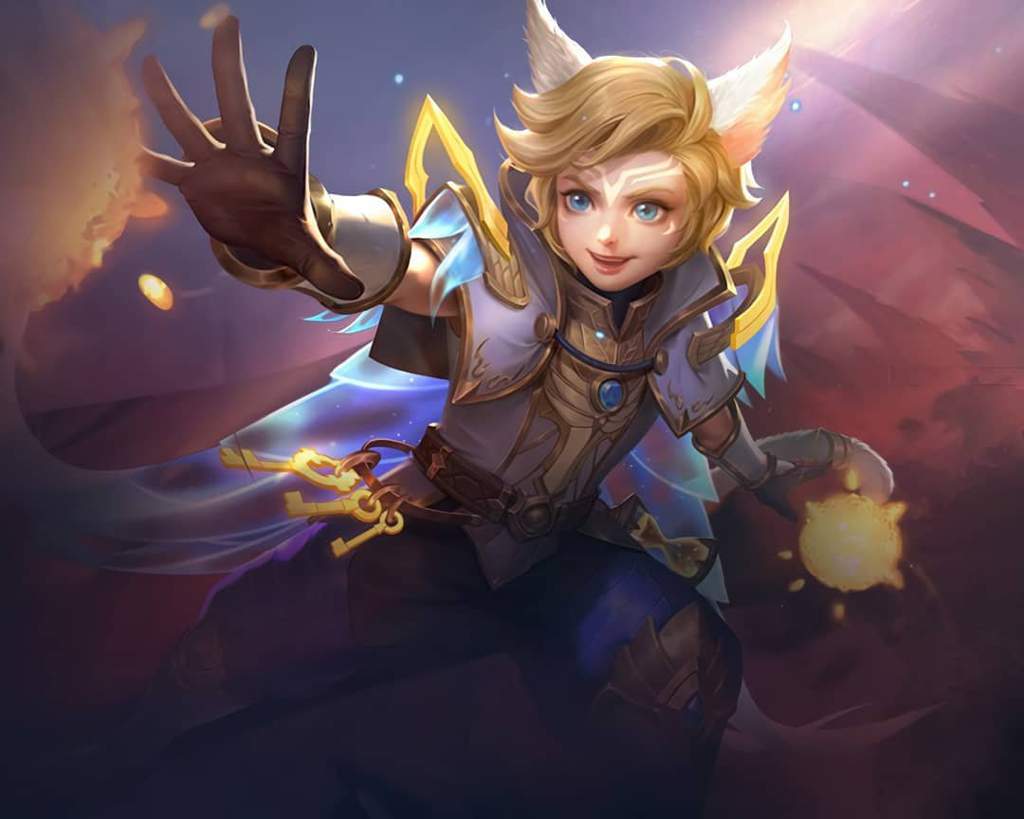 Now the last hero is Harith. This hero is often used as a Midlaner. Harith was fast enough to clear lane to roaming. Harith is often chosen as the midlaner.
Those are some of the Mobile Legends heroes who are able to roam quickly. Actually there are still many heroes who can do this, but we only present the best. Make sure you also use the best mobile legends roaming items! Good luck.