Garena is the direct publisher of the Free Fire game, so all updates and developments provided are always maintained. Garena will plan many other new things, so that this game will be better than before. For example, like the Free Fire Character feature, where this has been used by many people.
Every character that is present in this game, all of them are quite good and unique. Their abilities are also very strong, there are even the Best Meta Skill Characters that you can use. In this way, later you will have a high win rate.
When competing too, you must use what is called a weapon. Without this, winning can be but very difficult. For example, like the Scar weapon, this weapon is often referred to as the Second Groza. This is because players often use Tips for Making Deadly Scar.
Also Read: 3 Advantages of Playing FF in the UAV Free Fire 2020 Zone
That way, it is only natural that these weapons are quite deadly when used. There is even such a thing as a Ranked System in this Free Fire game. So in this mode, you will really determine the flow of the game and prove great in Rank.
Playing Rank shouldn't be kidding, you have to be serious and you shouldn't play around. If you lose, the point rank will automatically decrease and make you rank down.
Also Read: The latest FF Bug Hunchbacks Continue to Match Free Fire Friends, Time to Joke!
For now, we will provide a brief explanation of each Rank in the Free Fire game.
Curious? Immediately, we see the explanation in the article below.
Explanation of Each Rank in the Free Fire Game
Bronze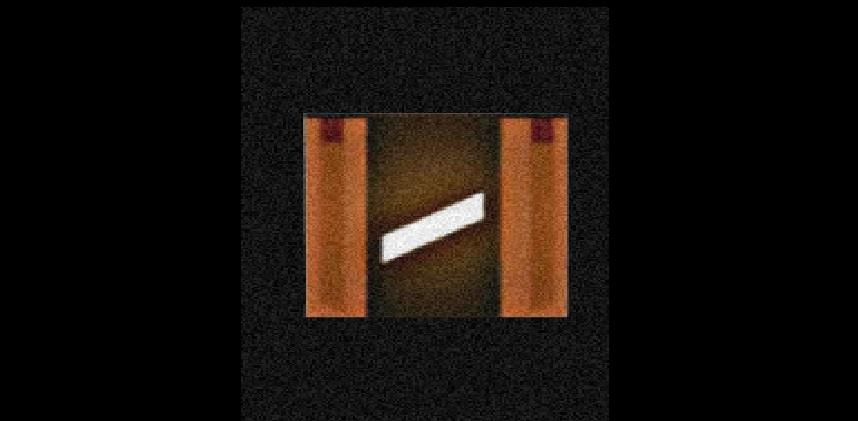 This first rank is the lowest rank and of course the Bronze Rank doesn't have many pro players either. So in this way, of course, those of you who are just playing Free Fire can push rank calmly. And if you lose, your point rank will not decrease.
Also Read: Maximize the Best Free Fire MP40 Weapon, Auto Booyah FF
Silver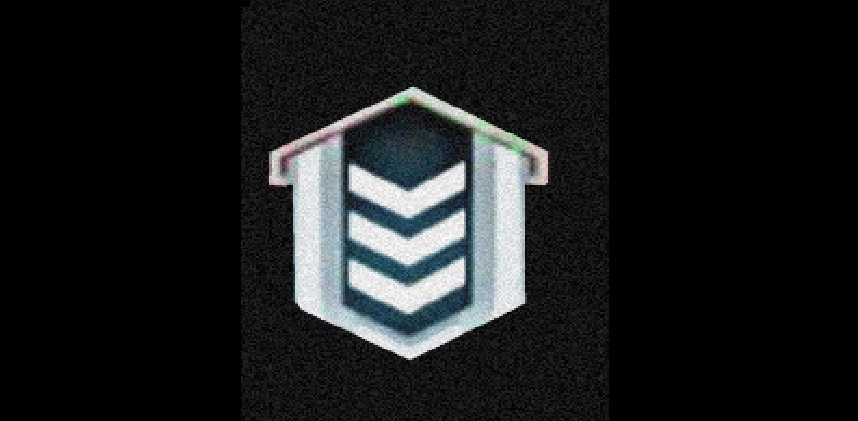 If you have reached silver, the initial match has started in Ranked mode. You will start to find players, with a unique type of game again. You also have to be ready, to face other players who are quite unique.
Gold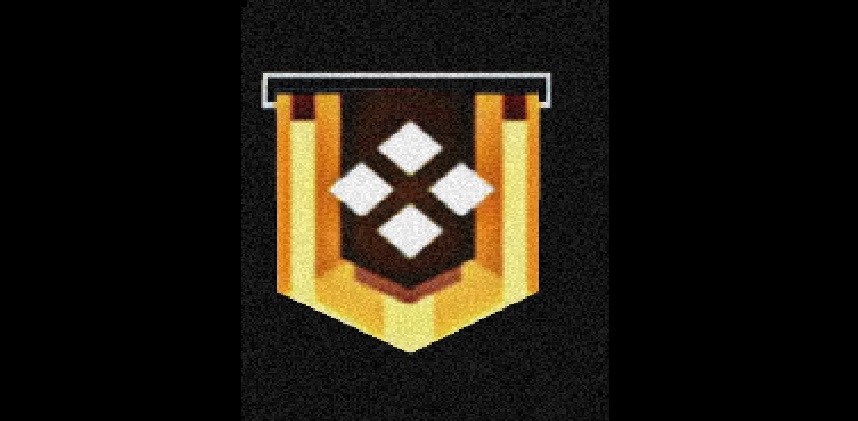 The next rank is Gold, of course this is the beginning when you experience difficulties. Where in this rank, those of you who have risen from Silver will start to feel even greater challenges. Here, you really have to step up your game to win.
Platinum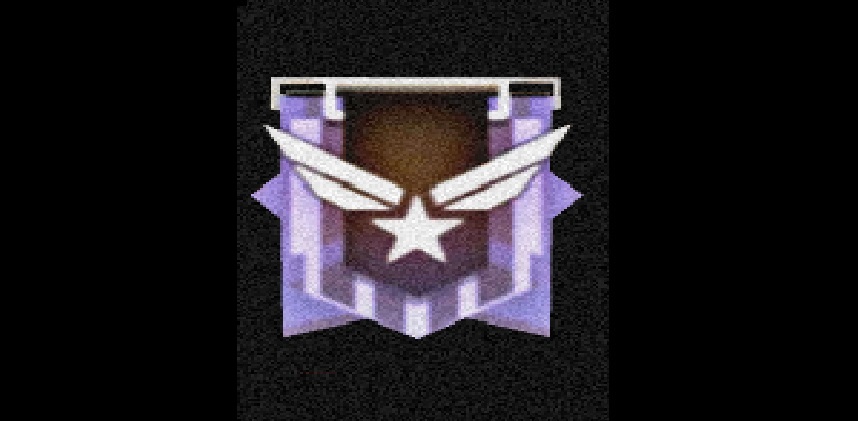 This rank is starting to feel a challenge, there are already many Pro Player candidates to move up to the ranked diamond. So with that, you all have to really play it safe. You can also use Free Fire Push Ranked Tips, so you can overcome this.
Also Read: 5 Latest FF Rank Items in Free Fire 2020 Ranked Season 15
Diamond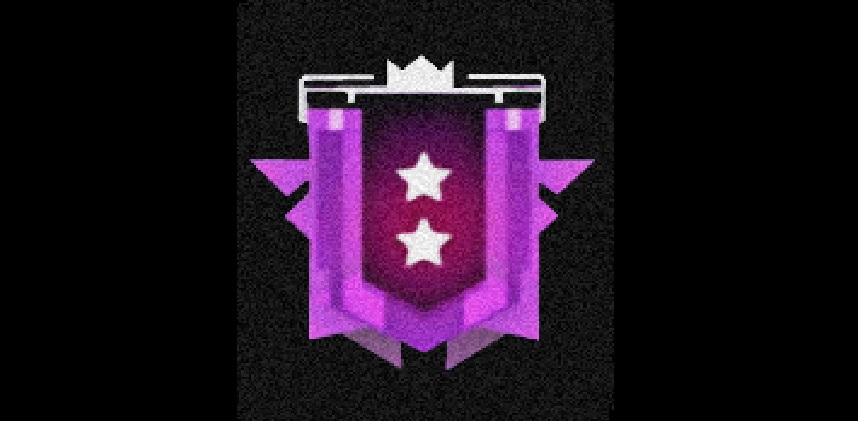 If you reach Diamond in fast time, of course that is very extraordinary. It means that all of you really understand and carry out the game well. In this rank too, you will meet other Pro Players. Not even a little, Diamond met Rank Heroic in this match.
Heroic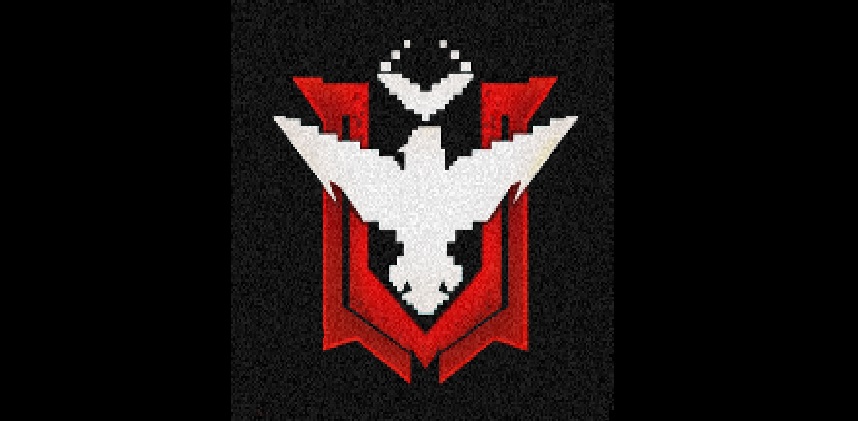 This is where you can say, managed to beat many players and prove the game. Because Heroic, is a very high rank and there is no word playing around anymore. At this rank too, you will face other Pro Players who are quite strong again.
Top 300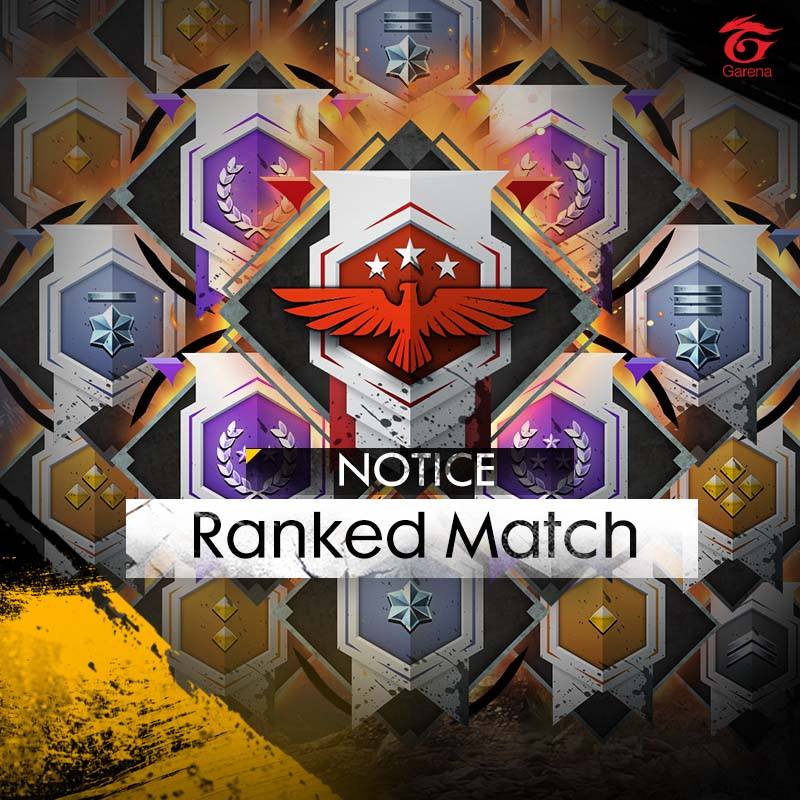 It is still in the Heroic Rank type, but is already in the highest level in this game. If you make it to the TOP 300, then your name will be displayed on the Top Player Ladderboard in the Free Fire game.
If you reach this rank, try the Best Assault Rifle which is quite strong. So that in the future, you can overcome and develop even better in that Rank.
Also Read: After Ragnarok, will Garena Free Fire Collaborate Again? With Whom?
So, those are some of the information that we can convey on this occasion. How? You can also try various Free Fire Rank Character Combinations that are quite powerful. So that later you can win the match easily.
That's it, Thank You and Greetings, Booyah.
---
If you want to get lots of information about the Free Fire game, you can immediately join our group.
https://www.facebook.com/groups/512636906157569/.