Playing games like Free Fire, does provide excitement which is of course different from other games. Free Fire is a Battle Royale game, with many features in it. Of course, with the presence of many new features in the game, surely all of you can try and take advantage of them when competing. This time there is news about the banned 800 thousand Free Fire Cheater Accounts before the FF anti-cheat maintenance that you should know.
Right now, we will all be sure to have another update in the Free Fire game. Later we will have a new character named Wolfrahh, whose abilities are quite good and very meta in the game Free Fire.
So this way you may later, be able to determine which Meta character to use. And in the future too, this Free Fire game will experience new changes. Especially in Free Fire's Latest Training Ground Mode, because here there are many new changes.
But not without the updates that are present in this game, Garena gave a surprise for the Cheaters. Because the Free Fire Anti Cheat System will be improved, so all of you cheaters will find it difficult to access this game again.
Right now, we are going to provide some pretty surprising information. Surely you are curious about that information, right? Immediately, we see the explanation in the article below.
Also Read: 5 Best Weapons of Joseph Free Fire, Use After Maintenance FF!
Garena Successfully Banned More Than 800 Thousand Cheater Accounts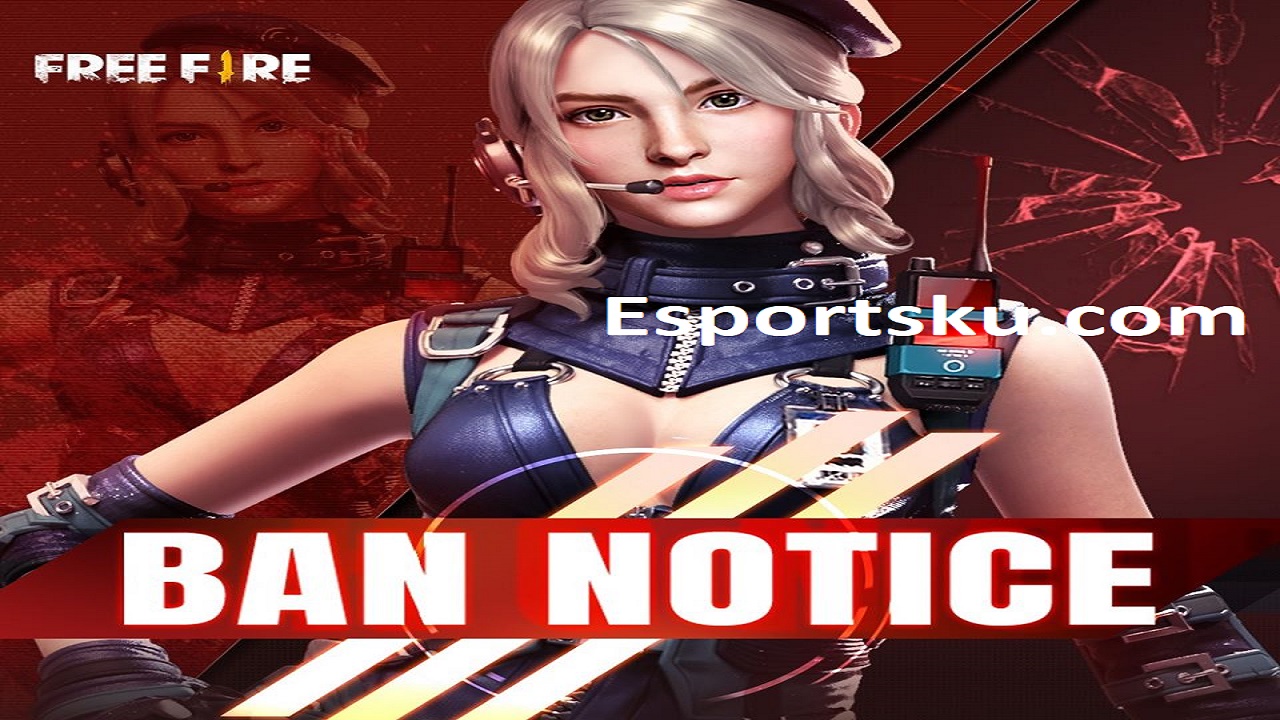 This news is indeed quite surprising, where Anti Cheat which has not been improved has detected more than 800 thousand players who use Cheats. Of course this is quite a fantastic number, because Garena provided information on the Banned Cheater Account.
Maybe it happened, because at that time there was a Big Cheater Wave on the Outer Servers first. So maybe there are many players who use Cheats, have been banned right now. So maybe with this information, Garena gave a warning.
Where they really won't play around to eradicate the Cheaters in this game, so that players who play hard are not disappointed. The next Free Fire Anti Cheat Defense will indeed be increased even higher after today's free fire maintenance is over.
The New Free Fire Anti-Cheat, It Will Be Fiercer!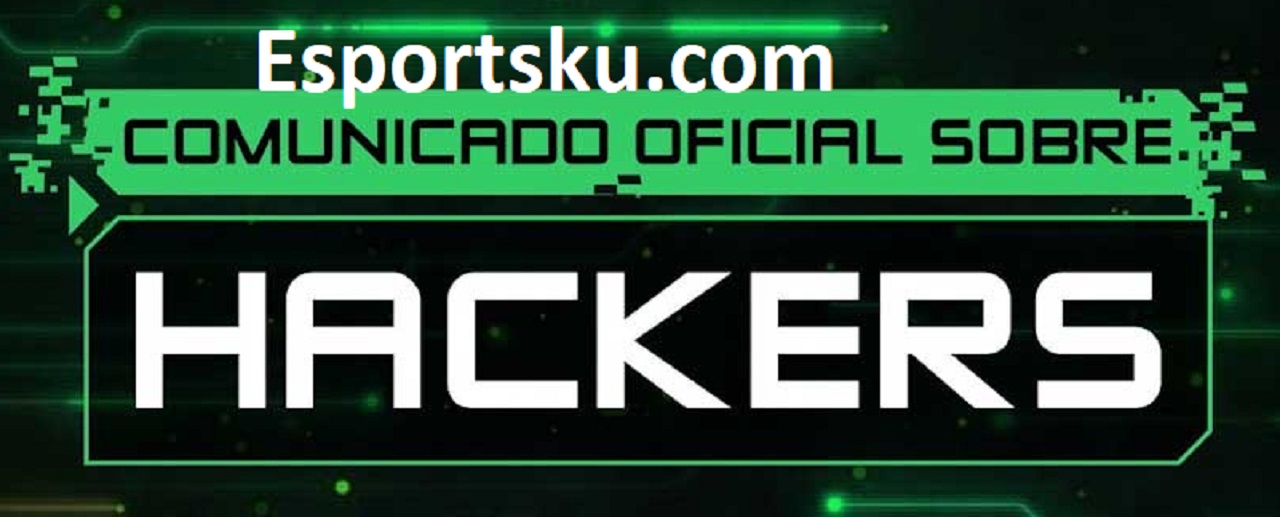 Later Garena hopes that with the presence of the new Anti Cheat, the Free Fire game will be safer than before. It is also reported that Garena's latest Anti Cheat will immediately send data that the player uses a cheat.
After the data has been sent directly by Garena's Anti Cheat, they will immediately take firm action. You all also have to remain vigilant with some of the reasons your Free Fire account is banned, because it's not just a cheat that can get your account banned.
By maintaining the security of this account, of course you will also avoid the problem of being banned later. Even in the future, Garena will definitely provide comfort to all of you again. So that the name Playing this Free Fire game, becomes better than usual.
For that, all of you, after maintenance free fire today, June 3, 2020, you should never play using Cheats or Illegal Programs like that. Because by using this cheat, surely you will be immediately subject to sanctions, namely permanently banned from the game and your cellphone IP.
That's it, Thank You and Greetings, Booyah.
---
If you want to get lots of information about the Free Fire game, you can immediately join our group. Don't Forget to Follow and Like Our Fanspage on Facebook, so you don't miss any other information.