Badang is one of the most powerful mobile legends Fighter-Assassin Role, this one hero has the advantage of high damage and unique skills by giving thousands of damage at once to the enemy.
Strategy for How to Play Badang Mobile Legends
Badang is included in the hero that is often played in the Mobile Legends Season 16 game this time. This one hero is very useful to be able to isolate enemies easily and execute them. This time there are Badang ML Strategy Tips.
Emblem and Battle Spell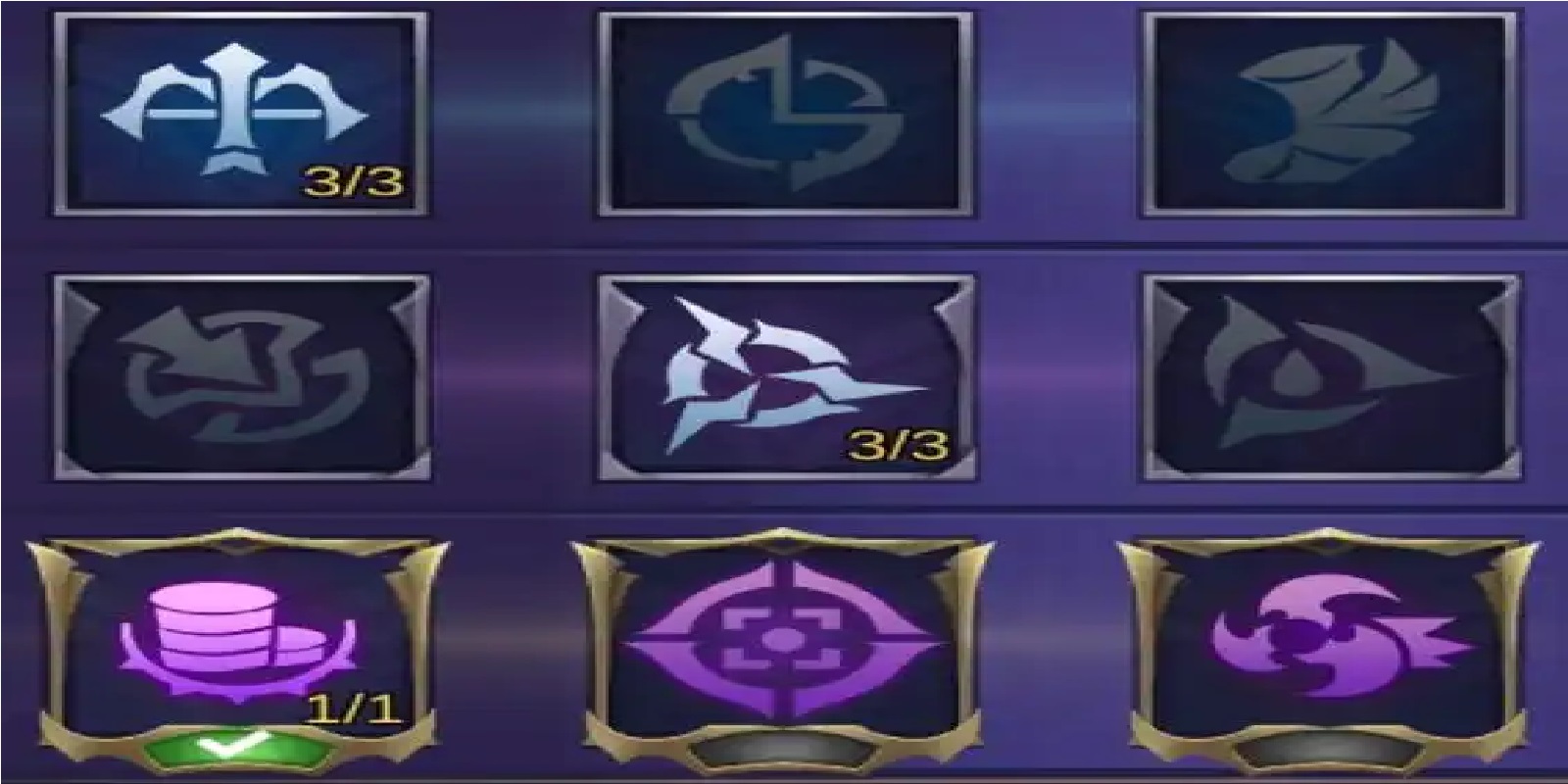 In order for Badang damage to be higher, you can use Custom Assassin Emblem mobile legends with Talent Bounty Hunter. As for the Battle Spell, you can use Flicker to add Badang's escape skills. Besides that, Flicker is also useful for providing surprise attacks on enemies.
Best Badang Build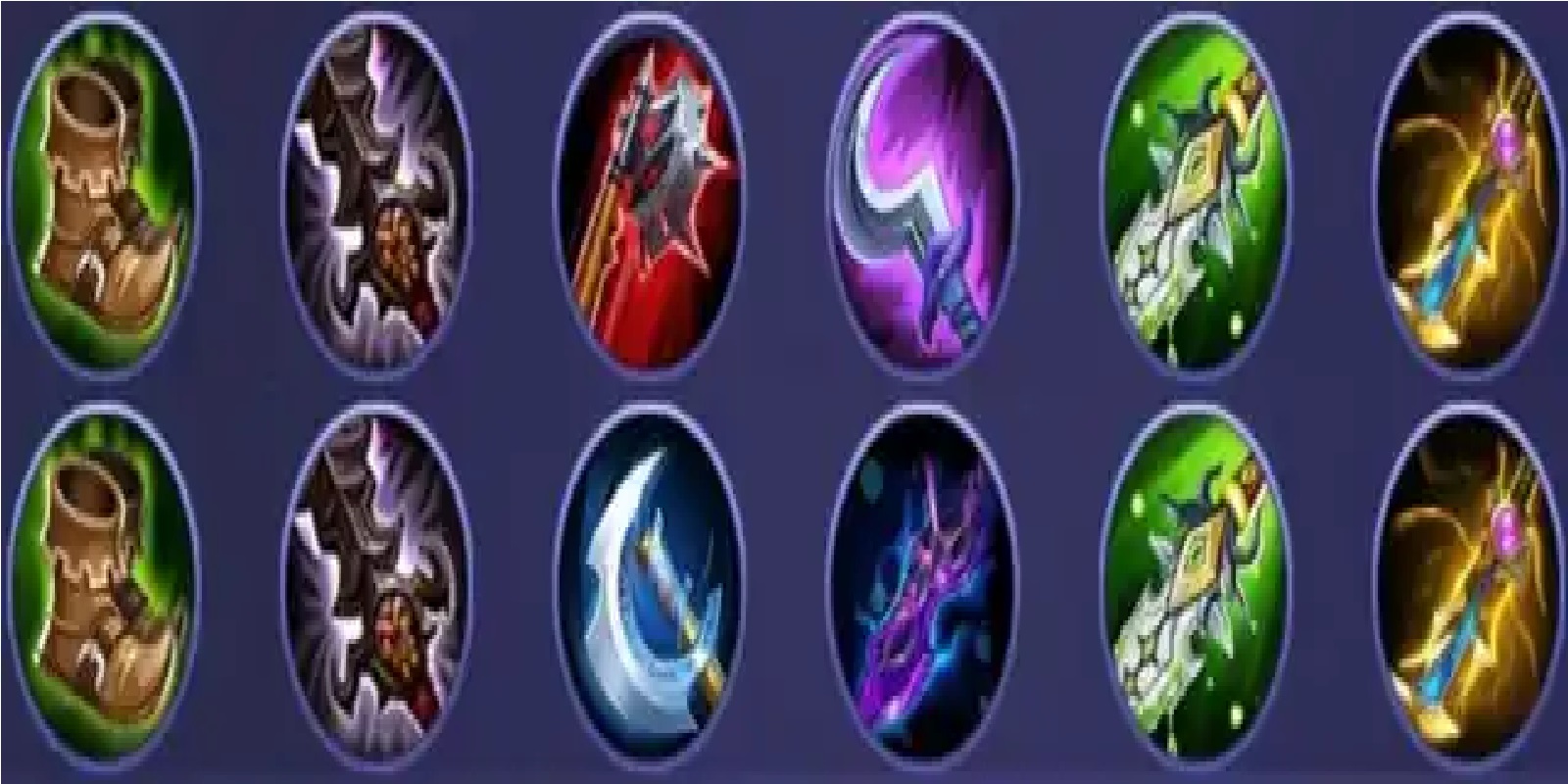 The use of the Demon Hunter Sword which is useful at the beginning of the match, In addition to being a source of Lifesteal for Badang, this item is quite painful to block enemies such as Tanks at the beginning of the match.
Badang Ganking Tips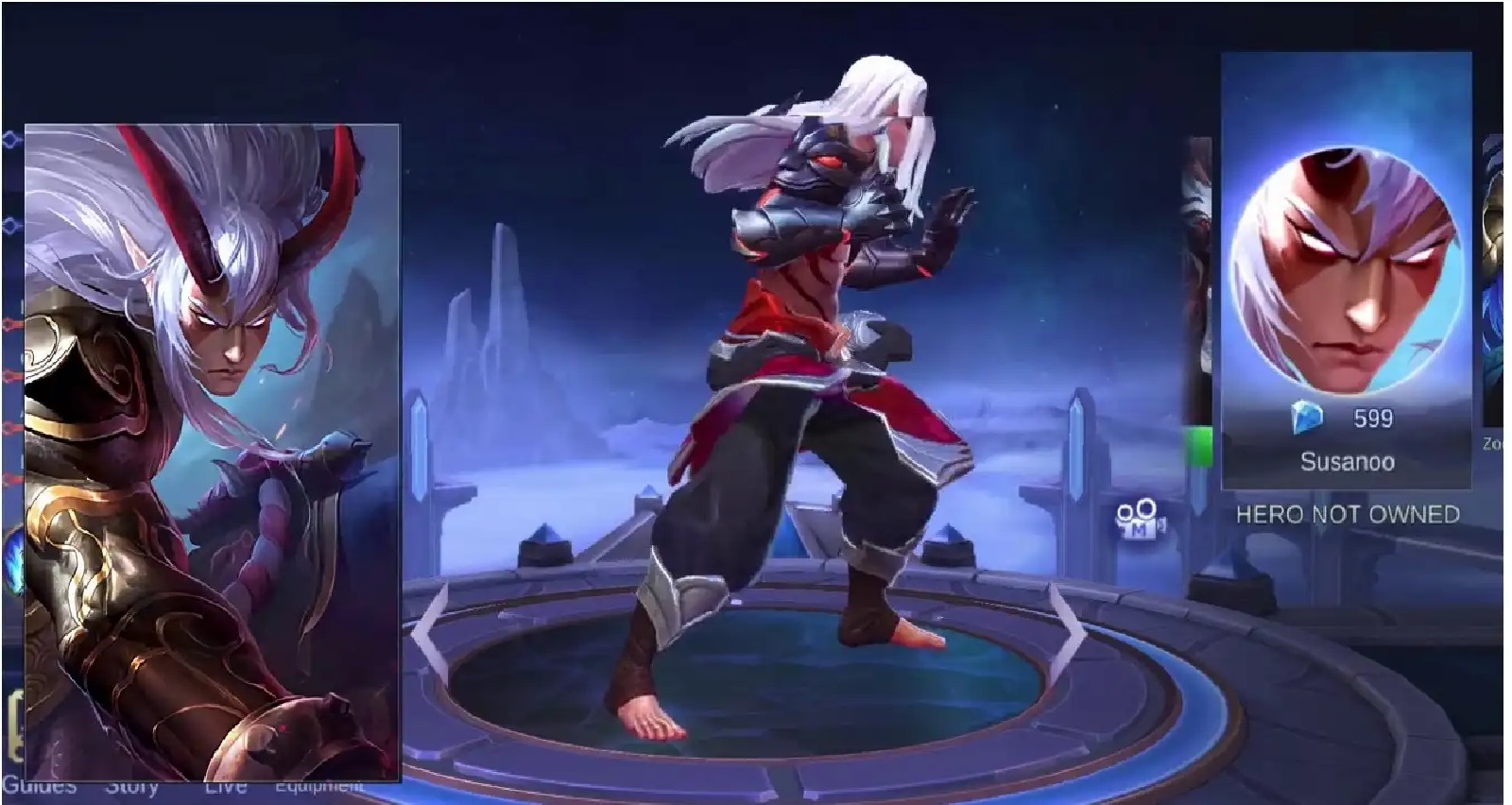 Badang can gank all enemies at once with his lethal attack damage ability, Badang is the best hero to do Ganking.
Badang Teamfight Tips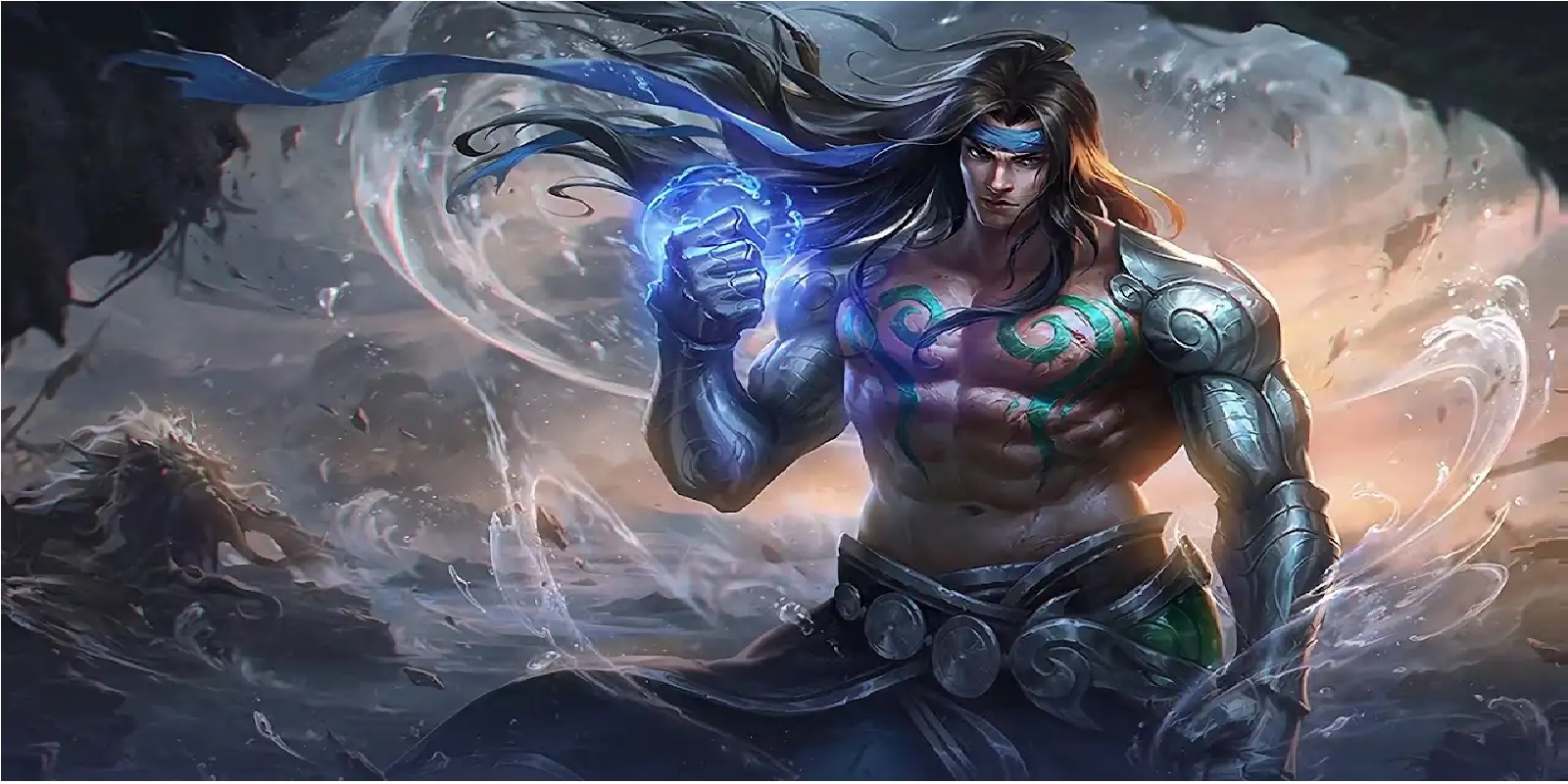 Badang can start a war or wait for the Tank to open war, then, Badang can launch a combo attack of all his skills. If your combo hits all enemies at once. It is certain that the enemy will lose instantly.
Those are the Strategy Tips for playing Badang on Mobile Legends.