PUBG Mobile has many weapons in it and they are grouped according to their type. So, if you memorize the name based on the type you have difficulty, how about memorizing and understanding it based on the type of bullet?
On this occasion we will discuss what weapons are members of the 45 ACP PUBG Mobile family. This bullet is not included in the AR, DMR, and LMG weapon groups, but only for Pistol, SMG, and 1 Sniper.
Also Read: Rarely Used, These are Crossbow Specifications in PUBG Mobile!
Are you curious about these weapons? For those of you PUBG Mobile players who are still very beginners, consider the explanation below carefully!
Are you familiar with the ACP 45 Bullet Weapons yet? Check out the names here!
Gun
Desert Eagle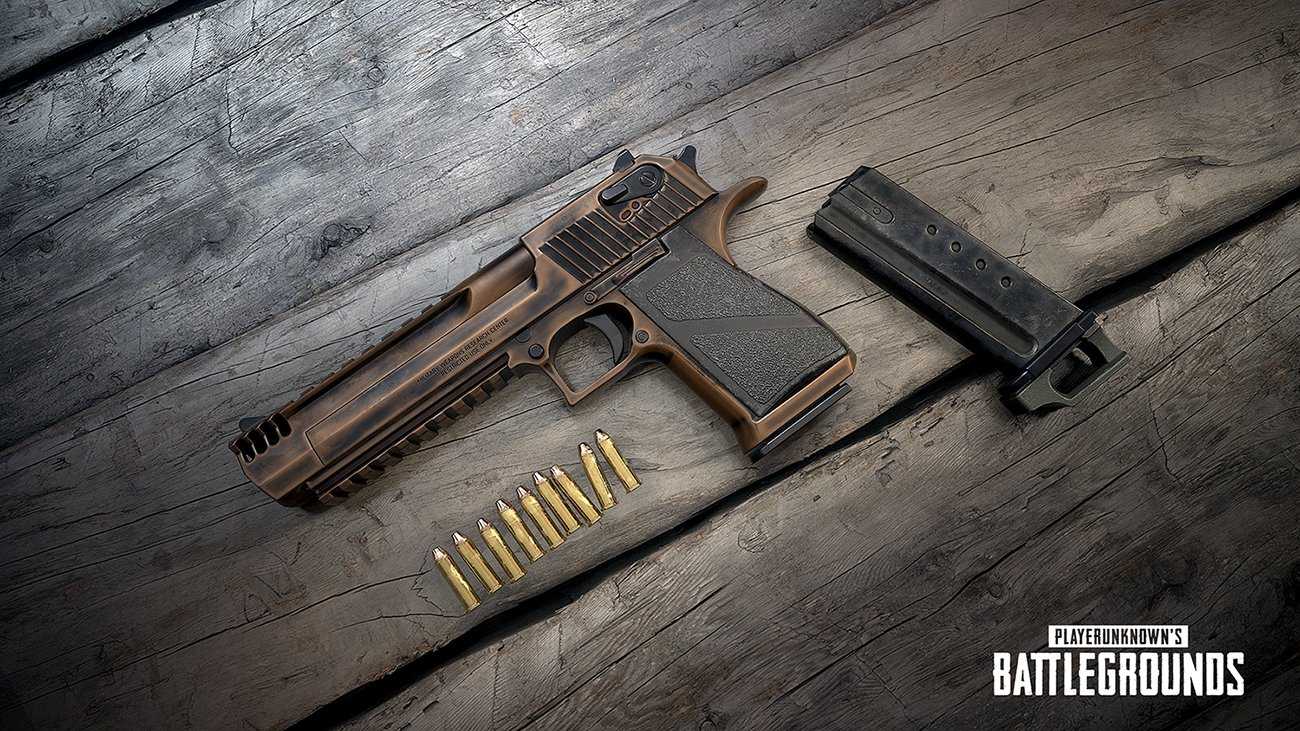 This pistol can accommodate 7 to 10 bullets with a large base damage of 62 points. Without quickdraw magazine, it takes 2 seconds to reload and becomes 1.2 seconds when you install the quickdraw magazine.
R45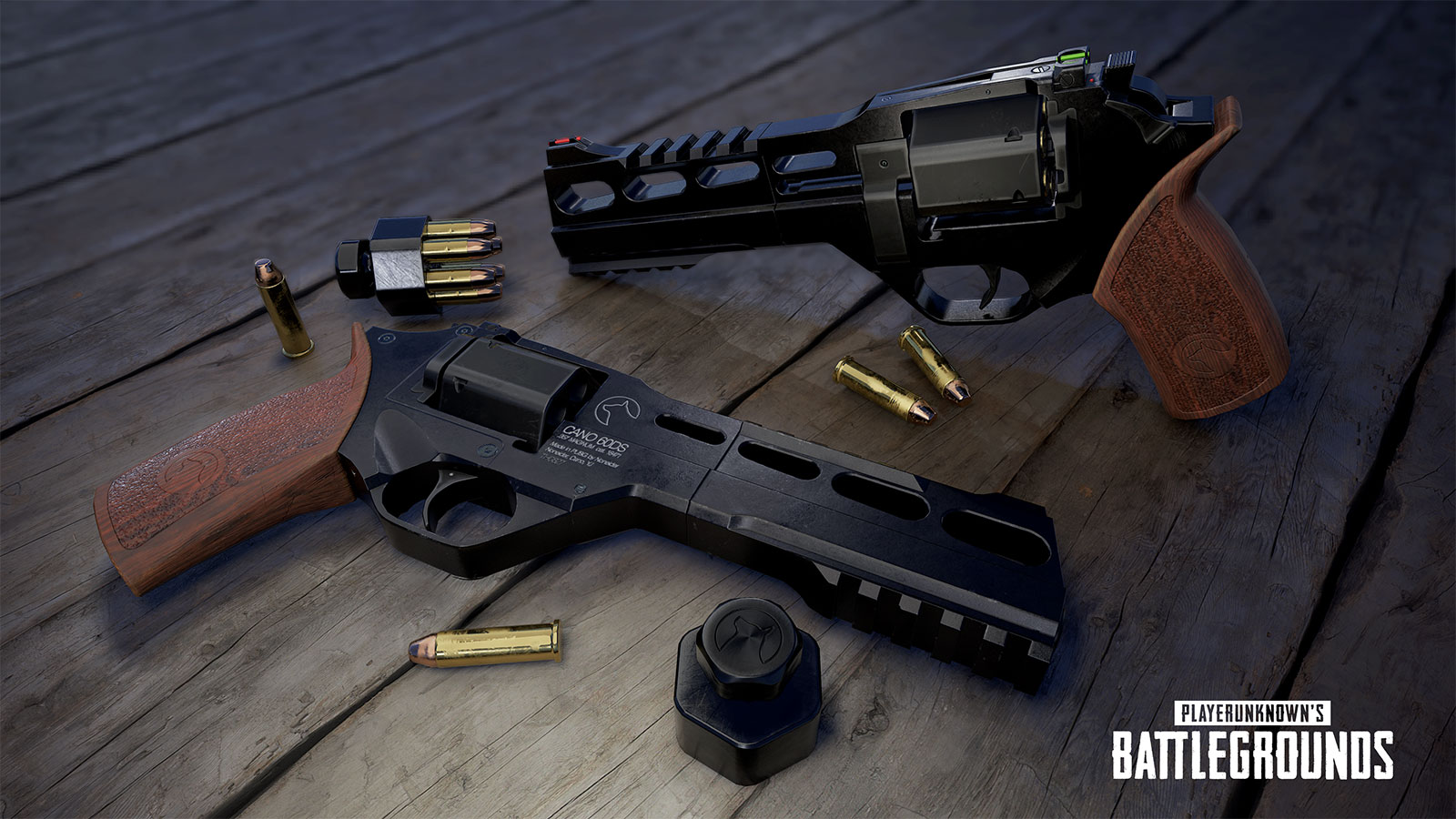 Takes 3 seconds to reload the bullets which only amounted to 6 in the magazine without being able to be added. The base damage for this weapon is 55.
P1911
Just like the Deagle, this weapon can accommodate additional bullets from the default magazine. The base damage for this weapon is 41 points.
From the initial 7 bullets in the magazine, it can increase to 12 bullets when using an extended magazine. Reloading only takes 2 seconds and becomes 1.3 seconds when using a quickdraw magazine.
Also Read: Pistol Specifications in PUBG Mobile, You Must Know!
SMG
Tommy Gun
Tommy Gun is known as an SMG weapon that cannot be fitted with a scope but the weapon can accommodate up to 50 bullets in its magazine! The base damage for this weapon is 41 points.
UMP45
Having the same base damage as Tommy Gun makes UMP45 the SMG that is still popular today. At first UMP45 was named UMP9 and used 9mm bullets, but recently PUBG Mobile changed it to UMP45 and used 45 ACP bullets.
Changes in the types of bullets that occur in this weapon do not really change the performance of the weapon, the UMP45 remains a weapon that is comfortable to use for long-range combat.
Also Read: 5 Underrated Weapons in PUBG Mobile Are No Less Deadly!
Sniper
Win94
Win94 is a weapon that is rarely used, even though it is part of the sniper, this weapon cannot be attached to a scope on the upper rail. Even so, Win94 is a weapon with high damage, which is 66 points.
Unlike other snipers, Win94 is a sniper with a magazine content of at most 8 bullets in one magazine reload
Also read: Sanhok's best looting area is rarely visited by PUBG Mobile players!
Based on our explanation above, which weapon with 45 ACP bullets is your favorite? Thank you for listening!