One thing that is still being developed in Apex Legends is in terms of the character story. Many of the characters began to be raised from their background before becoming Legends in the game. Entering Season 5, it was Pathfinder's turn to get the opportunity in a video trailer from Respawn called "Fight Night". However, the presence of this video creates a new big question and how it relates to the figure of Pathfinder and the world of Apex Legends. What are the things that need to be questioned from the video?
Apex Legends: 5 Biggest Questions From Fight Night Videos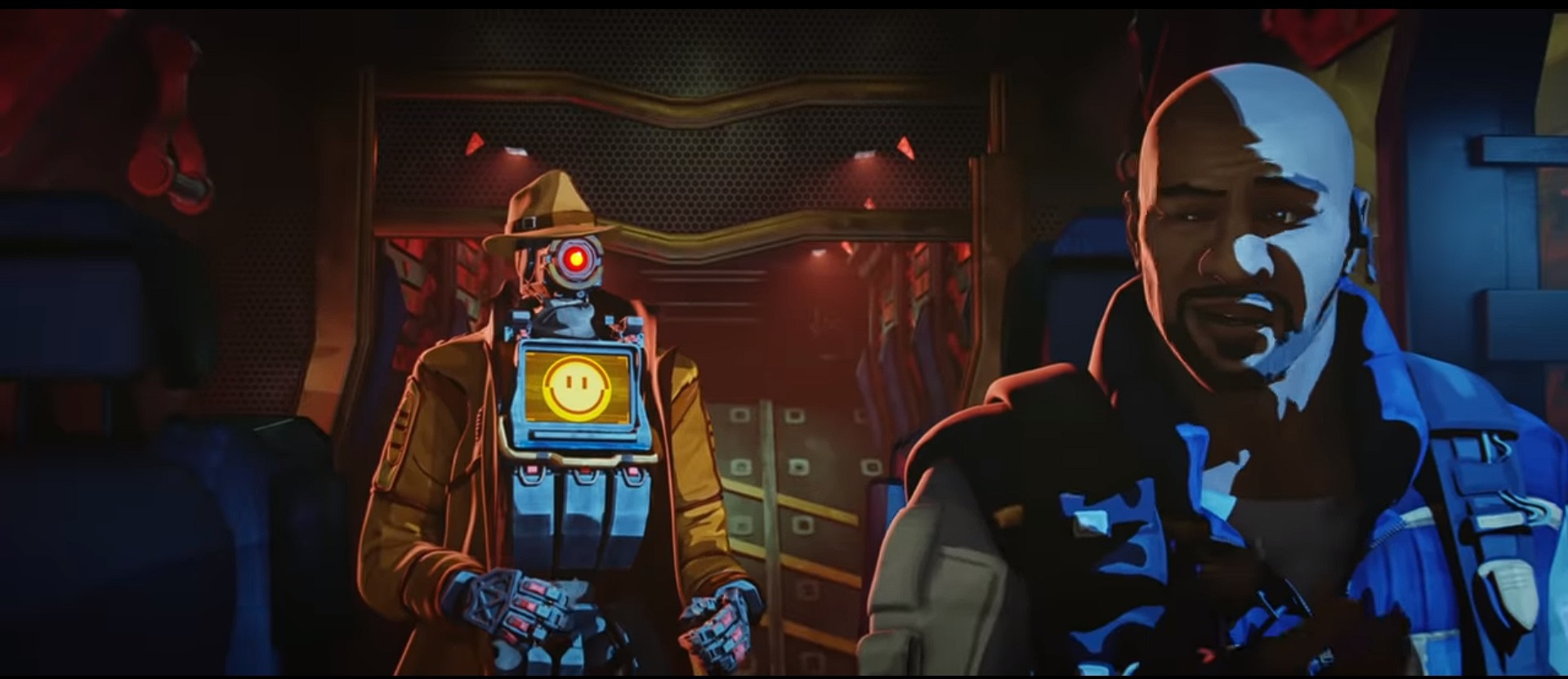 Apex Legends is not only known for its many pop culture references, but has never moved away from easter eggs. The newest series from the Stories from the Outland collection, entitled "Fight Night" is no exception. The cinematic is full of hints that make Apex Legends fans debate its true meaning.
Even though "Fight Night" gave Pathfinder the original story, it did raise more questions than answers in the end. Launching from CBR, Here are the five biggest questions asked by the video and some possible explanations provided by Apex Legends fans.
Who is Amelle P?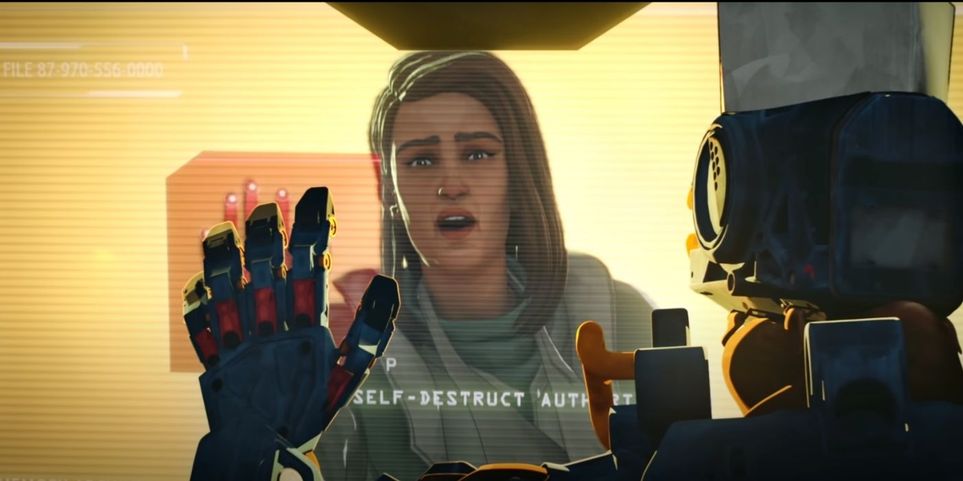 When a former cop, Victor Maldera, is reviewing Pathfinder's memory files, the robot's creator appears in a video. The creator in question identifies himself as Dr. Amelie P. She explains "Pathfinder's existence is proof that Outlands can survive," but the video was cut before her "big goal" was revealed. It seems that Dr. Amelie P. is being attacked. Even though she remained relatively calm, she kept turning her head and saying, "They're almost there."
Pathfinder may be one step closer to finding its creator, but it's still unclear who Amelie P. is. Many fans suspect that the scientist is Wattson's mother. This theory is based on Amelie P.'s French accent and surname initials, which match the last name Paquette Wattson. Players know Wattson's late father was the main electrical engineer of Apex Games, but his mother is a mystery. Given that Wattson was an engineer, it makes sense that he came from a scientific family.
Who is the baby in Pathfinder's Flashback?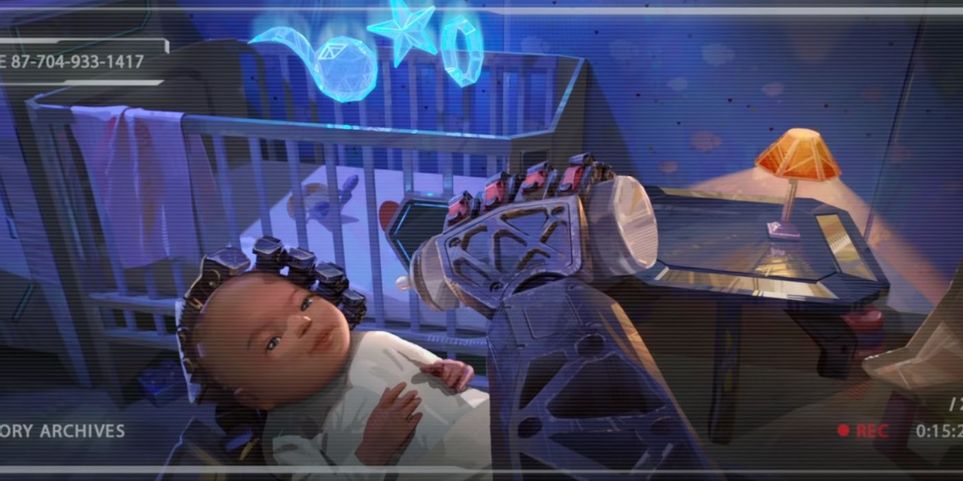 "Fight Night" opened with Pathfinder working as a waiter, or at least trying to become a waiter. As Maldera investigates his memory files, the video shows bits and pieces of Pathfinder's past work, from window cleaning to house cleaning. One of the pause, however, is a brief image of him holding a baby. At first glance, this looks like a typical babysitter, but the real focus is what's behind it.
The Loch Ness monster doll can be found in the crib. Respawn makes Nessy the unofficial mascot with the appearance of a toy from the Titanfall game. But at Apex Legends, knowledge about the Nessy doll is closely related to Wattson. Being one of her favorite toys, she spreads them all over the arena.
The Nessy doll has been seen in many Apex Legends cinematics, especially when it comes to linking the legend to Wattson. With that in mind, it seems that Respawn might have used the toy to tease the relationship between Wattson and Pathfinder. Fans believe that the baby in "Fight Night" is Wattson. Suppose Dr. Amelie P. is Wattson's mother. In that case, she might use her robotic creation as a part-time caregiver, or maybe Pathfinder found the baby after Dr. Amelie.
Who is QW?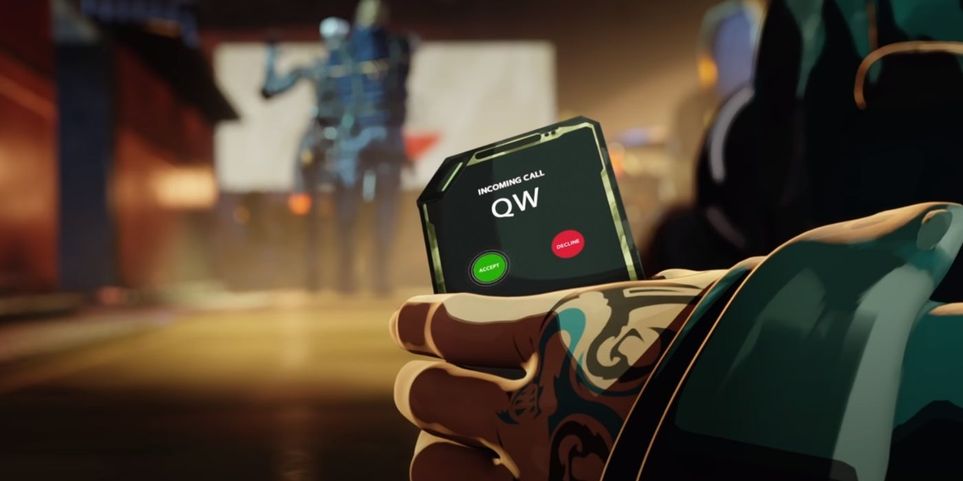 After Pathfinder's accidental shooting of a restaurant customer, the customer who died received an incoming call from "QW." Although it is still unclear who the QWs are, they shared initials with an unknown person who contacted Crypto and Mila Alexander to install the Apex Broadcasts Monitoring System (ABMS).
While Maldera was interrogating Pathfinder, QW arrived with a group of men to catch the robot "Marvin". Considering the group's obsession with capturing Pathfinders, they are most likely the "they" that Dr. Amelie P. when she said, "They're almost there."
What is the Pathfinder's Life Purpose?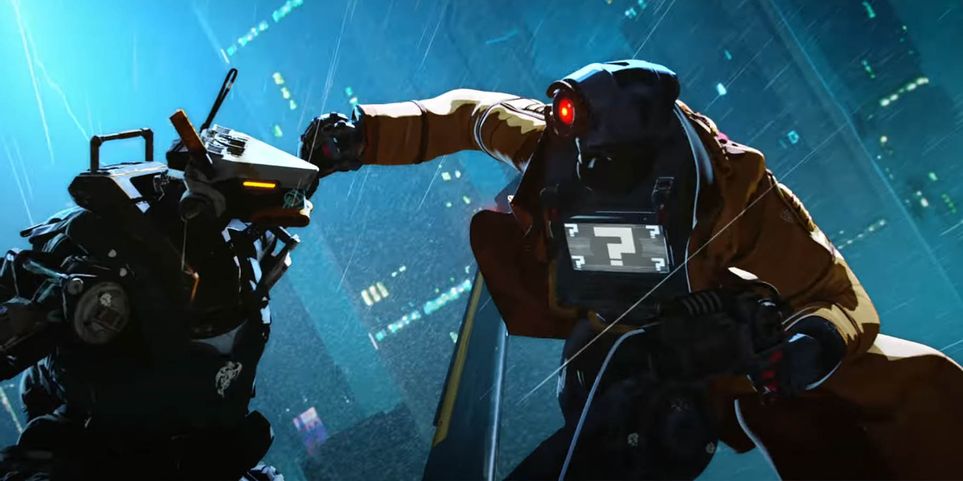 The simple answer to this question is, we don't know. Dr. Amelie P. said, "People have to be told [tidak terdengar]. You are our Pathfinder. We have created you for a great purpose. " It seems that Pathfinder's goal may have to do with what "people have to tell." However, what happened after that was sadly lost due to static.
Based on Amelie P.'s use of the plural word, it seems that the creator of a robot may have been a group of individuals rather than a single person. Despite this, Pathfinder's goals were never revealed in "Fight Night." Instead, it acts as the base trigger for future Apex Legends lore.
Stay tuned for the latest information about the world of gaming, especially e-sports games, only on Esportsku!