Antonio is a Free Fire character who has a high maximum HP. This character is perfect for playing as a tank and being a very strong solo. With his skills, Antonio becomes difficult to conquer, because he has a lot of blood. That way he can become a very fierce tank or rusher. This time there is Antonio Free Fire's Best Weapon that you should know.
Even then, no armor such as a helmet and vest has been added. So the character with the role free fire rusher will be very strong to easily withstand enemy damage. There are also many weapons that are very suitable for Antonio's use. The following are weapons that we recommend for the Antonio Free Fire character.
Special Weapons for Antonio Free Fire Characters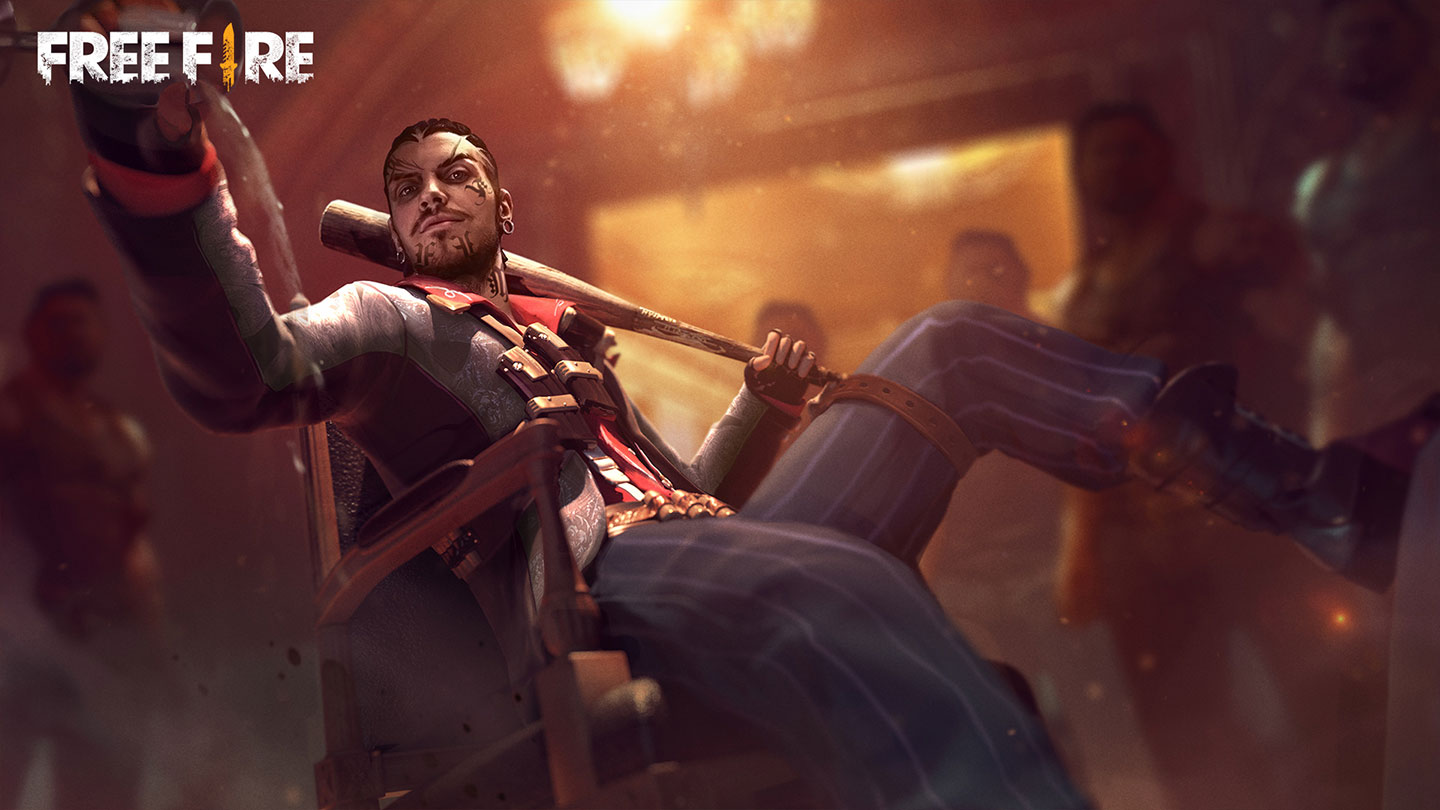 M1014

M1014 is a shotgun free fire with high damage when used at close range. This weapon has very high damage for a rusher to use. Because that way you can approach the enemy easily. But because this shotgun has a small fire rate, it makes it difficult to hit the enemy properly.
AN94

AN94 is a weapon that has a high fire rate and range, making this weapon very suitable for use in the mid and long range. You can use this weapon for long-range attacks. But because this weapon has a fairly high fire rate, this weapon can be a medium range attack too. So this weapon is perfect for those of you who want to play passively. However, this weapon does not have too much damage so you have to rely on your accuracy so you can hit the target correctly.
XM8

The XM8 is a stable weapon that has a scope of 2x. This weapon can be used at medium and long distances. This weapon is very stable because it has a high fire rate and accuracy which makes it easy to use. This weapon is perfect for those of you who have a not very good aim.
M60

The M60 is a light machine gun that has a lot of ammunition and a high fire rate. This weapon is suitable for those of you who want to become a tank. With a weapon that has a high firing rate, you can stand in the middle by shooting lots of bullets at the enemy. Even so, this method is very risky, but with the help of the team, you can survive well. Not only that, Antonio's Skill has a high maximum blood level, making it difficult to conquer.
M4A1
M4A1 is a free fire Assault rifle that is easy to use because it has high accuracy and damage. With Antonio's weapon, he can shoot from mid and close range easily. This weapon can use a scope that can see enemies from a distance making it suitable for mid range.
Coupled with high accuracy makes it more precise. Even though the damage isn't as big as the others, it can be covered with high accuracy and high fire rate as well. So this weapon is perfect for you to use if you want to be a fierce mid and close range.
That is the recommended Antonio Free Fire weapon that is suitable. Even though the blood is very high, you also have to find armor so you can withstand more enemy attacks. With a high maximum HP Free Fire, it also makes it suitable to be a tank or a Rusher. So he can approach the enemy quickly or withstand enemy attacks while doing war. If you are looking for a character with high durability, Antonio is perfect.