EVOS Legends will completely replace all lane up players. This is proven by the presence of several new players who will join EVOS, after previously three confirmed players will enter, this time there are new players who will be the strongest candidates who will join EVOS Legends.
The three major transfers that occurred a few days ago have just ended, of which LJ, Luminaire and Antimage have officially joined EVOS Legends. Well, this time there is reportedly a new strongest candidate, Ando, ​​who will enter the White Tiger squad. Then who is Ando? Is it true that he will join EVOS Legends?
Previously, this was the first time Ando mentioned by Donkey on a NimoTV platform when doing a live stream. Donkey, mentioned that Ando will join EVOS Legends. This is also confirmed by RRQ Kenbo, who is a former Mobile Legends player who focuses on livestreaming PUBG Mobile.
Kenbo said that one of his teammates when playing Mobile Legends would move to EVOS, which, according to him, the new player was the captain of Kebo under a team in Mobile Legends. Kenbo said he was RRQ Ando.
Then who is Ando who will be a new player in EVOS Legends?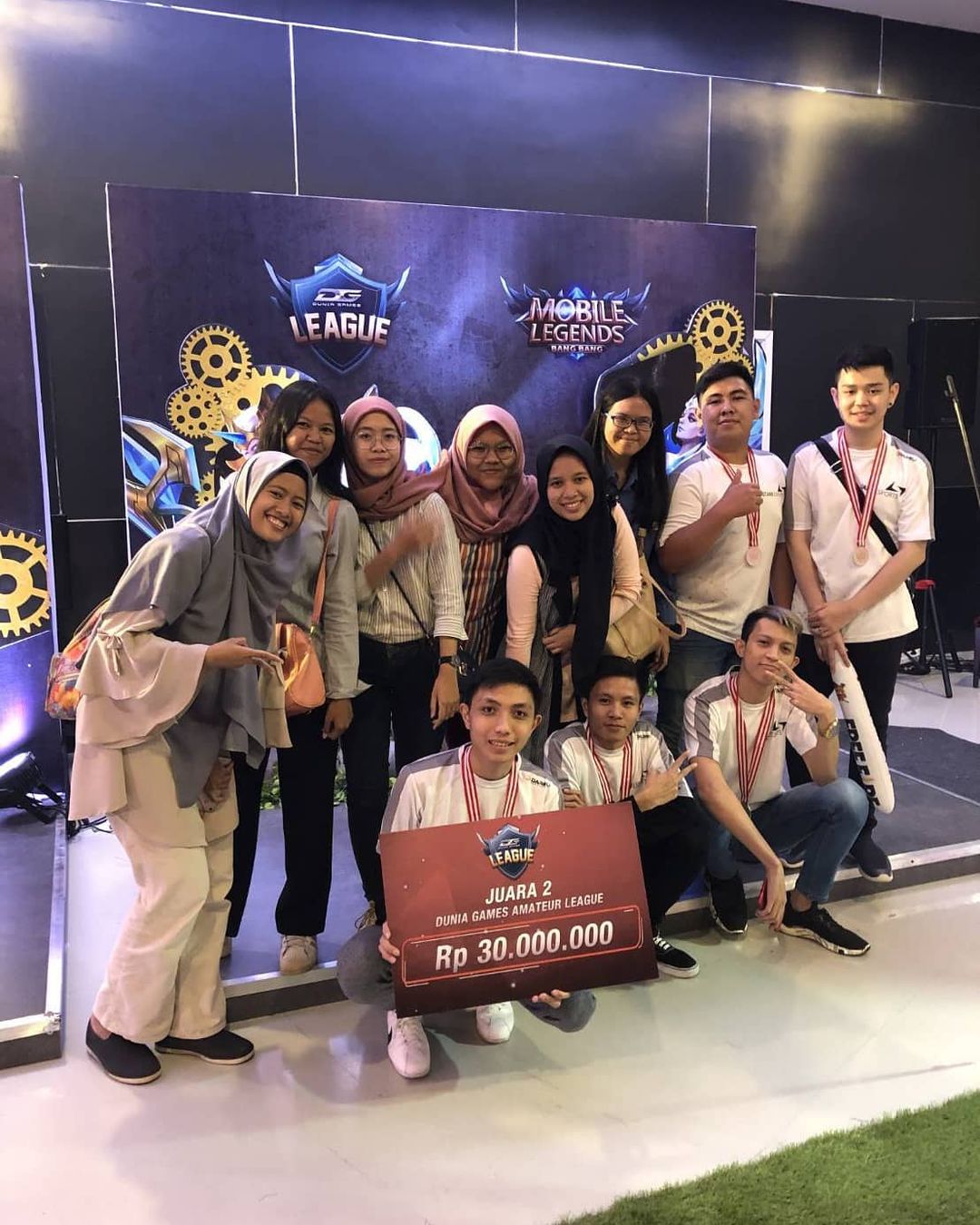 Surely sooner or later Ando will become one of the players from EVOS Legends, where he will later join to play together with LJ, Luminaire and also Antimage. The presence of Ando's figure is also one of the news that certainly makes EVOS fans curious.
Ando himself is a fairly ordinary player and is not a big player who has previously competed in matches such as the MPL or others.
Ando whose real name is Brandon Lijaya is one of the top global heroes who focuses on playing Midlaner. To be sure, Ando really understands playing several heroes like Lunox or Gusion and several other mage heroes and assassins.
As Kenbo said, Ando himself turned out to be a junior player from RRQ, who he also played with RRQ Xin at that time. Yep, this is according to what Kenbo said, maybe Ando was the Captain of Xin and also Kenbo in the past.
Of course, for the complete information, you can find out after Ando becomes an official player of EVOS Legends, which will soon be inaugurated by the White Tiger team. Surely you are looking forward to who the figure of Ando is right?