Paul "SOAZ" Boyer and Maurice "Amazing" Stückenschneider have confirmed their intention to leave Origen's team on free agents. With Origen's team left only Tristan "PowerOfEvil" Schrage and Augustas "Toaster" Ruplys left.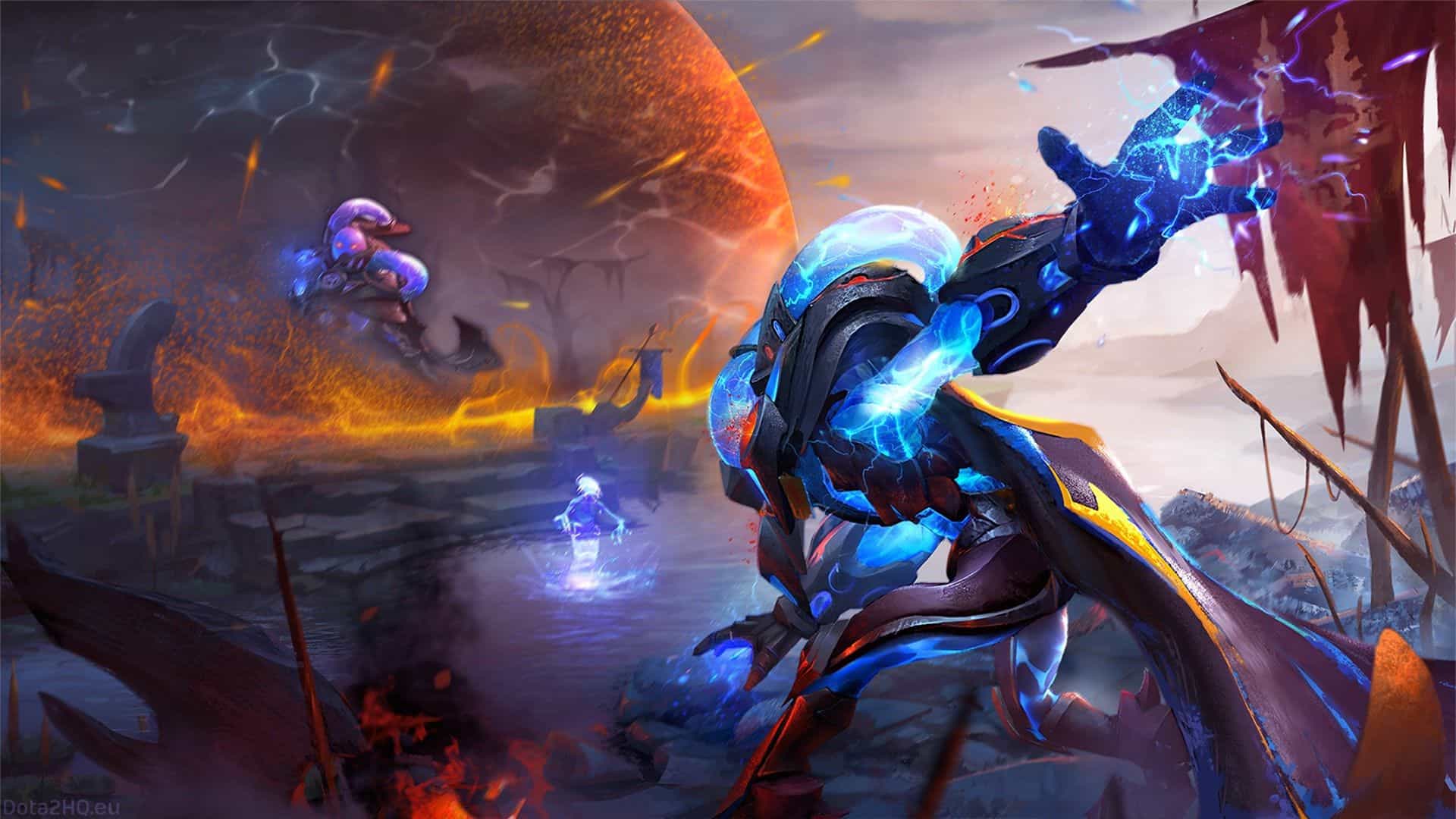 sOAZ and Amazing themselves have played for Origen since the team was formed in 2014, and managed to bring the team to the semifinals of Worlds 2015. A significant development from Origen's team.
In a statement from Origen's team, they will be opening a trial to recruit players for all roles. PowerOfEvil and Toaster will come into play in the trial. So there is a possibility that the team's roster will change as much as new.
Get other latest information about DOTA 2 Esports news by visiting esprostku.com. We also have an official Instagram address at Esportsku (@ esports.ku) for the latest news. See you!