On this occasion, we will discuss the career path of one of the pro players who became tank on the Alter Ego team. He is AE Leo Murphy.
As supporters and fans of MPL Indonesia, of course, there is often a desire to get to know the ideal pro player from the beloved Alter Ego team in your mind!
Let's look at the career journey of AE Leo Murphy Mobile Lelegnds which is one of them pro player MLBB on MPL ID Season 6 ML!
Julian Murphy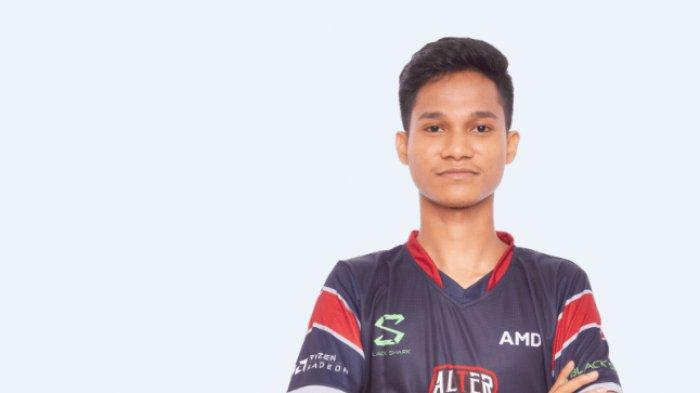 LeoMurphy is pro player MLBB with the real name Julian Murphy.
Previously, RRQ LJ with the nickname "Bapak Khufra Indonesia" was the tank with the best initiation. Well, pro player this one actually has other specialties that are not owned by pro player other!
Pro Scene
LeoMurphy has started to strengthen Alter Ego since MPL ID Season 3. Until now, when MPL ID Season 6 takes place, LeoMurphy remains the mainstay of the Alter Ego team as their tank.
Alter Ego itself is a team that has a fairly brilliant track record. Although, since the end of MPL ID Season 5, AE has many shortcomings that need to be fixed to create consistency of quality game play they.
Since LeoMurphy strengthened AE in MPL ID Season 3, AE managed to occupy 5th place and 3rd place in MPL ID Season 4. Unfortunately, AE had to fail in MPL ID Season 5 in the round. playoffs after losing to Onic eSports.
The presence of Udil with AE brought fresh breath for all team members to do come back in MPL ID Season 6. Evidently, Alter Ego is the first team that is able to destroy its solidity 100% win rate which ONIC had last week.
AE Leo Murphy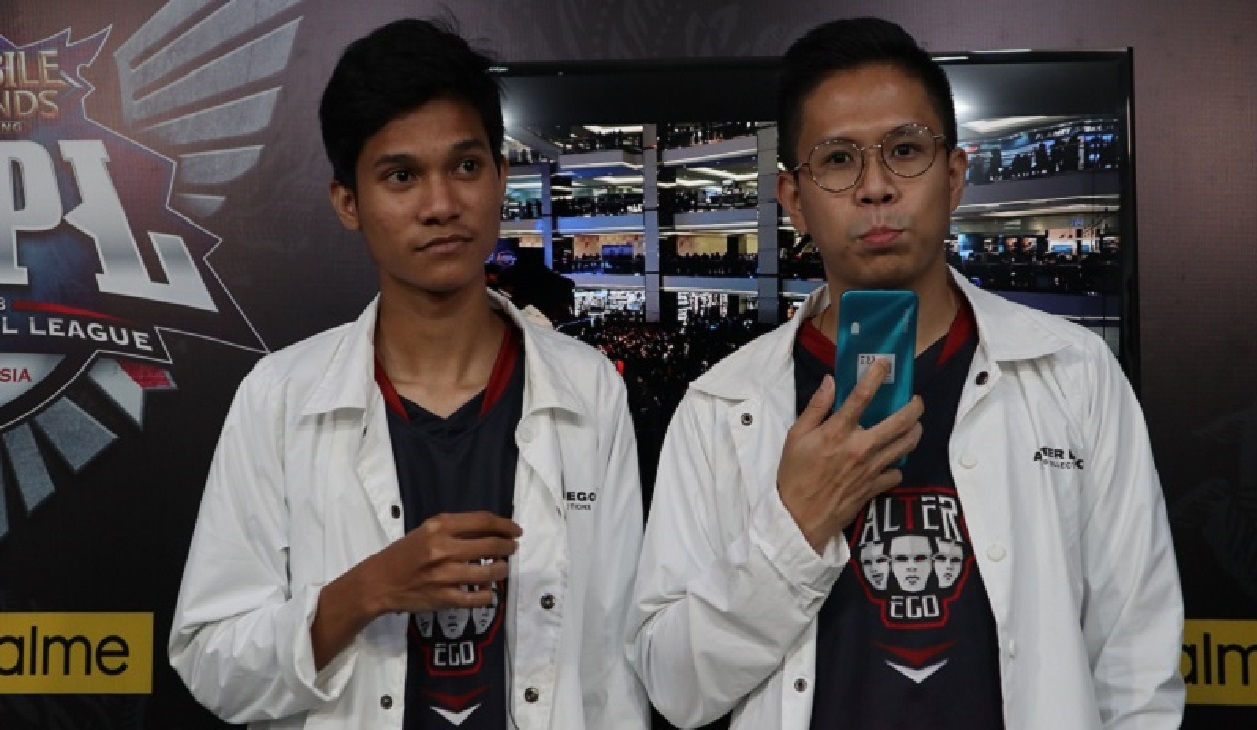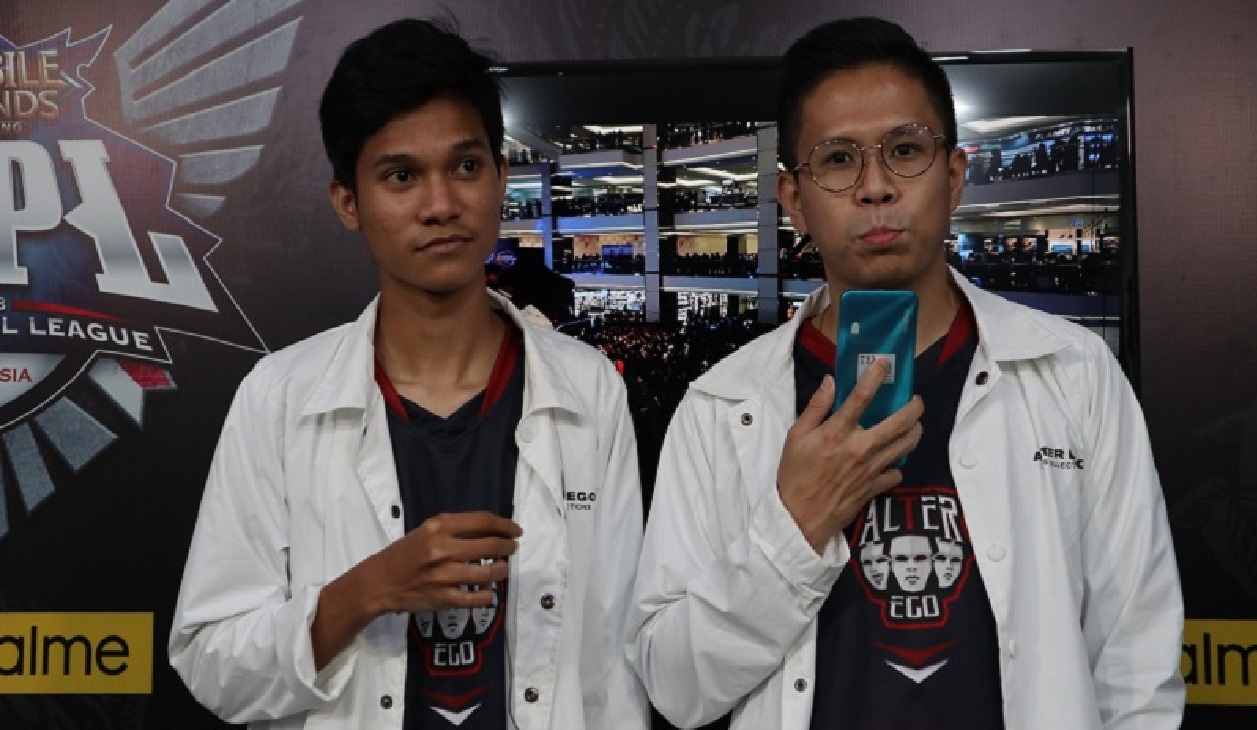 As Alter Ego's flagship tank, Leo Murphy mastered a specialization that was not owned by pro player other tanks.
Leo Murphy's specialty is to provoke the opponent's emotions through his 'silly' behavior in the Land of Dawn! With emojis and taunting, LeoMurphy does have the skills to launch psy-war in almost every game.
Not only with guts and courage, but Leo Murphy also has skill individual and fantastic hero mastery. As far as MPL ID Season 6 lasts until Week 4, for example, LeoMurphy and his Baxia have not been beaten by any team.
Alter Ego is now starting to be able to show consistency and return to the top position in the MPL ID Season 6 standings. pro scene MLBB Indonesia.
That's the AE Leo Murphy career journey! Stay tuned for the career journey from pro player other and don't forget to keep supporting your favorite team!