As we all know, Free Fire has presented a lot of new and interesting updates for its players. Of course all of these things, will become something very interesting. Garena is also reportedly going to add a Free Fire character to this game. So you are the player, you will never get bored playing the game. This time we will discuss the Advance Server FF May 2020 How to Register and get the opportunity to play on that server.
As we know, Garena still wants to make many new updates to this Free Fire game. So, every time you compete, you must first understand the Type of Free Fire Weapons. So that later, there will be no problems in selecting these weapons.
In this way, of course you will be able to compete with all the players in the match. The Booyah Lebaran event, which was presented by Garena as well, has given many attractive prizes. So in this way, you will never get bored playing Free Fire.
Yesterday, Garena presented the latest issue regarding the Advanced Server. Even at this time, Advanced Server Enrollment is generally open. So you have to register, wait for the lucky draw and play on the server.
All players will definitely want to, enter and play in the Advanced Server. So that all of them, can try new things that are in it. On this occasion, we will provide some information about how to register advanced servers.
Curious? Immediately, we see the explanation in the article below.
How to register for Advanced Free Fire Server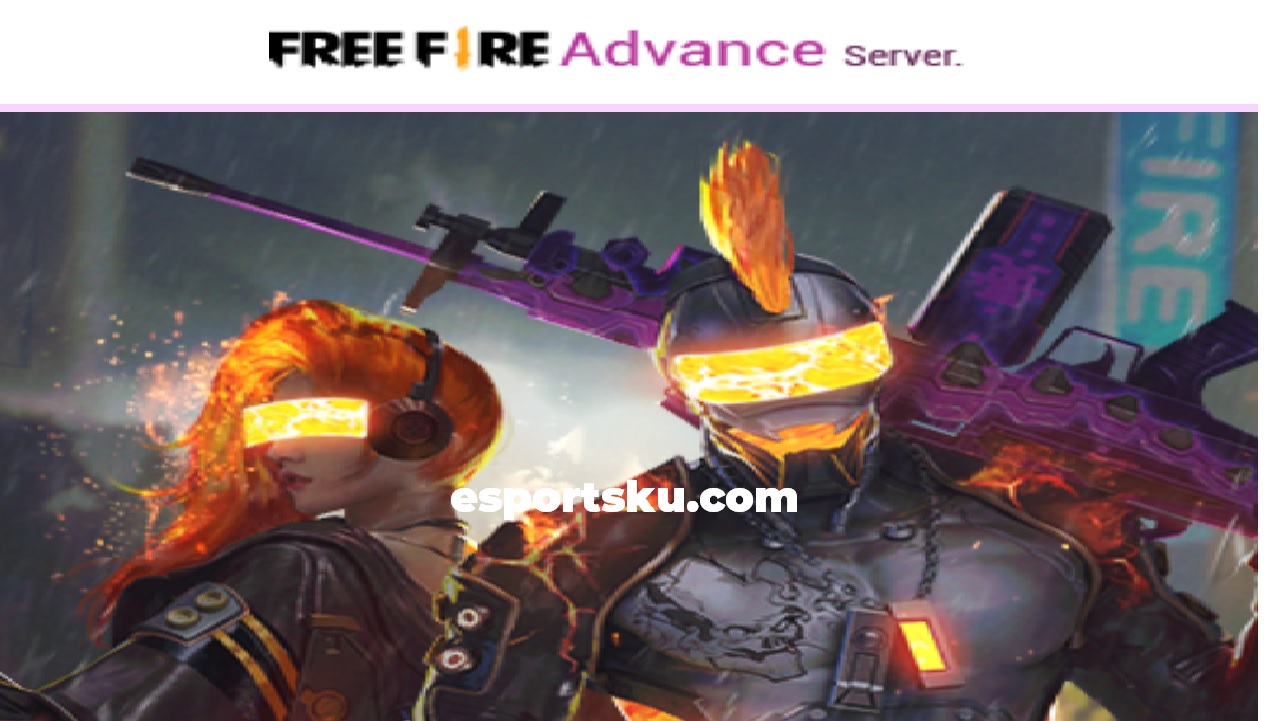 Enter into the link from the Garena Advanced Server
On May 15, 2020 yesterday, Garena launched a new link for your registration process. So in this section, you have to access the link so you can register. Currently, you can access the following link.
https://ff-advance.ff.garena.com/
This link will immediately take you to the initial appearance of the advanced server registration.
Login Using Facebook
For registration this time, the account required is a Free Fire account associated with Facebook. So for Free Fire users who use this account, they are quite lucky right now. You just have to scroll down, then just log in using Facebook.
If you don't use a Facebook account, the Advance Server FF May 2020 registration will be in vain.
Fill in the Biodata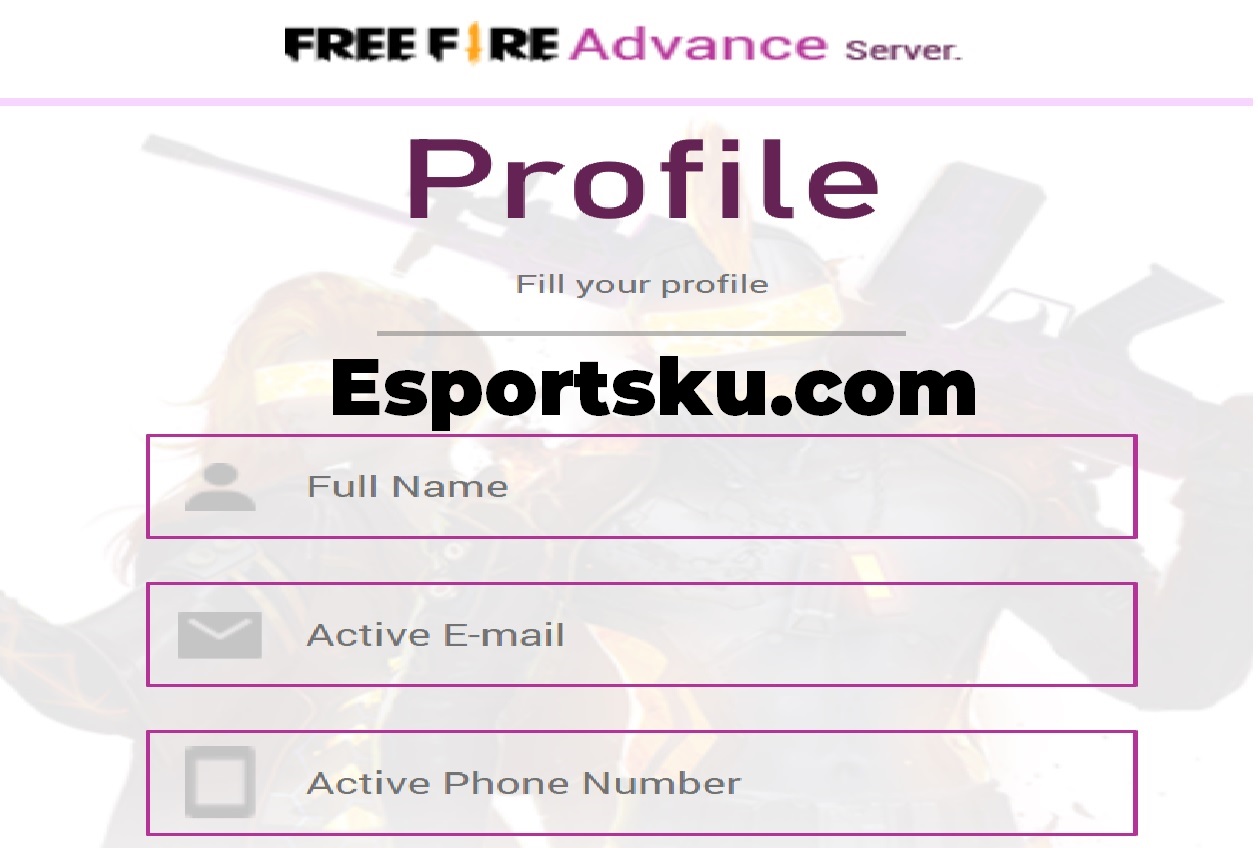 If in this problem, you can fill it by yourself. It's up to you, usually Garena asks for the nickname of the account and after that it's just a normal question. Of course, this is the same as the previous advanced server registration.
All hockey players will be able to enter and try some new things in the current Advanced Server. Where in this case, it is quite unique and certainly not boring.
Finish and wait for the message in the game
If you all have, congratulations, it means that your account has been registered and is just waiting for the official message in the game. Later, this message will be presented as soon as possible or when the registration session ends. Where you will receive a link to download the Advance Server FF May 2020.
So, those are some of the information that we can convey on this occasion. How? are you all ready for something like this? Apart from this information, there are also some of the Best Free Fire Meta Characters today. So by using that, you can win easily.
That's it, Thank You and Greetings, Booyah.
---
If you want to get lots of information about the Free Fire game, you can immediately join our group.