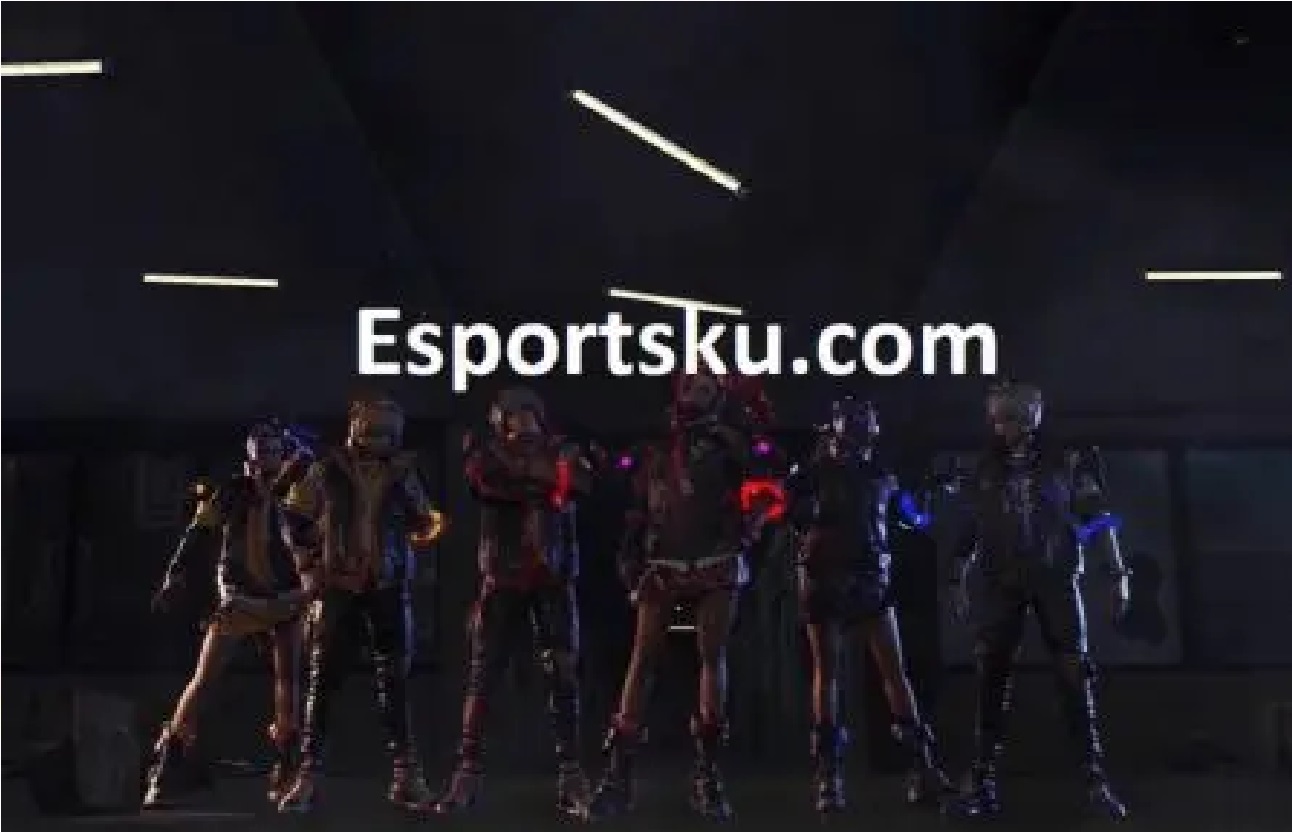 Every day, the amount of android gamers is always increasing. It indicates that the games on Android is quite interesting to try. If you're interested in such an exciting game, you can try downloading Free Fire right now.
There are so may plenty of interesting stuff in it, and it always updates with new features and events. And for you beginners, we have a tips for beginner Free Fire player that you can check out before playing the game. And you can also try to check out the characters in Free Fire. There's even a striking Free Fire pro players characteristics that you can notice in the game right after you check 'em out.
Garena will keep updating the game for new features in the future. The new features will also include the item that you can loot in the game.
In this article, we will give you some tips on becoming a famous Free Fire YouTuber. Check it out!
1. Participate in a Community
In every game, including Free Fire, there has to be certain gaming community. And this community will carry out some gathering events. These gathering events can be useful for you to make new friends and networks.
Look for local communities around your area, and start joining one!
2. Don't be a Toxic Person
If you're being an annoying player, it will not get you the attention that you always wanted. It will instead give you hate from others because of your behavior.
3. Win a Tournament
If there's a tournament around, make sure you join one! This tournament is usually held in squad mode. So make sure you have some friends that you play with in order to join a tournament.
4. Do Positive Things
You can also participate in a charity event officially held by Garena. By participating in these event, it will surely raise your popularity among gamers.
5. Upload a Video Tips and Trick Frequently
There are a lot of Free fire content creator right now. As a content creator, Free Fire tips and tricks are a must. For instance, Rendy Rangers is a YouTuber that is well known as the king of bug. Because he always find bugs in the game. There is also Kulgar, a famous gaming youtuber that will give you tips and tricks in Free Fire.
6. Reach the Top 300 in Free Fire
When you reach this level, you will often meet a pro player and content creators in a match. Reaching this rank is quite difficult, so the top 300 is not for everyone.
7. More Giveaway, More Audience!
Giveaway is just like a lottery, where you can do it in any social media platform. By doing this, you'll be noticed even more!
8. Have Many Likes
If you have many likes, it indicates that you are a quite popular person. There's even a Brazil player that breaks the most like record in Free Fire.
9. Active in Garena Free Fire Social Media Platform
The last thing that you can do is to be active in the Free Fire social media in the form of comments or giving gifts, etc. By doing so, there's a chance that you'll be noticed and people might ask you to join their guild.
Those information can be useful for you, if you try to be famous from this platform. Are you ready to be famous? Make sure you use these tips while trying to be one!