In each month, the Mobile Legends Game will definitely present some interesting updates, including the following heroes and skins. So in April 2020, there will be lots of skins that will be released, for those of you who are curious, here are some of the heroes and skins that will be coming in April 2020.
Schedule and List of Heroes and Skins for April 2020 Mobile Legends Release
We have given some leaks for what things will be released in April 2020. So, this time we summarize it so that you will know more about what will be in the update of mobile legends this April
Guinevere – Lady Crane (Epic Skin)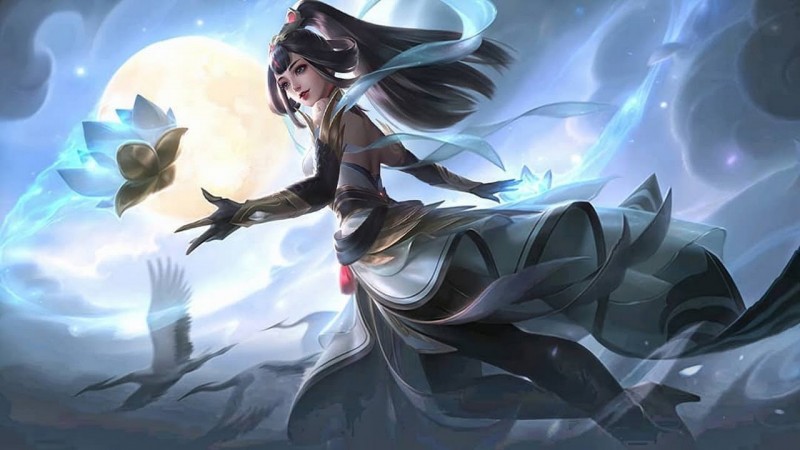 One of the epic skins that will be released in April is Guinvere, this skin will be available tomorrow on April 6 which you can get at the Lucky Box event.
Also read: 9 Best ML Emblems for Mobile Legends and 2020 Functions
Lesley – Lethal Lady (Skin Starlight)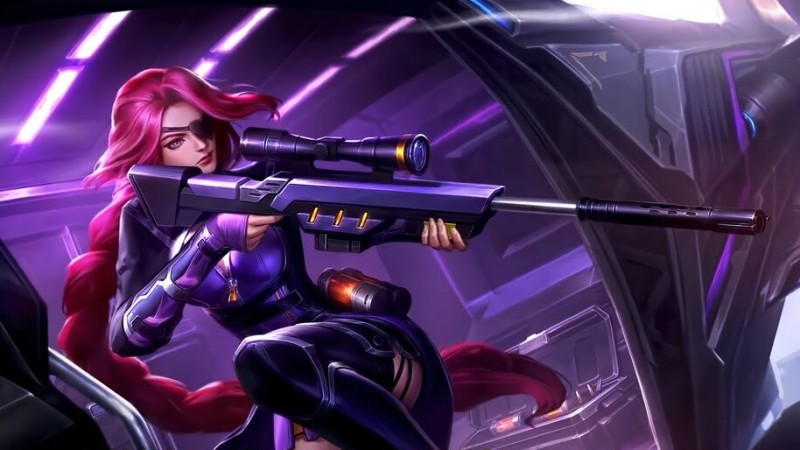 For this April starlight skin, the skin of Lesley Lethal Lady mobile legends, is a marksman hero in Mobile Legends. You can get special skins by subscribing to starlight members, which are sold for IDR 150,000.
Also read: Lethal Lady, Lesley's Latest ML Skin in Mobile Legends
Natalia – Esport Girl (Special Skin)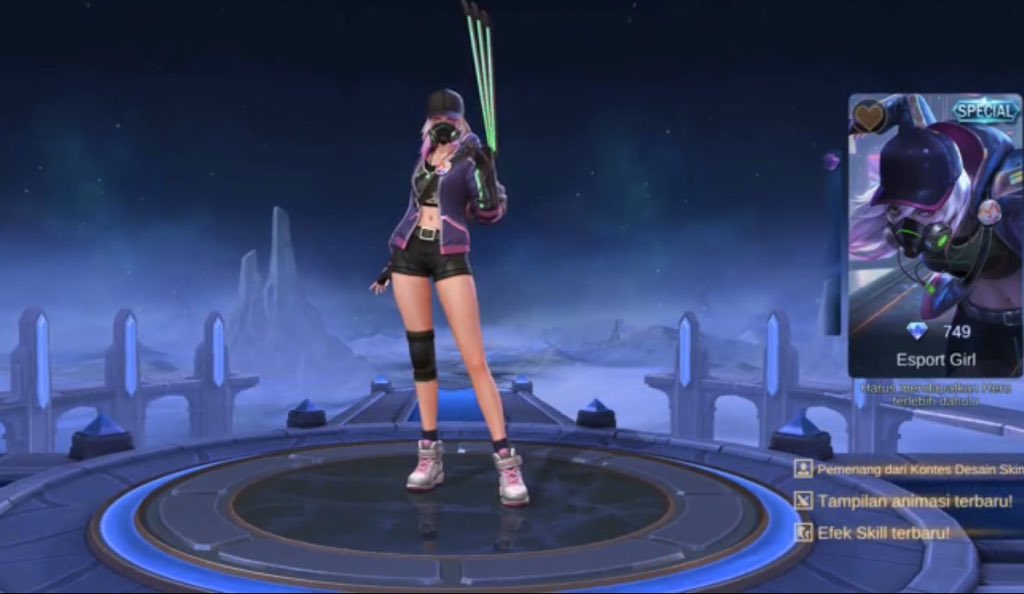 This one assassin hero got a revamp some time ago, now to make it livelier Moonton released a special skin that you can buy on April 15 for 740 diamonds.
Belerick – The Deep One (Special Skin)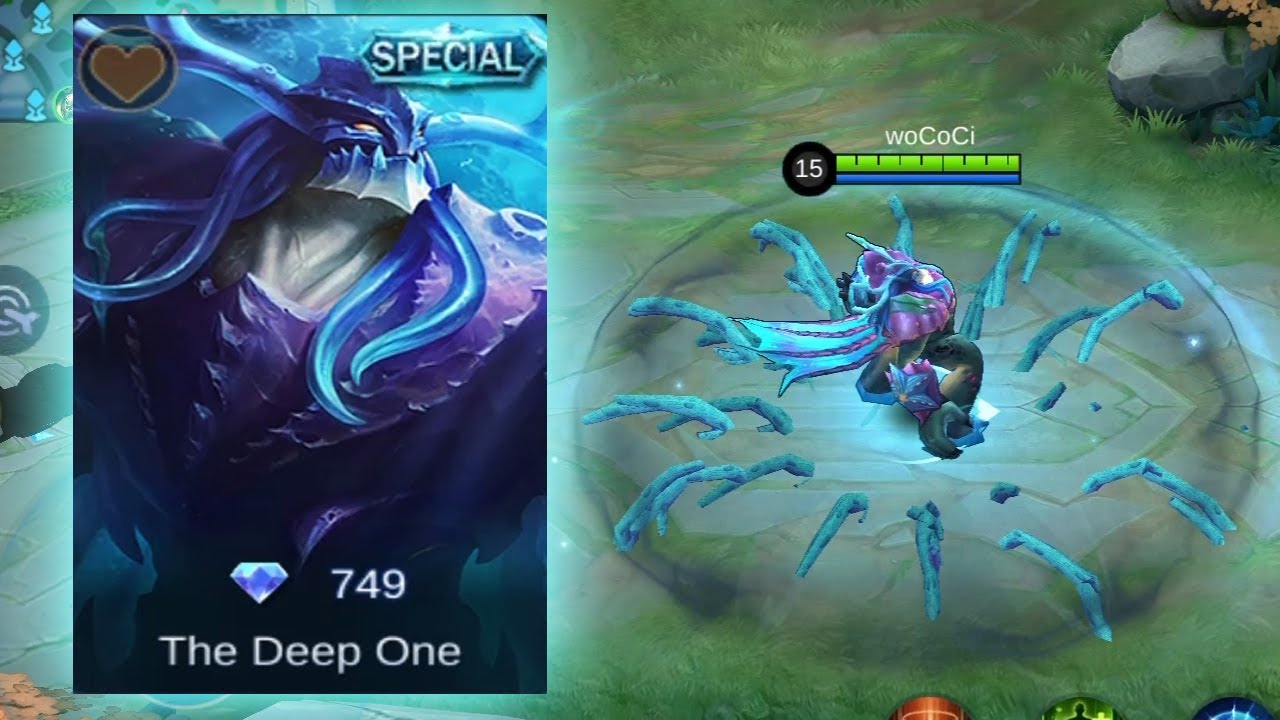 Belerick will apparently get a special skin called The Deep One, this skin will be released on April 8, 2020, you can get this one hero for 700 diamonds.
Minotaur – Taurus (Skin Zodiac)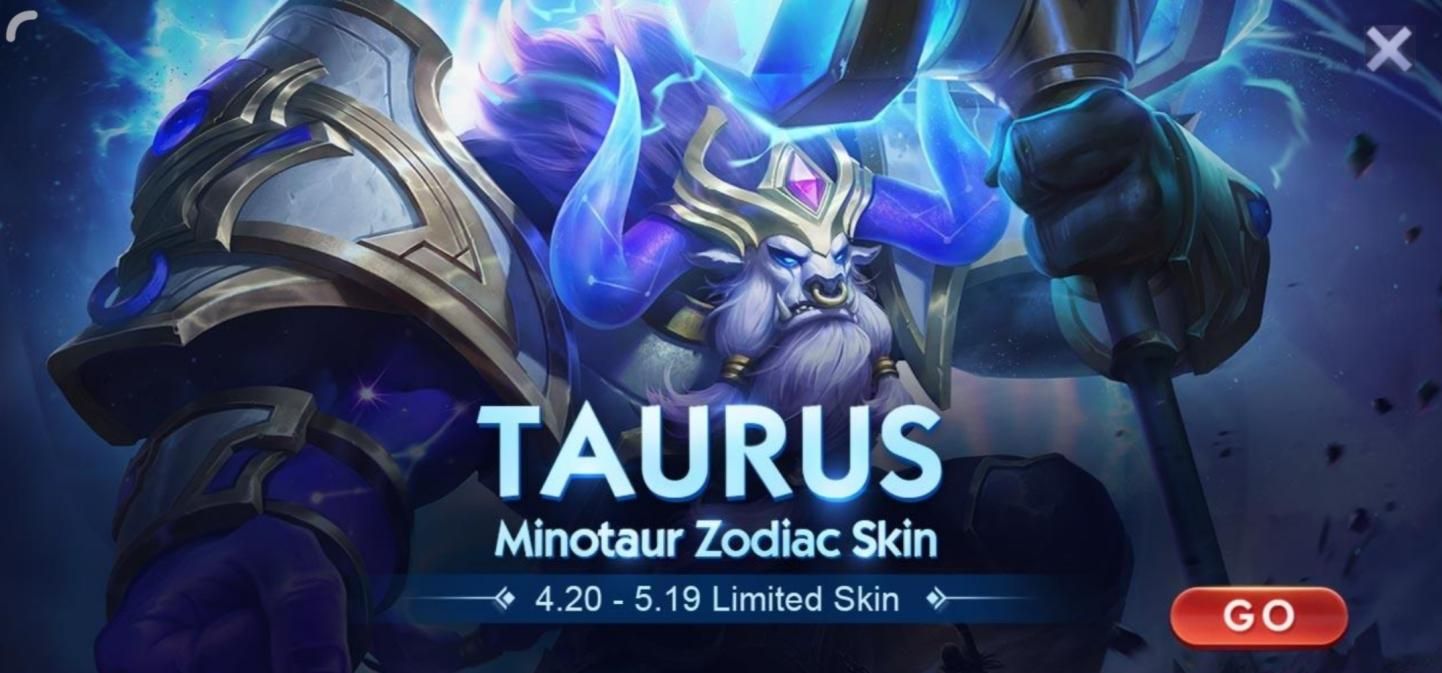 This Zodiac skin has indeed been released for a long time, but this April they are bringing back the presale which you can get on April 20.
Also read: 8 Most Painful Hybrid ML Heroes Season 16 Mobile Legends 2020
Harith – EVOS Legends (Special Skin)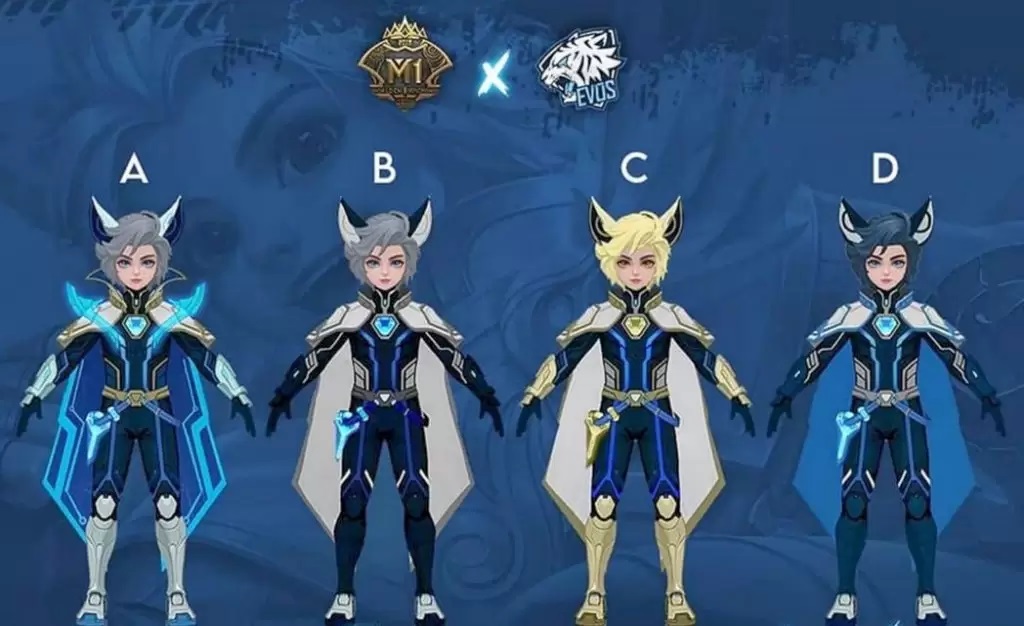 Now, the special special skin made by Moonton for the EVOS esports team will apparently be released this month. The skin was made on Harith's hero who was a manifestation of respect for EVOS 'victory in the M1 tournament.
Kaja – Horror Whiplash (Skin Epic)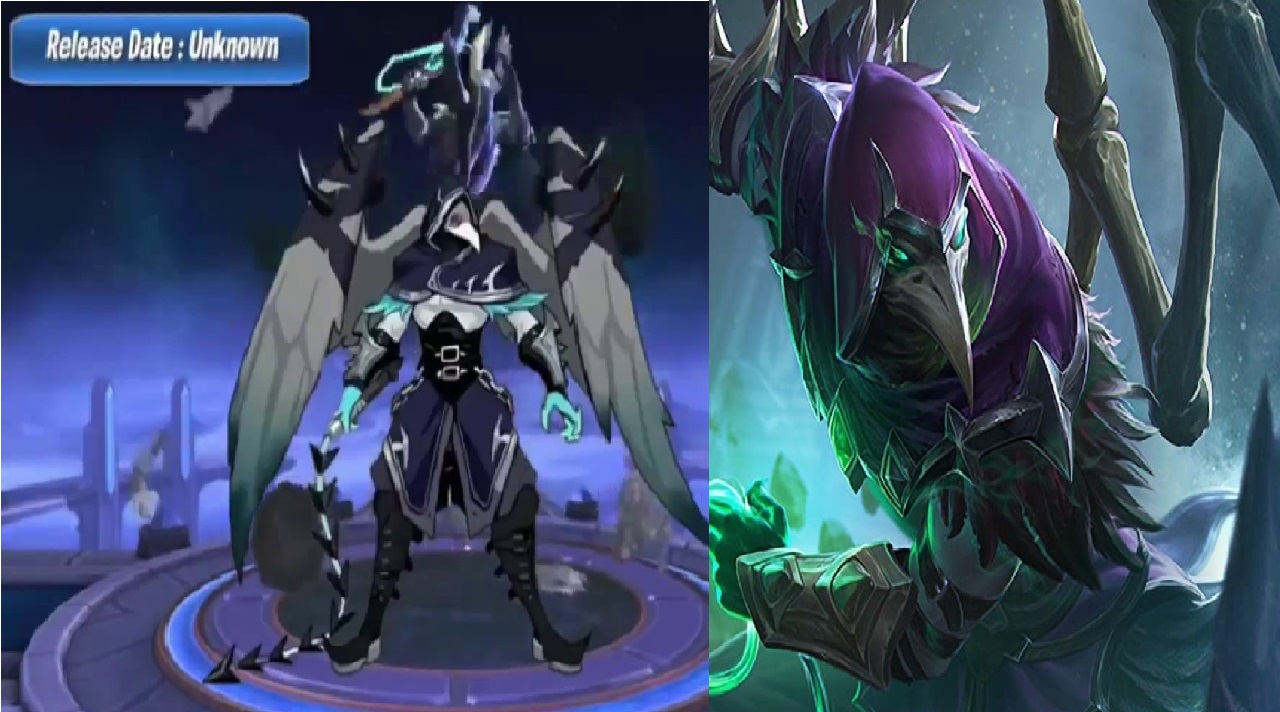 In addition to the epic skin from Guinever, Moonton also presents their second epic skin which will be released on April 27th. But unfortunately, there is no leak yet of how they will sell this skin.
Also read: 8 ML heroes hurt Early Game Season 16 Mobile Legends
Popol and Kupa (New Hero Mobile Legends)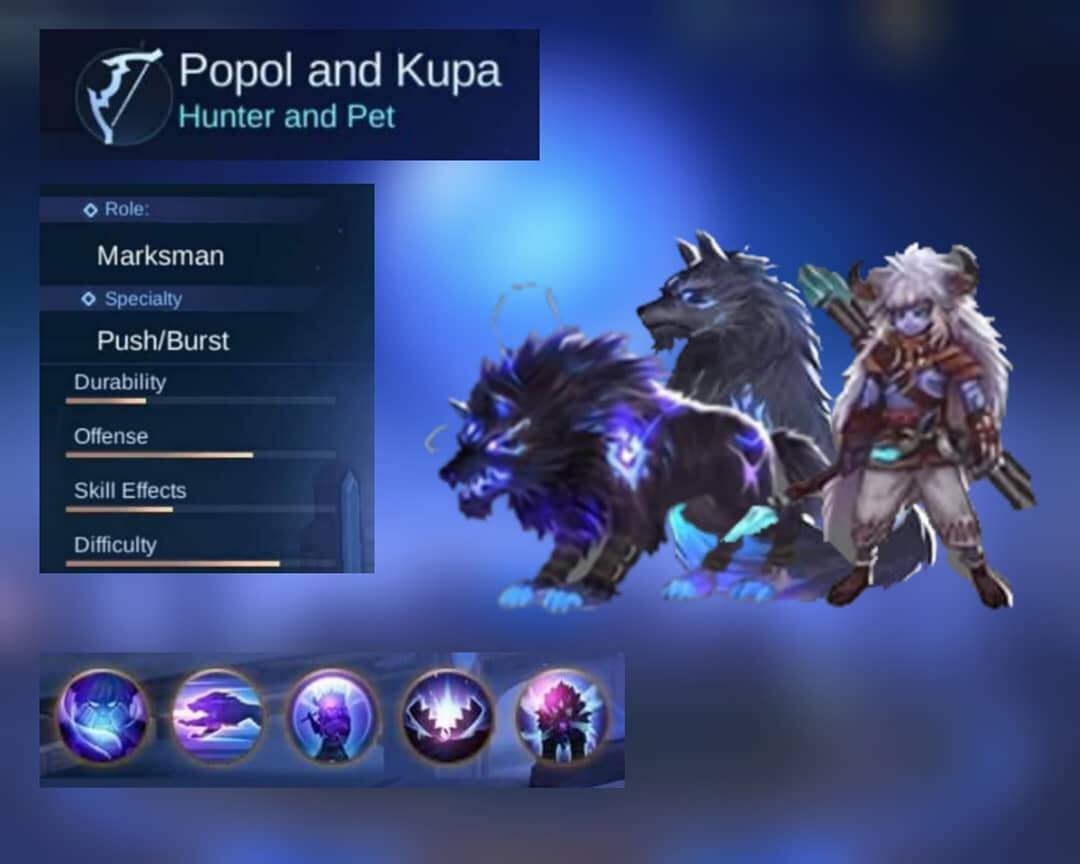 Now the last one is the new marksman hero that will be released on the original server. This hero popol and kupa mobile legends will be released on April 21, 2020, and will most likely be sold for 32,000 BP.
So, those are some of the skins and heroes that will be released this April. Which skin do you want?