The MPL, which will take place soon, will certainly prepare lots of exciting matches. Not only matches, because there are MPL Indonesia S7 players who must be considered here. They are the best players who will compete with each other's skills.
These players have quite high skills. Dangerous in the Land of Dawn, these players could just be the ones that attract a lot of attention. Many MPL players can be the best in their respective scenes.
So for those of you who have watched MPL for a long time or who are new, you can try to see who the players are. These players are considered to be the best and can certainly be the center of attention.
Will compete with each other and fight in Mobile Legends later, these players will certainly give their best. Winning the MPL is a lot of pride.
Now with so many players competing, there are some that you must watch. Of course, these players can be terrible considering they have a lot of strategies to use.
8 Indonesian MPL S7 Players That You Should Look For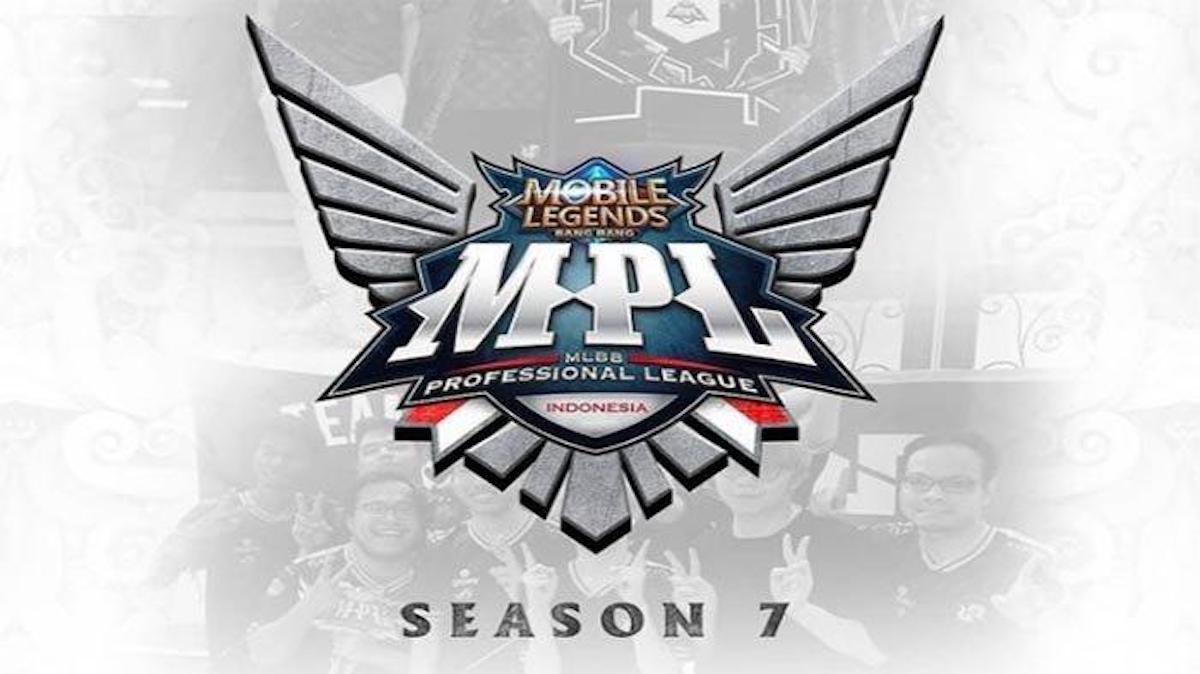 With so many players as well as participating teams, of course there will be many who struggle. With maximum, these players can give their best. So here are the players:
So for those of you who are curious about why they are on this list, you can check below. Surely these players can be terrible in the new season of MPL.
LJ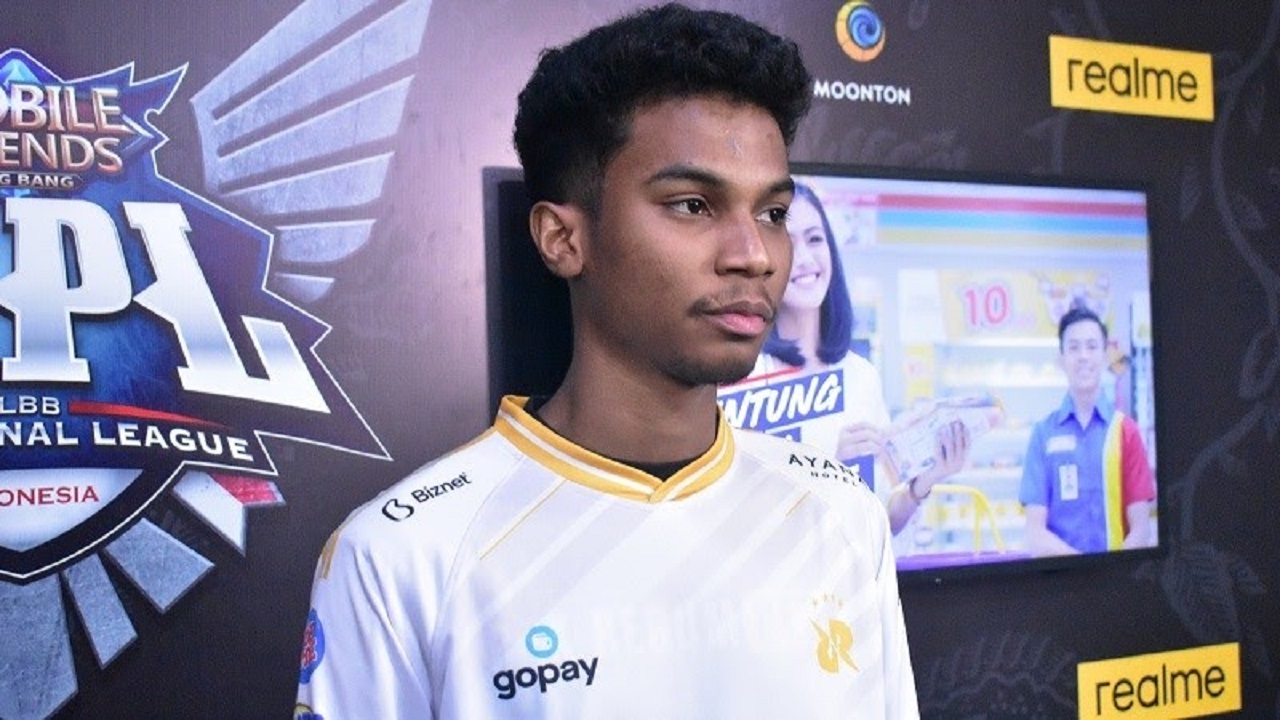 LJ, who previously played for RRQ, has now moved ship to their rival EVOS. Although it was not satisfactory at first, in MPL Season 7, LJ is ready to give the best for EVOS.
Albert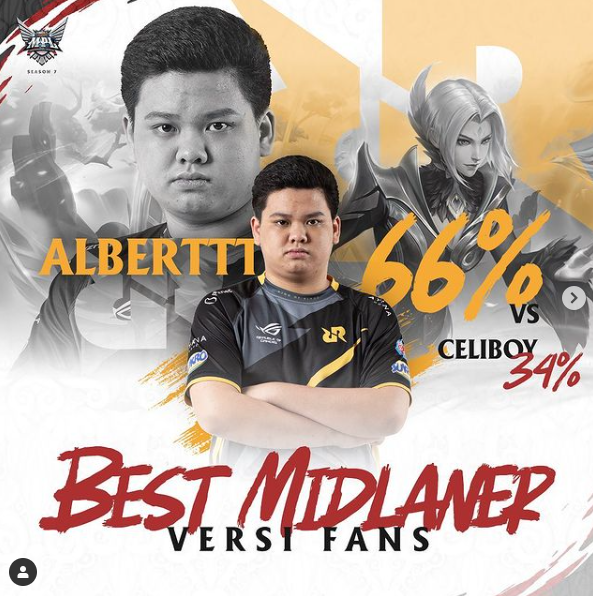 If we are talking about the most successful rookie, surely Albert must come here. He is probably one of the best midlaners out there and thanks to his skill at playing cores, Albert is terrifying.
Lemon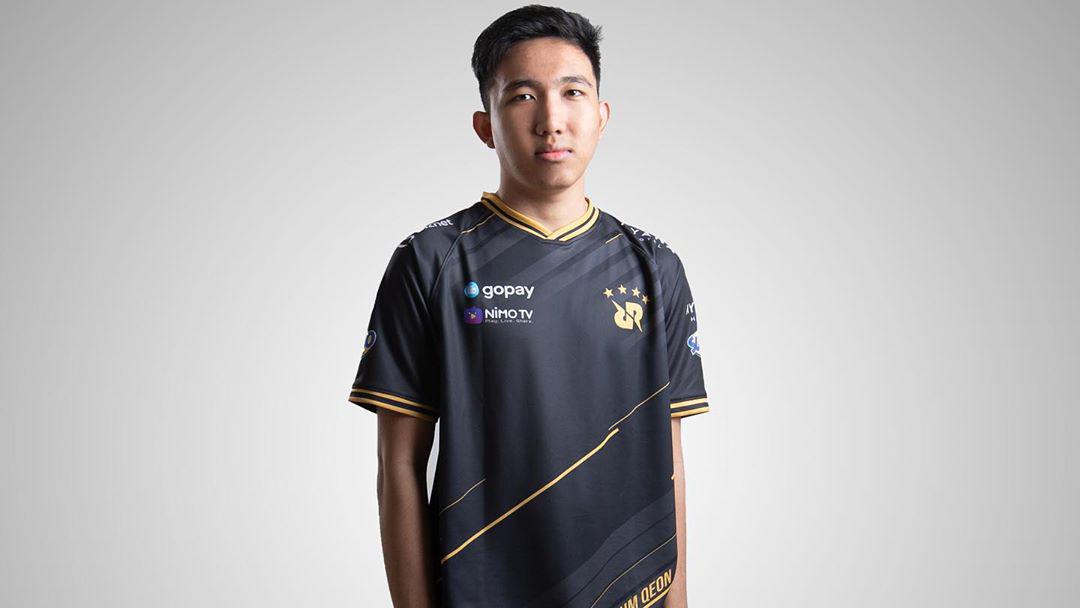 Not human because Lemon is an alien. Yes, Lemon's skills don't need to be doubted, especially in MPL S7 where he will definitely be maximal. Lemon is ready to surprise again as usual.
Watt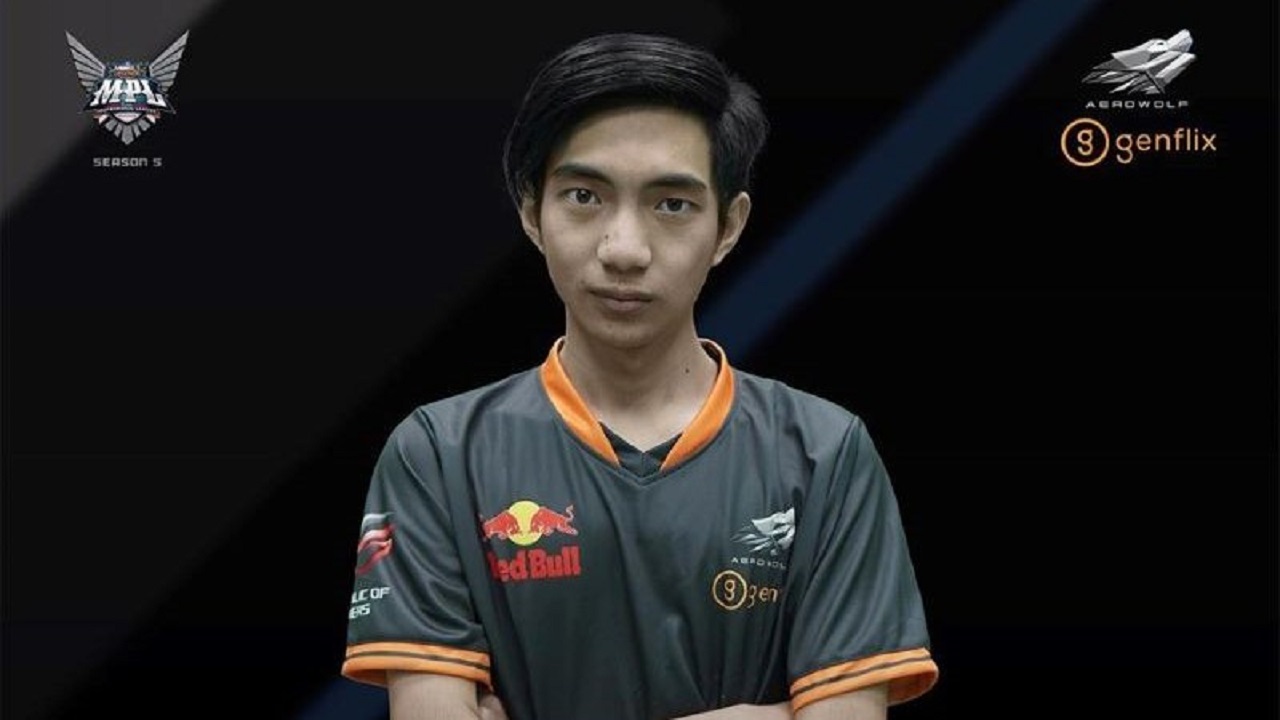 After a vacuum, MPL S7 is now a comeback event for him, which can certainly provide a surprise. Watt will no doubt give the best. Aerowolf cannot be underestimated this time.
Sanz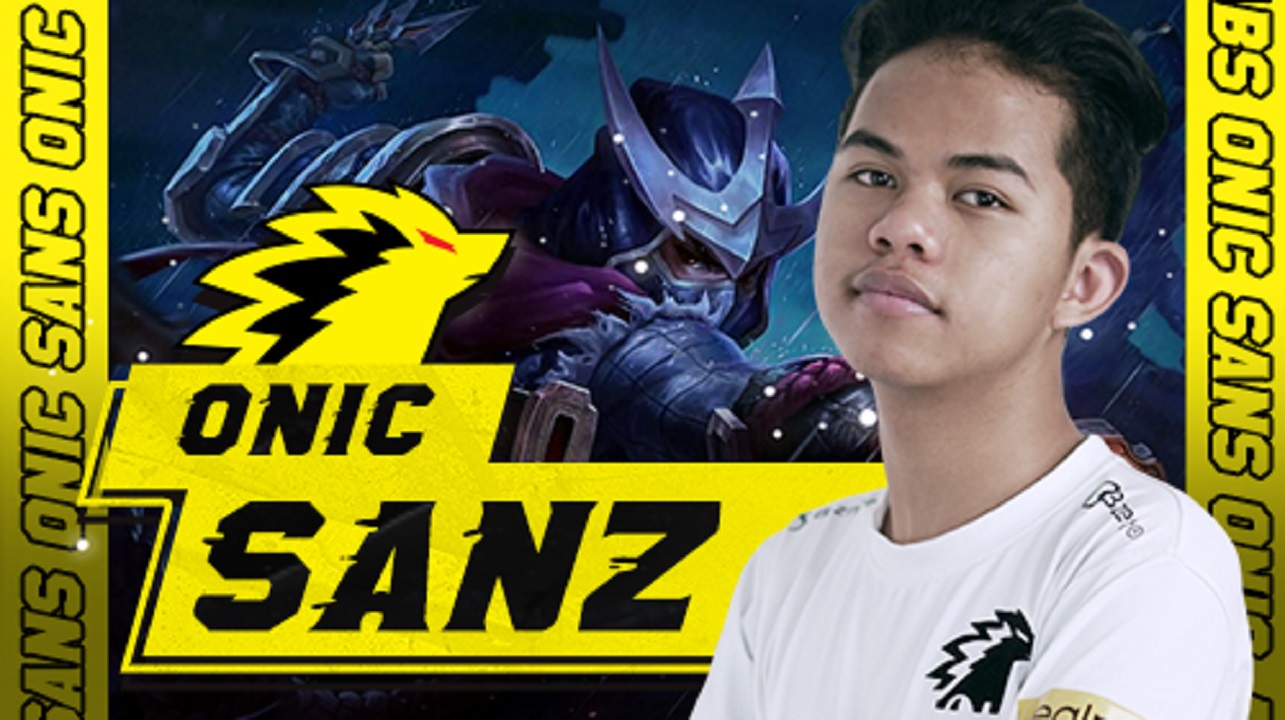 Sanz is also a rookie who really shines in ONIC. Previously playing at Victim was terrible for this player. Since ONIC instead of decreasing, even Sanz can surpass many other players.
Antimage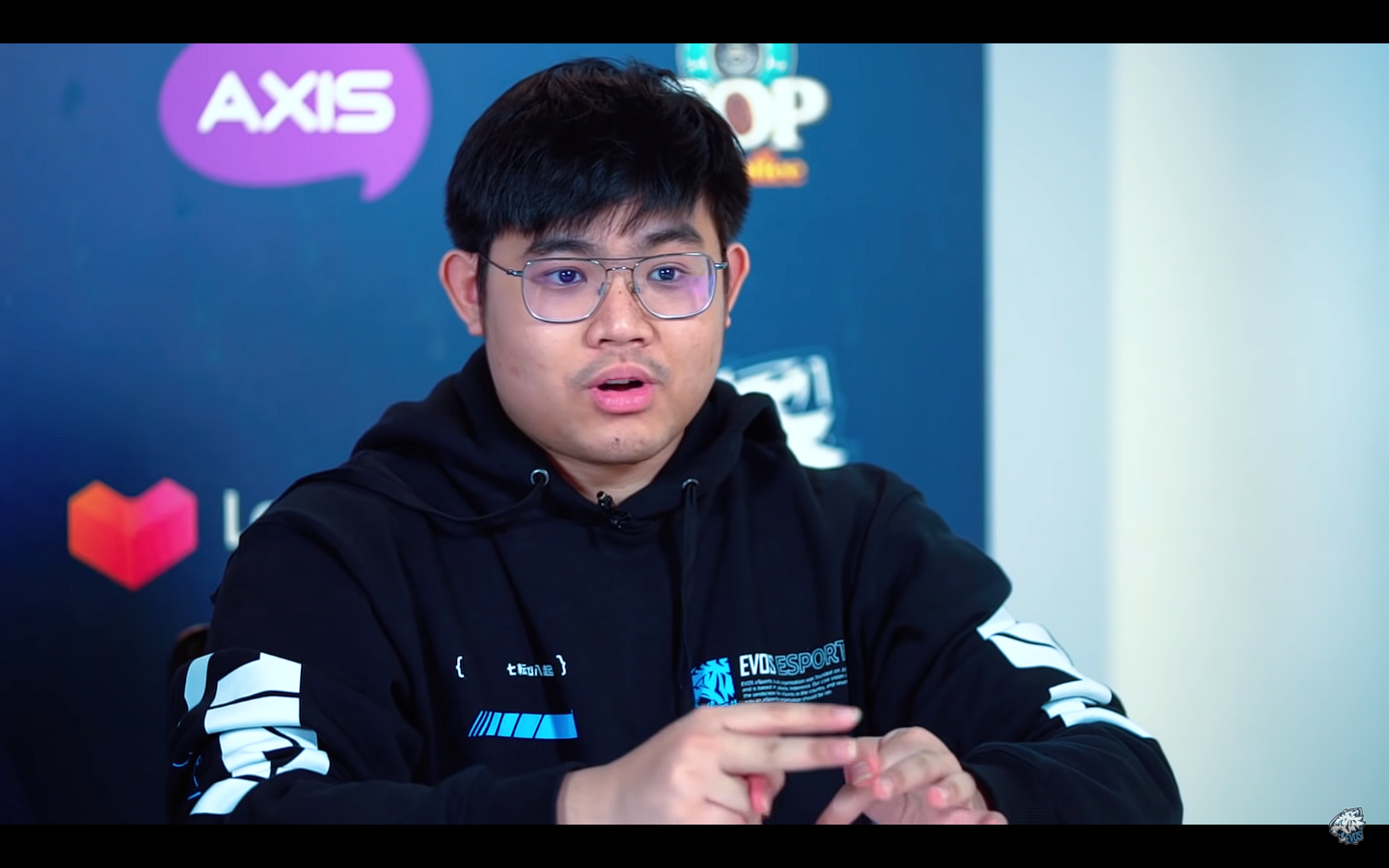 Not playing for ONIC anymore because Antimage has now switched direction to EVOS. Just like LJ, as a new player, although not satisfying at the beginning, the MPL S7 but this will change.
Celiboy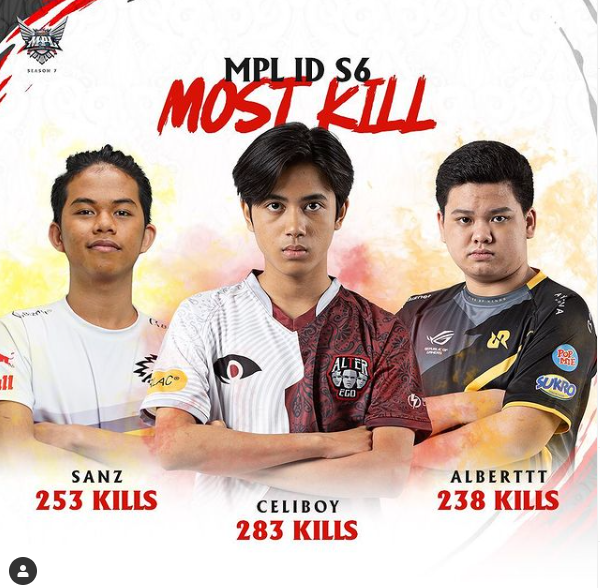 Celiboy is one of the best core players out there. With his high skills at playing core, Celiboy is a core player with very high kills and GPM. This was proven last season and is ready to be shown again.
Ahmad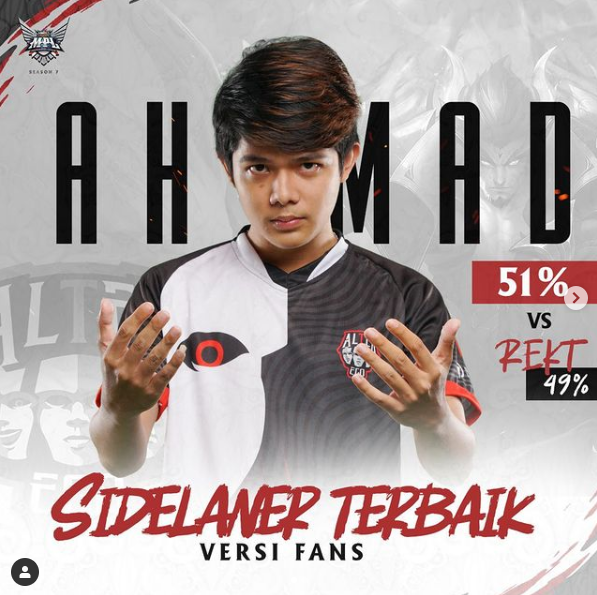 Ahmad is a terrible player in Sidelane. Not because of the kill or assist, Ahmad can control the map with its terrible rotation. This can be useful for AE later.
Those are some of the MPL Indonesia S7 players that you must pay attention to. They are the best players at the moment and can certainly give their best. Strong enough in each team.
Also follow our social media on Instagram.