Mobile Legends has experienced a season change from season 17 to season 18 at the moment. Moonton as the developer of Mobile Legends has brought lots of new updates in season 18, starting from the latest update skin to updating the latest hero as well on the original Mobile Legends server. With the presence of a new hero, of course, it will change the existing meta. Meta Support for Mobile Legends season 18 is on the rise because most players still use meta hyper carry.
Hero support in Mobile Legends has a role that is no less important than the core hero because without good support, even the core hero will find it difficult to develop. Good support is support that can provide good follow-up to the core so that enemy heroes think twice about approaching the core hero of your team.
On this occasion we will provide an explanation of meta support for Mobile Legends season 18. For those of you who are curious and want to know what the latest information is about meta support in Mobile Legends in season 18, let's just look at the explanation below!
8 Support Season 18 Mobile Legends
This time, the best support heroes that you can play in the Mobile Legends game. Especially in season 17, there will be significant changes where the mage or assassin hero will be made support, this is a fairly new gameplay in Mobile Legends.
Selena
d
Selena is a mage assassin hero who is often played as a support hero in Mobile Legends. Selena has an arrow skill that can make your opponent inconvenient, besides that if she is hit by a combo skill from Selena the enemy can die quickly, considering that the damage given from this hero is quite painful. Selena can also be used to open folders by placing traps.
Although assassin, but Selena is still widely played as support in Mobile Legends. His trap ability really helps other heroes, Oh yes, when in support mode, use Selena's build item to Cooldown and don't take the buff, because the buff will be bailed out by a hero carry or marksman.
Kaja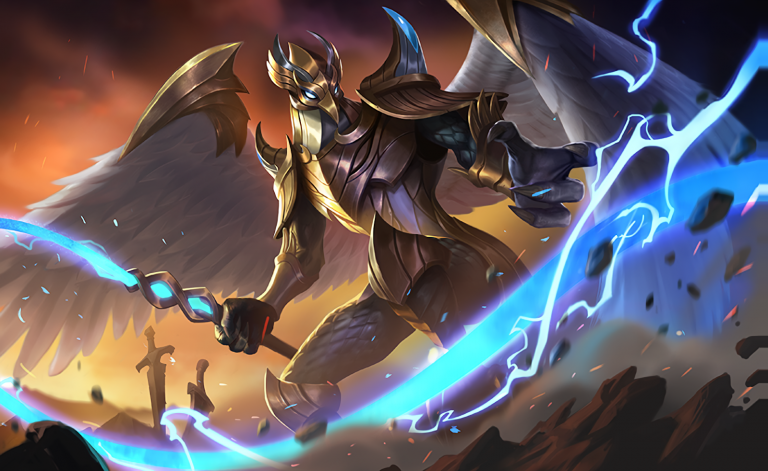 Kaja is one of the fighter support heroes who also has an important role in a team. Kaja has the ultimate skill that is very dangerous and very troublesome for his opponent because it can grab and pull his target target in the specified direction. Kaja is the best support lock hero in Mobile Legends.
Previously, Kaja was a tank hero who was revamped to become a support hero, of course not an ordinary revamp, even though as support, Kaja had previous abilities when he became a tank. That way, when Kaja becomes a support hero, Kaja still has a very strong defensive ability.
ALSO READ:
Valir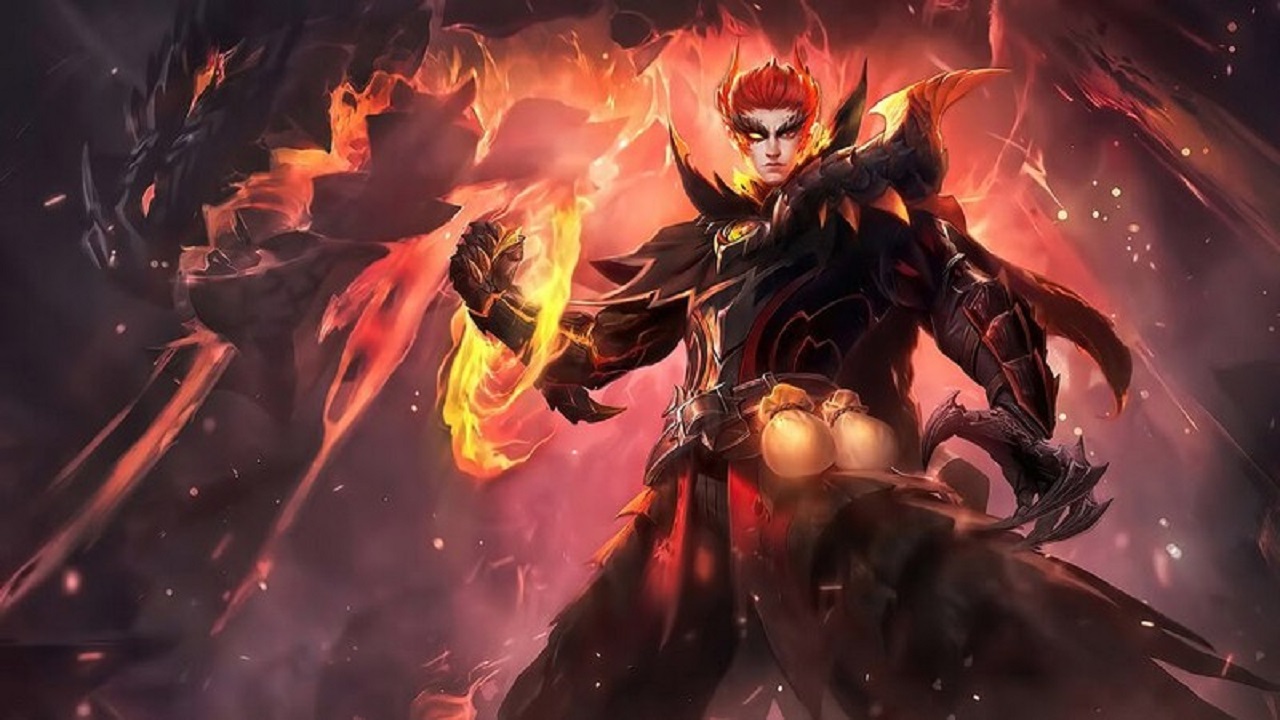 Valir is a mage hero who is often used as a support hero. Valir has quite a troublesome attack skill. The one skill if you keep hitting your opponent is like there is no cooldown and the ultimate skill can eliminate all crowd control effects.
Apart from several reasons that made him have to get Valir nerf in Mobile Legends. But now Valir is very deadly, both as a mage or as a support, especially with Valir's crowd control ability, he is able to overwhelm the enemy.
Nana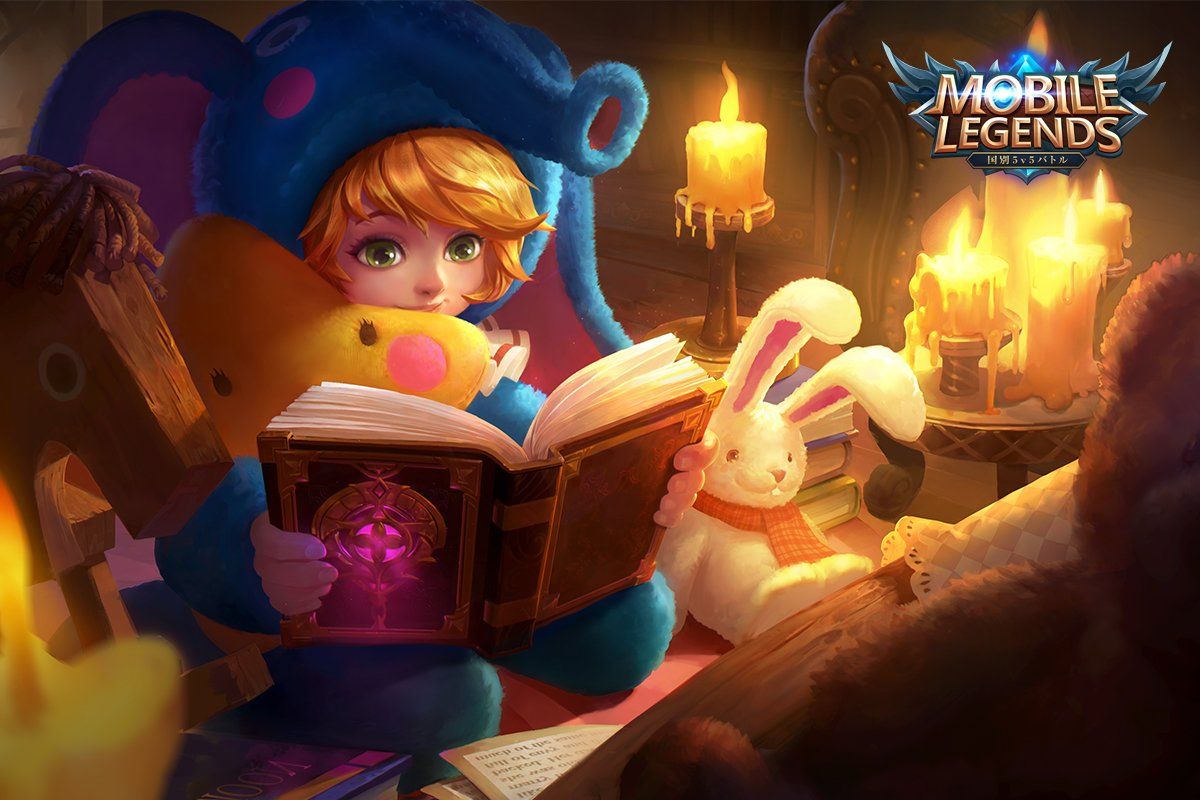 Nana is a support hero in Mobile Legends who is also considered very troublesome. Nana can turn her enemy into Molina using her two skills. Nana also has the ultimate burst damage type skill that can inflict considerable damage on her opponent.
When he got the buff in the previous update, Nana became the most widely played hero ranked in Mobile Legends. Nana's ability lies in moprh skills or skills that can make her a support hero with annoying crowd control. Therefore, Nana must be included in the meta support list this time.
Angela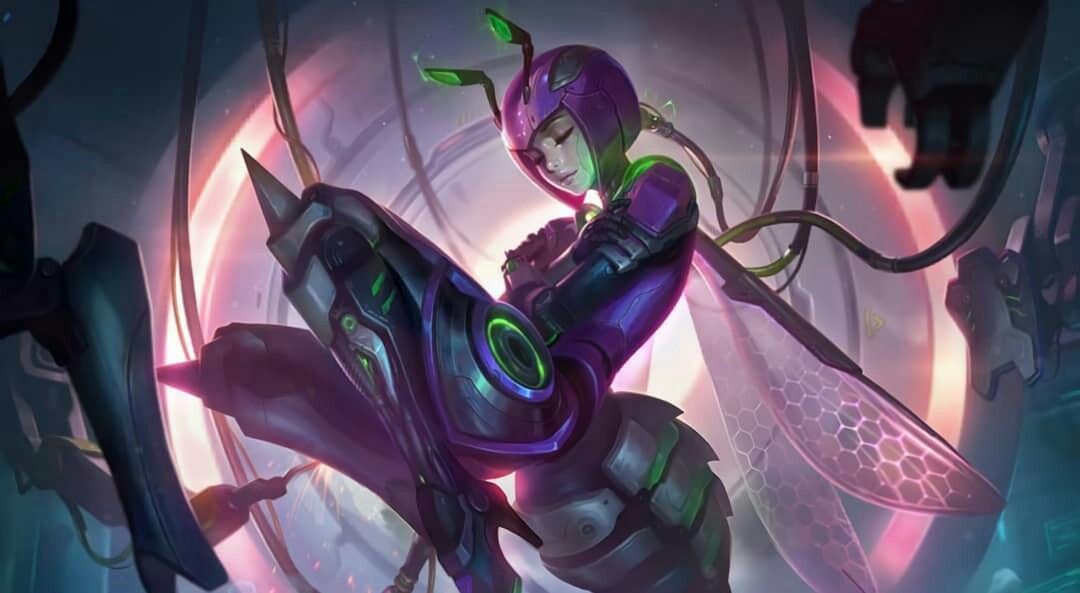 Angela is also a very good support in a team. Angela is a typical support hero who can provide healing effects both on herself and on her teammates' heroes. Angela's ultimate skill can make her enter her teammate's hero body and provide an additional shield for a few seconds.
With Angela's best build items. This one support hero can be maximized to be a tanker or support with high damage. In addition, Angela has a slow crowd control skill which is very annoying so that she can be included in the meta list in season 17 of Mobile Legends.
Carmilla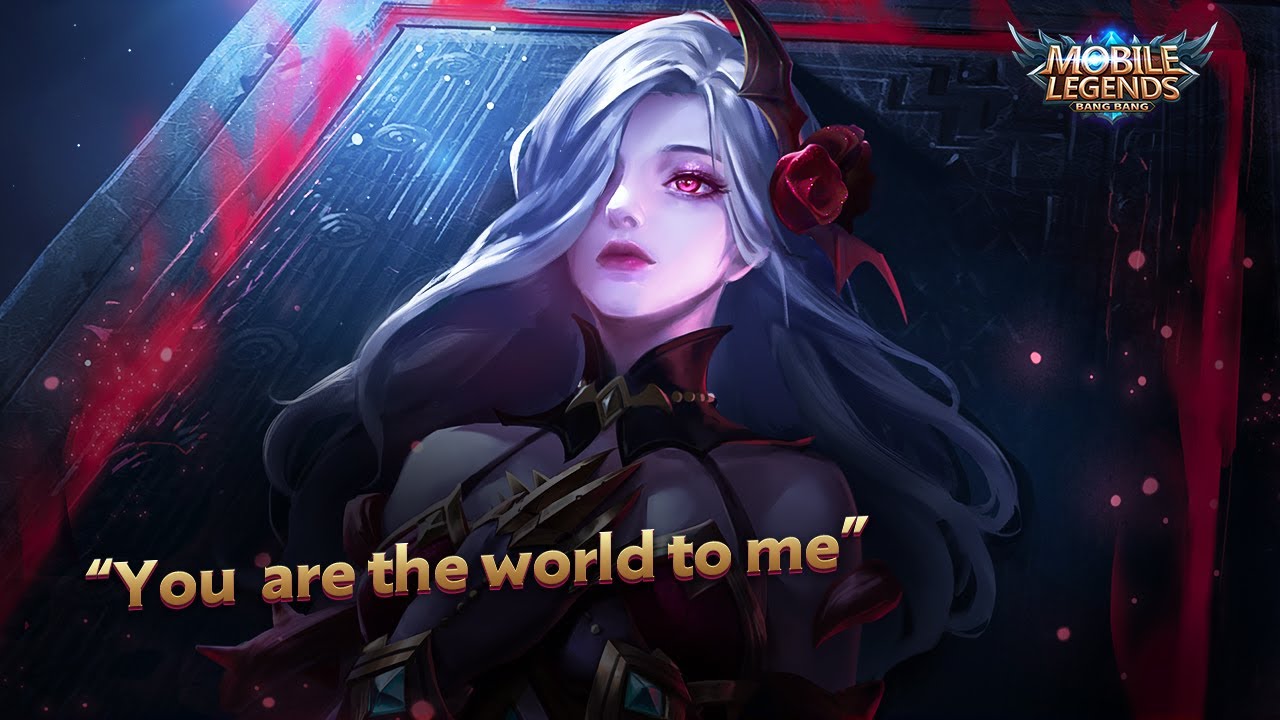 Next, there is Carmilla, who has the potential to become the best support hero in Mobile Legends Season 18. Carmilla's ability to carry out her duties as an ML support hero is no longer in doubt. And it is with Carmilla's abilities or skills that make Carmilla the best support hero.
Carmilla is a hero support regen type hp and stuners. Carmilla is very good in her role in a team because she can provide follow-up and usually becomes the initiator to open war. The damage generated from his skills is also very painful even though Carmiilla is a support hero.
Carmilla will be the best support hero in season 18. The article in the latest meta in Season 18 will be a meta of 2 tanks or more. With Carmilla's skills, she can grab the enemy's defensive and make it even stronger. In addition to support with damage and crowd control. Carmilla can also be a support tank in Mobile Legends.
Cecilion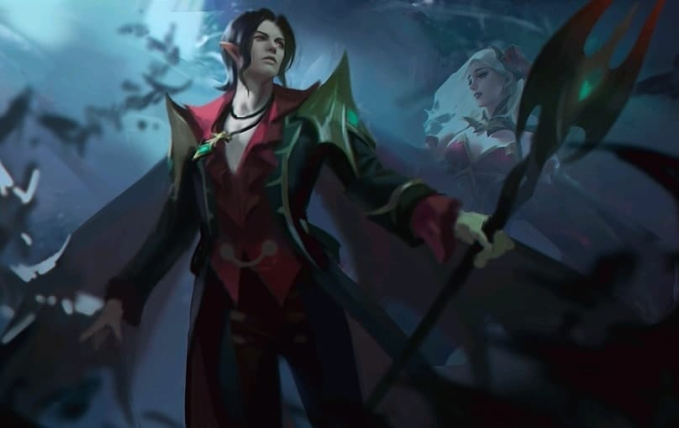 Cecilion is a mage hero who is also often used as support in Mobile Legends meta season 17. Even though he doesn't use a build mage attack, Cecilion already has a lot of damage from his skills. Especially if the stack that has been collected is quite a lot.
Cecilion can provide up to 1000 stacks, this stack capability can provide support to the initiator or tanker in front of it. You can collect up to 1000 stacks easily and even have very high damage than Aldous. To get 1000 stacks of Cecilion, you can read about it here.
So, that's the explanation of Mobile Legends season 187 meta support that we have explained. Hopefully this is useful and can be a good reference source for all of you. Use the support hero above and win matches in Mobile Legends easily!
Don't forget to follow Esportsku (@ esports.ku) to get other interesting information about games, esports news and more.