As we know it. Mobile Legends presents many heroes and unique attack combinations. Call it True Damage, which is an attack that can ignore the enemy's defensive to Critical, which is the sickest and deadliest attack in Mobile Legends. This time we will discuss the best Hero ML Fighter Critical Damage that you can use when playing mobile legends
Not only the marksman mobile legends hero who has a very strong critical attack. As we know, marksman is a favorite mobile legends role that is devoted to critical damage. So, here is a list of fighter heroes who have a deadly critical in Mobile Legends.
Chou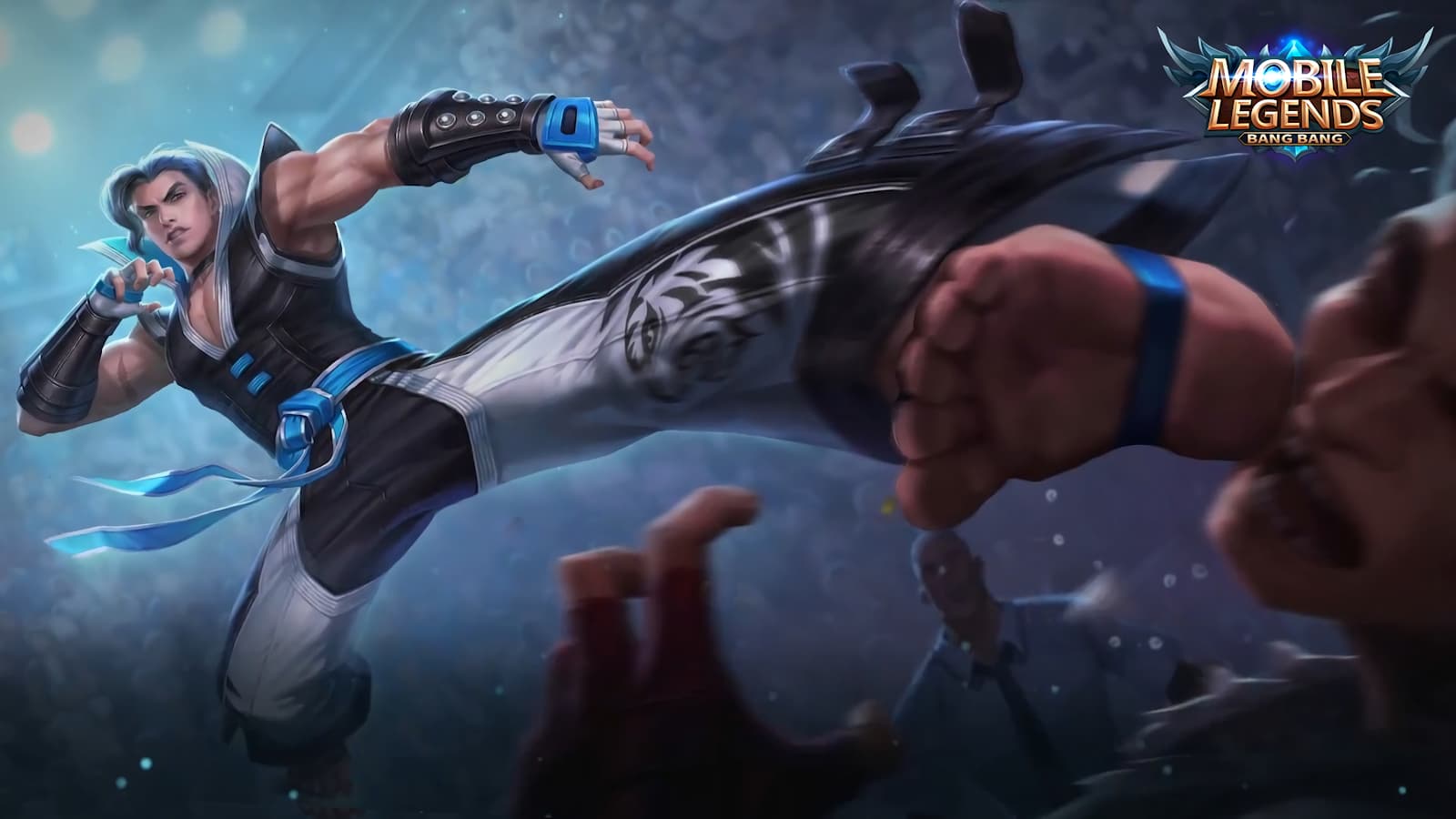 First there is Chou, who is the fighter with the sickest critical attack in Mobile Legends. With a physical build item he is able to provide a large critical level to the enemy which can be generated by Chou's passive skill. This fighter hero is indeed famous for his insane critical abilities.
Also read: Masha Mobile Legends, Build Items, Battle Spell ML and Best Gameplay
Leomord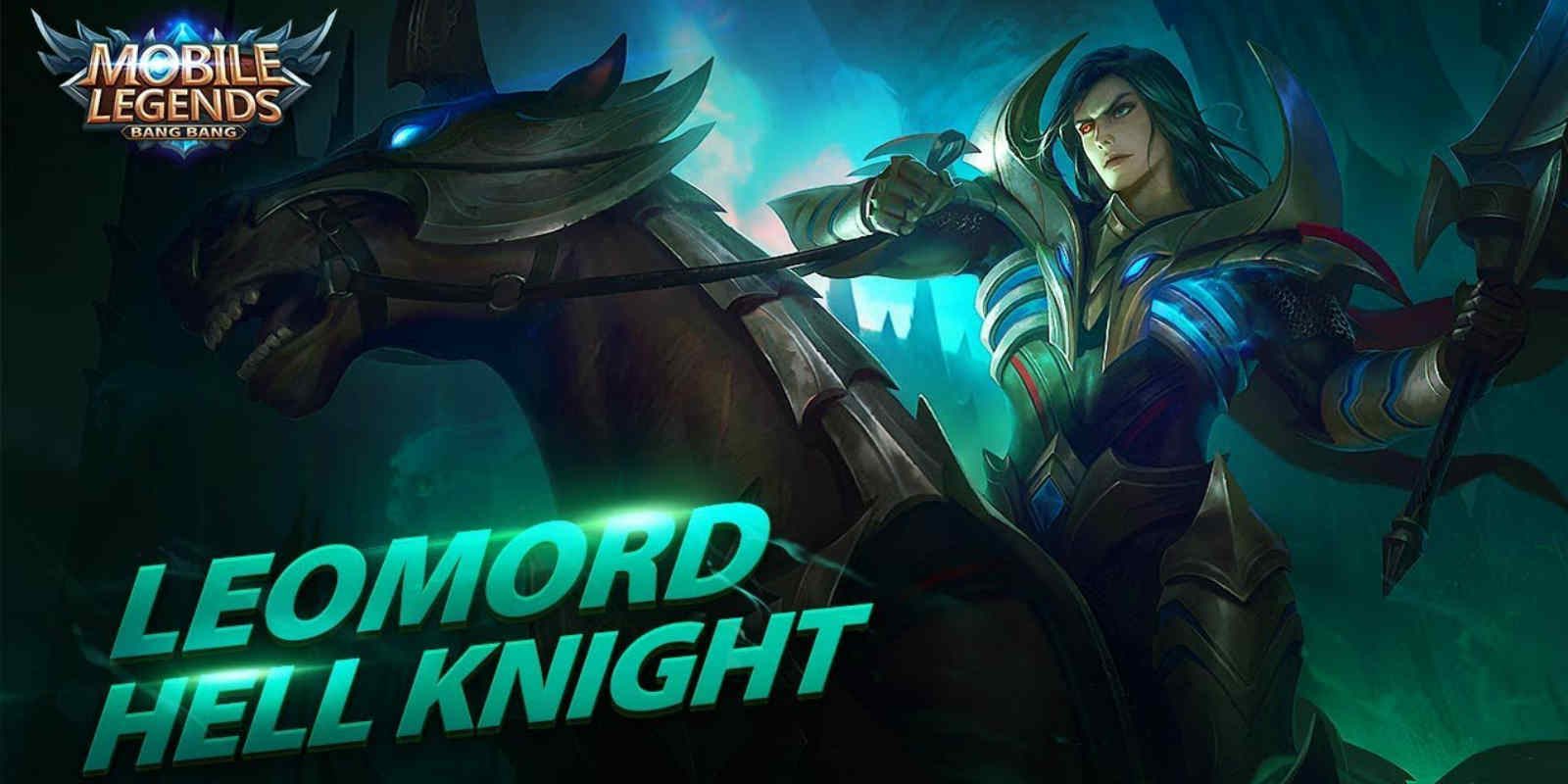 Next, Leomord, who is the sickest hero fighter with critical ability, will activate when his HP is below 30%. Leomord has damage that gets sicker when its HP gets thinner with terrible critical damage.
Zilong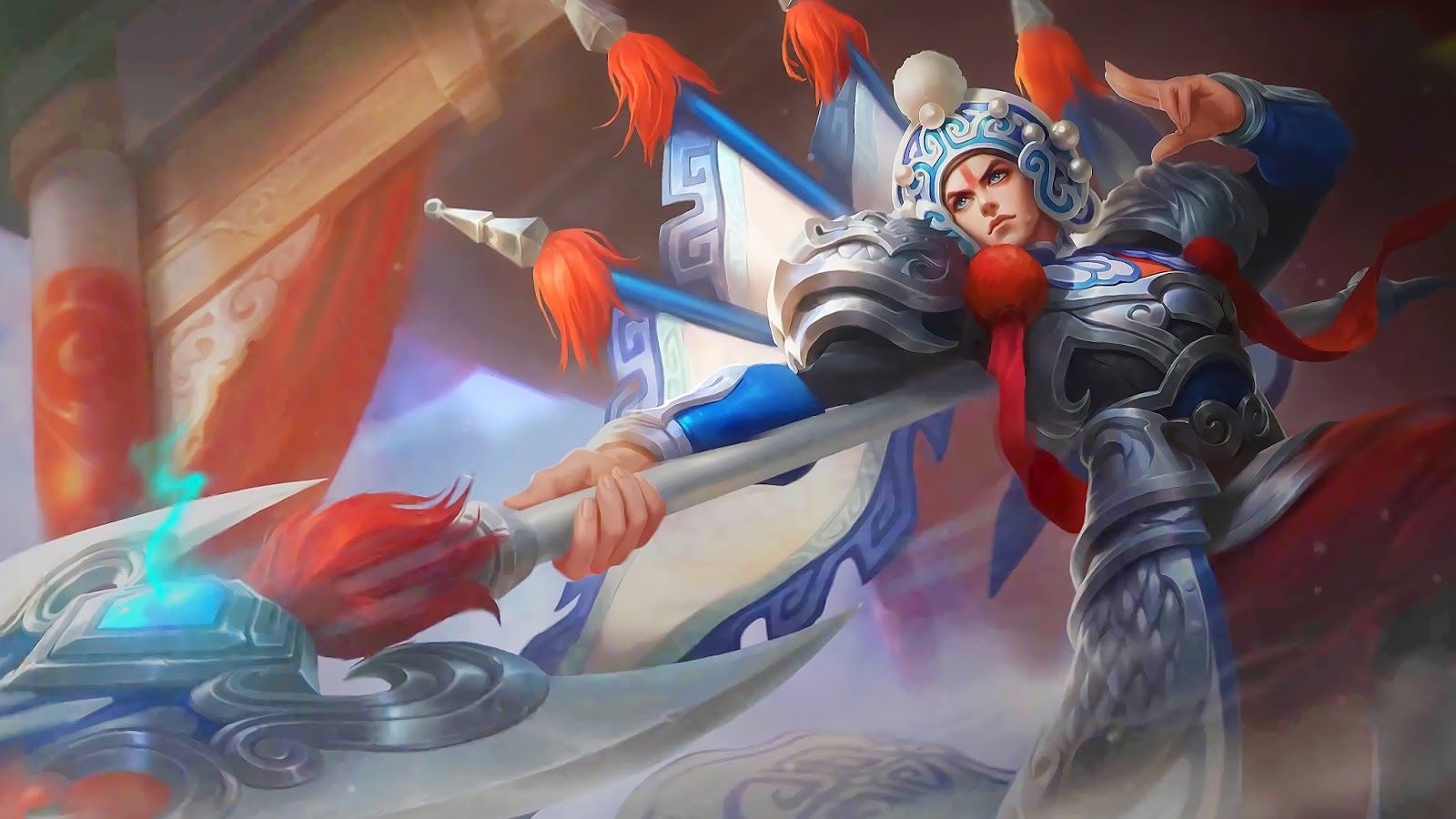 Who would have thought, Zilong also has a very spicy Critical from the ranks of other fighter heroes. You can get this critical ability with the addition of the Berseker Fury item which is ready to increase its attack. Therefore, it is highly recommended to use a fury shield so that the damage it has is very painful.
Also read: X.Borg ML Get Starlight Skin JUni 2020 Mobile Legends
Terizla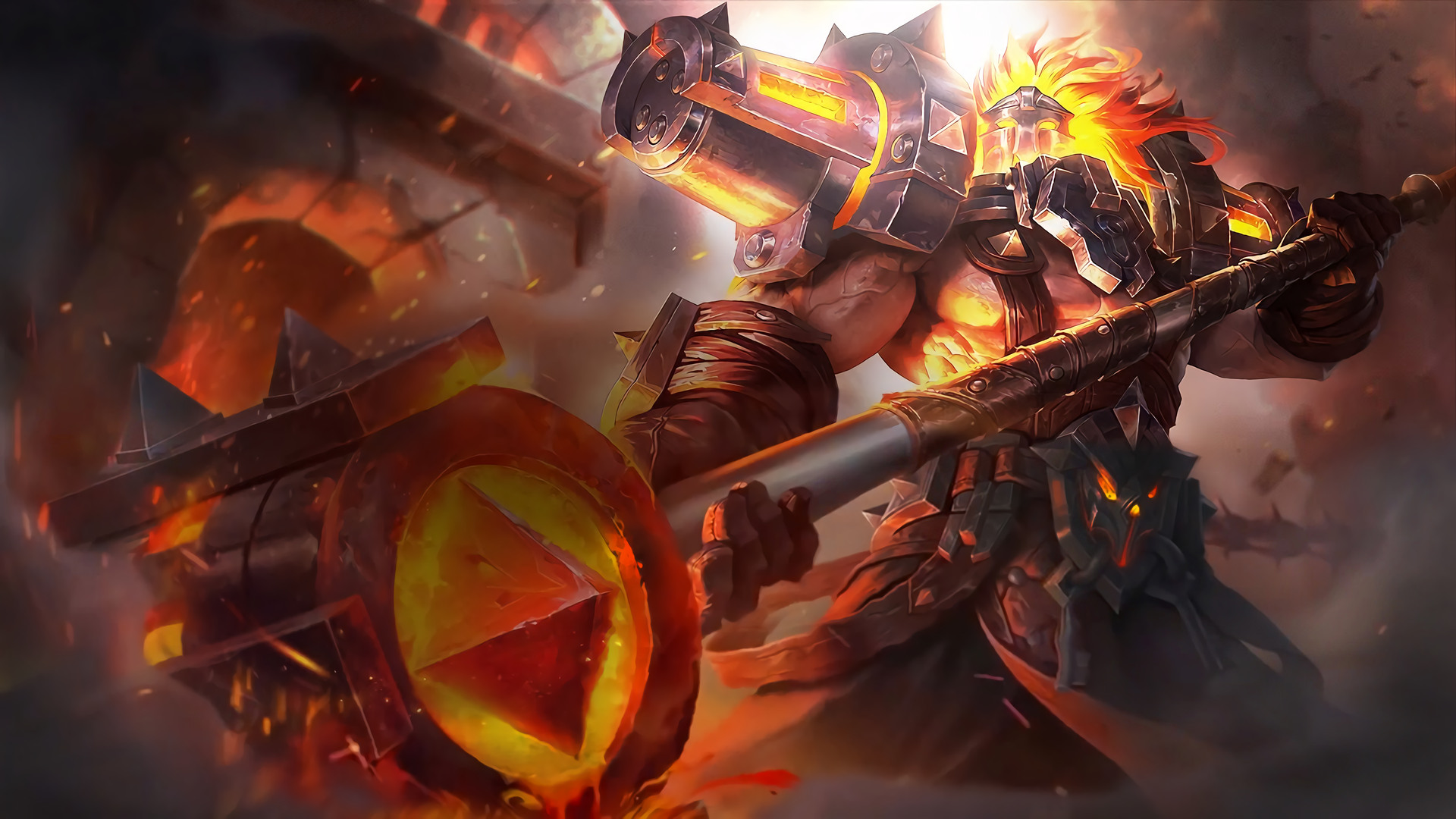 Terizla is the next fighter hero who has a deadly critical attack. He is a hero with a unique passive skill, which can change his attack speed into a basic attack so that the resulting damage will hurt even more.
Alucard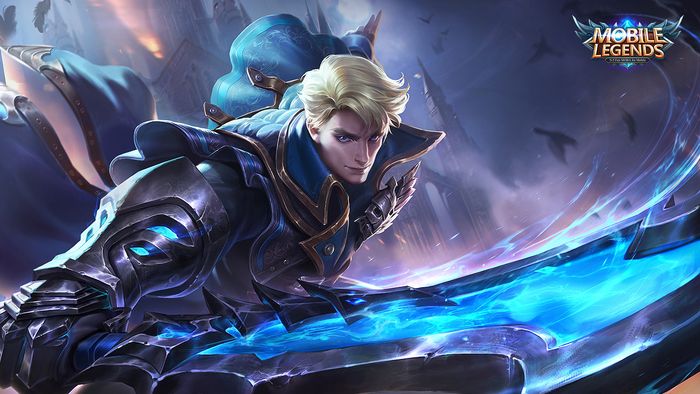 Alucard is a fighter assassin hero who is currently widely used in season 16 of Mobile Legends. Even though he is still a hero with burst damage, Alucard has a critical that is no less great. With this ability, he can easily defeat the enemy in just a few attacks.
Also read: 6 Latest Mobile Legends Skins for June 2020
Freya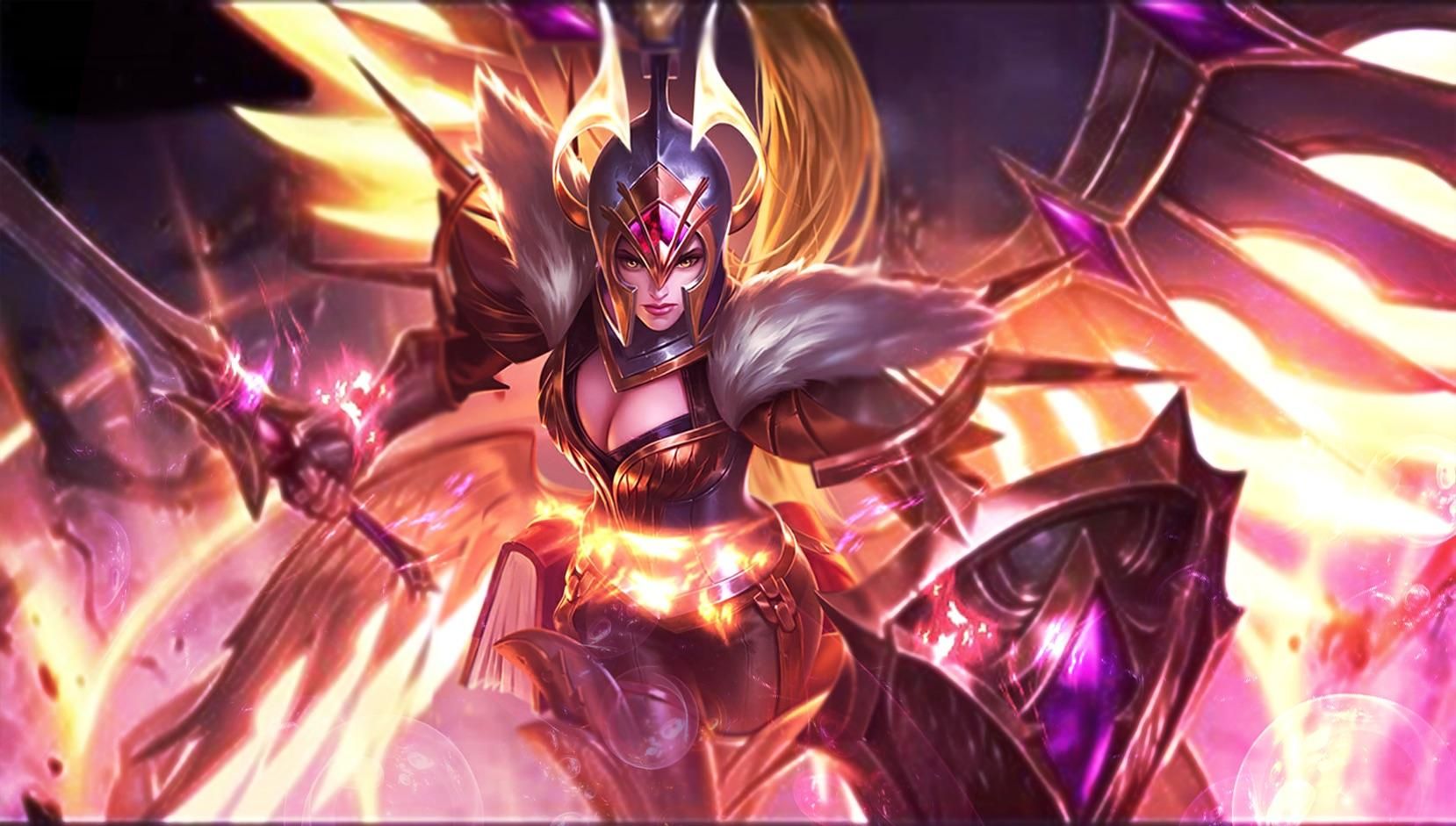 Next is Freya's hero who has a deadly melee attack. Besides the critical, which is famous for being very sick. Freya also has extraordinary resistance when in ultimate mode.
You will not be able to penetrate the freya defense when the ultimate is deployed. In addition, the critical damage makes this freya very feared by mobile legends players.
Argus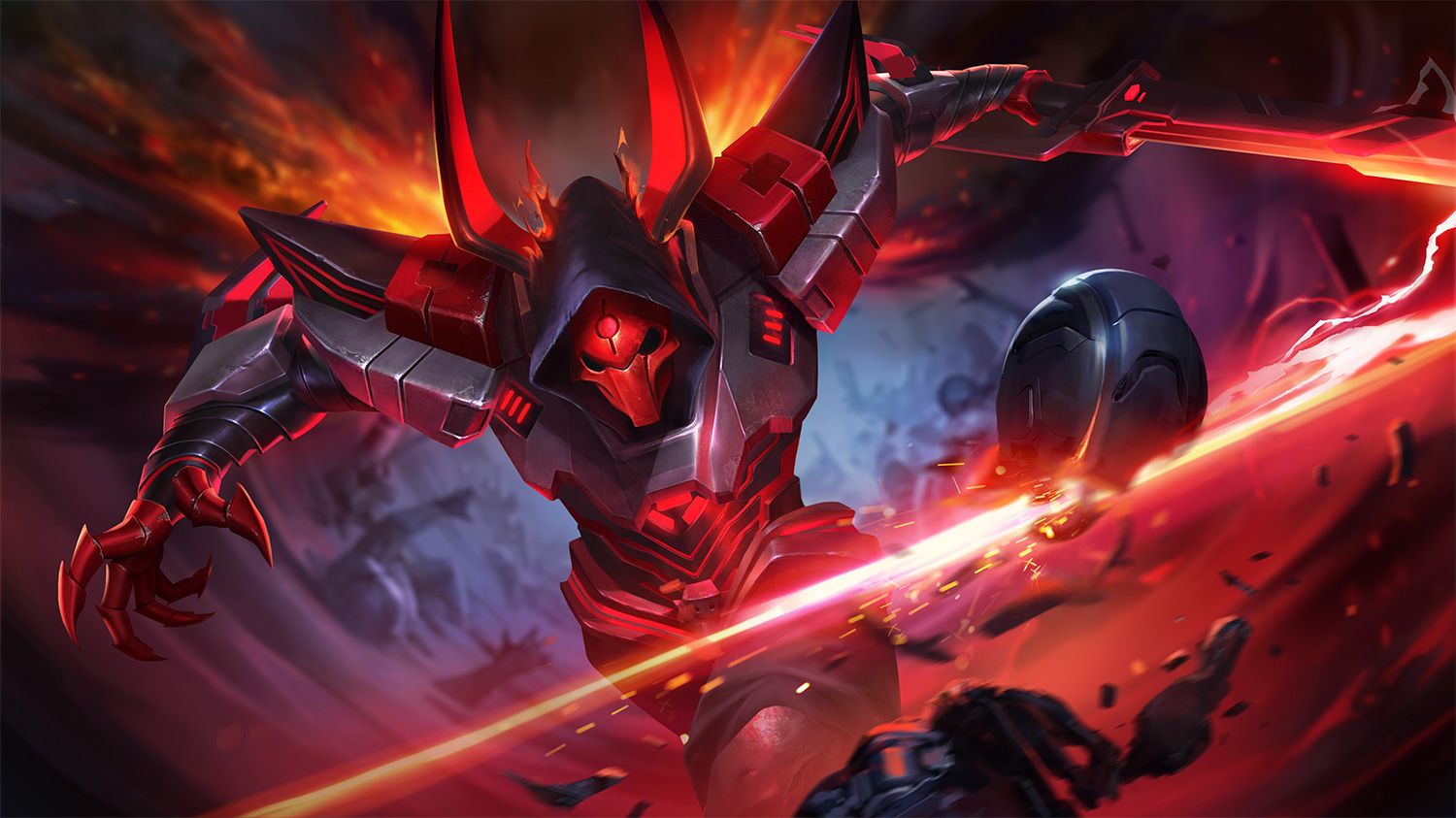 Argus is indeed a forgotten hero in Mobile Legends. but do you know if this or heros has a very strong critical from the basic attack it has? In one cut, he can make the enemy die and especially in ultimate mode he is very strong and has very painful damage.
Also read: Quotes Alucard ML, The Sadistic Killer in Mobile Legends
Lapu-Lapu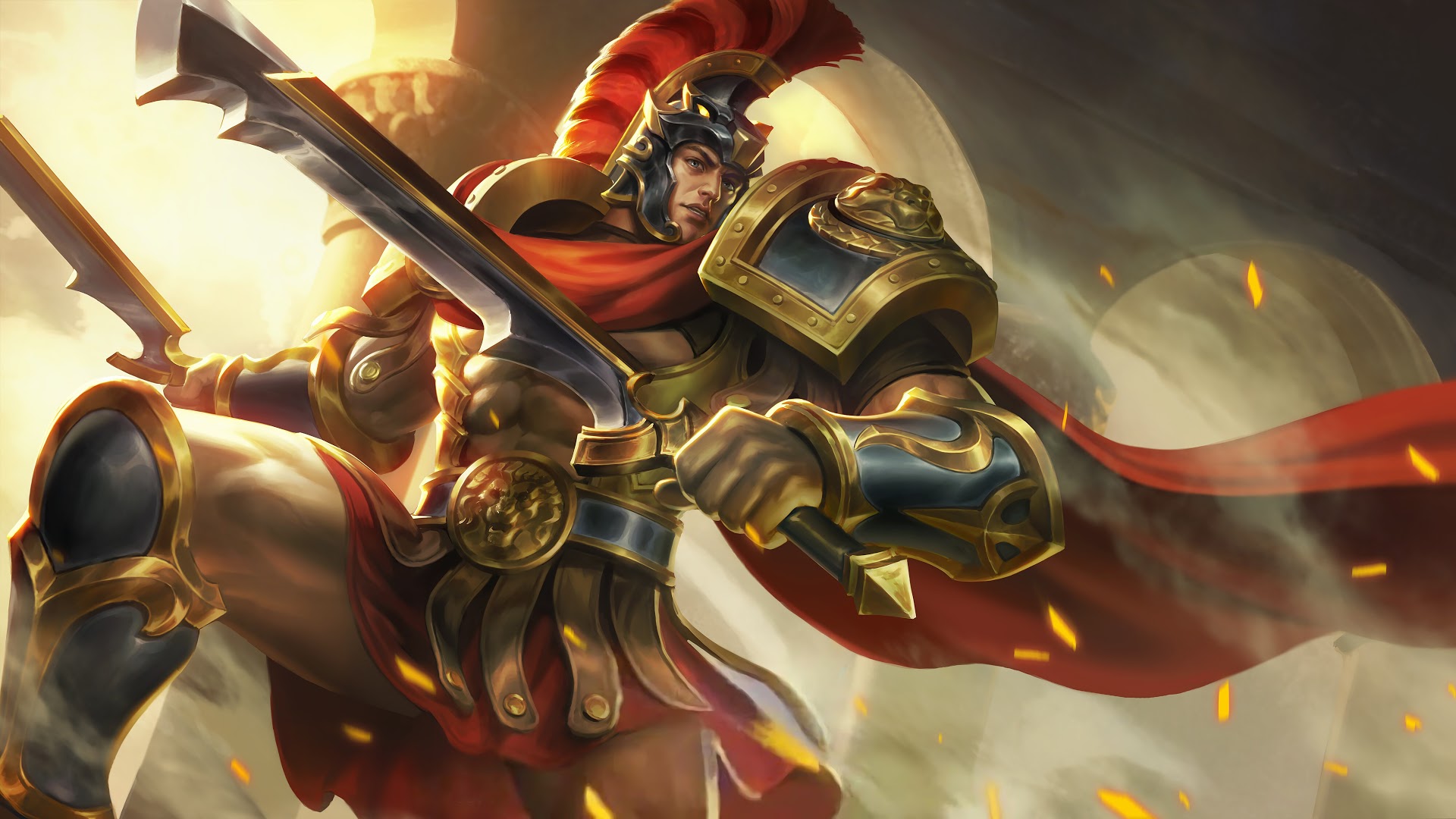 The last hero, Lapu-Lapu, is the same fighter assassin hero as Alucard. This one hero has the advantage in his critical attack which is very spicy as well as his endurance which is always blessed by a shield when he uses the ultimate.
Fighters with high crit damage are terrifying. However, a fighter who basically has high sustain given critical damage can become a monster. Use them if you want a lot of kills with a fighter.
So that's the best fighter hero line with the strongest critical damage attack in Mobile Legends. So which hero do you favorite?