Playing a battle royale game is definitely very exciting and quite challenging for some people. One of the best Battle Royale games on Android today is Free Fire, a game that is light enough and can be played on any cellphone. This time we will discuss about the Best FF Tips to Use Maxim Free Fire Characters that are possible
Garena develops this game, very well for the players. So that all of you later, will never be bored if you play this game. But remember to use Tips to Increase Free Fire FPS, so that the game becomes smoother.
In this game there are also lots of features, which you can use to compete later. Before you all compete, you must choose the Free Fire Character first. So that later you can make it easier to compete in the game.
There are a lot of characters that are present in the Free Fire game. But for now we will discuss, one of the characters who was indeed Overpowered in his day. He is Maxim, a character with the ability to eat the fastest mushrooms in the game Free Fire.
Maxim is indeed his ability to eat mushrooms, but don't underestimate him if used properly. Intrigued by tips on using Maxim? Check out the article below.
Also Read: Thompson VS M1014 Free Fire Weapon, FF's Favorite Weapon Duo
Best Tips to Usean KMaxim Free Fire character
Use the Pet Shiba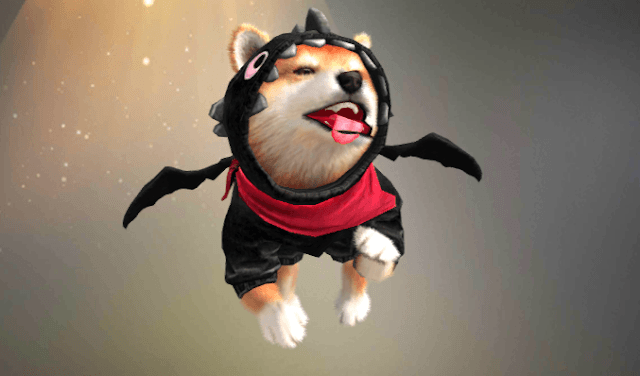 The ability given by this Pet is to indicate Mushrooms, which are around you. So, because Maxim has the ability to eat mushrooms, of course Pet Shiba is very good with Maxim.
By combining the two of them, Maxim's defense and EP will be quite large. So you, too, don't need to be afraid of running out of Medic Kits.
Use A124 Character Combinations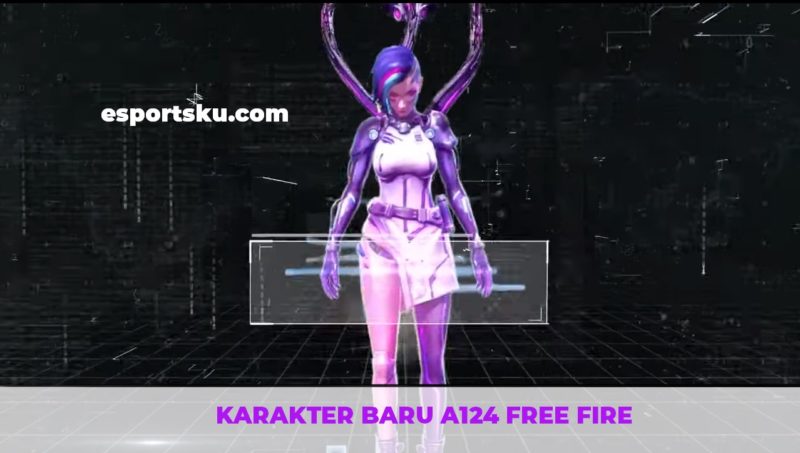 Henceforth, characters with active skills can be combined with other characters. This is a good opportunity, if you often use Maxim in matches. That way, later you can attach Skill A124 to Maxim's character.
Automatically, the abilities possessed by A124 can be used on Maxim's Self. Where the ability of the A124 character will turn EP into HP in large numbers. So naturally, if this character is given Maxim's ability.
Using Ottero's Pet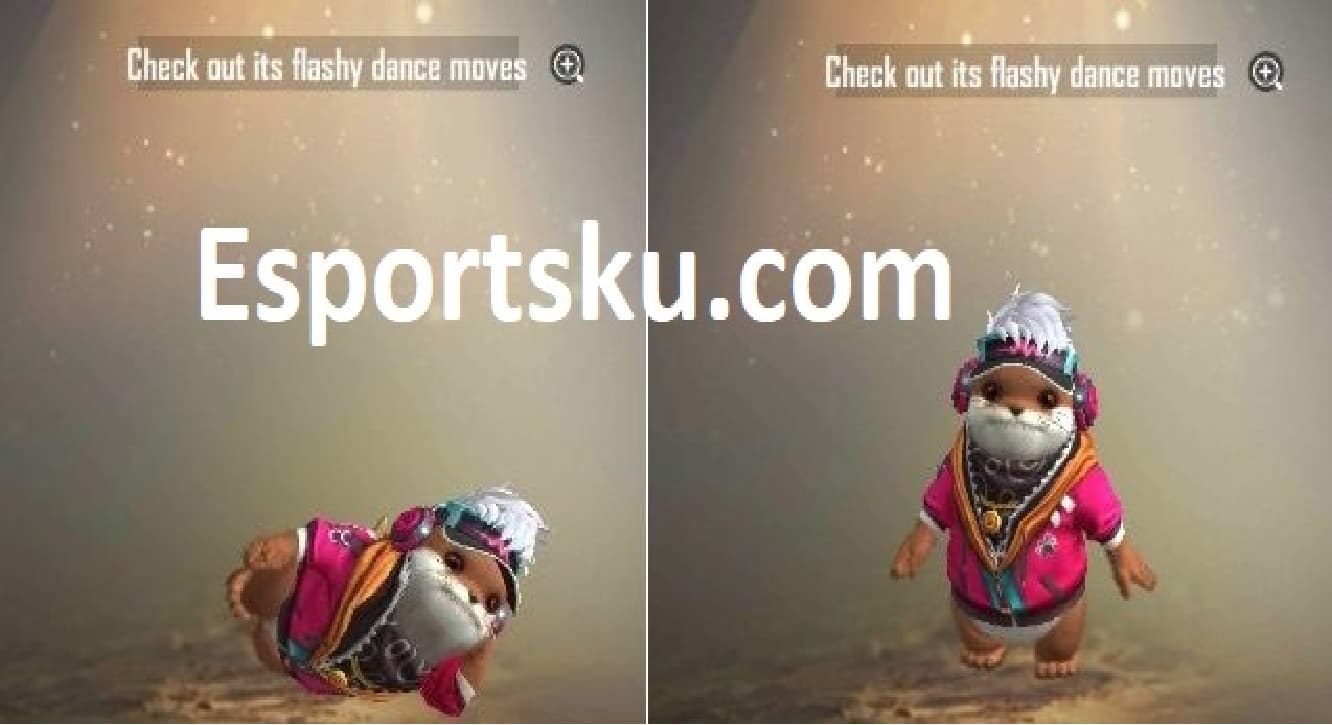 The abilities possessed by this Pet are indeed very unique and excellent. If you have eaten some mushrooms but the EP is not yet full, this Ottero Pet is the right choice. Because if you use the Heal Skill, the EP will increase using this Pet.
As you use the Heal or Item heal abilities, later your EP will increase. Because of the abilities given, by the Ottero Pet.
Use the DJ Alok character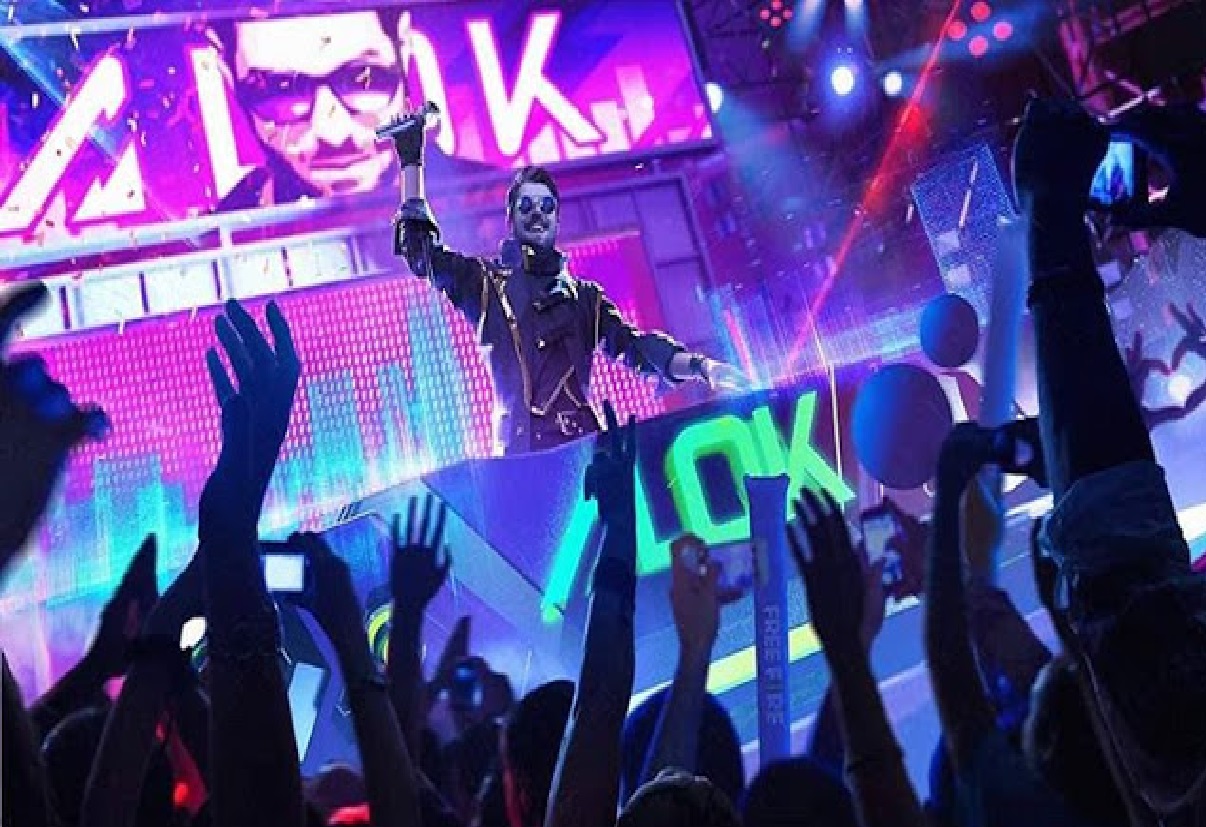 DJ Alok is a very strong character in this Free Fire game. There is a DJ Alok counter where you have to avoid this when you compete later. This ability of hers, will increase Heal and Movement Speed ​​when the skill is activated.
If combined with Maxim + Ottero, of course DJ Alok's ability will be very deadly even though it's just Heal.
Always Looking for Mushrooms
At the first point, we tell you to use Pet Shiba when using this Maxim character. So because of that, you must always look for mushrooms to eat when you compete later. If you eat a lot of mushrooms, then you can all have a lot of EP.
When Eating Mushrooms, Be Careful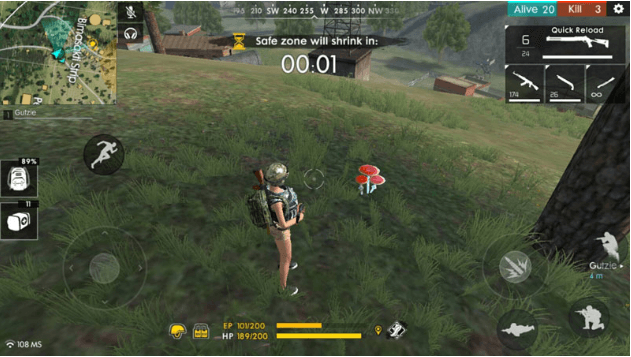 If you are eating Mushrooms, be careful. Indeed, Maxim's character is very fast when it comes to eating problems, but if he is not alert, he can immediately kill him while eating. So always be careful, not to die quickly.
Recognize Types of Mushrooms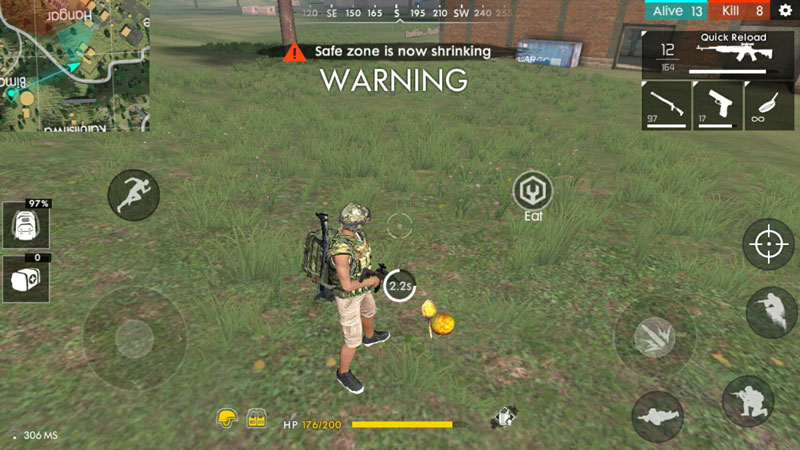 In this Free Fire game, there are many types of mushrooms that you should know. Where there is also, the Free Fire Mushroom Function in 2020 today. All of these things you should know, because each level in the Mushroom is different.
Don't Forget the Gloo Wall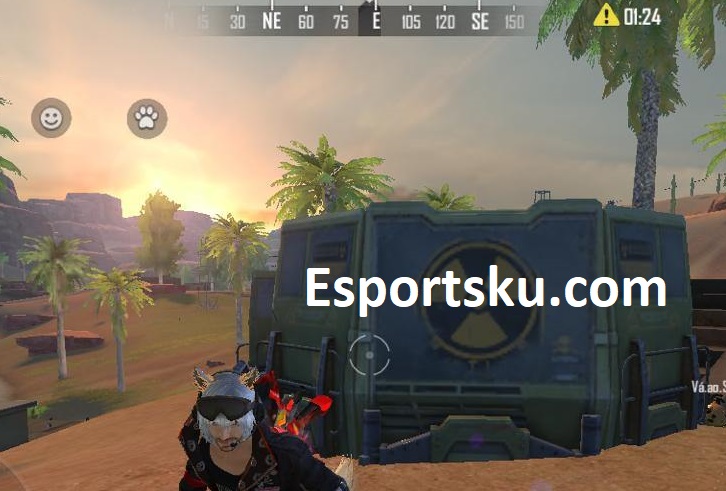 Maxim's character always eats mushrooms, and requires high defense and supervision too. So you have to prepare the Gloo Wall, when you are eating Mushrooms are attacked by the enemy. Know the direction of the enemy first, then install the Gloo Wall.
If you have eaten the mushrooms, stop for a while to make EP become HP. After that, go straight to the war gas.
Also Read: 4 Best FF Weapons Used in Free Fire Gold Rank and above!
Often seen as the weakest and pointless character with Kla, Maxim is still worth using. Even though it's less effective, at least you can try the method above.
This character of Maxim is still often used by many people, because of his ability to eat mushrooms. If you use it properly and use these tips, it's guaranteed that winning will be easier than usual.
That's it, Thank You and Greetings, Booyah.
---
If you want to get lots of information about the Free Fire game, you can immediately join our group. Don't Forget to Follow and Like Our Fanspage on Facebook, so you don't miss any other information.