Playing solo offlane in Mobile Legends is in fact very difficult and not easy. You will spend more time on your own lane against two heroes at once and also often you use a melee hero and fight two hero ranges. This of course makes it hard not to die.
The indicator of playing in the offlane is if you die twice on the lane, it has failed and you lose the lane. Generally, if you have died twice in the offlane then it's better to ask for a swap lane to Safelane or ask for help with the role of mobile legends mid and roamer support.
Here we will provide tips for survival in the Mobile Legends offlane and how to deal with pressure from Safelane so that you don't lose to the lane.
USE THICK HEROES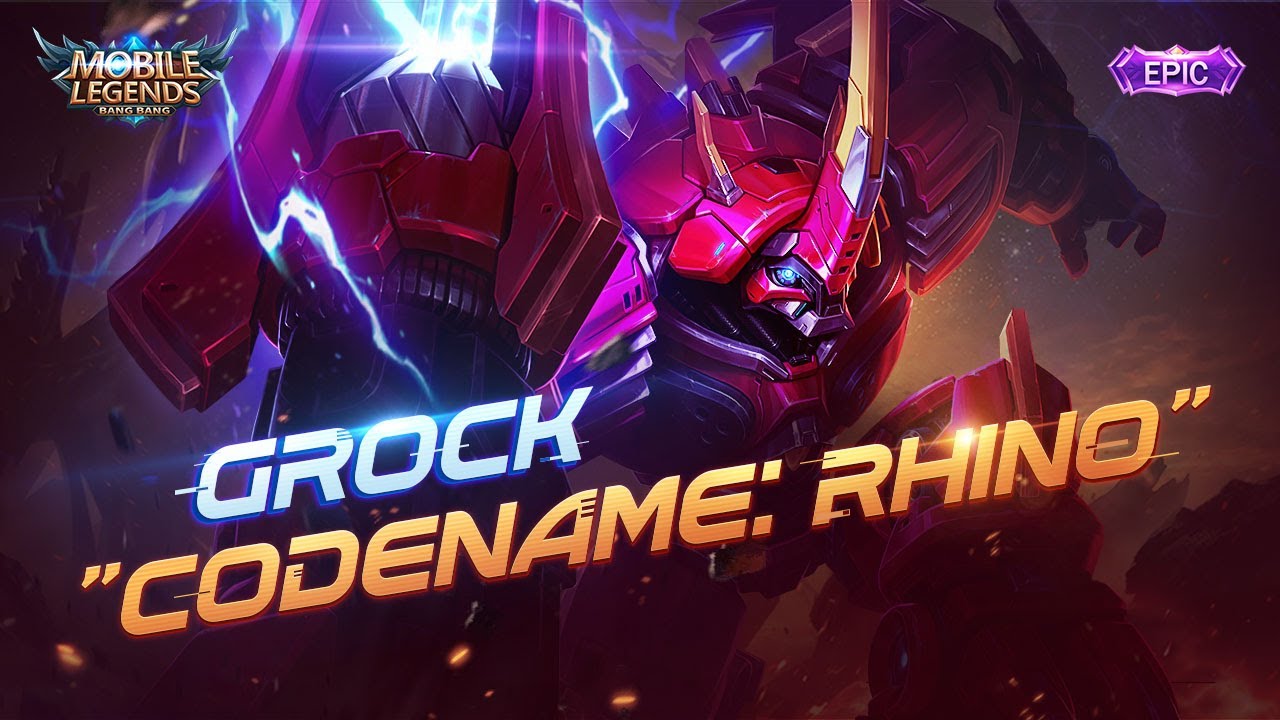 There is a reason why tank heroes are currently a favorite and meta pick in the offlane. Heroes like Grock, Khufra, and Atlas often fill the offlane because they can survive stronger and can also withstand aggressive assassins and ganks from their opponents.
DO NOT PLAY TOO AGGRESSIVE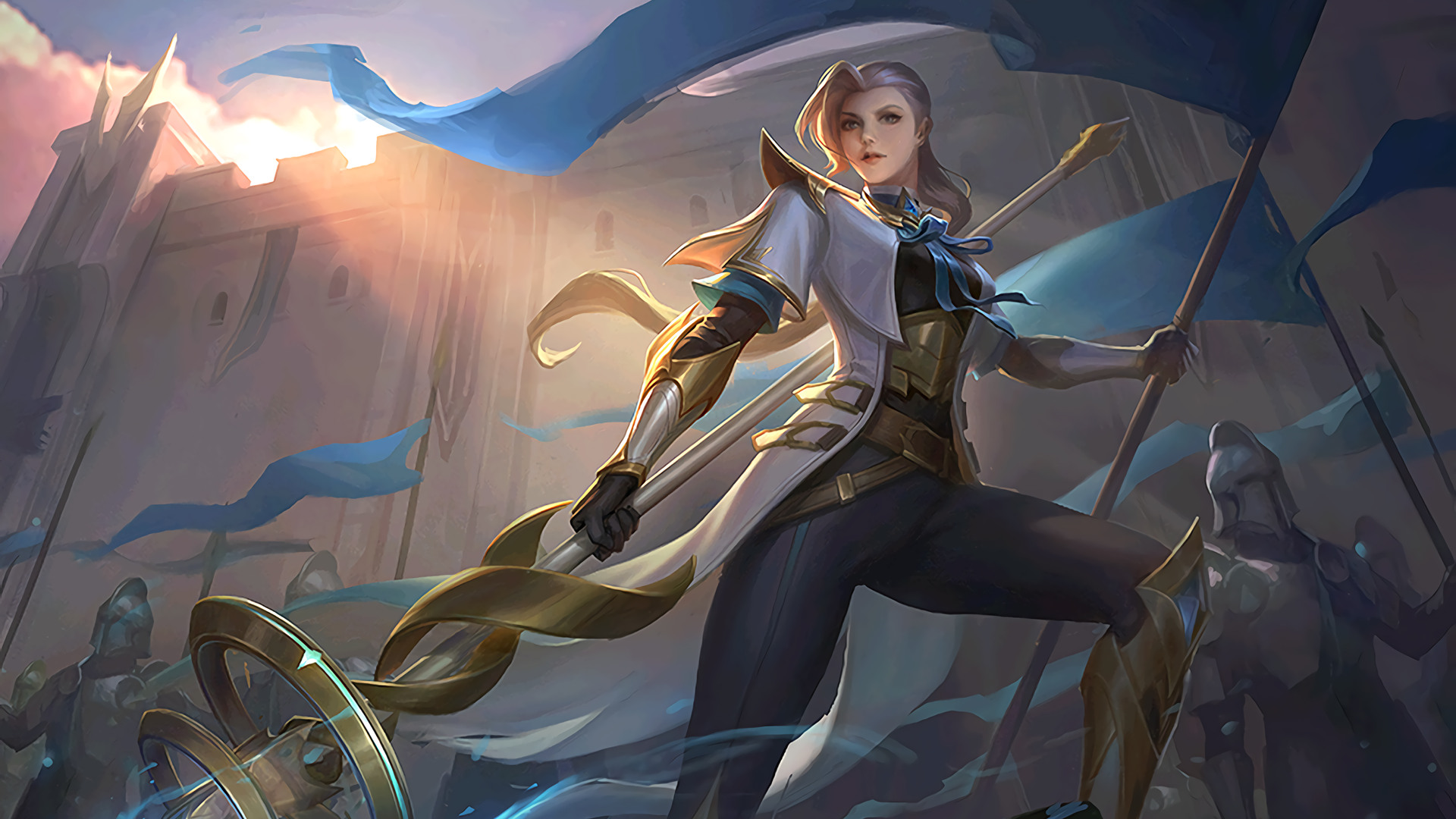 Doing a poke or two is fine but don't let you lose on the lane and take useless offside. Playing in the offlane must be passive and not provoked by the opponent, therefore playing aggressively for nothing is not recommended.
WATCH THE ENEMY MOVEMENT ON THE MAP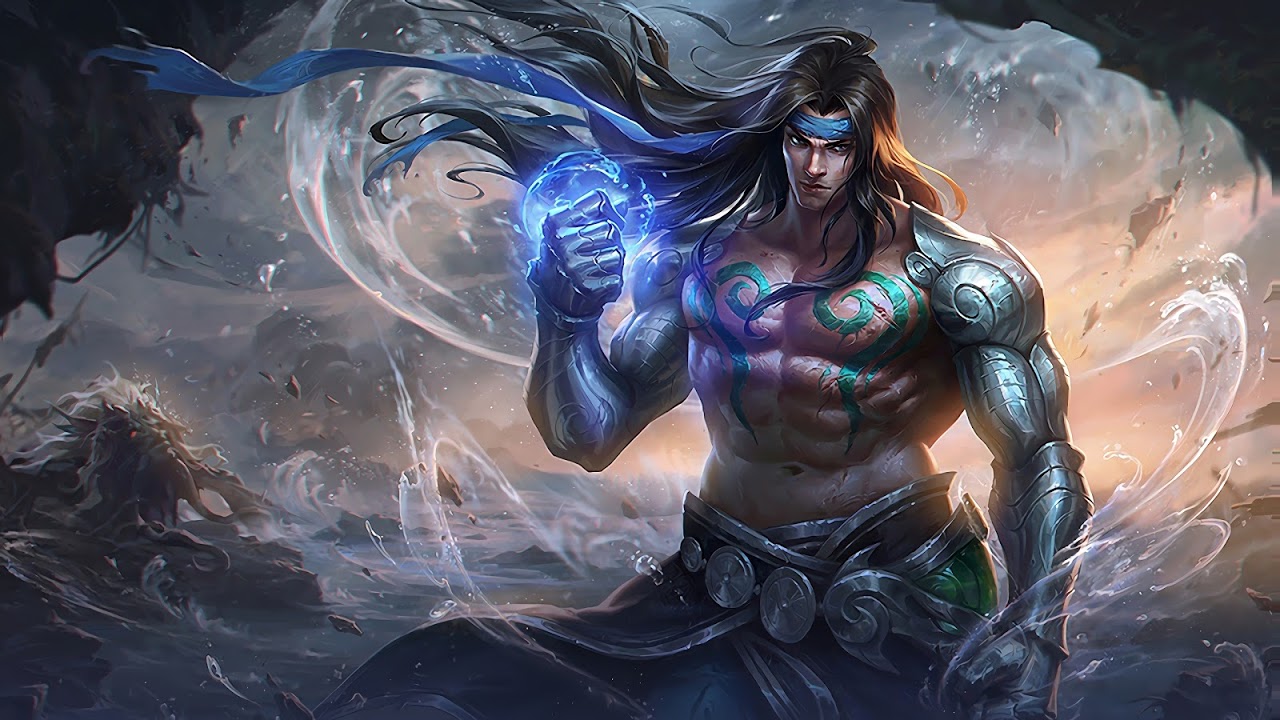 If you play as an offlane and feel something strange about your opponent's movements then play passively. You must often see and analyze your opponent's movements from the map because offlanes are often the target of gank by your opponent. If there are two heroes who miss like an assassin and an opponent's mid, immediately back off and stay on the tower.
PRIMARY SAFETY, NOT FARM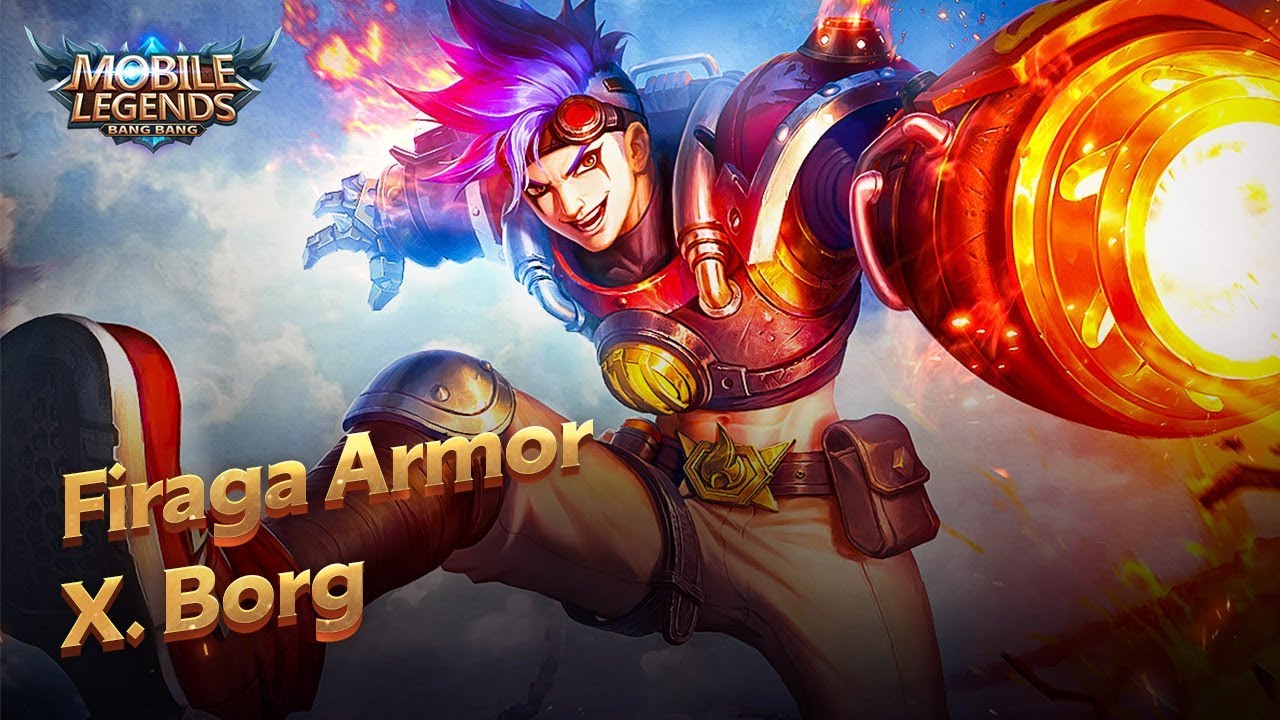 In the offlane you don't need to focus on getting farm and the important thing is that you get the last hit. Don't push yourself too hard to get the last hit because the important thing as an offlaner is that you can't die and give gold to your opponent's marksman.
IF YOU WANT TO RECALL, FIRST CUT THE LANE CREEPY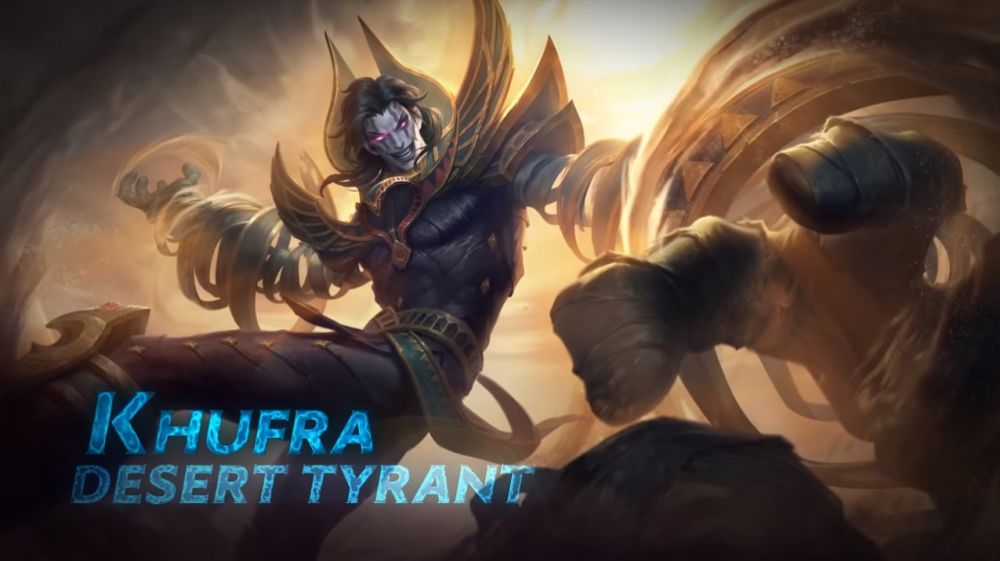 If you are forced to go home for some reason, don't leave the creep lane intact. Before going home, always finish off the creep on the lane because this is very risky. If you let the creep just like that, the enemy will easily push and repay your tower.
KILL TRADE TO HERO CORE AGAINST NO HARM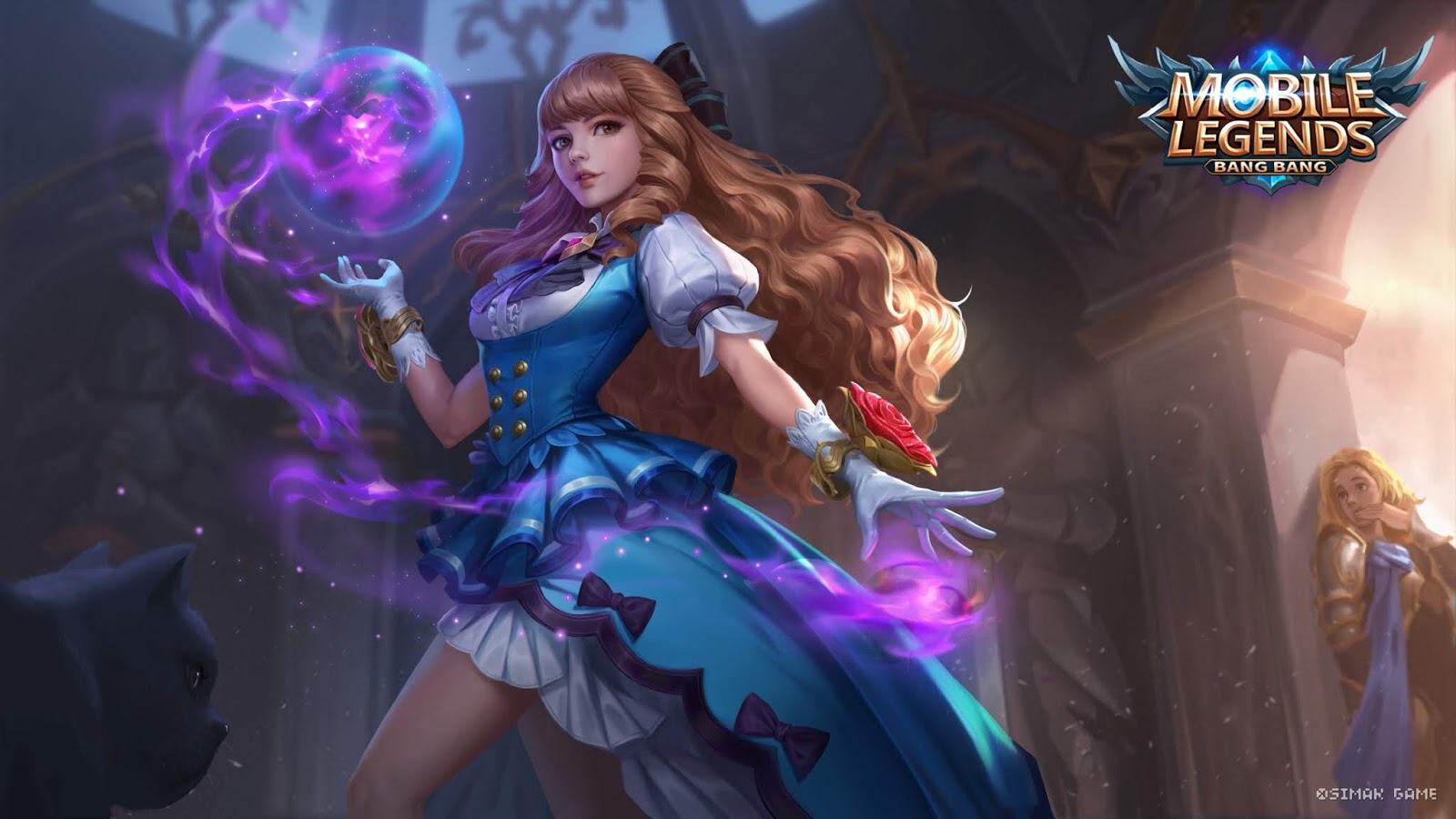 If you die on the offlane but you can still get a kill core hero like a marksman then this is considered a success. The death of the offlaner who is exchanged by the opponent's core hero such as marksman on the lane, mid who rotates to the offlane, or an assassin who tries to gang up will pay off for you.
DO NOT OFF MORE THAN TWICE ON LANE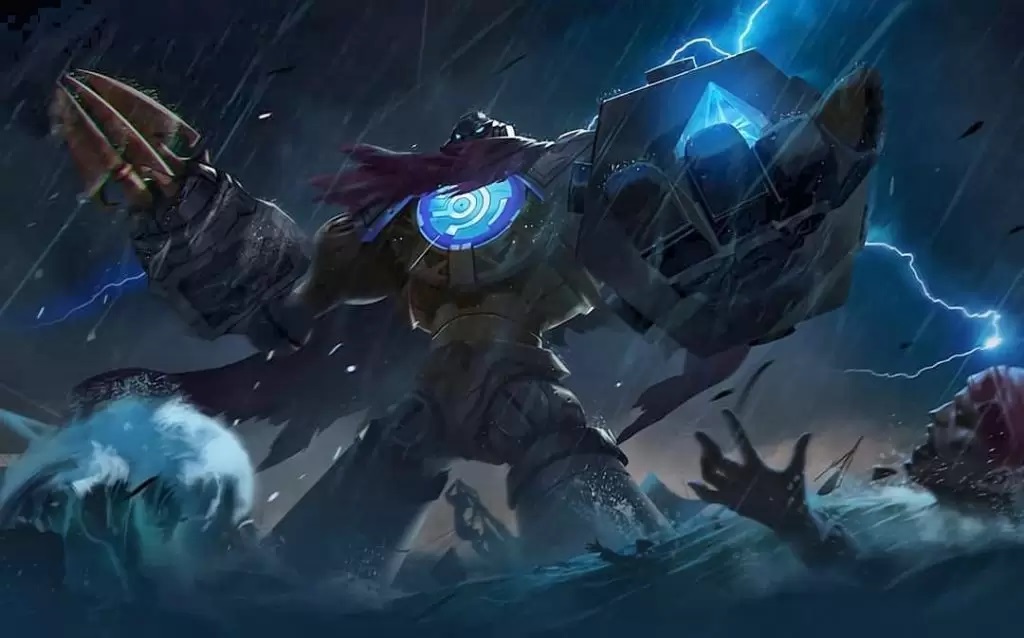 In the offlane, you refuse to measure your failure if the offlaner dies twice or the tower is knocked down. The tower might be overcome if you play passively but if the offlaner has died twice then it's better to ask for a lane swap.
Those are 7 tips for survival playing in the offlane of Mobile Legends which are very good and effective. These tips are very useful if you have trouble playing as an offlaner in Mobile Legends.