Harith is a unique mobile legends mage role because he has to stay on the front lines. The problem is that Harith doesn't have a cellphone that is so thick and easy to break, the things that make Harith strong on the front lines are his shield, dash, and high resistances.
He has to keep moving while dealing high damage to the enemy and avoiding incoming attacks. The high damage of Harith mobile legends is also very scary in the late game because he is able to fight many heroes at once.
Here we will provide 7 strategies and tips for using Harith in Mobile Legends. This mage hero will be the source of your damage later in the mid and late game.
FOLLOWUP AFTER THE TANKER / INITIATOR ENTERS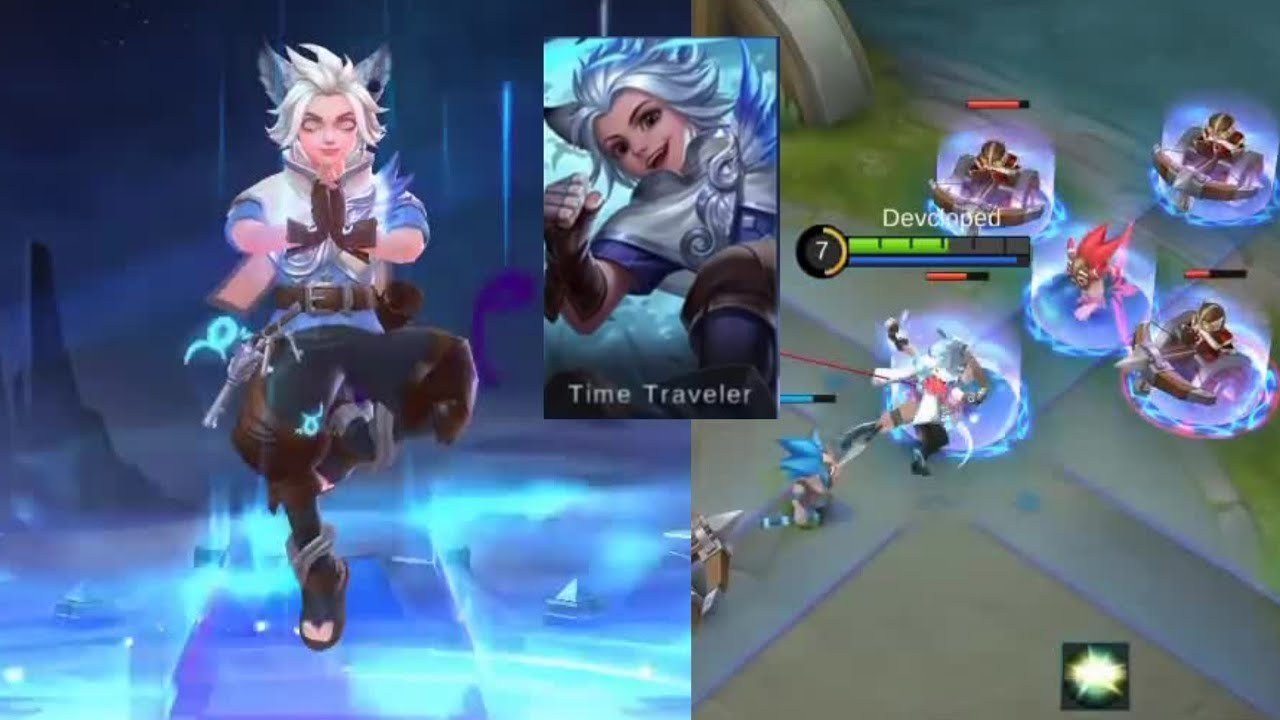 Harith is a mage hero who certainly can't absorb much damage even though he is a capable kiter. When teamfight comes don't enter first. You have to let the tanker / initiator and also your fighter open and start the teamfight. Harith's job is to do the next follow-up.
YOU ARE A CARRY MAGE, DON'T BE FORCED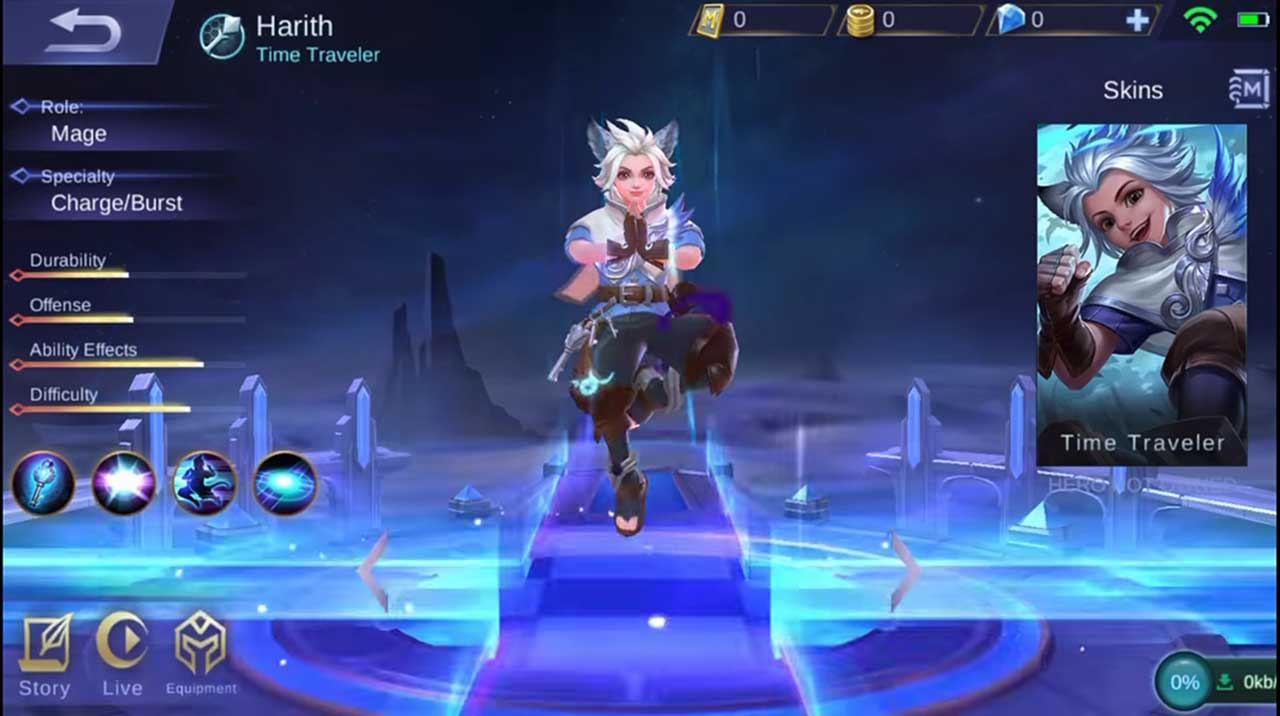 As a mage carry, when playing as Harith in team fight, don't push yourself too much because safety is the main thing. If you look like you lost in the initial teamfight, don't force it. Farming is better than dying for nothing because your game will shine.
TAKE ADVANTAGE OF HARITH COMBO AND SKILLSETS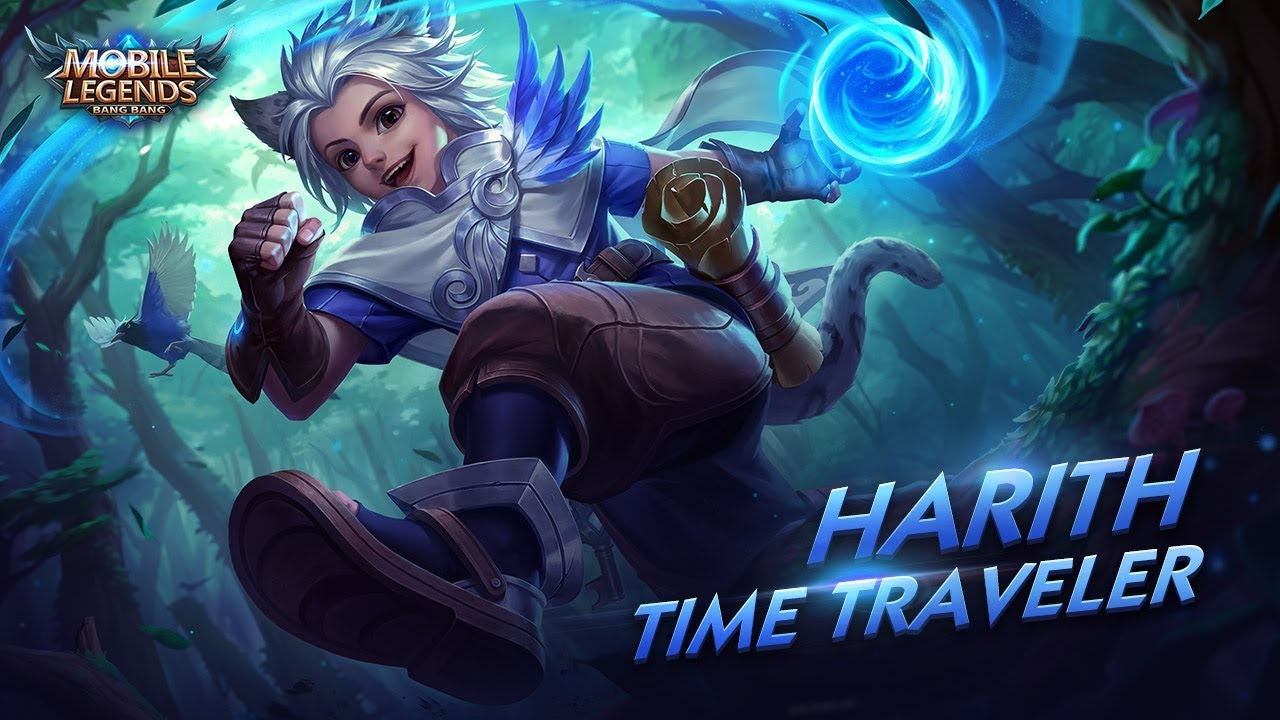 What makes Harith strong when teamfight is his deadly combo which has a very low CD. Harith can continue to deal high damage without problems and when teamfight Harith has to continue to spam.
KEEP A DISTANCE, STAY AGGRESSIVE ON THE TEAMFIGHT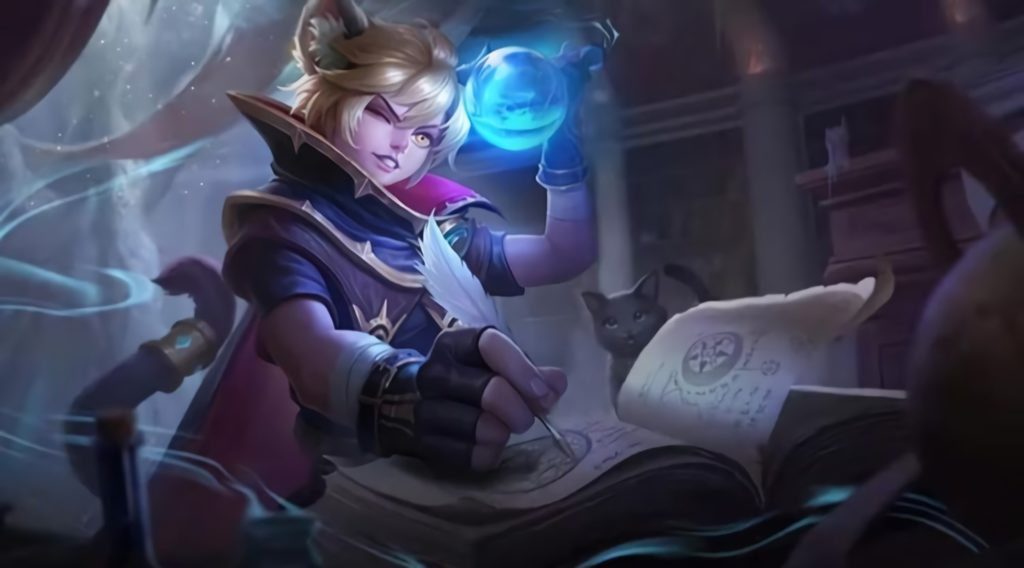 When the big teamfight is in the mid and late game you have to continue to play very aggressively but still monitor your distance. Harith must play on the outskirts of teamfight by giving his combos without being targeted and locked by the enemy.
DON'T FORWARD TOO IN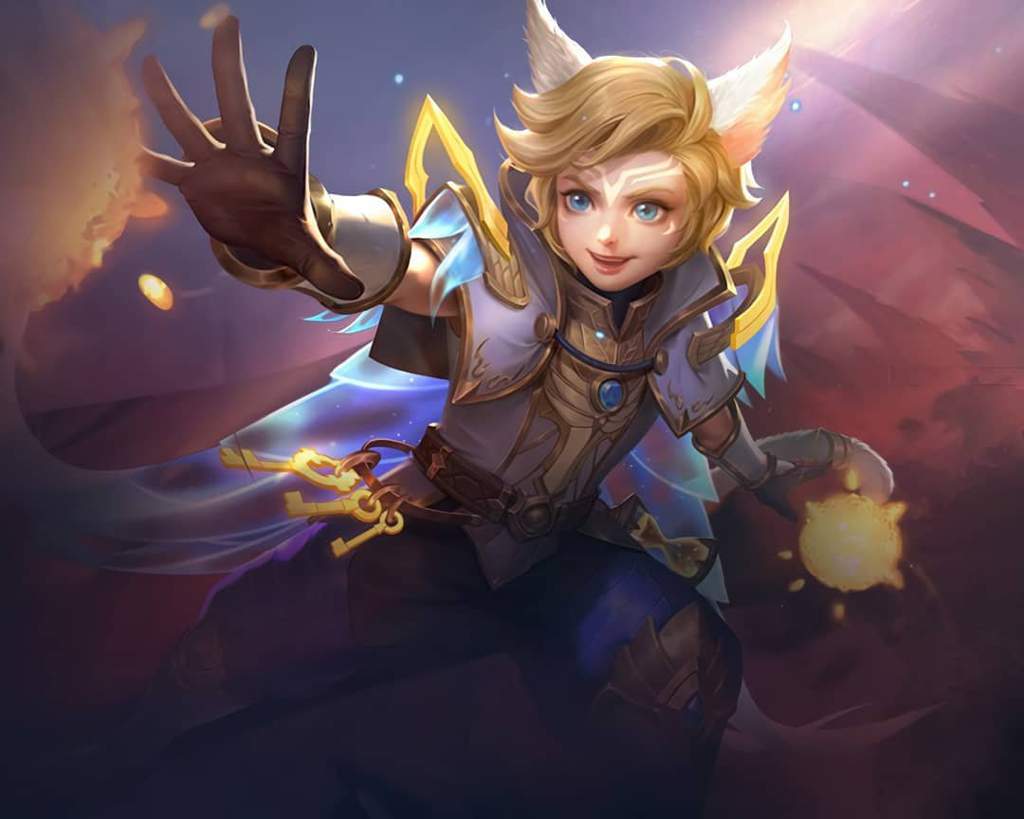 The biggest mistake, and most often made by beginners, is playing with Harith but getting too deep. Harith cannot be played like that because you only give free gold to enemies with your death. even if you play aggressively you have to be careful.
KITE CONTINUES YOUR ENEMIES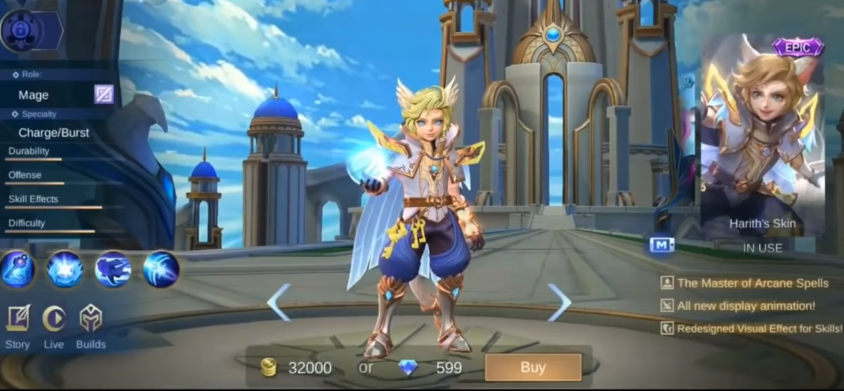 One thing that makes Harith so strong is the kiting. With kiting, Harith can play the enemy over and over again and makes it difficult for them to catch the agile Harith thanks to the S2 with very low CD.
SPAM CONTINUOUS AND DON'T MISS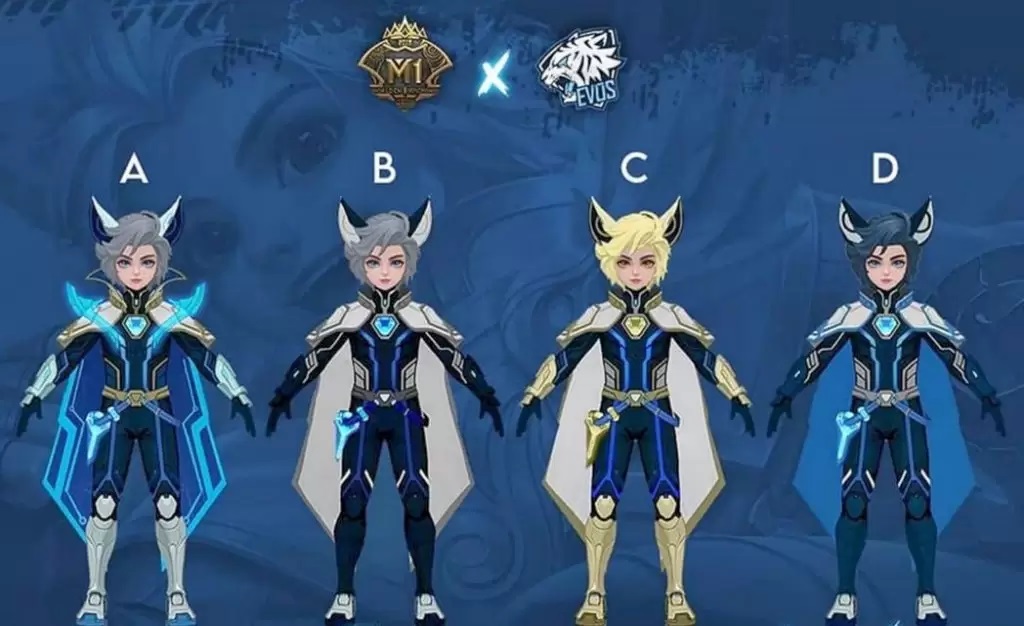 Don't ever miss using Harith's skills, especially Harith's S2. If Harith uses S2 without hitting the enemy then his CD won't go down that far.
Those are 7 strategies and tips for playing using Harith in Mobile Legends. This one hero mage is indeed very deadly and annoying when played very correctly.