Free Fire Rank levels that you should know where your FF tier is. So, don't let you don't know about the free fire rank order.
Nowadays, various developments in a game have become one of the most awaited things for players. Because that way, surely the players of the game will never be bored to play the game. Now in Free Fire too, things like this also work and are definitely one of the most awaited things.
Because in these new Free Fire game updates, we can find many interesting things later. Not only that, Garena also reportedly still wants to provide many more updates. So things like this should not be missed, because the update must be cool, of course.
If you play the Free Fire game, of course, always play it in Ranked Mode. Because if we play in this mode, we can show our ability to play. So it deserves and knows, whether we deserve to be part of the Pro Player or not.
For yesterday, we all had Map Kalahari in the latest Season 16, but unfortunately this was not welcomed. When a Rank reset occurs, we all have to push rank again. This is because when the Reset starts, all Rank will be lowered again.
So that you can push rank easily, here we will give the rank of Free Fire Rank from the bottom to the top. Curious?
The order of rank FF has seven levels of free fire, namely:
1. Bronze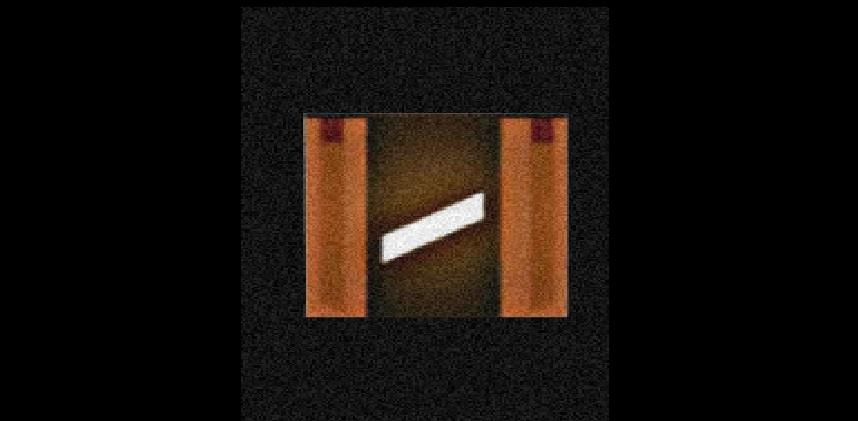 This Free Fire Rank level is the opening rank for those of you who have just played the Free Fire game, so later you will be placed in Bronze 1. Within that rank we will have 3 levels, Bronze 1, 2 and 3. When you are in this Rank, it means you are considered a Smurf or still a small account in the Free Fire game.
2. Free Fire Silver Rank Ranking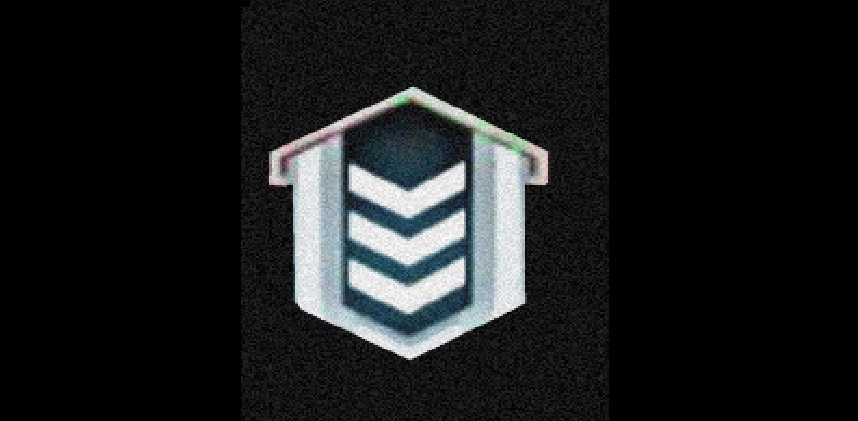 This is a level FF Rank higher than Bronze, yup in this Rank you mean that you are ready to face the enemy. Because the enemy in Bronze, of course, is very different from the one here. At the Silver rank, we will fight enemies with levels that have developed as well. So you have to be careful, so you don't lose.
This rank, we will be divided into 3 levels, so that we can move up to the next rank later.
3. Rank Free Fire (FF) Gold order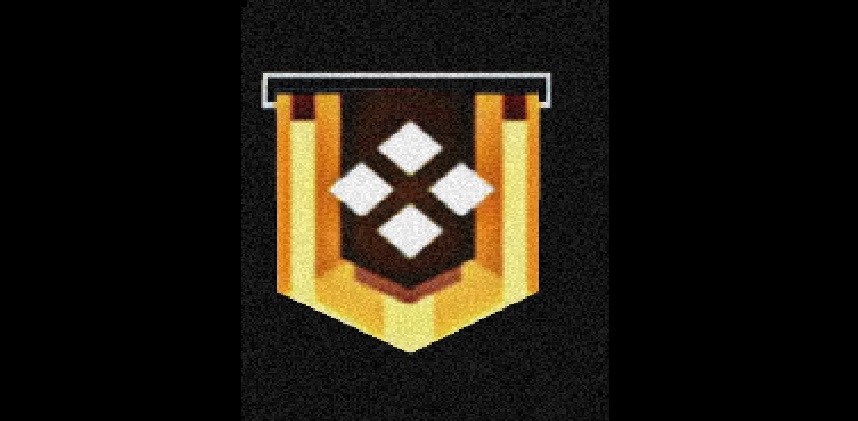 In an already high rank, you can't underestimate the gameplay provided by the players. Because in this Gold, they almost all understand how to play. Usually many use strong strategies, so they can win matches easily in this Rank.
Within this rank we will be given 4 levels, because of course it is more difficult than the previous one too.
4. Free Fire Platinum Ranking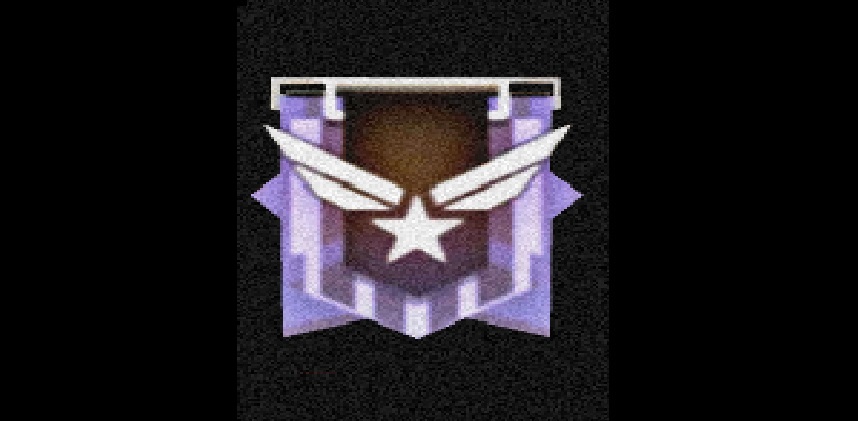 When you reach this Free Fire Rank level, don't let your guard down and underestimate the enemy's resistance. Because by the time you reach Platinum, the enemies you will face are much more difficult and will certainly be more difficult too. Here they really understand how, so they can win and play well enough.
At that rank we will get 4 levels of Rank FF, so here too it's starting to get more difficult.
5. Diamond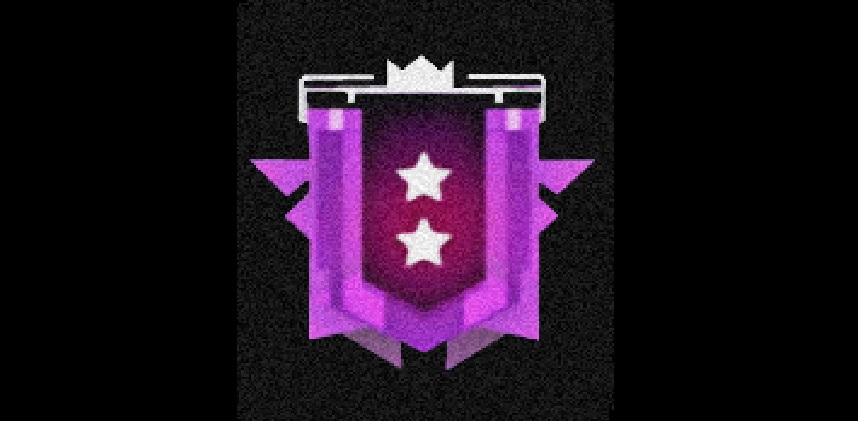 Adjacent to the Heroic FF Rank level, Diamond has been dominated by the earliest level Pro Players. Here we will find a lot of interesting gameplay, so you have to be careful when you reach this Rank. Because here, the enemy you will face already understands this Free Fire game.
You will find 4 levels in the Diamond rank, so if the Push rank must be good and correct, yes.
6. Free Fire Heroic Ranking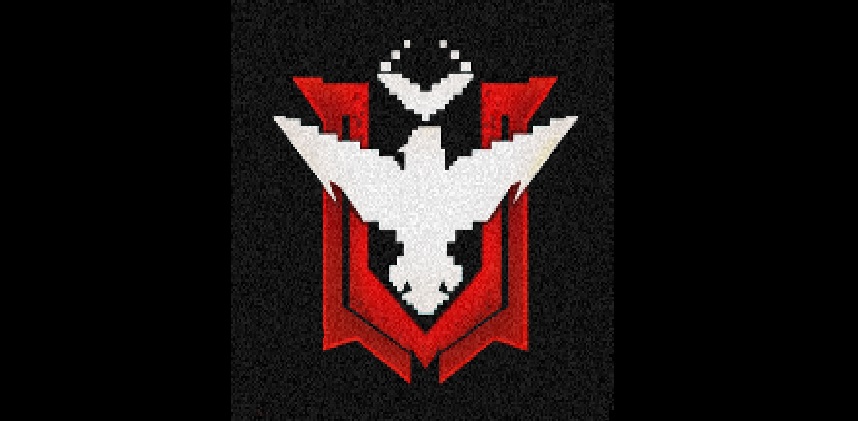 Yup, this is the highest peak of the Free Fire Rank, where we will all be considered Pro when we reach that rank. Heroic is the highest level, because here we are also dominated by pro players too. In that rank there are many Free Fire League players, so you have to be careful.
In this rank there are no more levels, so you just have to collect points here.
7. The last order of Rank Free Fire (FF) Grandmaster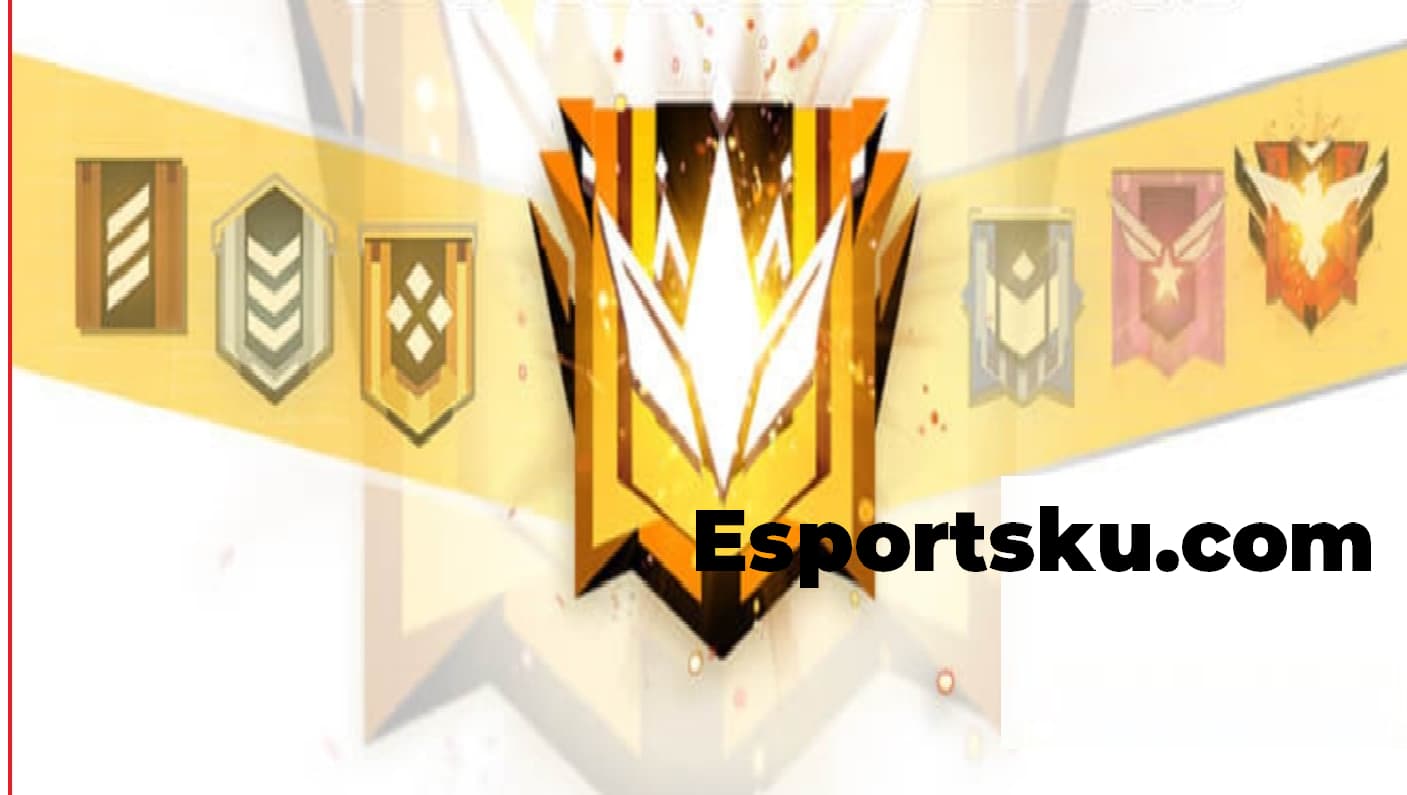 Finally, the FF Rank order is the Grandmaster Rank free fire, where we will be a part of the Pro Player.
Your name will later appear in a level, usually this is called the Top 300 level. So if for example you have achieved this, surely we will be considered a Pro Player of course.
You have to pay close attention to every rank level in this Free Fire game. Because you will also later, you must be able to continue to grow if, for example, you enter a new Rank or a new level later.
Also Read: Is Free Fire Closed by the Government ?, Check FF Facts Here!
Also Read: How to Booyah Easily in the Game Free Fire (FF)
Also Read: Cheap Luck Royale Free Fire Discount Event, Only Today!
Also Read: 8 Best M1014 Free Fire Skins, Deadly FF!
Where have you played the levels of the Free Fire rank yourself? Obviously getting to the Grandmaster is extremely difficult, but not impossible. Actively playing to reach a high rank is not difficult.
That's all about the Free Fire Ranking that FF players should know, Thank you and Regards, Booyah.
---
Oh yes, all of you too, don't forget to Follow Us on my Esports Instagram. So that you know the updates – updates to the Free Fire game and others.