When farming in Mobile Legends, you need to know that not all heroes have the same farm priority. Preferably a carry damage that farms more like the role of mobile legends marksman or fighter. Farming methods also vary, although the point is all the same.
To get the perfect farm is a bit difficult because you have to play very efficiently, but this is not impossible. With a few tips and strategies that you can use for farming, this could be more effective.
Here we will provide 7 tips and strategies that you can do when farming to increase the effectiveness and efficiency of your farm. You can do this to get a good farm.
ALWAYS FOCUS ON THE FARM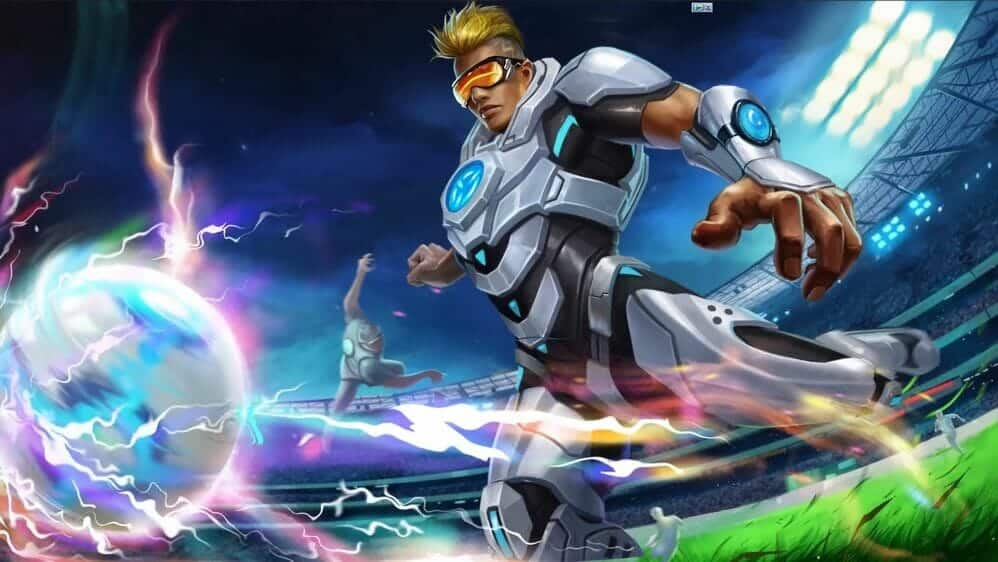 When you are playing as a farmer all you have to do is focus on your job only. Don't wander the map and waste time and gold because your job is to farm to game and fill your items.
DON'T SLIP ON THE LAST HIT

When on the lane always try to last hit rather than just absorbing passive gold. This is so that you get the highest gold in the game. Getting the last hit will increase the amount of gold won.
DISTURBED THE ENEMY'S FARM IN LANE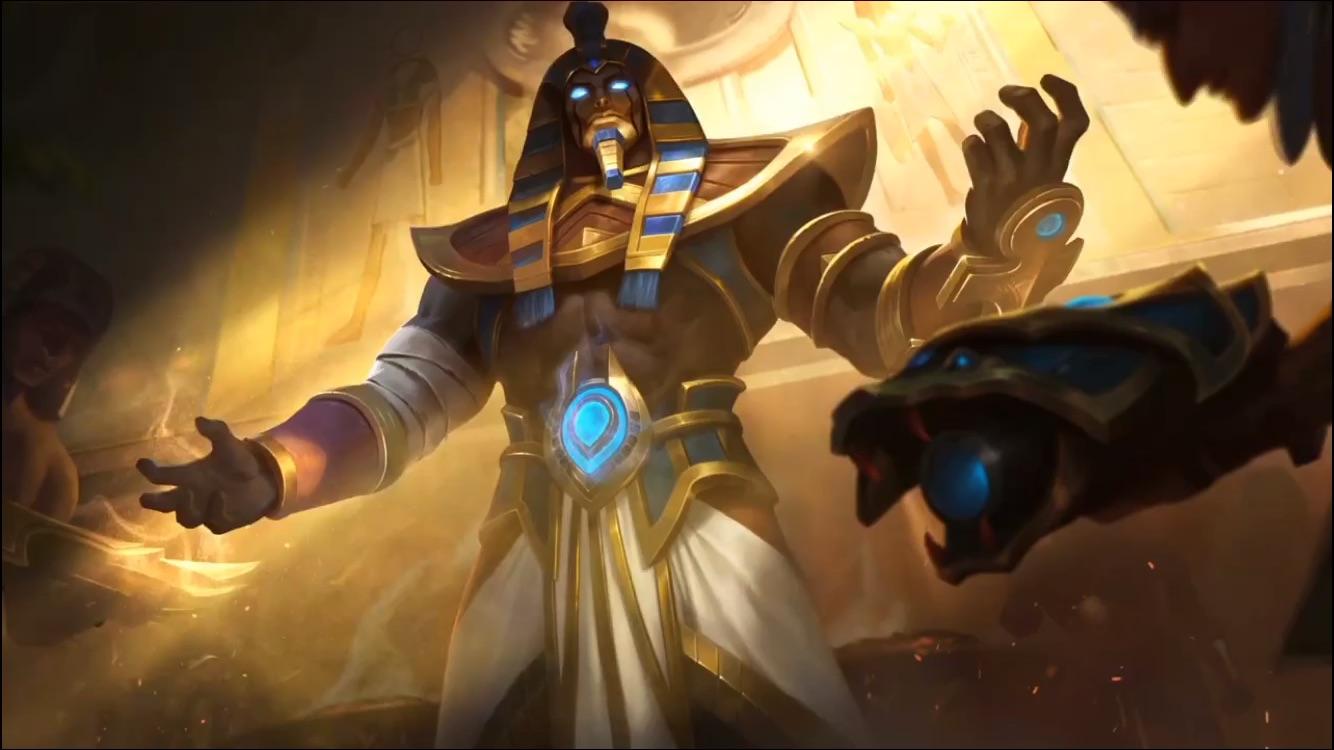 When farming on the lane, you will often fight a hero who is commensurate, even though playing as an offlane is not. Always try to do harass from farming last hit and keep harassing the enemy so they often come home. This is so that you always get the advantage of gold and exp.
DO ROTATION WHEN LANE IS OUT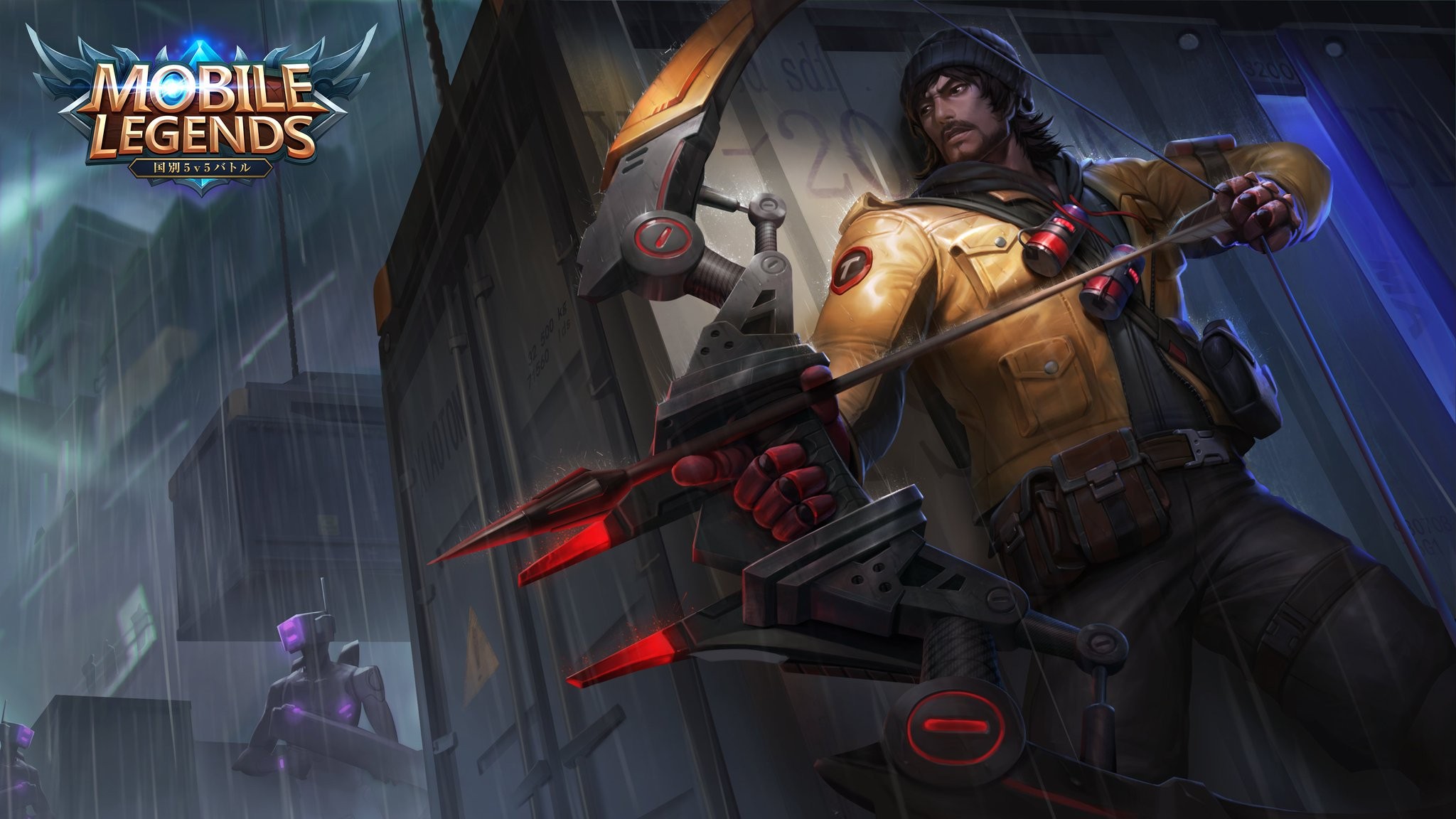 When you farm on the lane and do the next creep wave, you can do a lot of things for a long time. Prepare traps to kill, look for enemies to kill with other team members, farm on other lanes, etc. Don't just depend on your lane.
THE GOLD SOURCE IS NOT ONLY ON THE LANE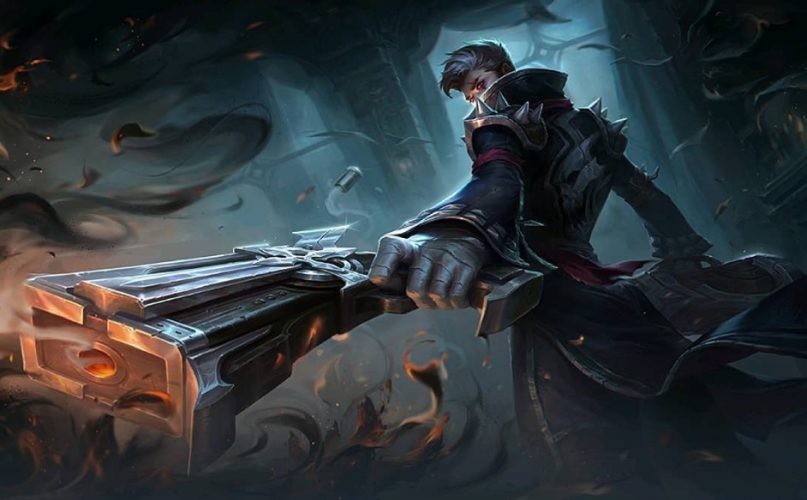 Remember that gold is not only obtained from the lane because jungle has a lot of creeps that you can use. Always take forest monsters as long as you are able after clearing the creep lane.
GET KILL IF YOU CAN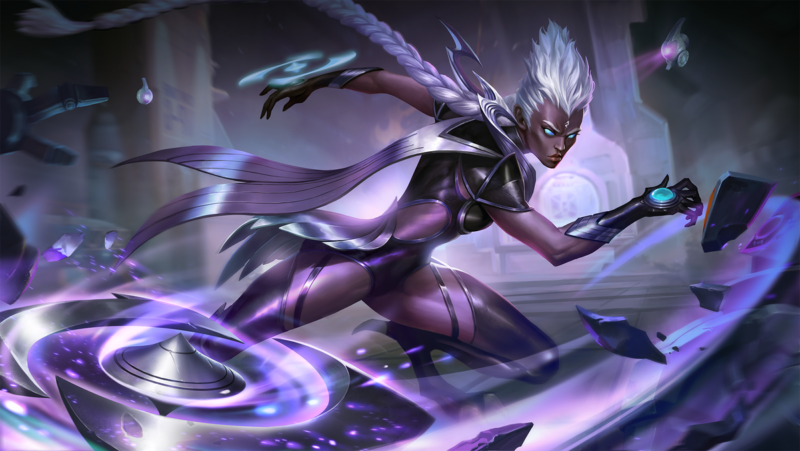 Apart from creeps you can also get gold from enemy heroes and this is one of your most important sources. Always ask your team members for help to start ganks and are also actively looking for assists and kills.
STEAL THE ENEMY JUNGLE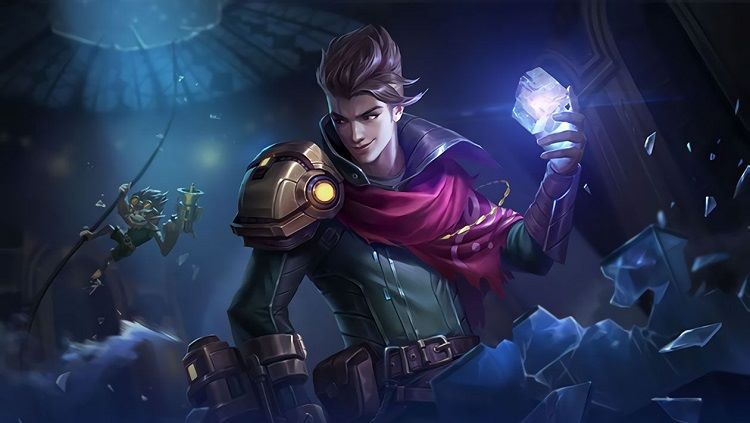 Finally, the most important thing for you to do is to continue to steal your opponent's gold source, namely jungle. You have to actively invade or not, at least ask your team members to clean the enemy jungle so that they are left behind in terms of gold / xp.
Those are 7 tips and strategies that you can do when playing as a farmer carry. Farmer really should start to be active at least in the mid or lategame where they will start to appoint their respective teams.