Hanzo is an assassin who is easy to kill because he has a very small HP and also does not have the mobile legends escape skill. Low damage in the early game makes him rarely play aggressively at the beginning but he will be deadly when the late game comes.
As a mobile legends assassin role, it is very difficult for him to play independently in teamfight and requires at least a hero to protect Hanzo, but if he is protected, Hanzo will be the highest source of damage in the team thanks to his ult.
Here we will provide some tips and strategies for using Hanzo in teamfight. This one hero is indeed spoiled and must be accompanied continuously but this will be very valuable.
MAKE SURE YOUR STACK IS FULL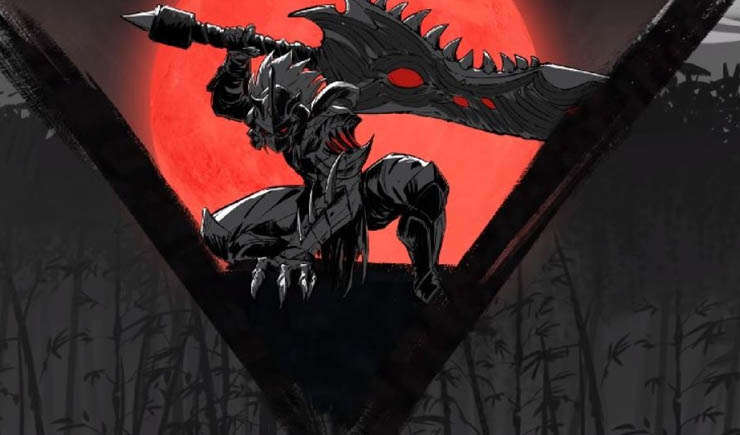 When playing as Hanzo, the thing you should always pay attention to is the stack. This stack is used so that the ulti duration can be longer, always make sure your stack is fully filled or at least 70% and above. You can achieve this by using S1 or S2 to existing targets.
ALWAYS ACTIVATE ULTI IN A SAFE PLACE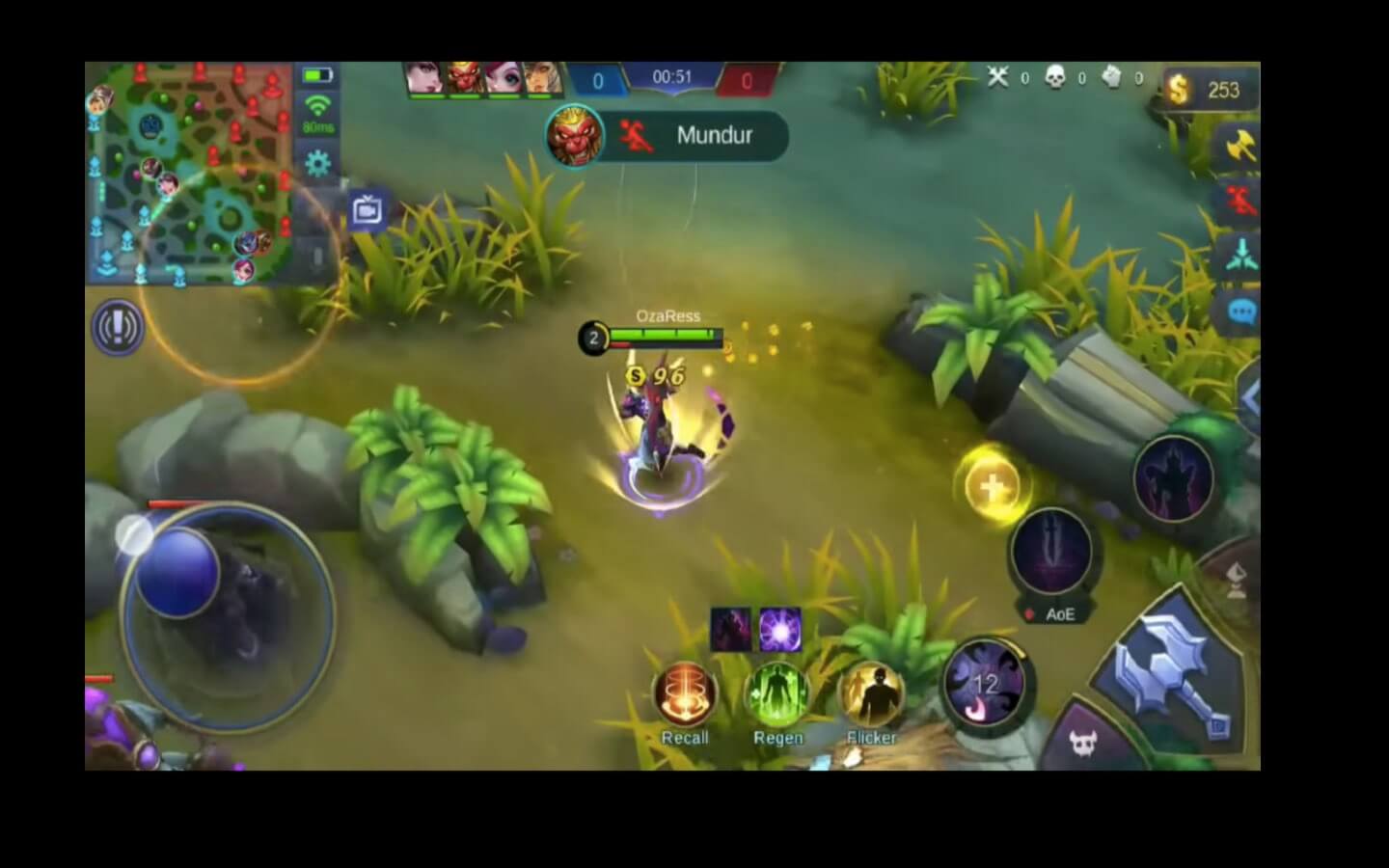 One of the most important strategies is to hide and activate the ulti from a safe place. When the ulti is active, Hanzo will be easily killed because he will always be silent even though he is attacked by the enemy. This is what makes him have to use the ulti from a safe place such as under a tower or bush.
YOUR GHOSTS SEE THE WALLS, USE IT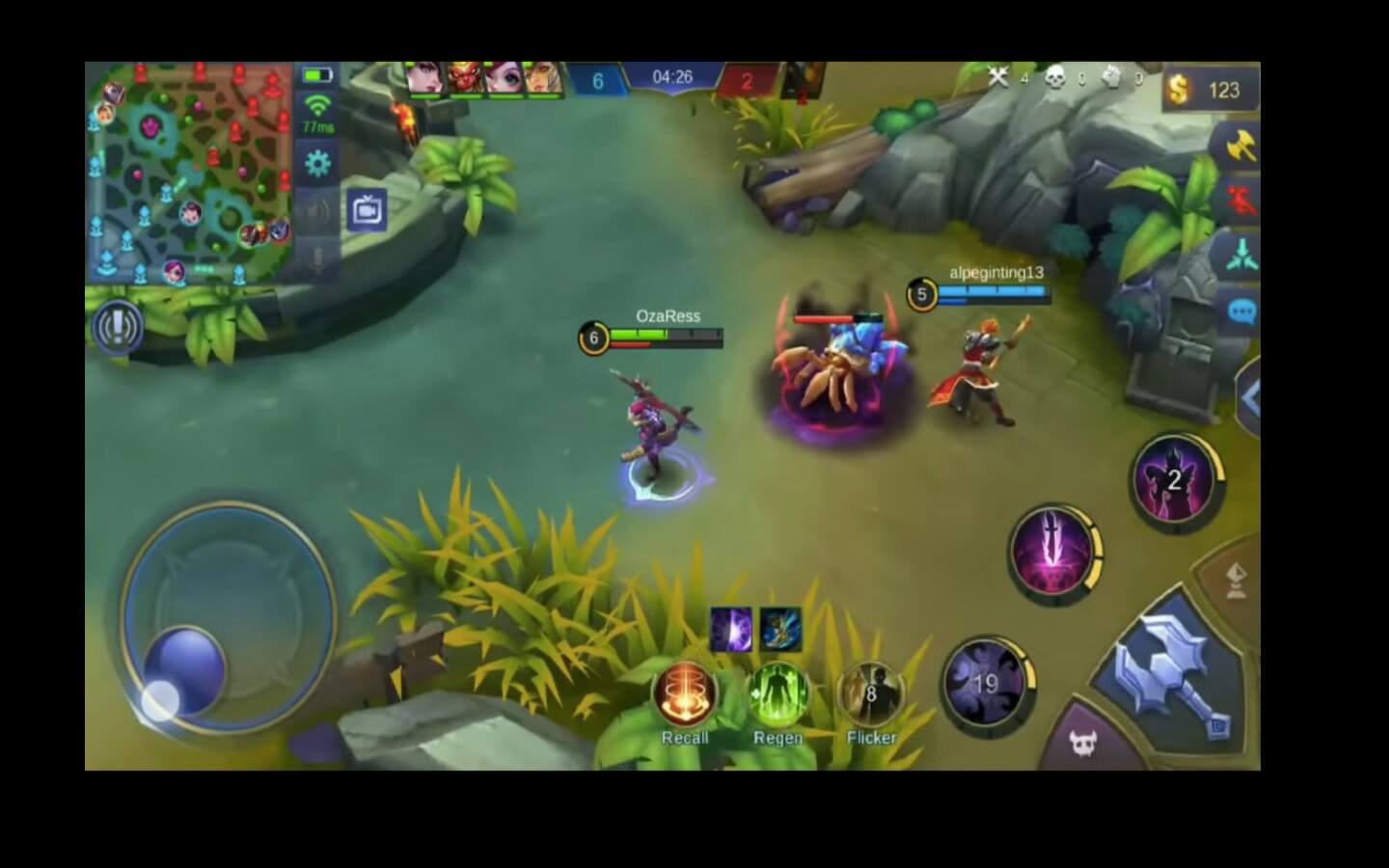 When the ulti is active you can use his ghost to penetrate the wall. This is very useful because when the team fight comes you can immediately move quickly to target the enemy core hero. This ghost can also penetrate Grock's or Khufra's walls which turn into balls.
USE ULTI FLANK, INCAR BACK LINE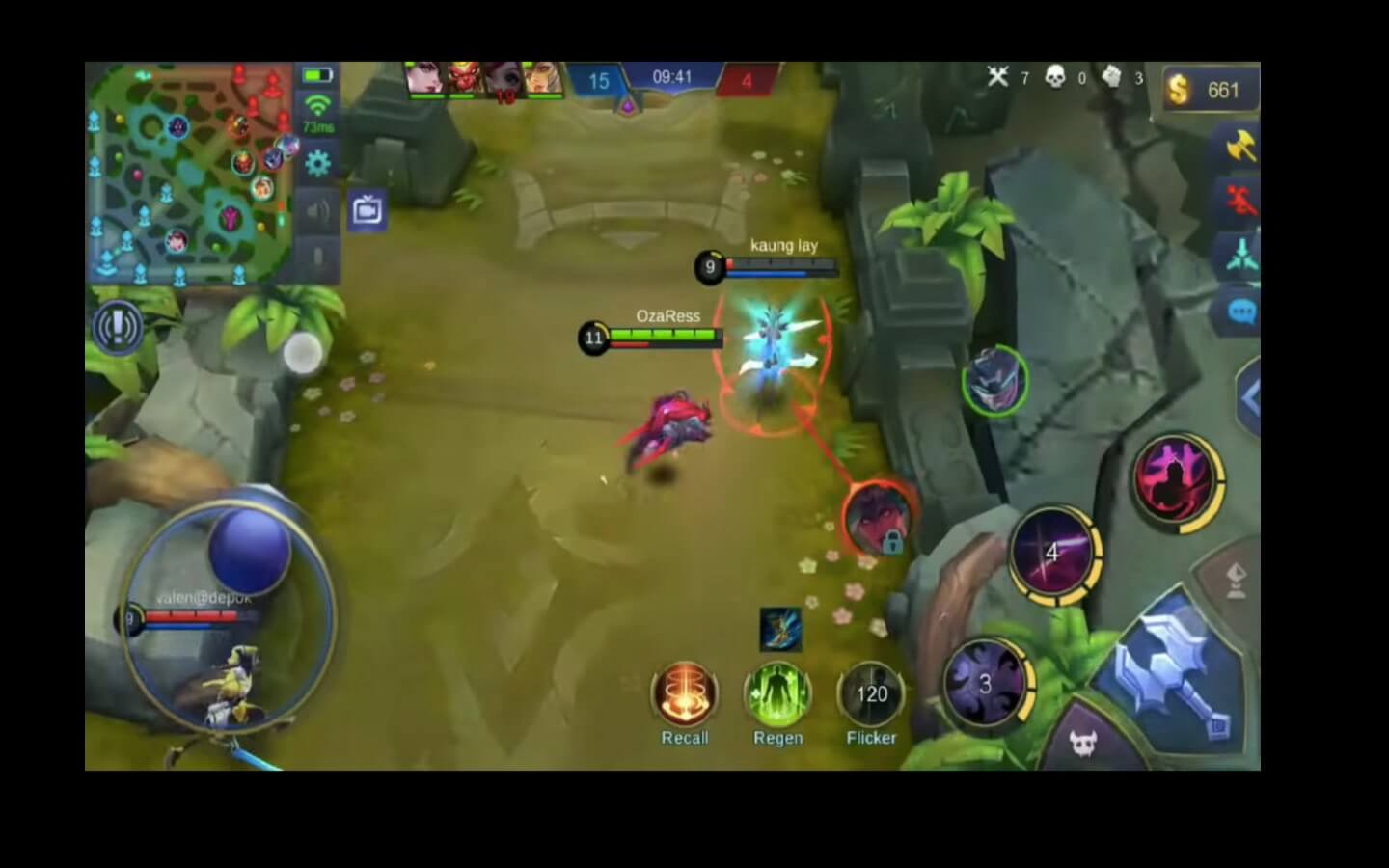 Your task in playing as Hanzo in teamfight is to immediately target their core hero. You can use this very agile Hanzo ghost to instantly kill core heroes like marksman or mage, which you can kill very quickly.
ASK YOUR SUPPORT MEMBERS TO PROTECT THE ORIGINAL BODY
When playing as Hanzo in teamfight, try to make sure that you have a good and strong backline support team that protects your body. Heroes like Angela, Rafaela, or several CC tanks will be very helpful.
TRY COMBO ABOUT A LOT OF ENEMIES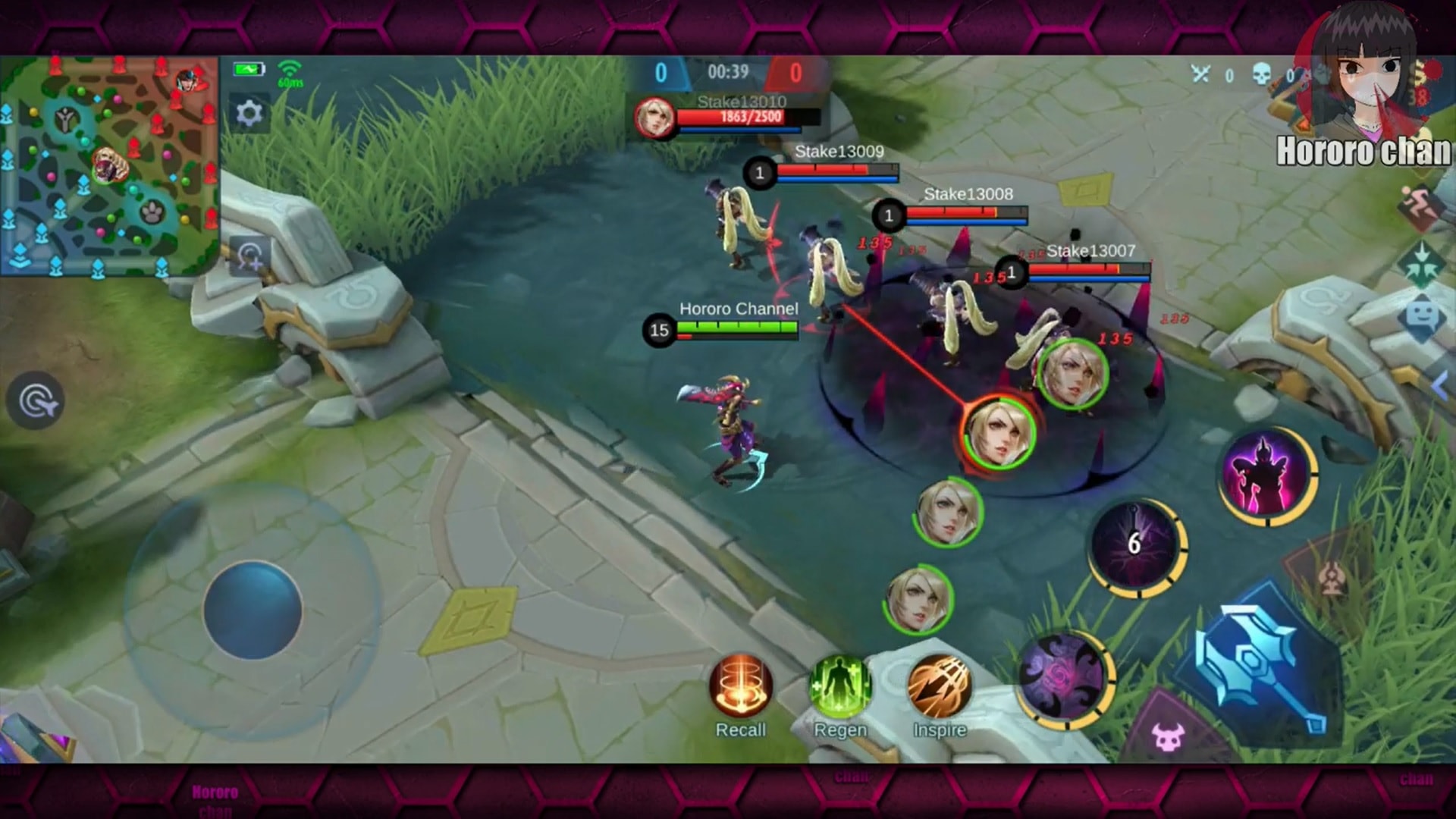 When turned into a ghost, his Skill 1 and 2 will become an area of ​​damage that deals very high damage. Always try to combo and all your skills on many heroes so that damage remains optimal and maximum.
DON'T LET THE DEAD DEAD, CANCEL ULTI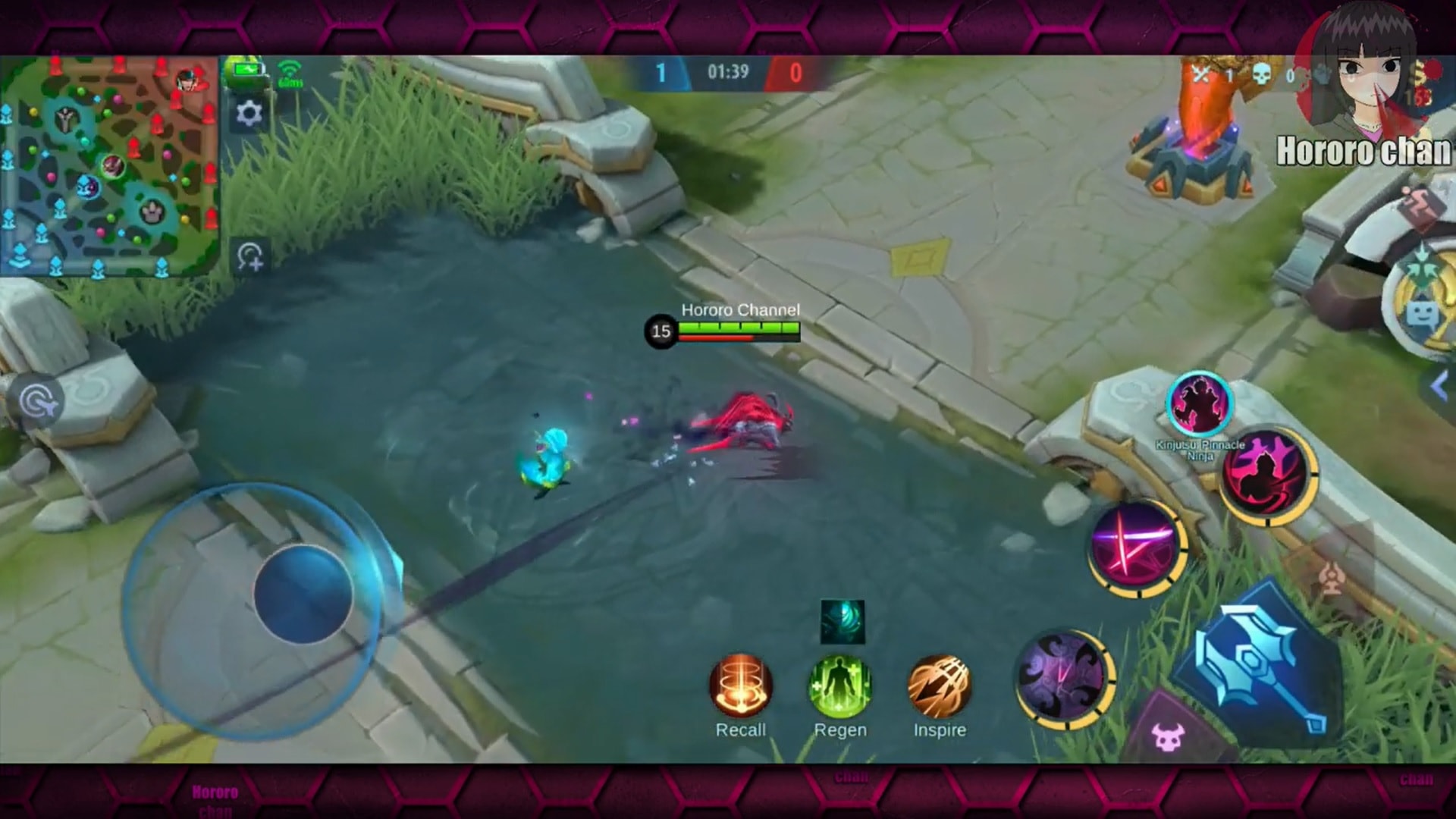 The thing that you have to remember when team fight is if the ghost of Hanzo is killed then your position will be seen on the map by the enemy, this will also give you a debuff in the form of a slow and receive double damage. Can you avoid it when the ghost will die immediately cancel the ulti.
Those are 7 tips and strategies that you can remember and learn when playing Hanzo in teamfight. As Hanzo, you have to be extra careful so you don't die very quickly and can be useful for the team.