Atlas is a hero role for mobile legends tank CC which is very strong today. He is able to control a lot of people because almost all of his skills are CC AoE. This is what makes him strong in gank and especially in teamfight. This time we have a Teamfight Atlas Strategy in Mobile Legends
Playing using Atlas in teamfight is actually not that difficult because your main task is to open war and control the pace of teamfight mobile legends to benefit you ..
Here we will provide some tips and strategies when playing Atlas in Mobile Legends, especially teamfight. This one hero cannot be underestimated and should be feared because it can change the course of teamfight easily.
YOU HAVE MANY WAYS TO OPEN THE TEAMFIGHT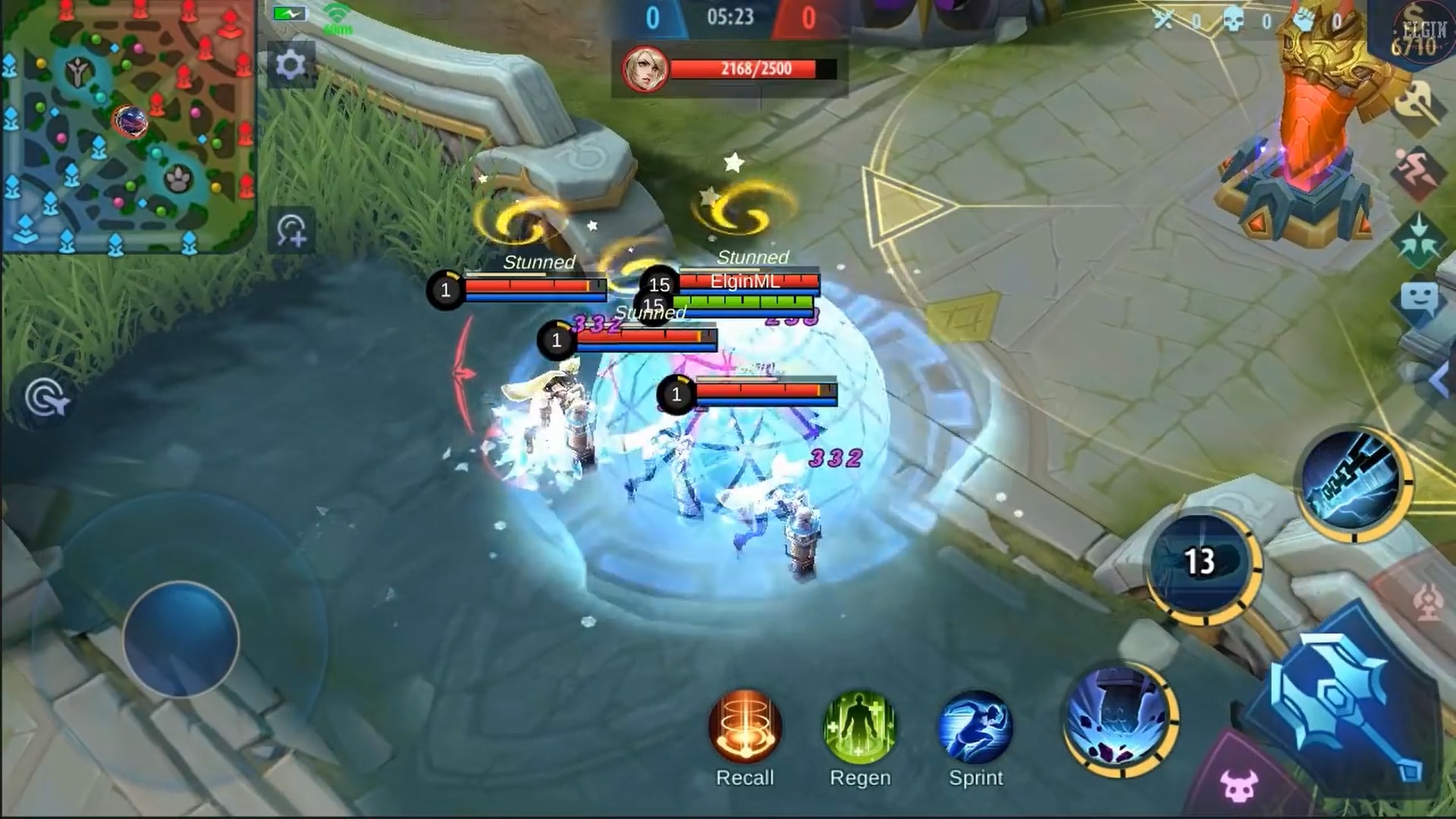 If in general the heroes in Mobile Legends open teamfights with the same combo, it is different from Atlas because he has many ways to open teamfights. He can use the combo S2 -> S1, S2 -> ulti, and flicker -> ulti.
CONTROL AS MANY HERO THAT YOU CAN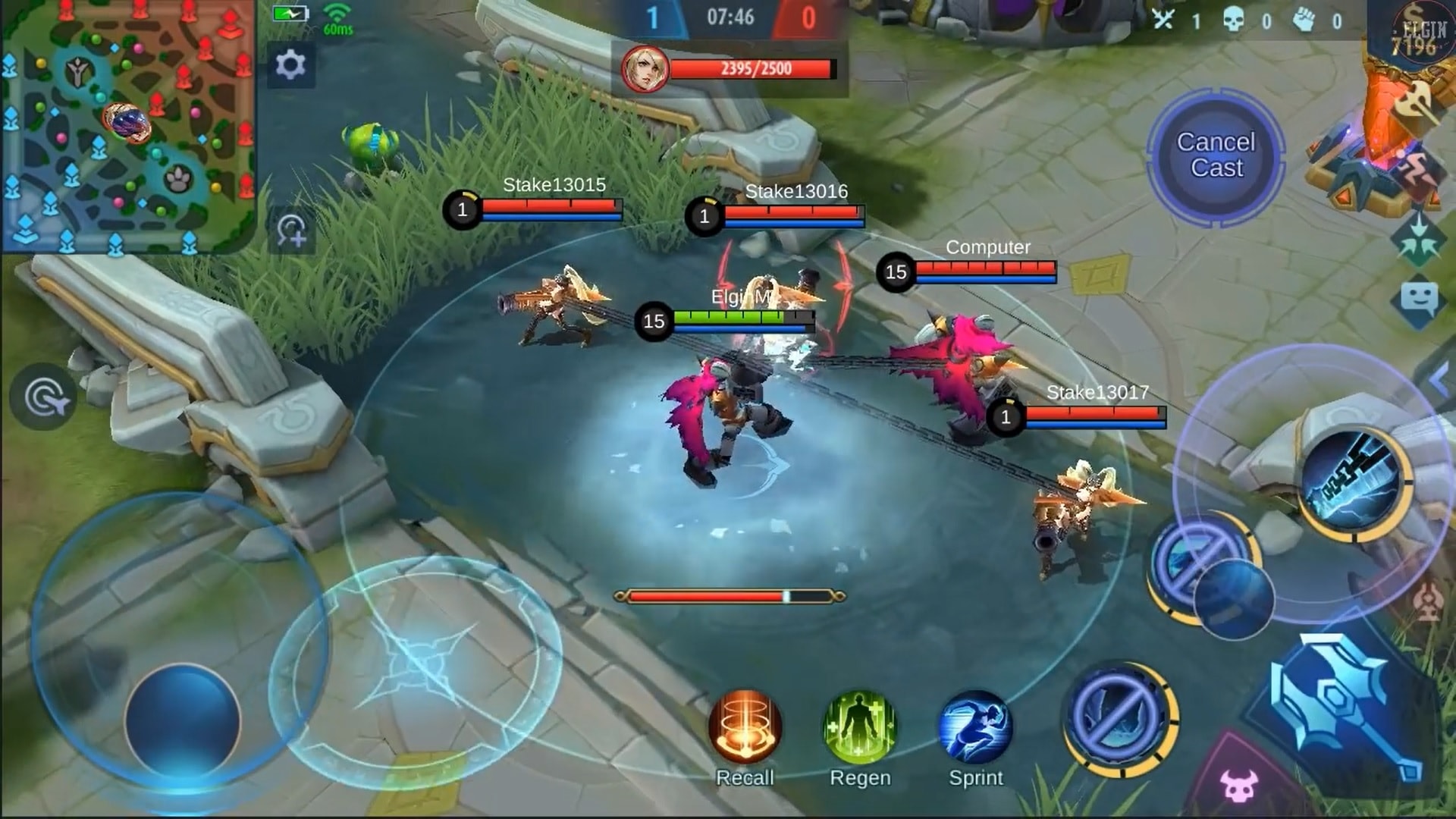 Remember that all of your skills are AoE and all of them have CC, so when teamfight you have to be in the middle of a battle. Always try to get your skills on multiple heroes so that your CC can control multiple targets.
STUN YOU HAVE A COUPLE AREA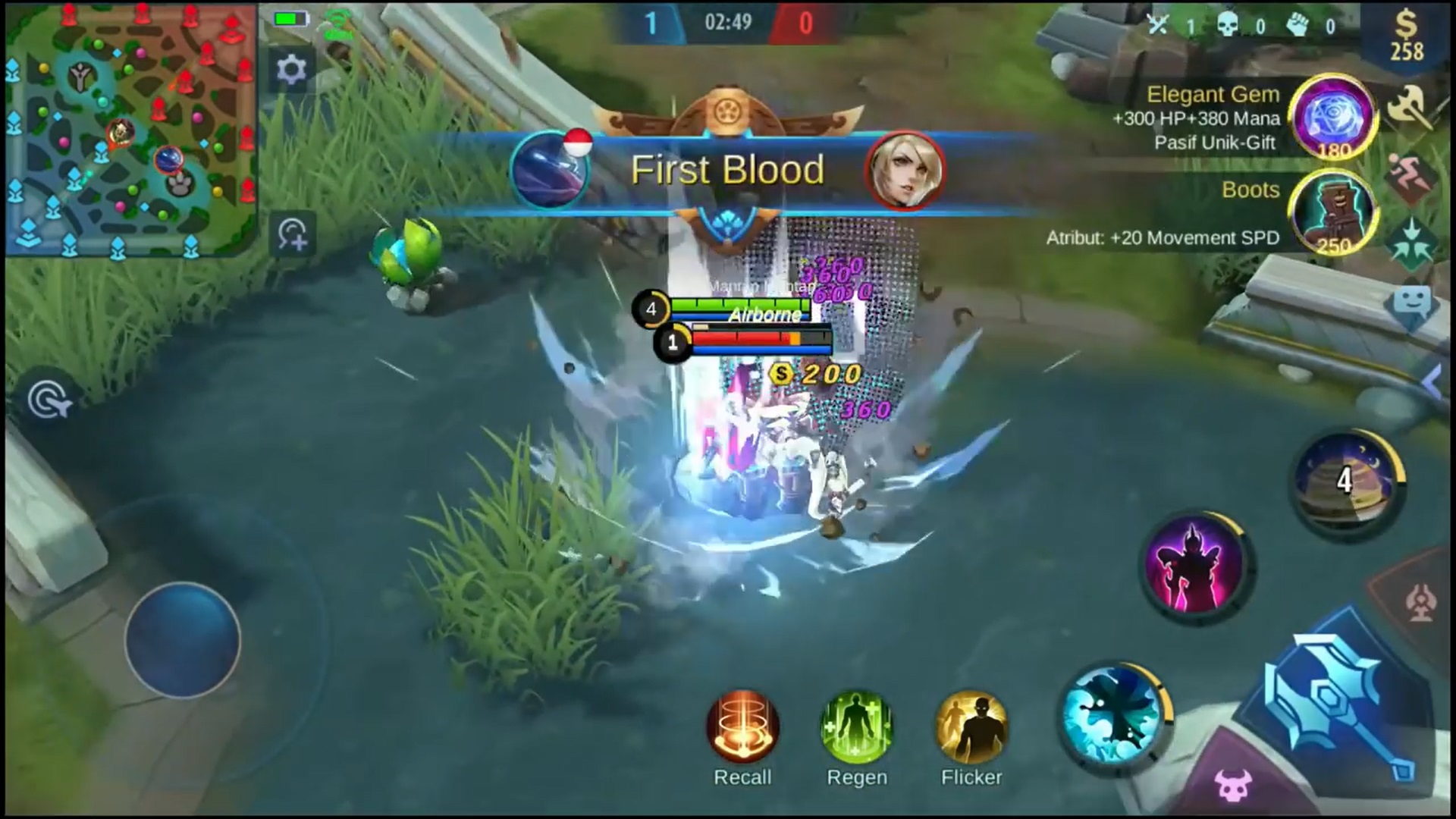 Atlas can stun with his S2, which is when released from the body and moves quickly, when his body fuses the enemy will be stunned. Take advantage of this fairly large stun area because you can control many people at once for your team.
TRY DAMAGE SKILL 1 ON TWICE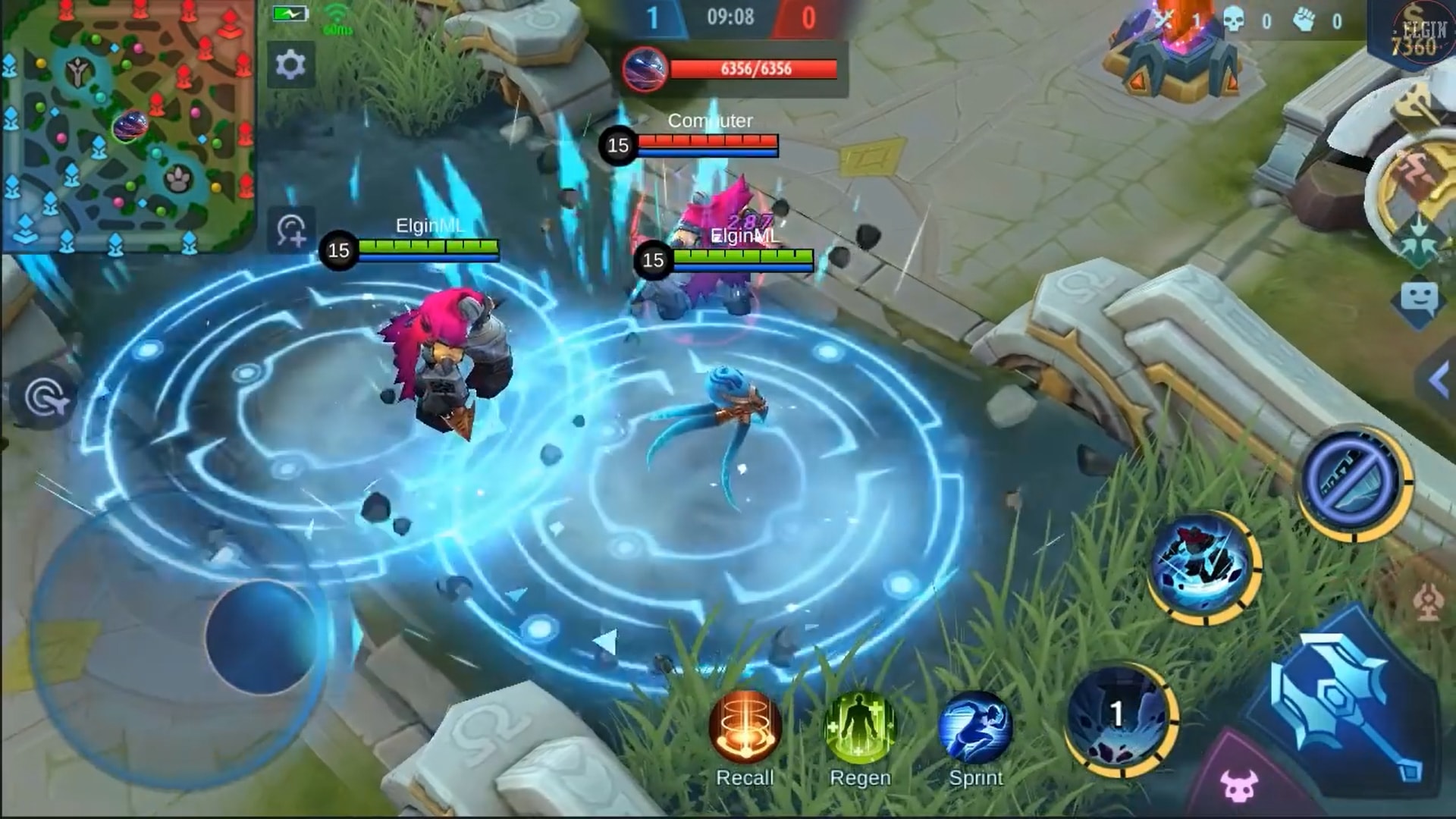 When you use S1 when S2 is active, both the pilot and Atlas's body will issue S1. You can take advantage of this because of its very wide AoE effect. Use S1 when the body and pilot are a bit close to the enemy target and use it head on. This skill narrows the enemy and deals double damage.
USE ULTI WHEN THE ENEMIES GET UP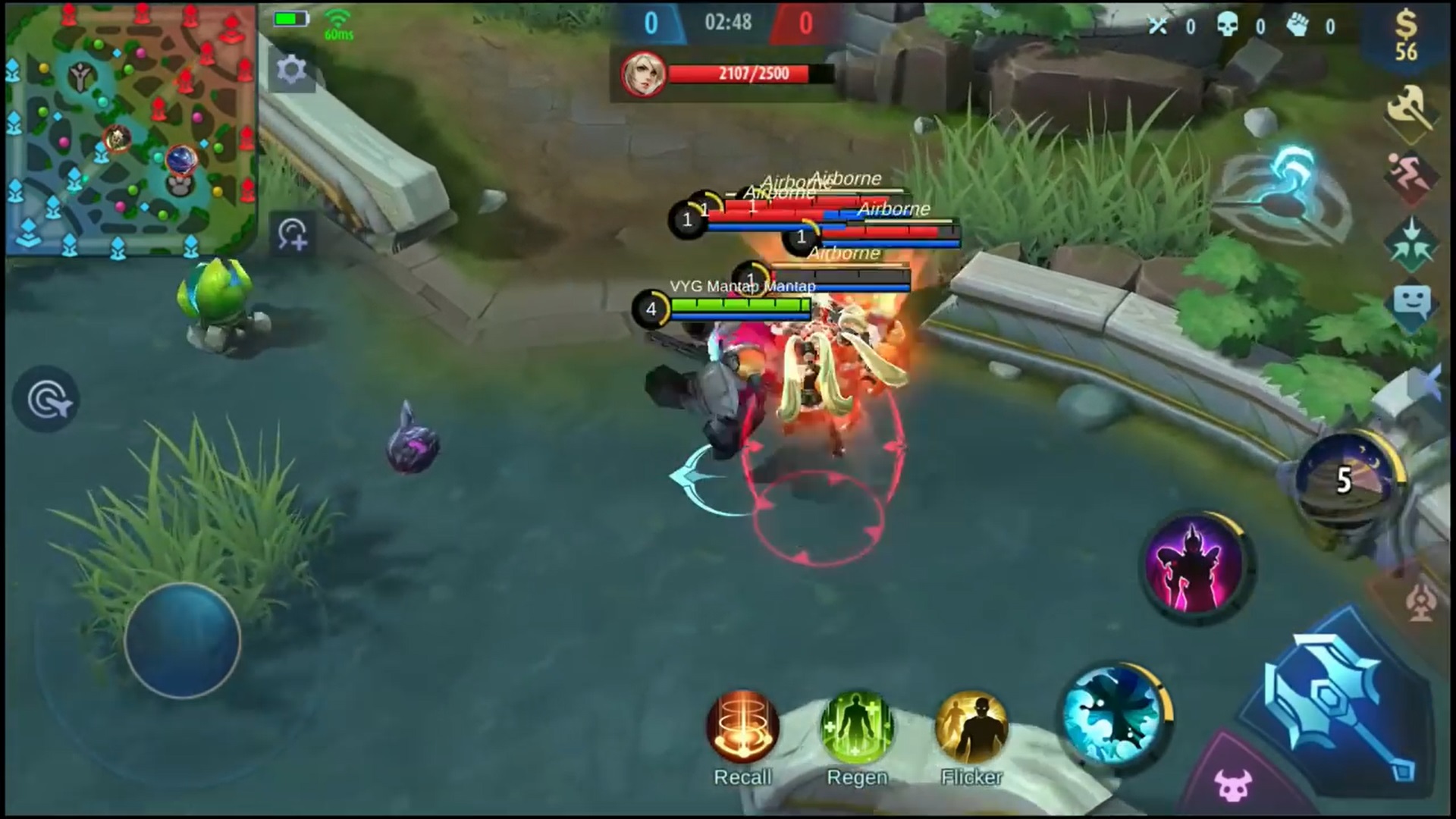 Atlas's Ulti is the most dangerous control skill in the entire game. With the ultimate, Atlas can control the entire team that gathers and change their position. You should use Atlas's skill when the enemy is gathering as much as possible for more targets.
DRAW AND DIRECT THE ENEMIES USING ULTI
When you want to use the ulti always point the ulti towards your team. Even though Atlas's ulti is deadly but the ult is very easy to avoid, so don't channel it and immediately activate the ulti towards the team. Atlas will slam all enemies who are hit by ulti and bring them to your team.
DON'T BE FEAR, YOU HAVE A DAMAGE REDUCTION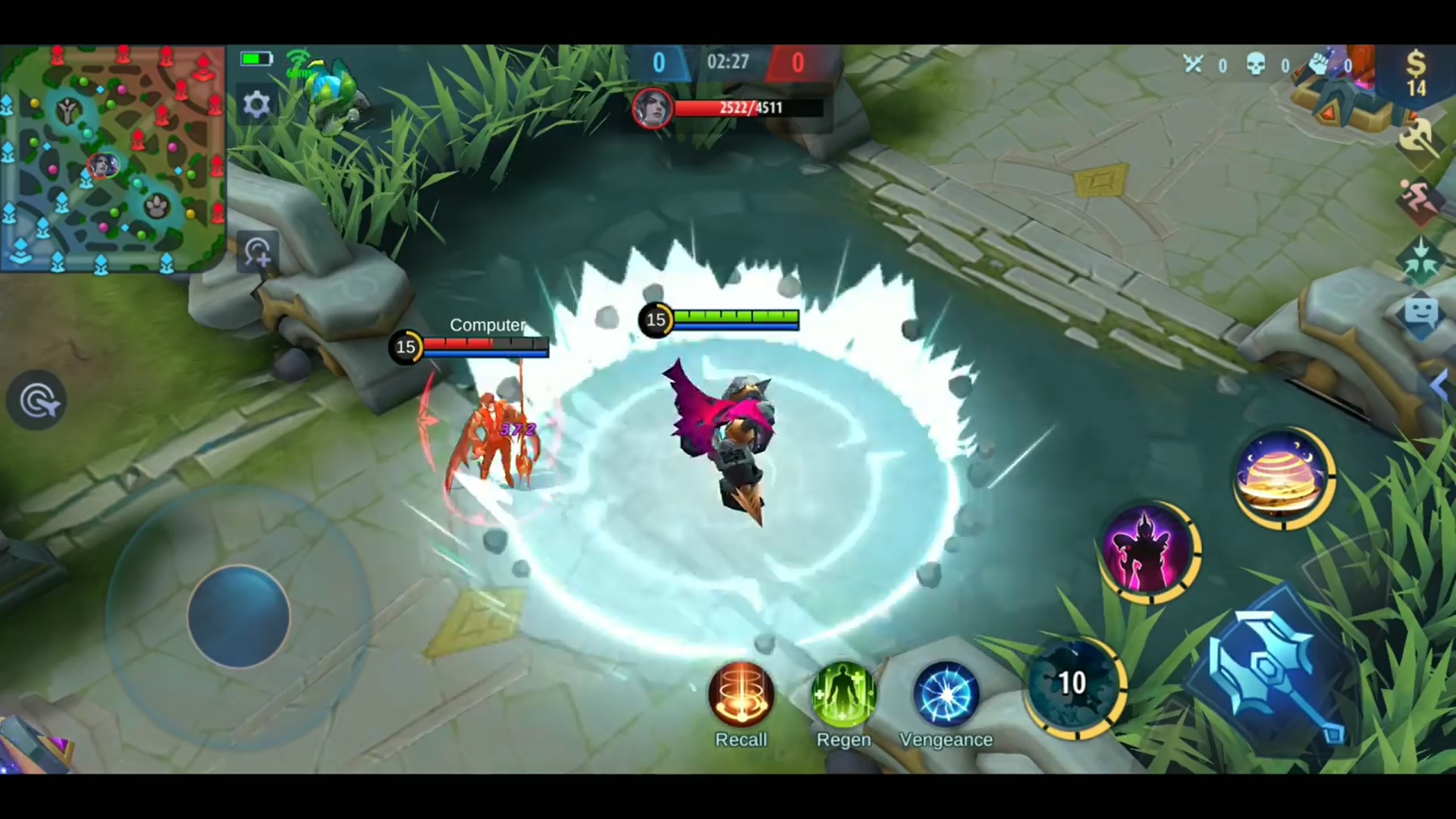 When Atlas uses S2 and separates, Atlas will get MVSPD and also 50% damage reduction. This is very useful so that your teamfight is thicker and not afraid of dying. Always play aggressively on teamfight and spam your skills.
Those are some tips and strategies for using Atlas in Mobile Legends that you must remember and learn. Atlas is a tanker hero who is not that difficult but he has a high impact.