Apart from playing the PUBG Mobile game, now you can also have a career as a PUBG Mobile streamer. In line with that, this time we will provide 6 ways to create an interesting PUBG Mobile streamer channel for those of you who are just starting your career as a PUBG Mobile streamer.
PUBG Mobile is a popular battle royale game that has millions of active players spread all over the world. As an esports game, PUBG Mobile is a field for gamers to have a career in it.
There are several careers in esports games such as PUBG Mobile. Apart from being a pro player by joining the esports team and winning various tournaments, PUBG Mobile players can also become streamers by creating a YouTube channel.
Also read: BTR Ryzen gets its first 100 kills at PMGC Season Zero 2020
If you want to do that, you can prepare several things to become a PUBG Mobile streamer. You can read the tips here.
So if you have created a YouTube channel for your PUBG Mobile stream but haven't gotten perfect results, here are tips for making your PUBG Mobile streamer channel attractive.
6 Ways to Create an Interesting PUBG Mobile Streamer Channel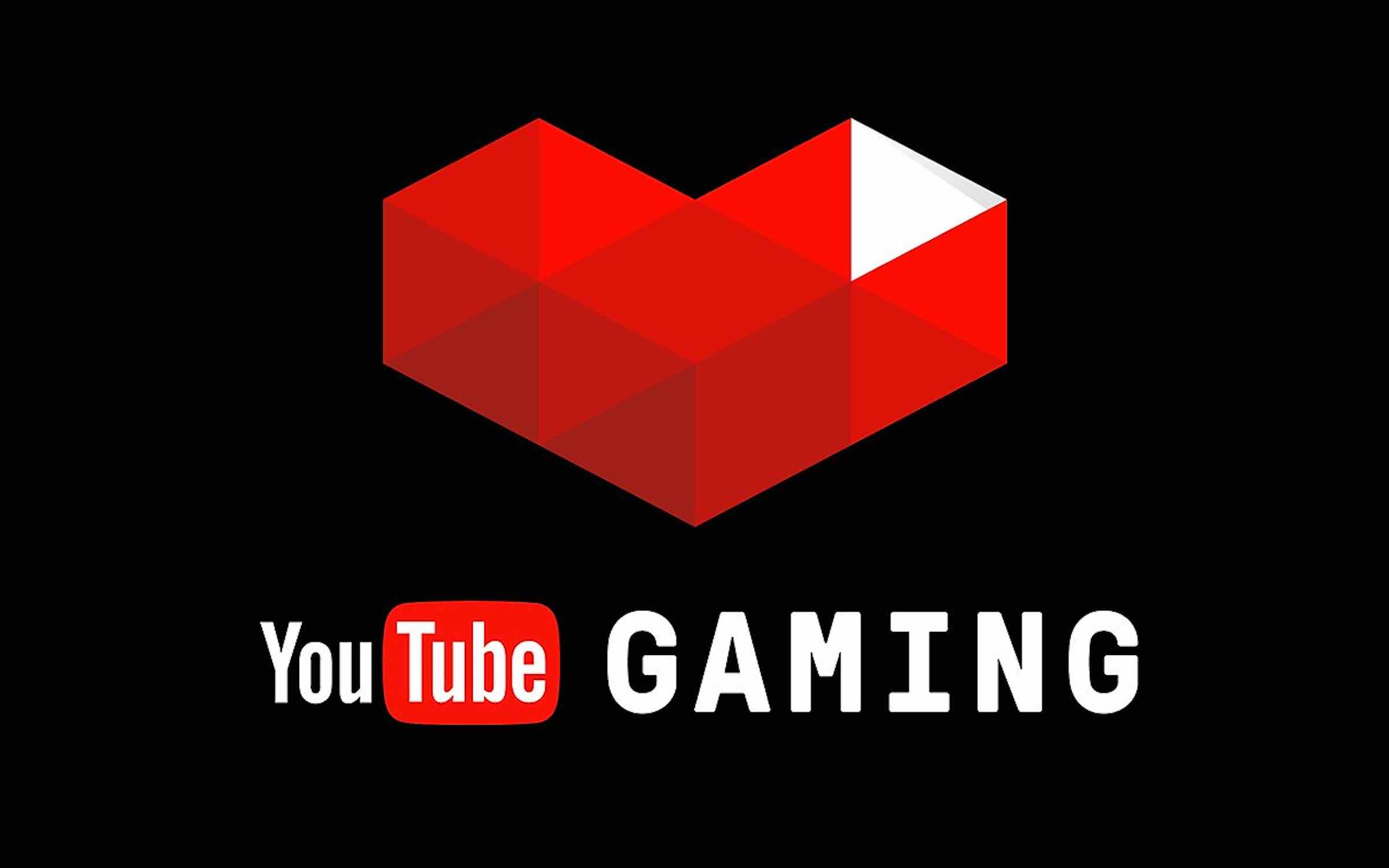 1. Have Attractive and Consistent Concepts
The first thing you have to do to make your PUBG Mobile streamer channel attractive is to have an interesting video concept and work on it consistently.
Prepare in advance an interesting concept for the video that will air on your channel. In addition, try to make this concept work consistently.
Usually the more unique and different a video concept is, the more people are interested in watching it. That will make your channel have a different characteristic from other channels.
2. Scheduled uploads
The next thing you have to do is upload it on a scheduled basis. This point is still related to the first point, namely consistency in doing.
Make sure you upload videos on your channel on a scheduled basis. For example, once a week or better if in one week, you can upload multiple videos periodically.
3. Follow the Latest PUBG Mobile Esports News
So that your channel is not out of date or out of date, you must update the latest news from the PUBG Mobile esports world. Every latest news you can make video content for your channel.
4. Create Attractive Video Thumbnails
Nowadays people become interested in watching a video when they see the thumbnail of the video. Therefore, make interesting video thumbnails to attract viewers.
5. Pay attention to the duration of the video
Viewers usually only want to watch the fun parts of a video. Therefore, trim the duration of your video to only 10-20 minutes. If you can, focus on the fun parts.
It will make viewers not bored watching your video. The reason is if the duration of a video is too long, the audience will be bored to watch it. In addition, the duration of 10-20 minutes for one video is according to the YouTube algorithm.
6. Collab with Famous PUBG Mobile Streamers or Players
The last way you can do to make your YouTube streamer channel attractive is to do a collab or collaboration with a famous PUBG Mobile streamer or player. This method is known as social climbing or pansos (social panjant).
By collabbing with famous PUBG Mobile streamers or players, followers of the people you invite to the collab will be interested in watching videos on your channel.
Another good effect, the innate viewers will glance at the other videos available on your channel. If they are interested, of course it will increase your subscriber.
Also read: 3 Games Like PUBG Mobile Under 1 GB
Those are 6 ways to make the PUBG Mobile streamer channel interesting. Use these six methods to get more views and subscribers!