Every hero in Mobile Legends has his own specialist ability. You can see that specialist ability in the passive skill section of the Mobile Legends hero. Lots of annoying passive hero skills in Mobile Legends, which of course, apart from being annoying, are also very troublesome in gameplay.
In Mobile Legends, there are lots of heroes that you can use in a gameplay. To get a hero in Mobile Legends, you can do two ways, namely buying them directly using battle points in the shop or getting them for free, either through events or through exchanging fragments and lucky spins.
On this occasion we will provide an explanation of the annoying passive hero skills of Mobile Legends. For those of you who are curious about which heroes have annoying passive skills in Mobile Legends, let's just look at the full explanation below properly and correctly!
Hero Passive Skill Sucks Mobile Legends
Uranus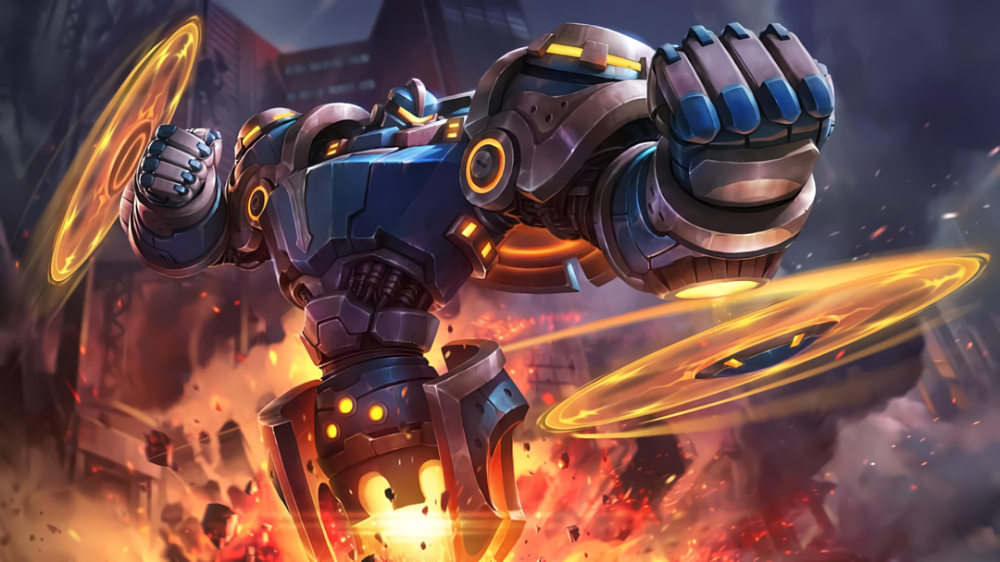 Uranus is a tank hero that can inflict considerable damage on his opponents. Besides that, Uranus also has an annoying passive skill in Mobile Legends. The passive skill of Uranus itself is that it can absorb the enemy's hero energy to strengthen itself where it can regenerate 2-10 Hp for each stack for 10 seconds. The maximum stack of this hero is 20 and because of his passive skill Uranus is very difficult to kill because he can regenerate his HP continuously as long as there is a stack.
ALSO READ:
Aldous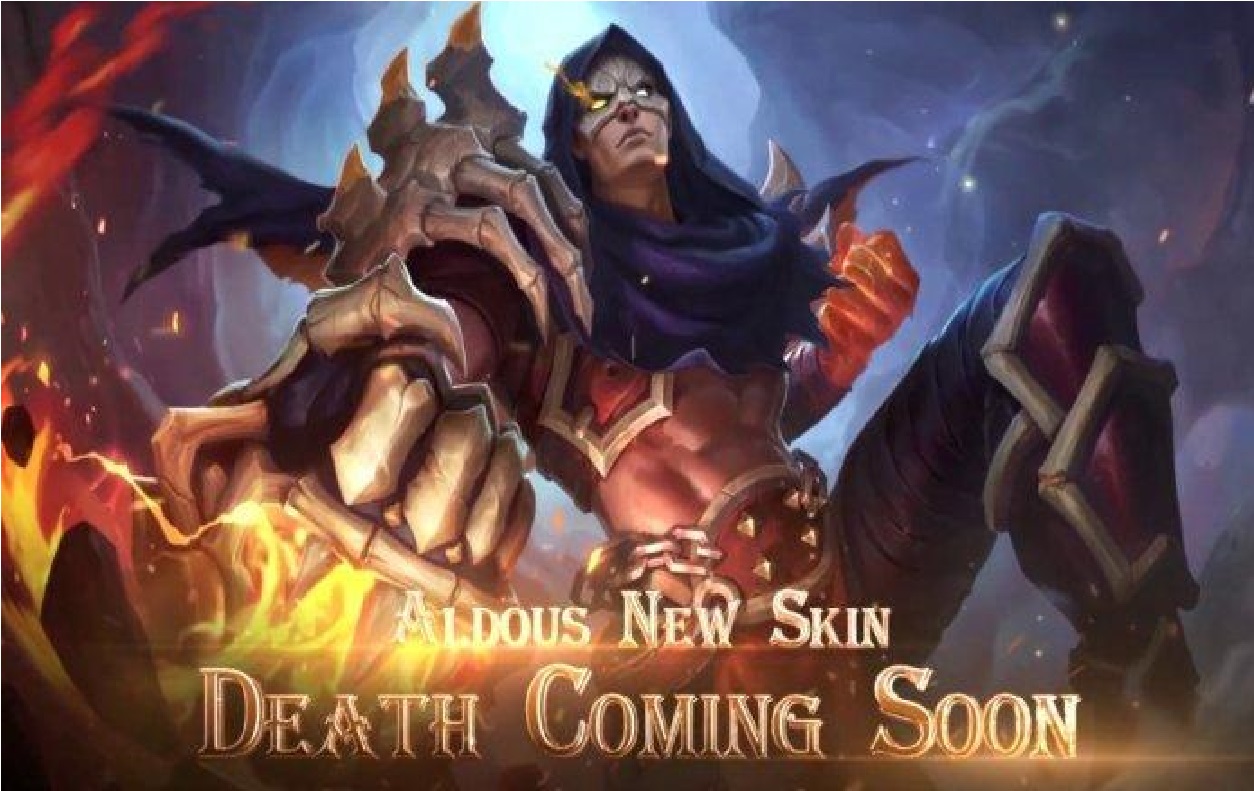 Aldous is a hero in Mobile Legends who is known as the king of late games. This hero has a very annoying passive skill because every two hits or basic attack he will get a shield. In addition, Aldous is also a type of hero stack, if the stack is already large, he can kill his enemies with just one or two hits.
Ruby

Ruby is a tank fighter hero who also has annoying passive skills in Mobile Legends because she can increase her physical lifesteal level. In addition, the physical lifesteal effect bonus of the items used can reach 125%. Therefore Ruby becomes difficult to kill when its lifesteal effect is perfect.
Helcurt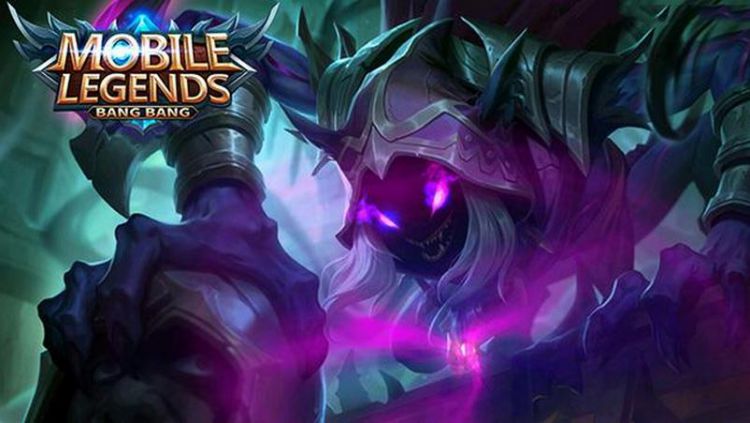 Helcurt is one of the assassin heroes who became the top hero banned in Rank mode because this hero has an ML annoying passive skill, where he can silence enemies within 3 yards of him. This is certainly very annoying because you cannot freely attack helcurt with your skills.
Gatotkaca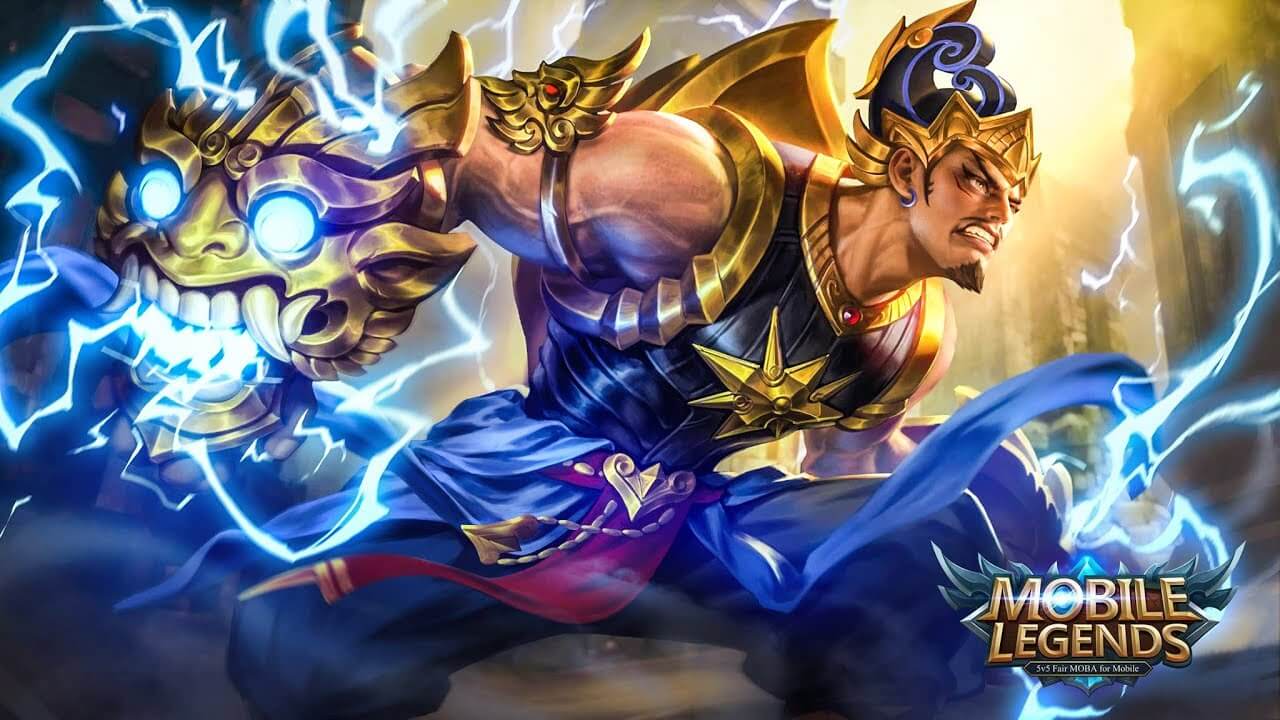 Gatotkaca is also one of the Fighter tank heroes in Mobile Legend who has annoying passive skills. The passive skill from Gatotkaca itself is to be able to convert 2% of his lost HP to PhysicalDefense up to 200 for every 300 damage he receives and he gets 5 Rage to 100 rage. After reaching above 25 rage the basic attack will then be strengthened and the resulting damage is very painful.
So that's an explanation of the 5 annoying Passive Hero skills in Mobile Legends that we have discussed. Hopefully this is useful and can be a good reference source for all of you. Are any of the five heroes above your Favorite hero in Mobile Legends?