Here we will provide some tips that you can use in using weapons in PUBG Mobile. Namely about Assault Rifles with Low Recoil for PUBG Mobile Beginners. When you play PUBG Mobile, using weapons that are suitable for your way of playing, can help you attack enemies. This is also important for those of you who have bad aim, because many weapons are difficult to use because they have quite complicated stats.
There are many weapons that you can use in PUBG Mobile, one of the easy-to-use weapons is the assault rifle. Assault Rifle, it's quite easy to use because it can be used in various conditions. Of course you have to be able to use it well too. So it's good for you to know the weapons that you will use, because each weapon has different characteristics for each weapon.
One of the stats that AR and other weapons have is Recoil. Recoil is the shock of the weapon when it is fired. So when you shoot the enemy, you will be hit by a jolt which will make your aim shift slightly. This causes your shots slowly to become inaccurate, so you have to be careful. With this recoil, you have to shoot well and control the recoil.
Here we will provide 5 Low Recoil Assault Rifles Suitable for Beginners in PUBG Mobile to Use. If you are confused about using a weapon, we have a weapon that has a small recoil. This will help you shoot enemies easily.
Low Recoil Assault Rifles
The following are weapons that have low recoil, so you can use them well. If you need weapons with high accuracy, you can use the weapons below.
M416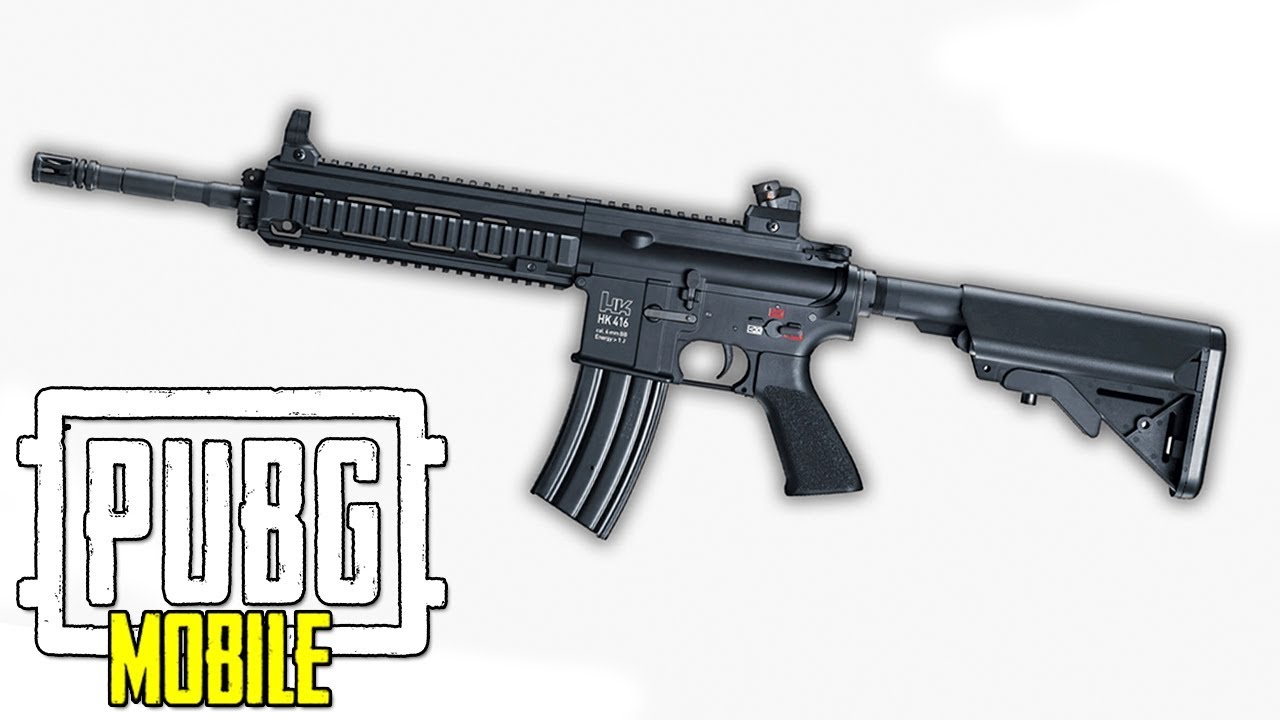 This weapon has a high range and accuracy, allowing you to shoot enemies from a distance easily. Low recoil can increase your accuracy too. After that, the Fire Rate is not too low, allowing it to be used in long or medium range attacks.
AUG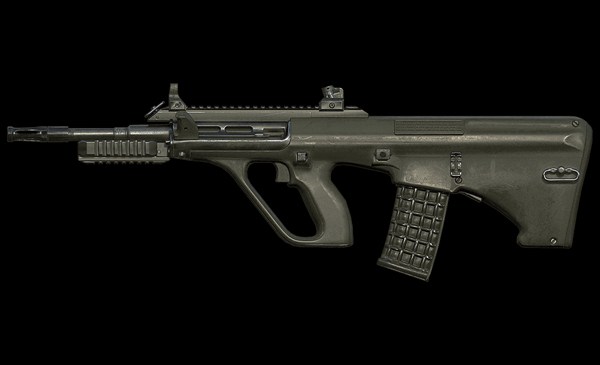 This one weapon can only be found in the airdrop. However, this weapon is among the most powerful weapons. AUG has high damage and high accuracy. This weapon has a low recoil, making it usable at long distances.
QBZ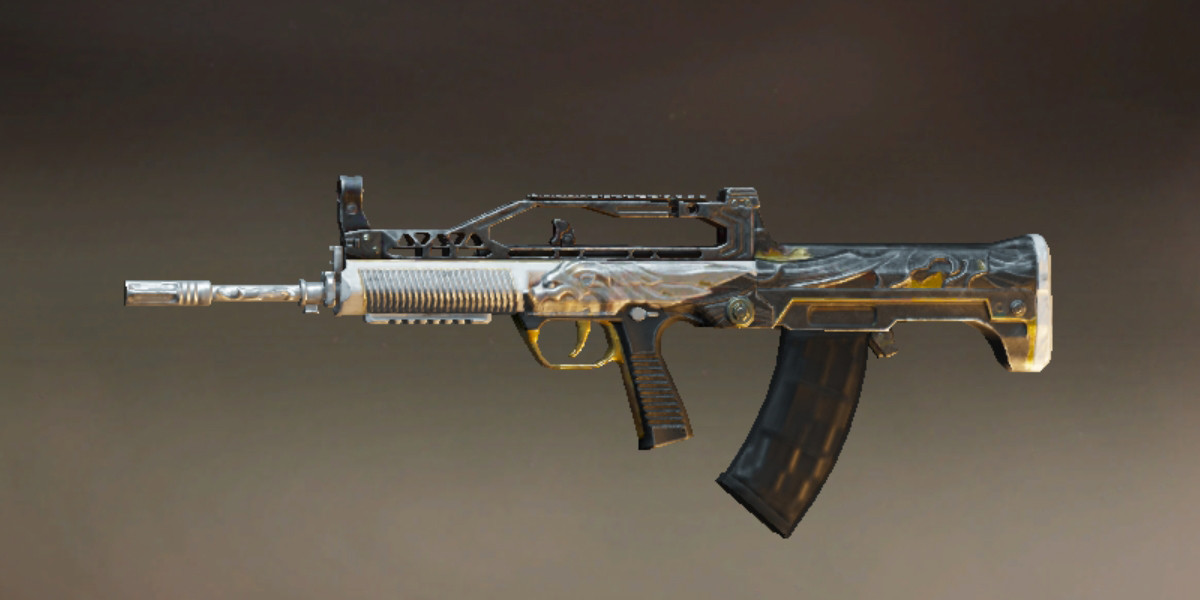 QBZ is also a stable weapon because it has high damage. The recoil of this weapon is low too. Not only does it have strong power, the accuracy of this weapon is also high, making it a favorite weapon in Sanhok.
G36C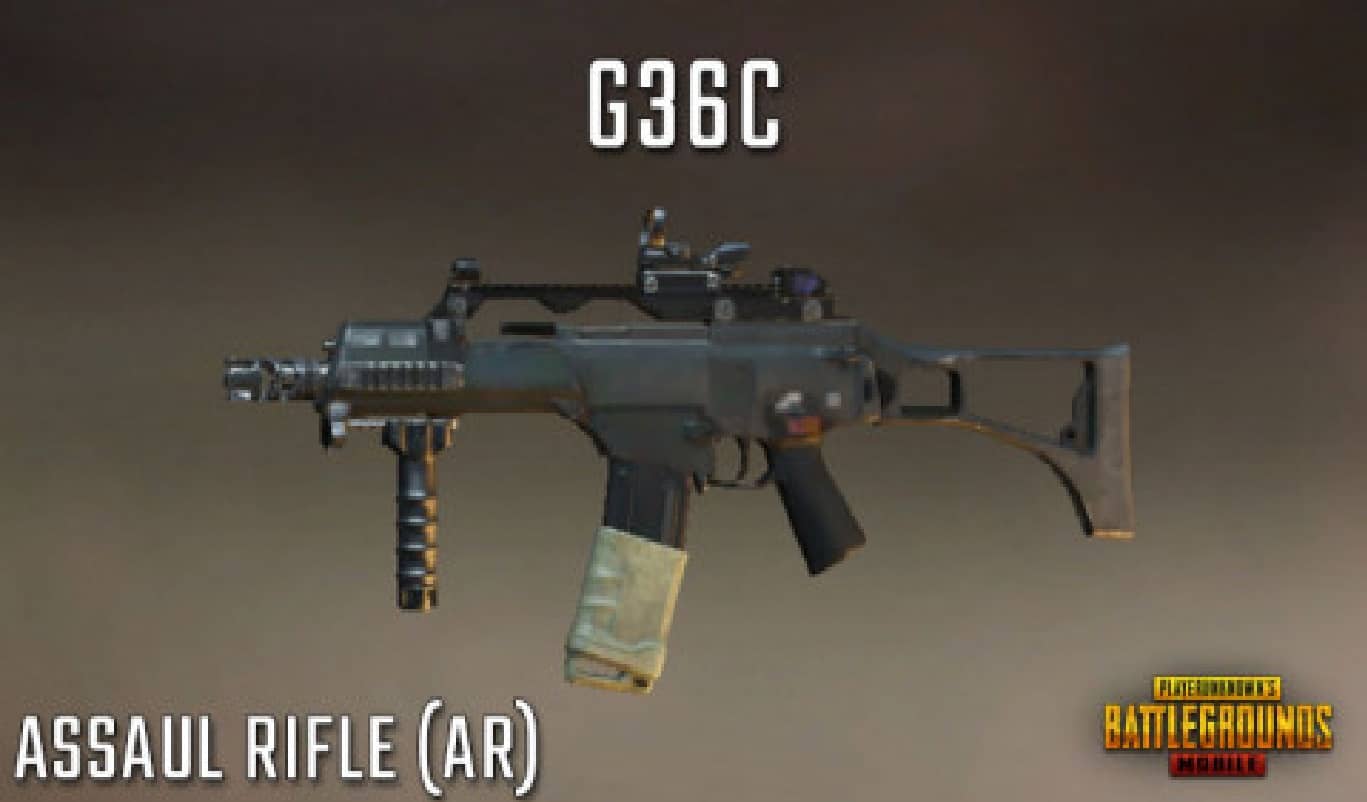 Even though this weapon doesn't have too high a damage, this weapon has a fast fire rate. Not only that, this weapon has a low recoil and can only be found in Vikendi.
SCAR-L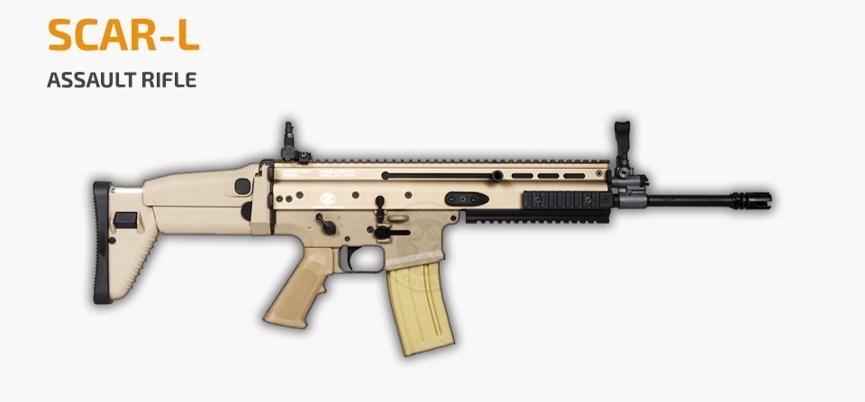 This weapon that has high range and accuracy can shoot enemies from a distance. Not only that, its fire rate is also high enough to use. Therefore, because it has high accuracy and long range, its low recoil makes it a mainstay weapon.
also read:
Those are 5 low recoil assault rifles suitable for beginners in PUBG Mobile to use. If you are confused about what weapon is suitable, you can try the weapons above because they are easy to use. Also Follow Our Social Media on Instagram Esportsku!