Various kinds of support for Mobile Legends. Mobile Legends players know that there are many types of support that you can use. The number of types of support makes sense because different types of support will have different uses for them. Here, let's discuss various kinds of support for Mobile Legends.
The thing that is sought from forming a team is balance. You have to make a balanced team and with the many types of support you have, you can fill in the remaining empty seats. This is very important considering if you focus too much on one type then the enemy can take advantage of this.
Support Healer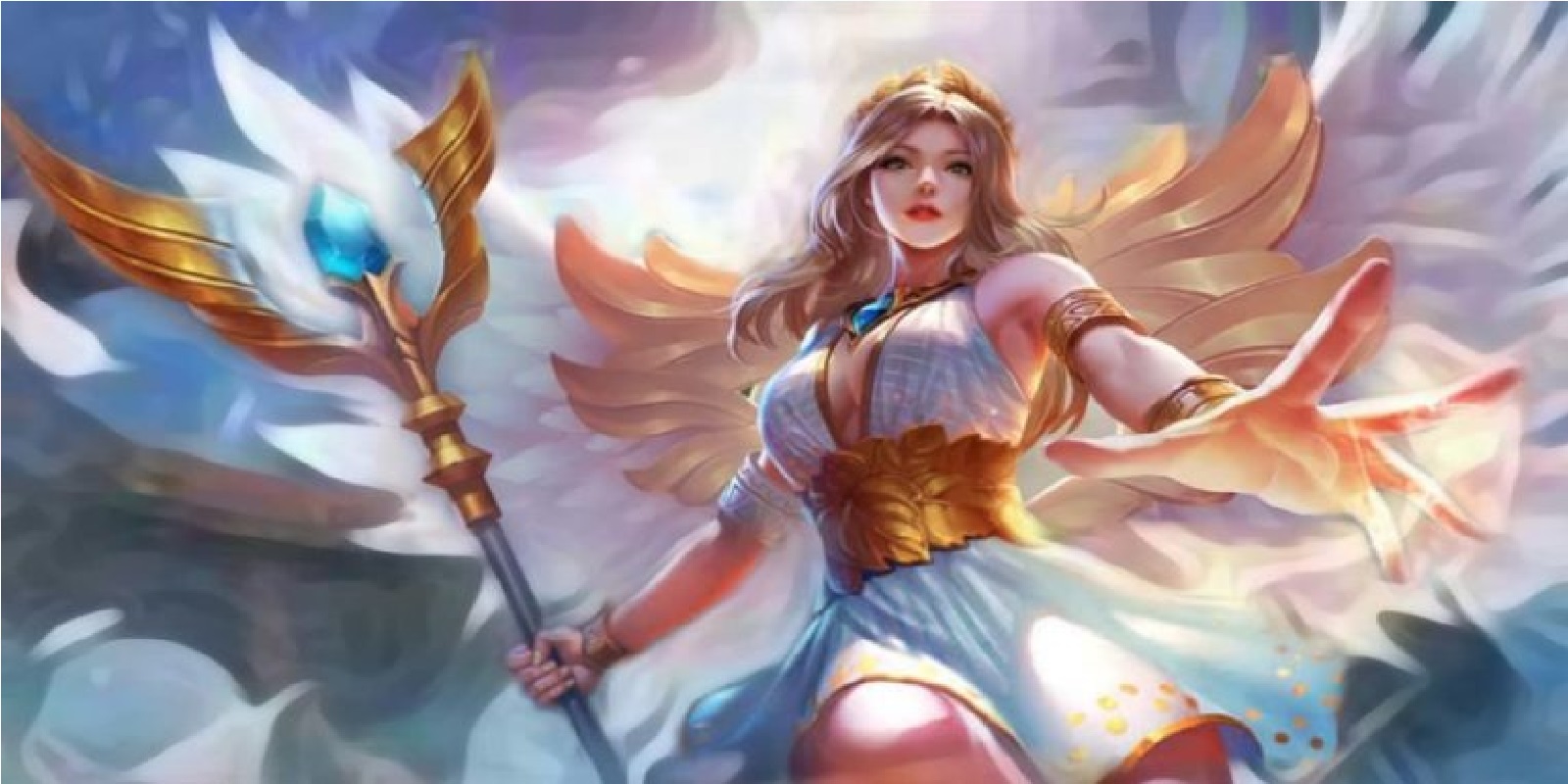 Support healer as the name implies is support that focuses on providing heal to the team. Usually this support healer will be very helpful, especially in the laning phase. With the support healer, the accompanying hero carry can play safely.
Support Buffer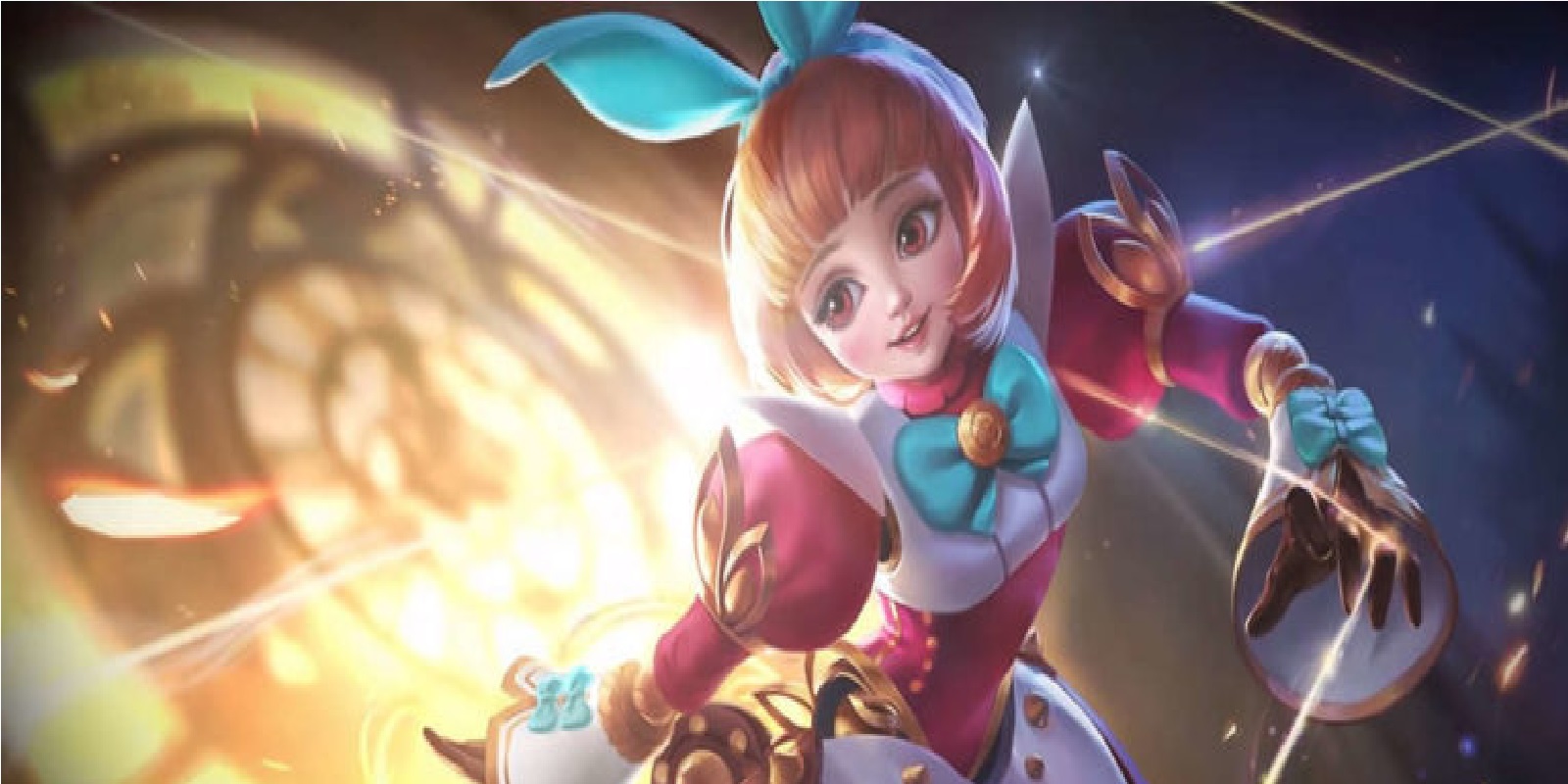 This Support have been very popular recently since they were used in MPL several times. Support buffers are popular for several reasons. One of them is because of the meta hyper carry. Buffers are highly sought after because with buffers, team members will be very strong.
Support Tanker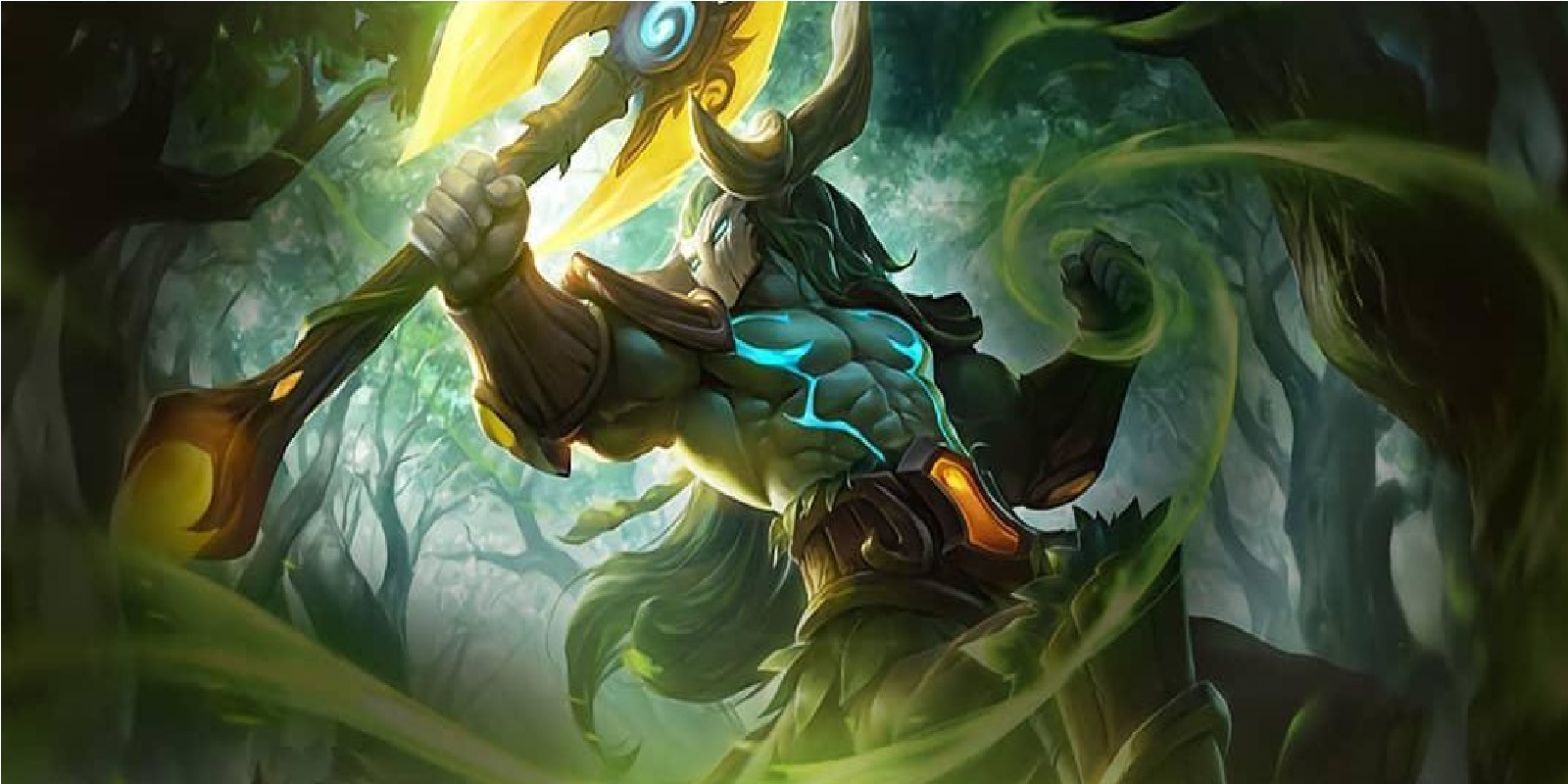 Tanker support is a type of support that you will usually encounter often. Easy to use and high impact are the main reasons these supports are favored by many people.
Support Utility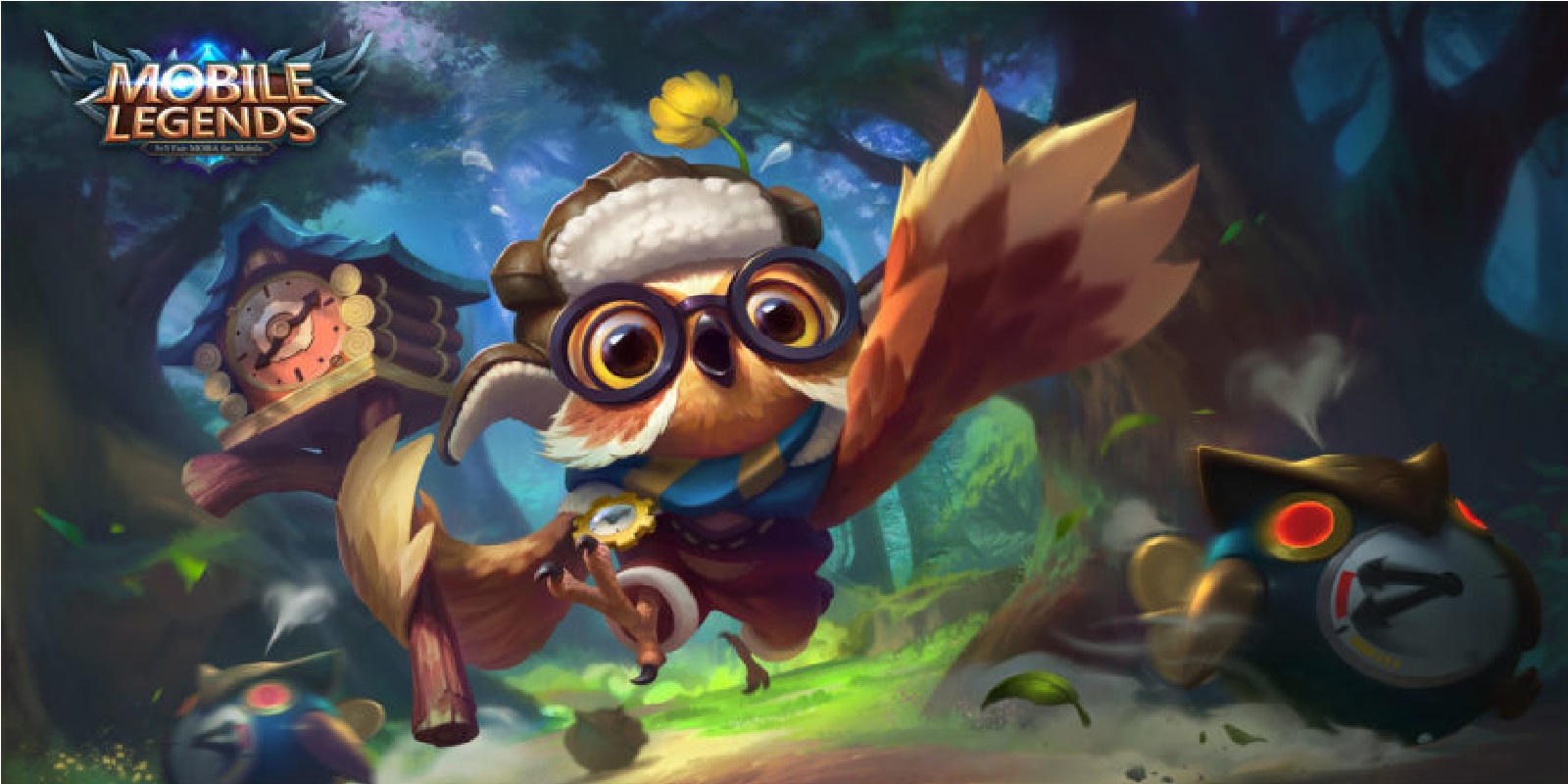 Support utilities are a type of support that many people don't know about, but they are one of the most important roles. As the name implies, a support utility is a versatile support. Usually they have several CC, bush checks, and buffs that help team members.
Support Damage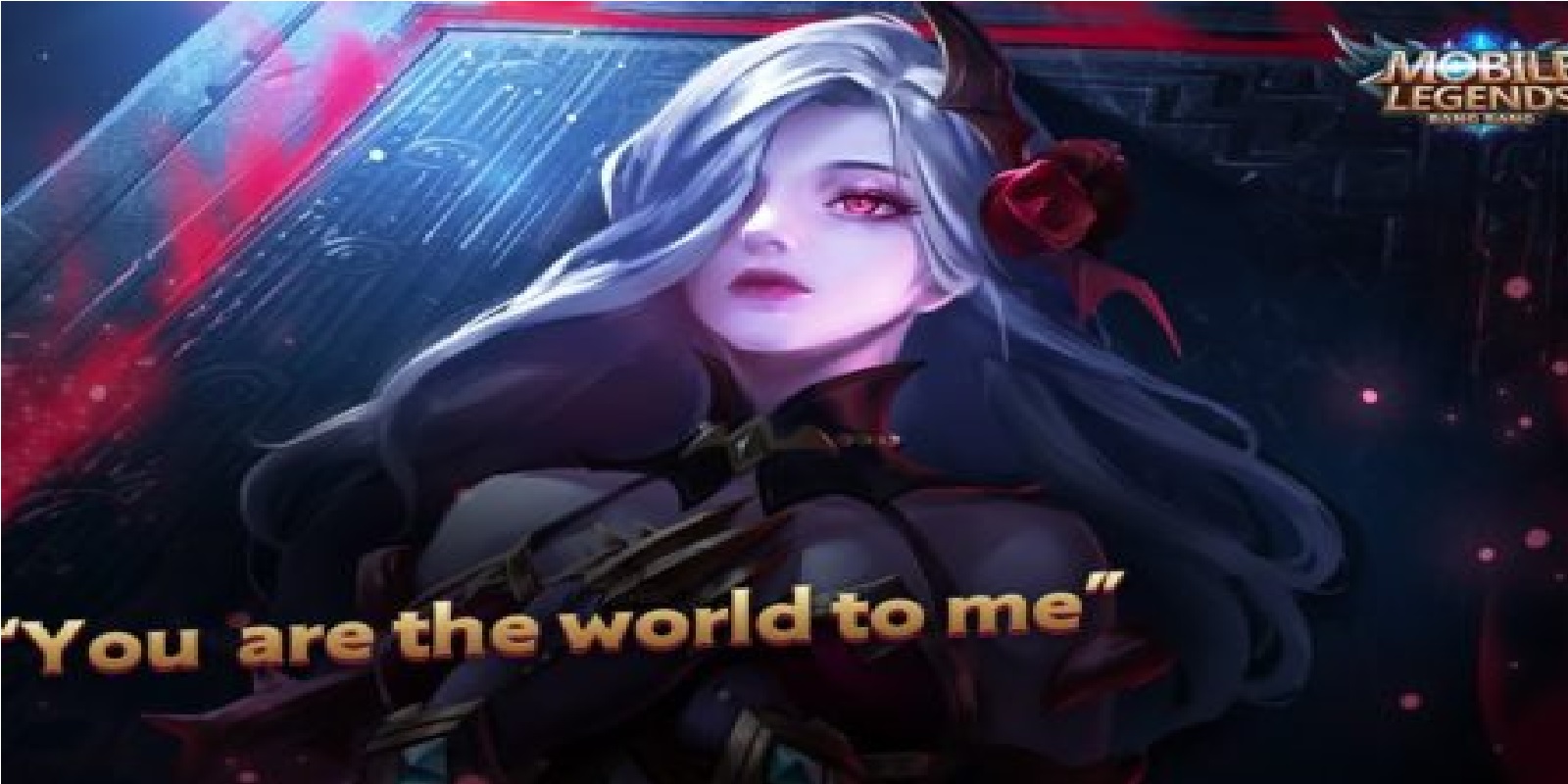 This one support usually has high damage or can provide additional damage to the team in various ways. Whether it's with their own damage or it can make the team members' damage even better.
Those are the various kinds of Mobile Legends support that you can use in this game. Of course, depending on the composition of your team and how you play, different supports will be needed. Don't forget to keep practicing, play wisely and don't become a toxic player!
Don't forget to follow our social media on Instagram