Moonton finally released Mathilda's newest hero in the Mobile Legends game, what's interesting about this one hero is the role she has, namely the first Support Assassin to appear in the Land of Dawn. Now for those of you who have got this one hero for free. On this occasion, we will provide a review of the heroes counter for Mathilda in the Mobile Legends game.
The newest hero released this time has various advantages that are different from other heroes. Not only playing an assassin. This one hero also has supporting skills that make him able to help teammates in gameplay. Of course when a hero is present, of course, it has a hero counter for that hero. For Mathilda we will review the following.
Chou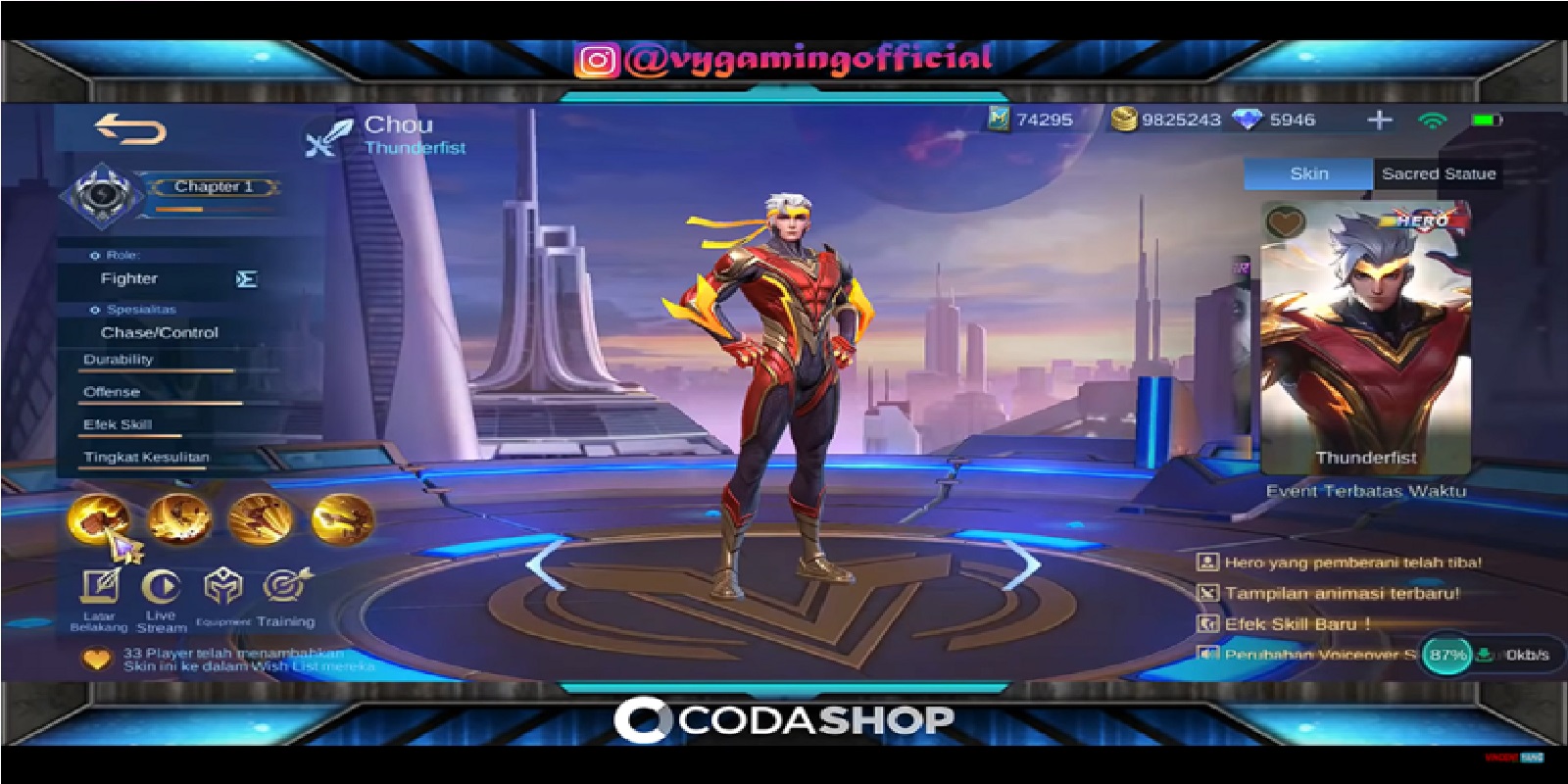 The first hero counter Mathilda mobile legends is Chou. Chou himself is a hero who is the best counter for all heroes in Mobile Legends. One of them is Mathilda. This one hero can easily execute Mathilda when she uses her ultimate skill when approaching. Lock Mathilda with ultimate Chou and defeat.
Minsitthar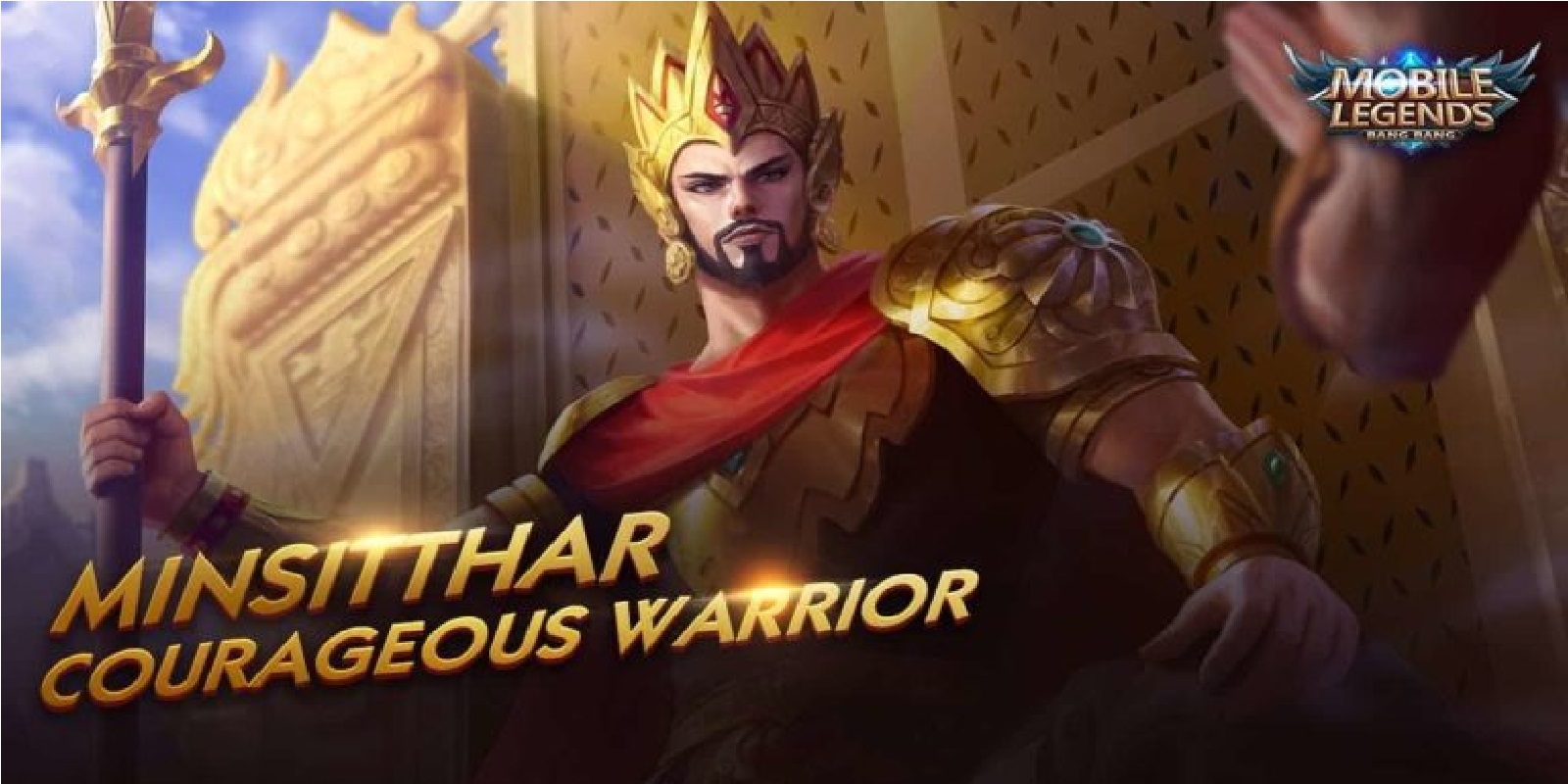 Not only Chou. Minsitthar is also able to counter Mathilda easily. You certainly know the ability of hero one to have agile anti-hero skills, which when activating Ultimate and Mathilda approaching the ultimate, Minsitthar will lock Mathilda quite easily.
Cyclops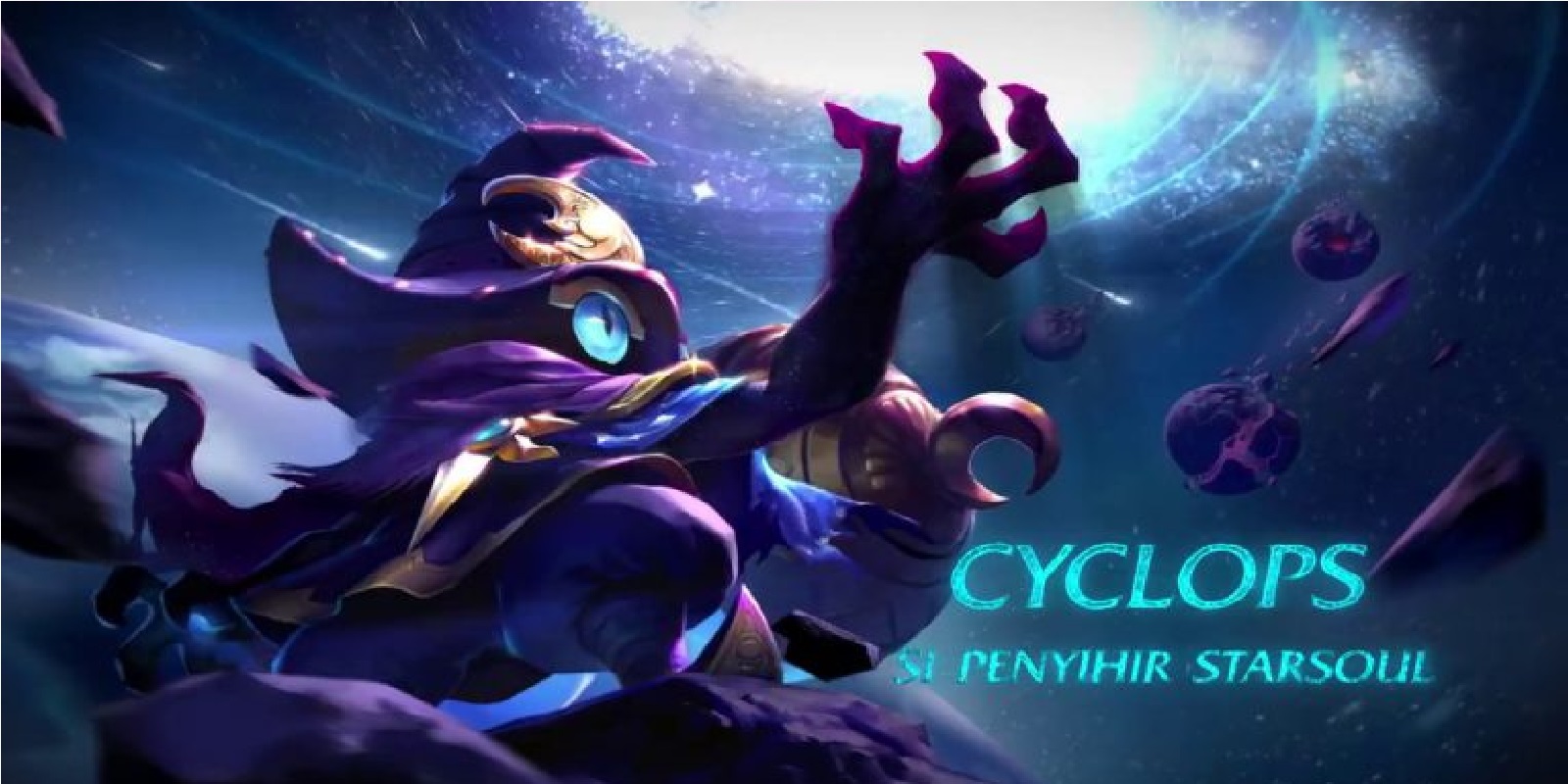 Cyclops is one of the best Lock heroes in Mobile Legends. With Cyclops 'ultimate ability, he is able to easily lock Mathilda's movements, and when approaching, you can use 2 Cyclops' skills to attack. You can use this tiny mage hero to counter Mathilda in Mobile Legends.
Franco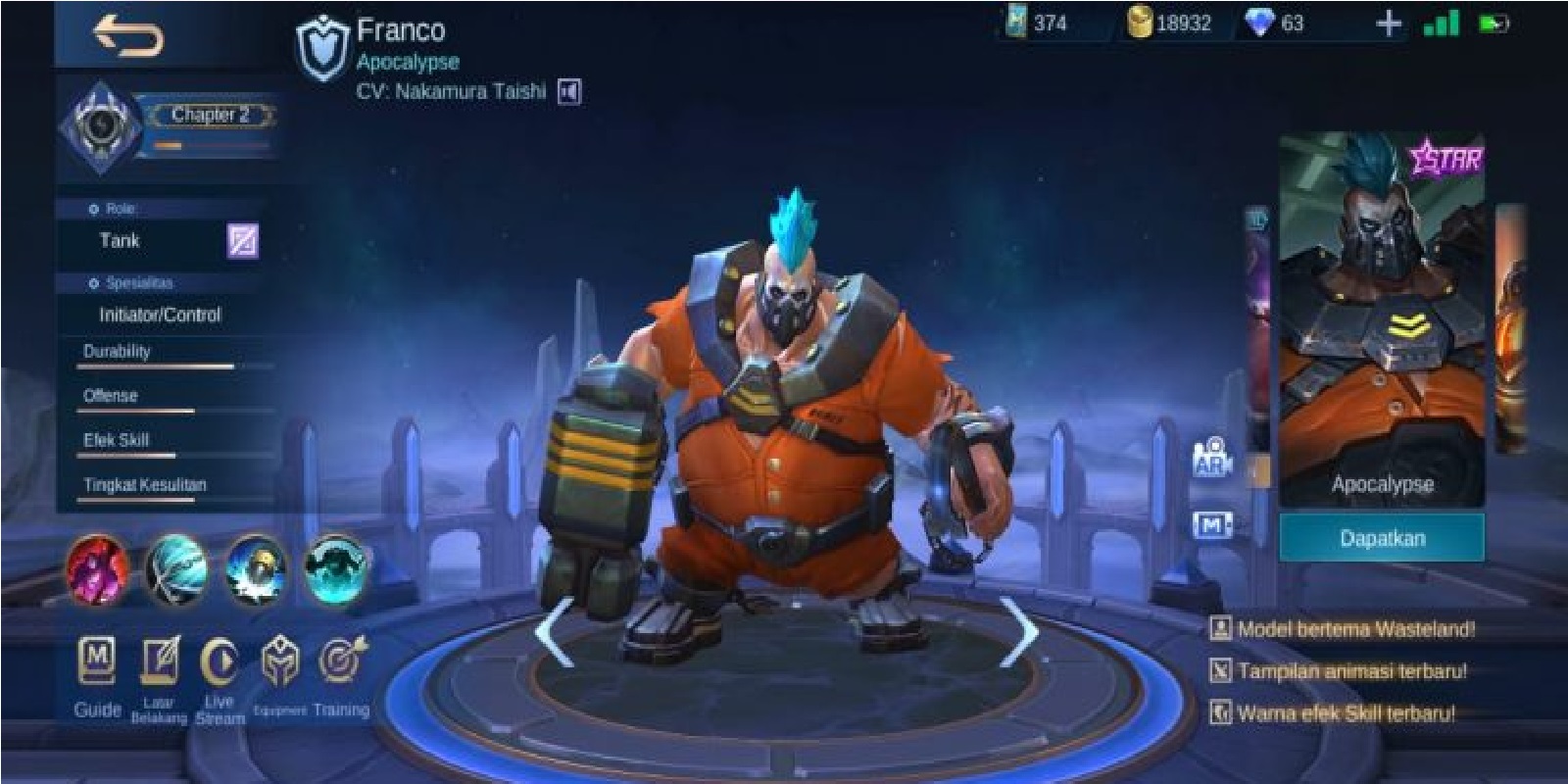 When Mathilda was about to lock her teammate's core hero. You can use Franco to lock in his movements. The gameplay mechanics are very varied. Starting from using flicker then ultimate. Until the hock combo with skill 1 and ultimate Franco will be very effective at defeating Mathilda in Mobile Legends.
Barats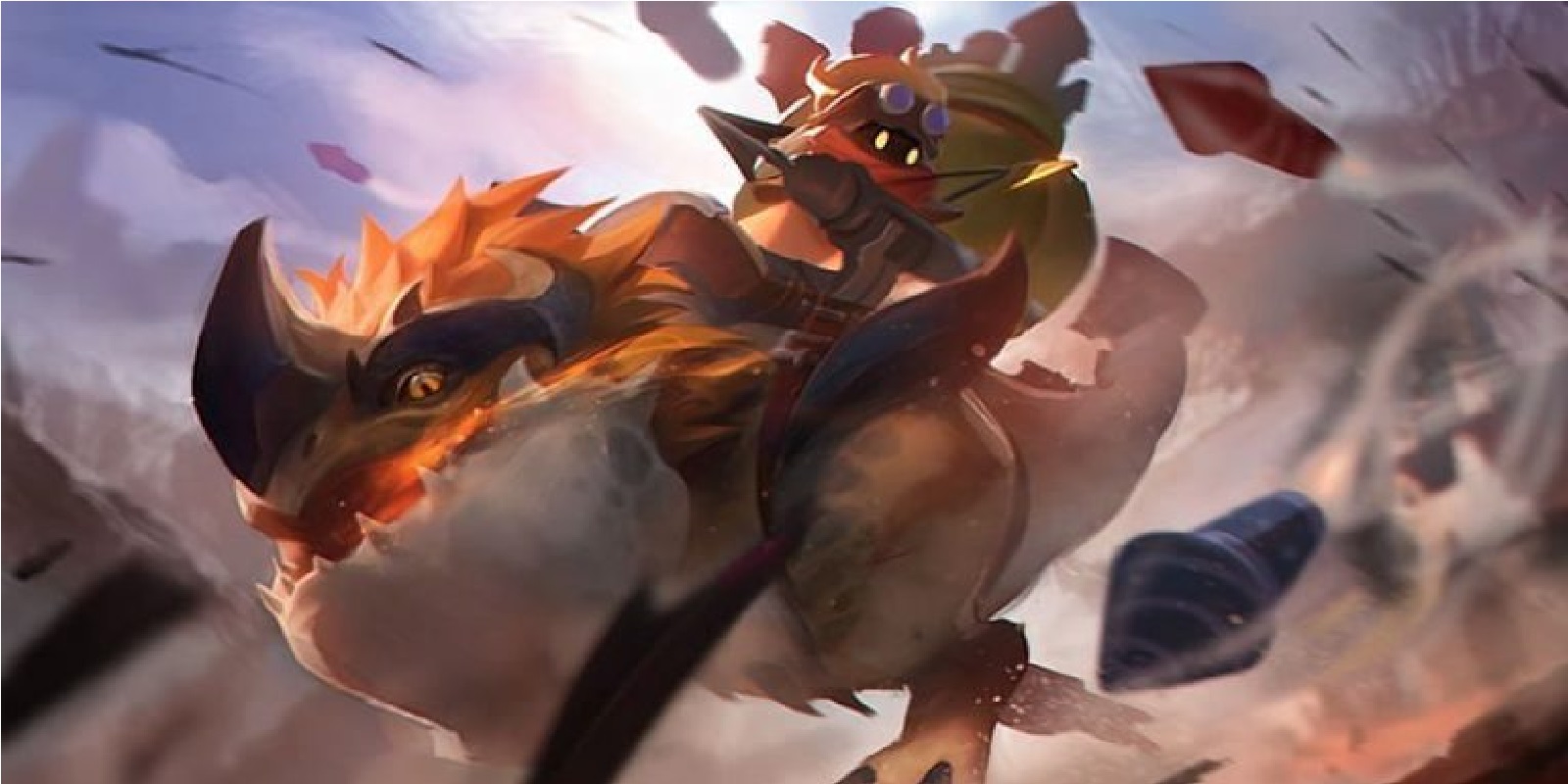 Finally, Barats is a fighter tank hero who can devour anyone. This one hero will be very effective at countering Mathilda. When Mathilda attacks with the ultimate skill, just swallow Mathilda and throw it against the wall or teammate.
That's all, a row of Mobile Legends heroes who are able to counter well on Mathilda's latest assassin support hero. Hopefully the above reviews can be useful especially for those of you who are Mobile Legends gamers. Don't forget to keep practicing, play wisely and don't become a toxic player!
Don't forget to follow our social media on Instagram