Mobile Legends is one of the most popular Moba games today and includes a wide variety of heroes and their skins. With the presence of many heroes in this game, it makes it even more fun to play, of course, it doesn't make you get bored quickly either.
On this occasion we will provide a review of mobile legends heroes that are similar to DOTA 2 heroes. Indeed, at a glance, the hero character designs in mobile legends have many similarities to other characters, both from game characters as well as characters in the anime series. Let's just look at the reviews below!
Franco's Similar to Pudge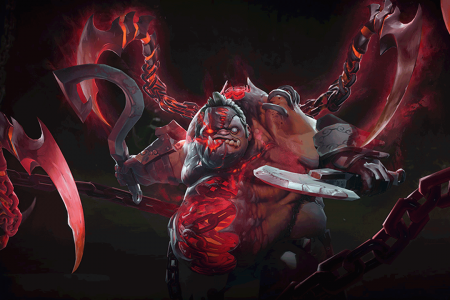 Franco is a mobile legends tank hero role in Mobile legends. The appearance of this character is very similar to the hero pudge in Dota 2. The hook and ultimate skills between Franco and Pudge are very similar.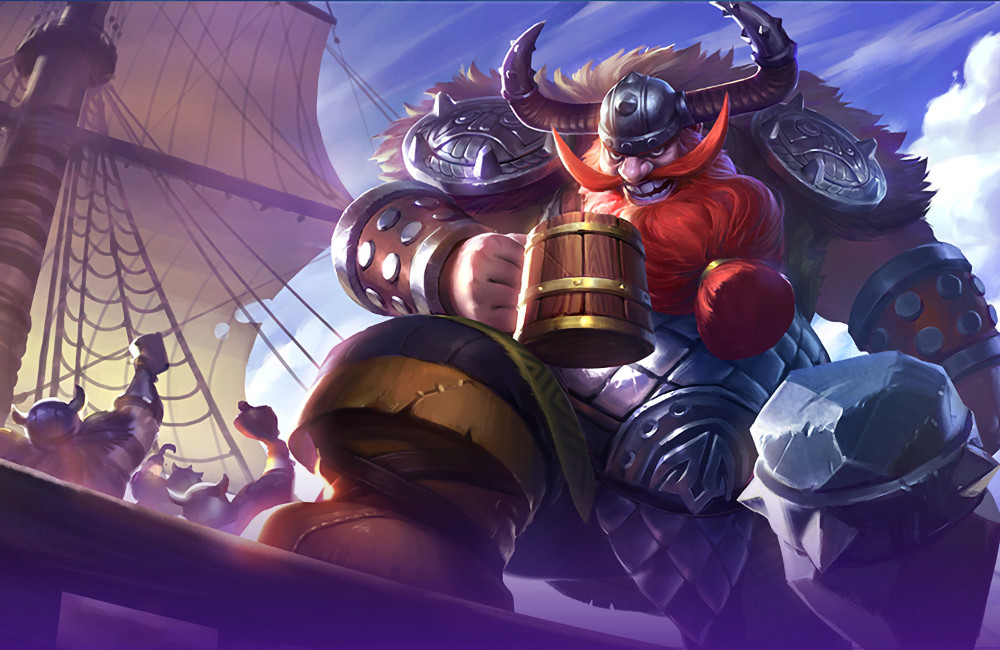 In fact, many people say that Franco is the hero pudge version of Mobile Legends. You need to know that the very similar appearance between Franco and Pudge lies in the skin of Franco's master chef.
Also read: 6 ML Karrie Build Items in Mobile Legends, Flat Auto Tanks!
Sun which is similar to the Phantom Lancer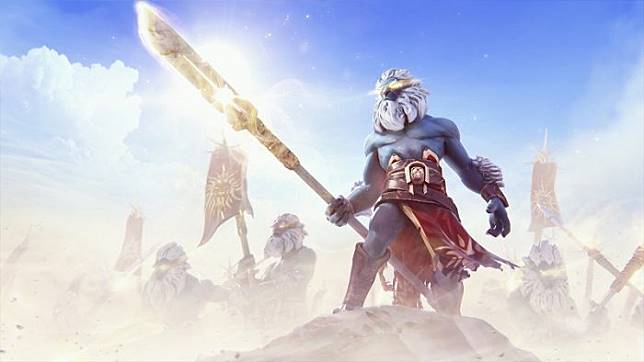 Sun is a hero who has the appearance of a monkey and is a fighter hero in Mobile Legends. Sun is said to be similar to the Phantom Lancer hero in Dota 2 because both are monkeys holding sticks.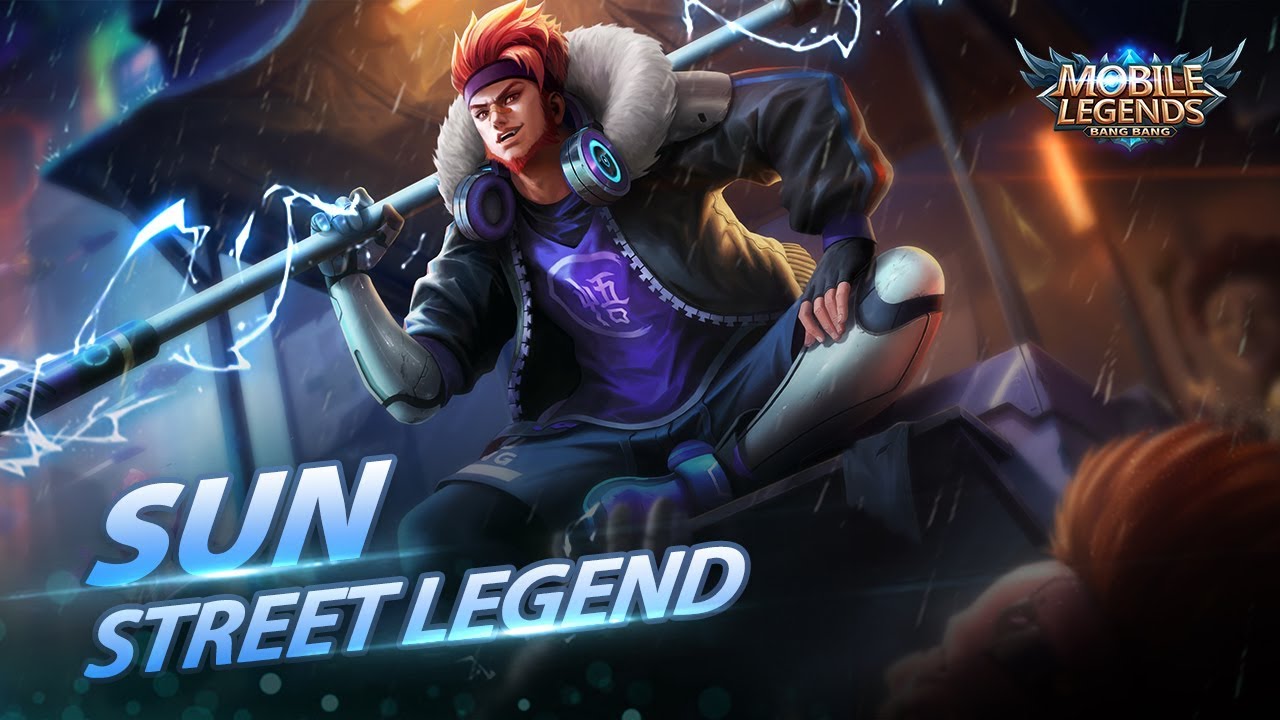 In addition, the skills between the two heroes are the same, namely being able to split themselves. Now that's the reason that makes these two heroes look the same.
Also read: Hero ML With the Scariest Character in Mobile Legends
Hylos that resembles the Centaur Warrunner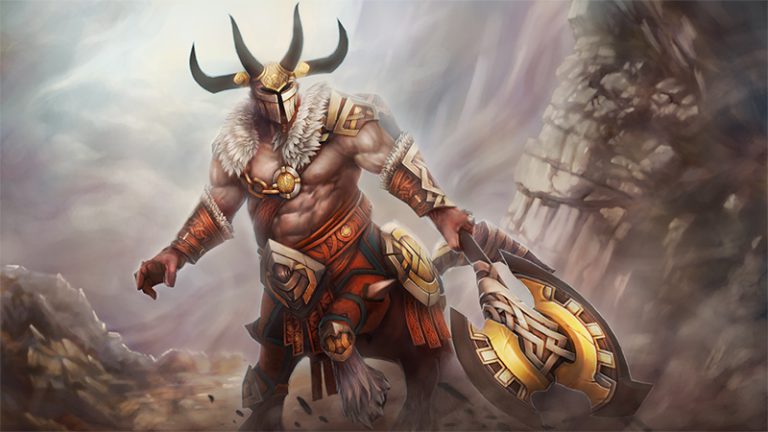 Hylos is a hero with a mobile legends tank role in Mobile Legends. The appearance of the hero Hylos itself is a half-horse man.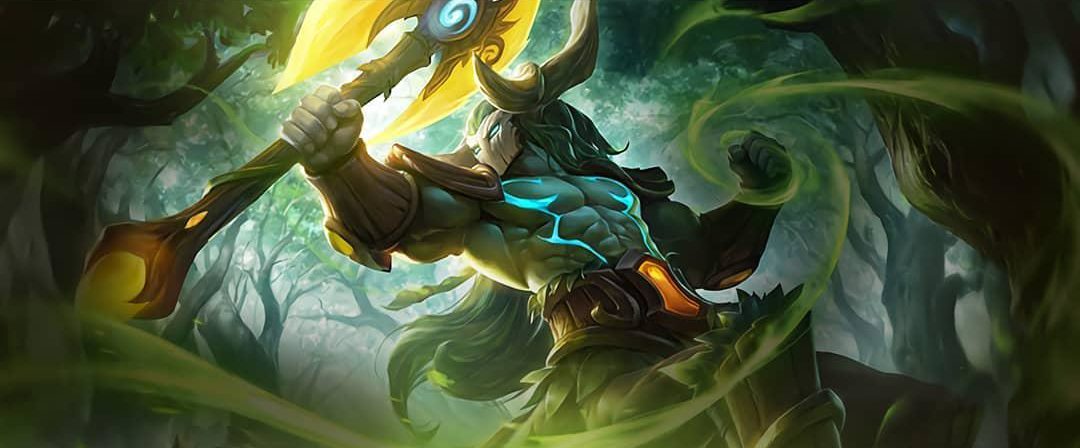 That is the similarity between the hero Hylos and the centaur warrunner in Dota 2. The skills possessed by these two heroes are also the same, namely being able to stun their enemies.
Also read: Build Items ML Moskov Hurt Season 16 Mobile Legends, 100% Critical!
The Ax-like Balmond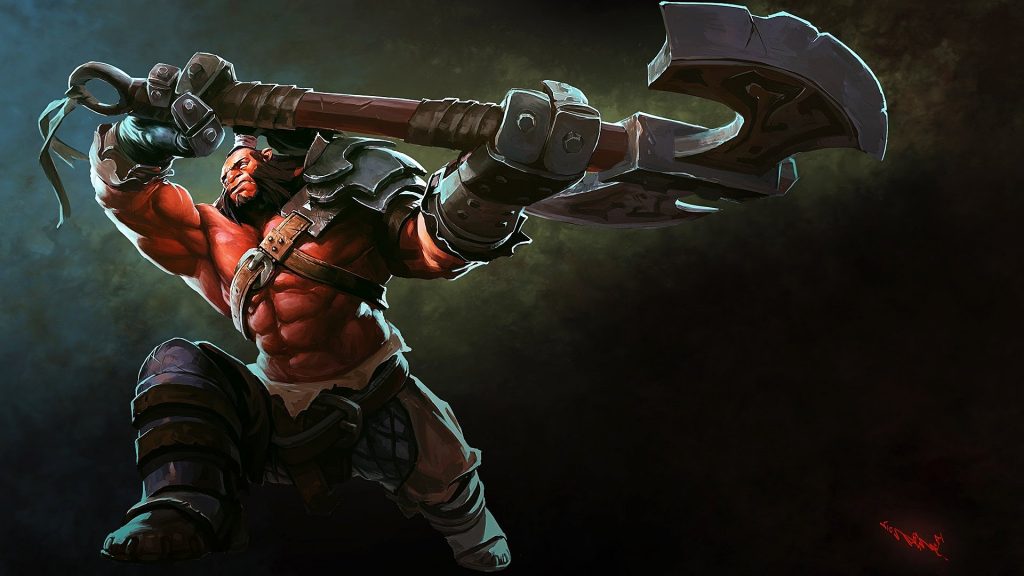 Balmond, who has an Ogre appearance, turns out to be similar to the hero in Dota 2, the hero Ax. Both of these characters have the appearance of an ogre who both use weapons in the form of axes.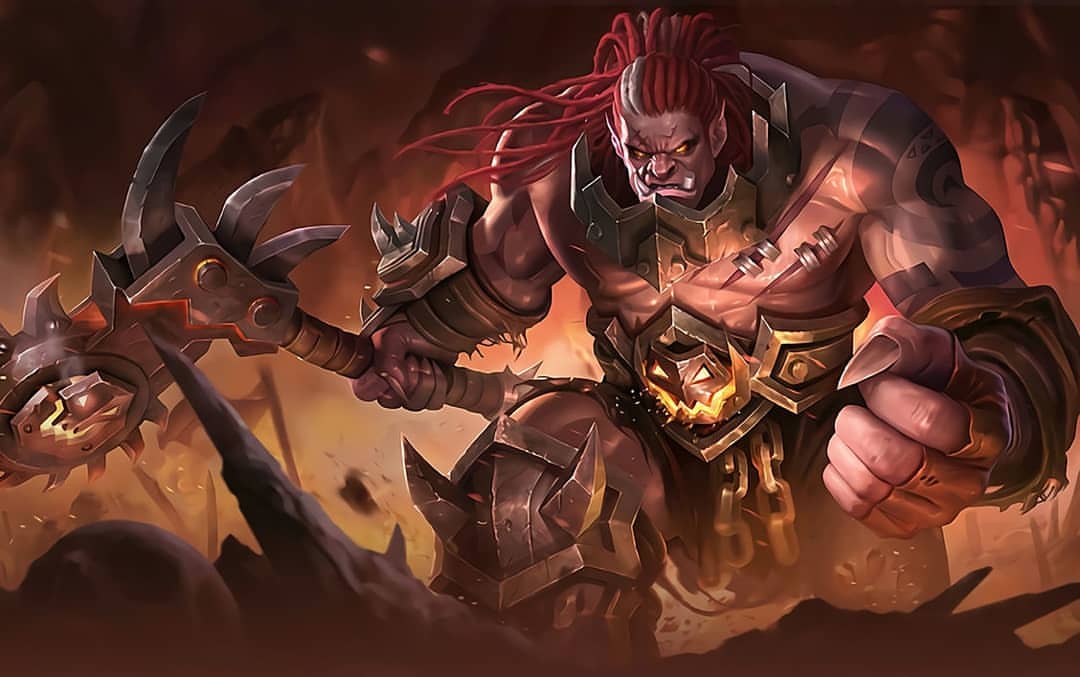 Besides that, the skills possessed by Balmond are also similar to the Ax hero in Dota 2. A similar skill lies in the ultimate skill.
Also read: 8 ML heroes with the best type range in Mobile Legends 2020
Kaja which is similar to Batrider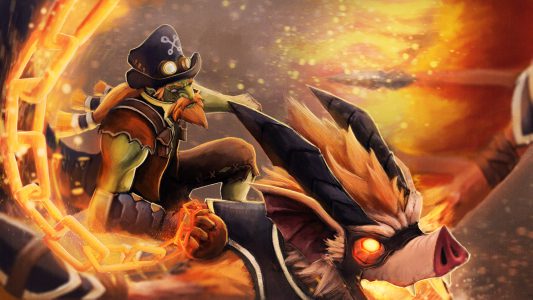 Hero Kaja also has characteristics similar to the hero Batrider in Dota 2. In terms of appearance, these two look similar and the skills or abilities they have are almost the same.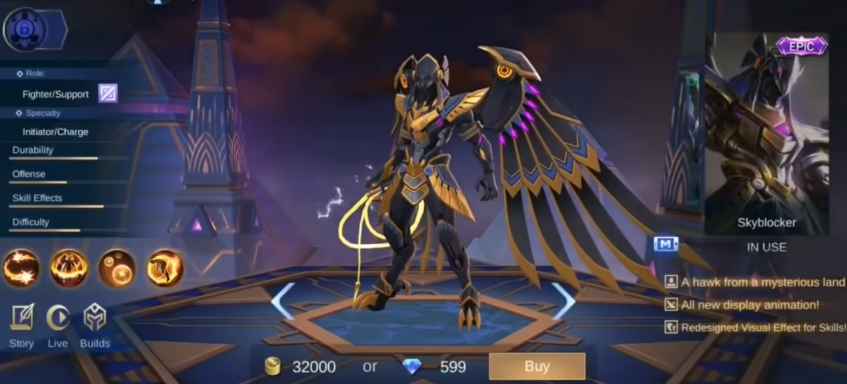 A similar skill lies in the ultimate skill of these two heroes because they both issue a whip that can attract enemies affected by this ultimate skill.
So that's a review of 5 hero mobile legends that are similar to hero dota 2. What do you think? Is it really similar? So many reviews that we have made, hopefully it can be a good source of reference for all of you!