Smartphones today can be said to be a necessity that has quite a lot of functions. By using a smartphone, various things can be done simply through objects that can be held in your hand.
Even so, the popularity of smartphones has created various myths that are sometimes wrong but still believed by its users and are now wrong assumptions. Anything? Let's just discuss one by one!
Cannot Charging If Not Completely Discharged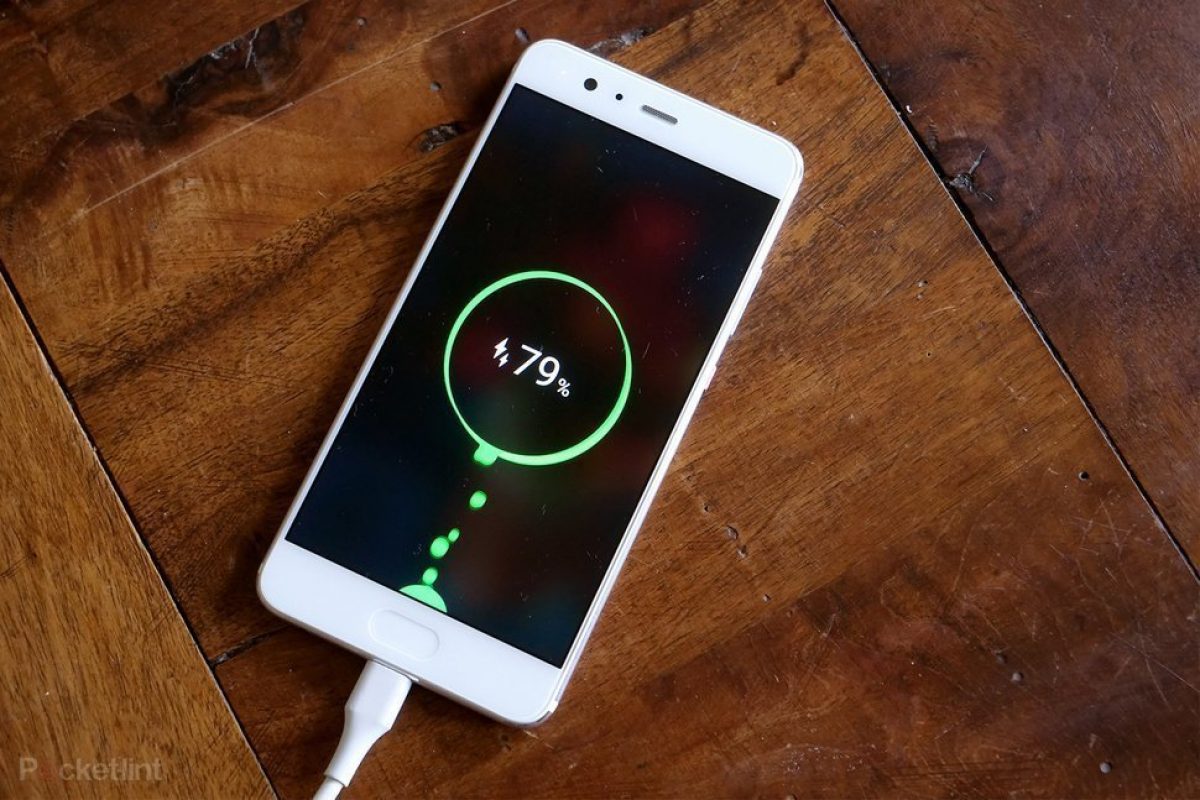 The first myth that is most often heard and talked about is, smartphones are prohibited from being charged if the battery in them is not completely discharged and shows a figure of less than 5%, for example.
This is actually a mistake, especially if the smartphone battery is a lithium-ion type because this type of battery should be charged when the power is not completely empty due to several shortcomings that this type of battery has.
Not allowed to charge smartphones all night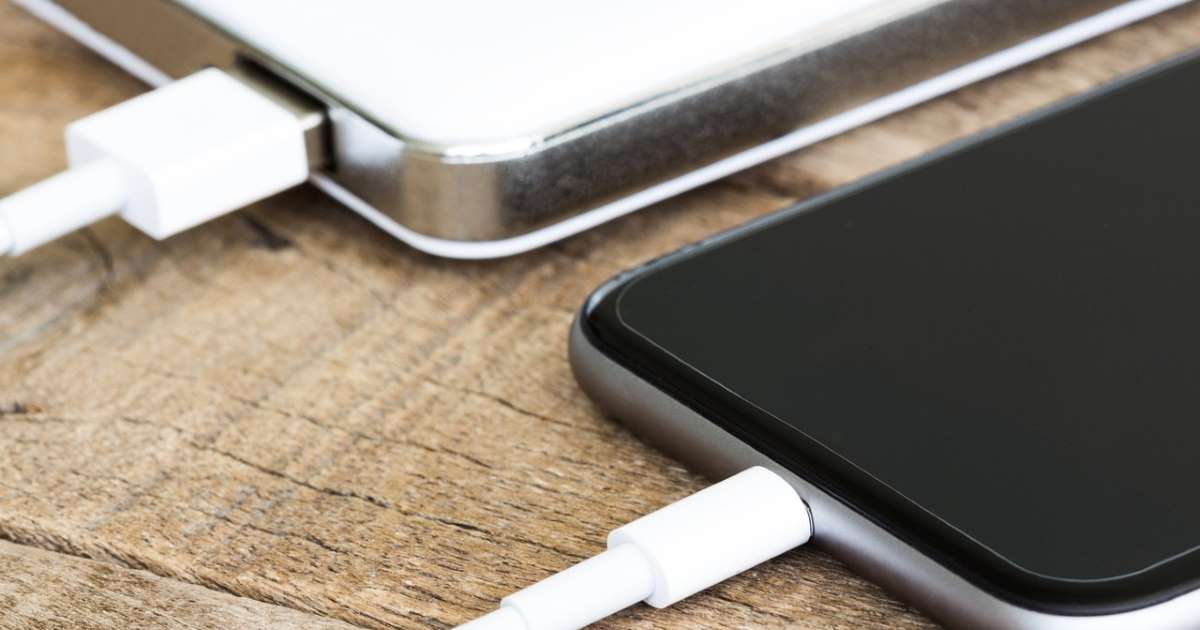 The next myth is that we are prohibited from charging on a smartphone overnight because it is claimed that it will cause the battery to quickly break down or even become inflated later, causing the smartphone to look like pregnant.
However, it turns out that this myth is even more wrong for the latest smartphone. The reason is, the latest smartphones usually have technology which is able to stop the charging process when the battery is full and makes the smartphone safer.
Not Using Your Smartphone While Charging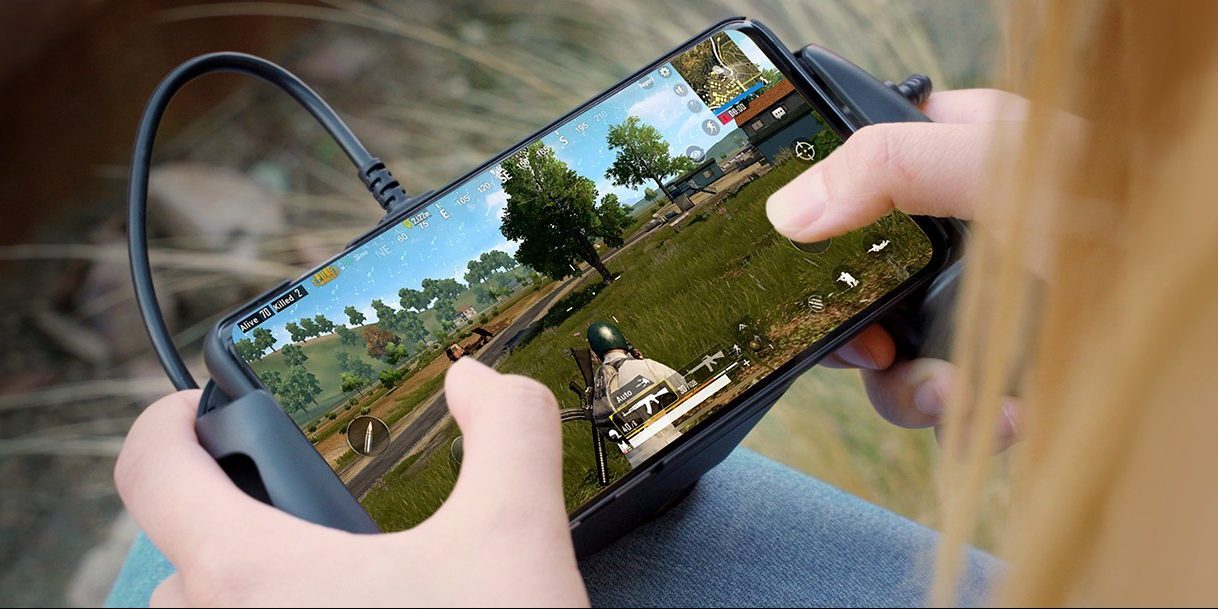 In fact, this myth can be said to have originated from the many reports of smartphones exploding or even burning while in use. As a result of this, there are many myths that smartphones should not be used while being charged.
However, actually you can still use it in various ways. The most important thing is don't use it for very heavy applications because it will make the charge take longer.
Smartphone Will Stay Safe If Charged On Public Port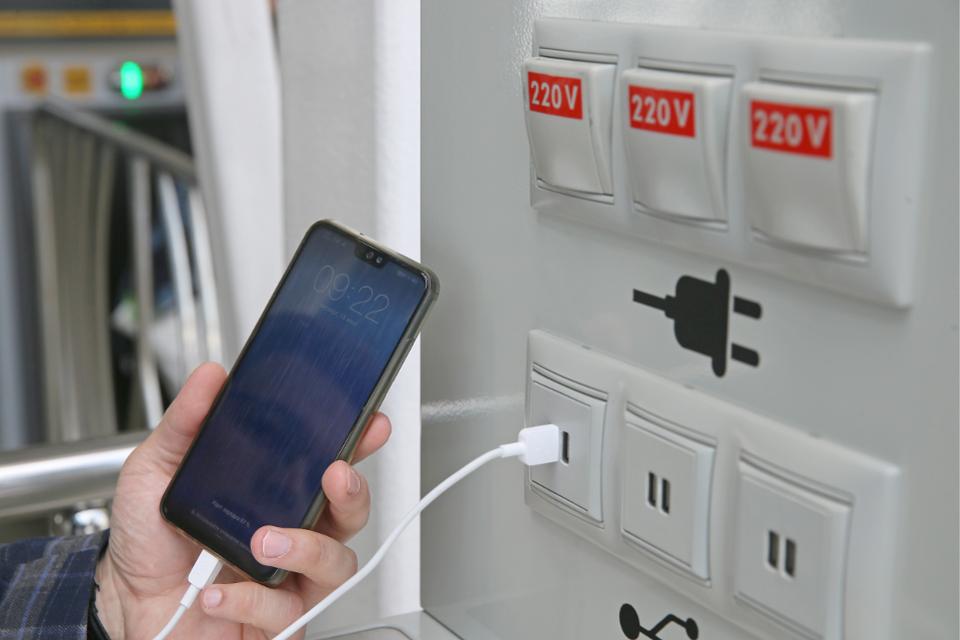 Feel safe charging a public port? It is better if you change your mind. The reason is, there are still many people who think that charging a public port is a very safe action.
In fact, public ports do not allow loopholes to be found. This results in, there could be irresponsible people who will later hack and steal data on the smartphone.
Turning off the Smartphone Keeps Consuming Battery Power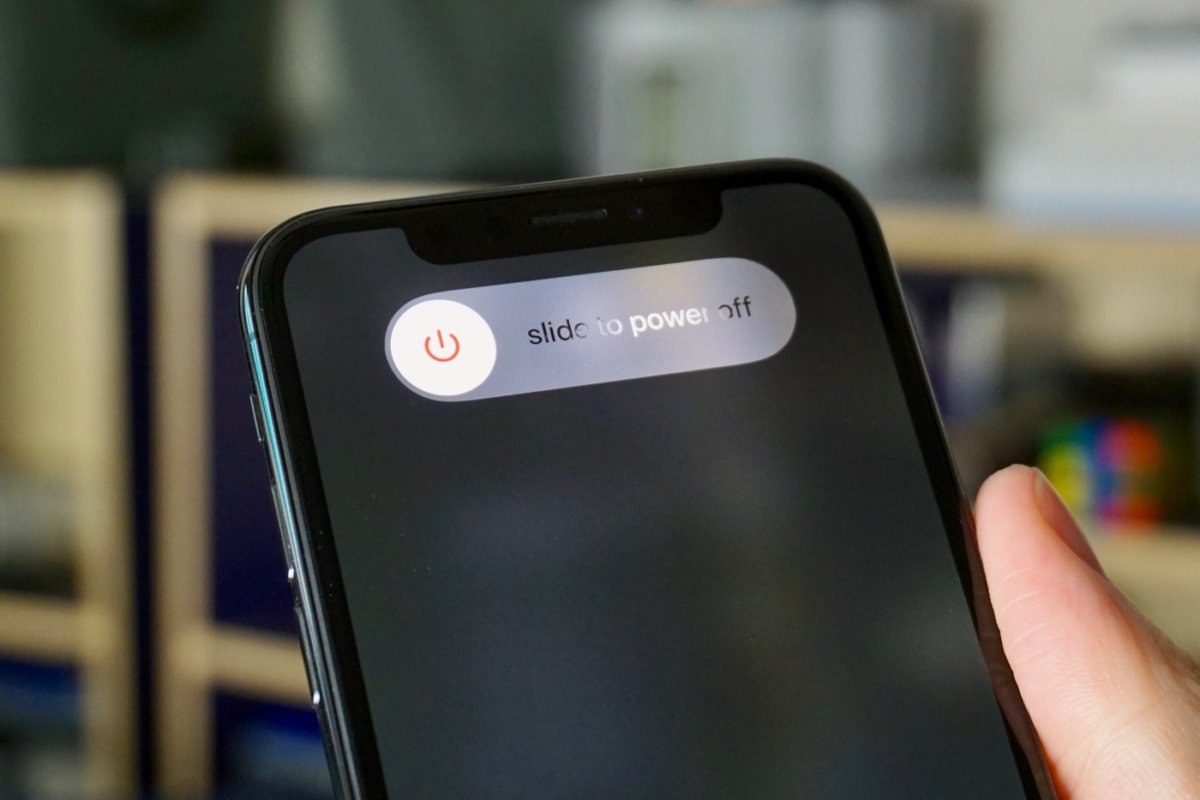 Finally, there are still people who think that when we turn off the smartphone it will still suck the smartphone battery. Even so, it turns out that the reality is that when you turn off the smartphone automatically, no application or system is run so that the battery power is not so drained.
Well, that was a myth about smartphones that many Indonesian people cross. If you are alone, which myth did you previously fully believe in?