Free Fire is a Battle Royale game that is pretty good to play, of course, in this way you have to try the game. This free fire game is indeed well developed, so it is natural that it is one of the most played games. Free Fire also has a lot of new developments, so this game is good.
As we know, Free Fire was developed directly by Garena. Of course, that way, you will be able to see a lot of events and updates that are quite awake. Even now, Free Fire will be developed even further.
Also Read: 6 Important Free Fire Weapons To Easily Boob FF, Looting Immediately!
So that the players, can feel a lot of new updates which are pretty good again. Even in the future, Free Fire will get many new updates which are quite interesting. Now, we can enjoy many Free Fire Characters to use.
Not only that, Free Fire already has a lot of the Best Free Fire Vehicles that can be used. And there are also several Deadly Shotguns in the current match.
Also Read: Free Fire Surfboard on the Latest FF Wonderland 2020!
When you play the Free Fire game, surely you don't want to get a Headshot right? Fatal attack, where enemy fire can immediately deal large damage if it hits the head. Of course you don't want to get a headshot.
It turns out that there are a few tips so you don't get a headshot. On this occasion we will discuss these tips.
Curious? Immediately, we see the explanation in the article below.
Also Read: 7 Important Things for FF Player When Choosing Free Fire Weapons, What Are You?
Effective Tips for Free Fire to Avoid Headshot FF 2020,
Always Use a Helmet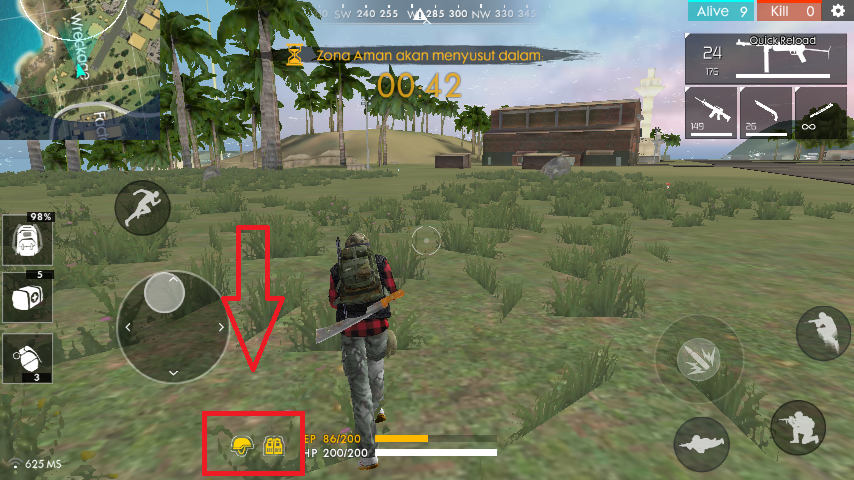 Even if you use a helmet, of course you can still get a headshot by the enemy. But don't worry, because this helmet will later reduce damage when the enemy shoots at the head. So try to get a high level Helmet, when competing.
Do not stay long in the open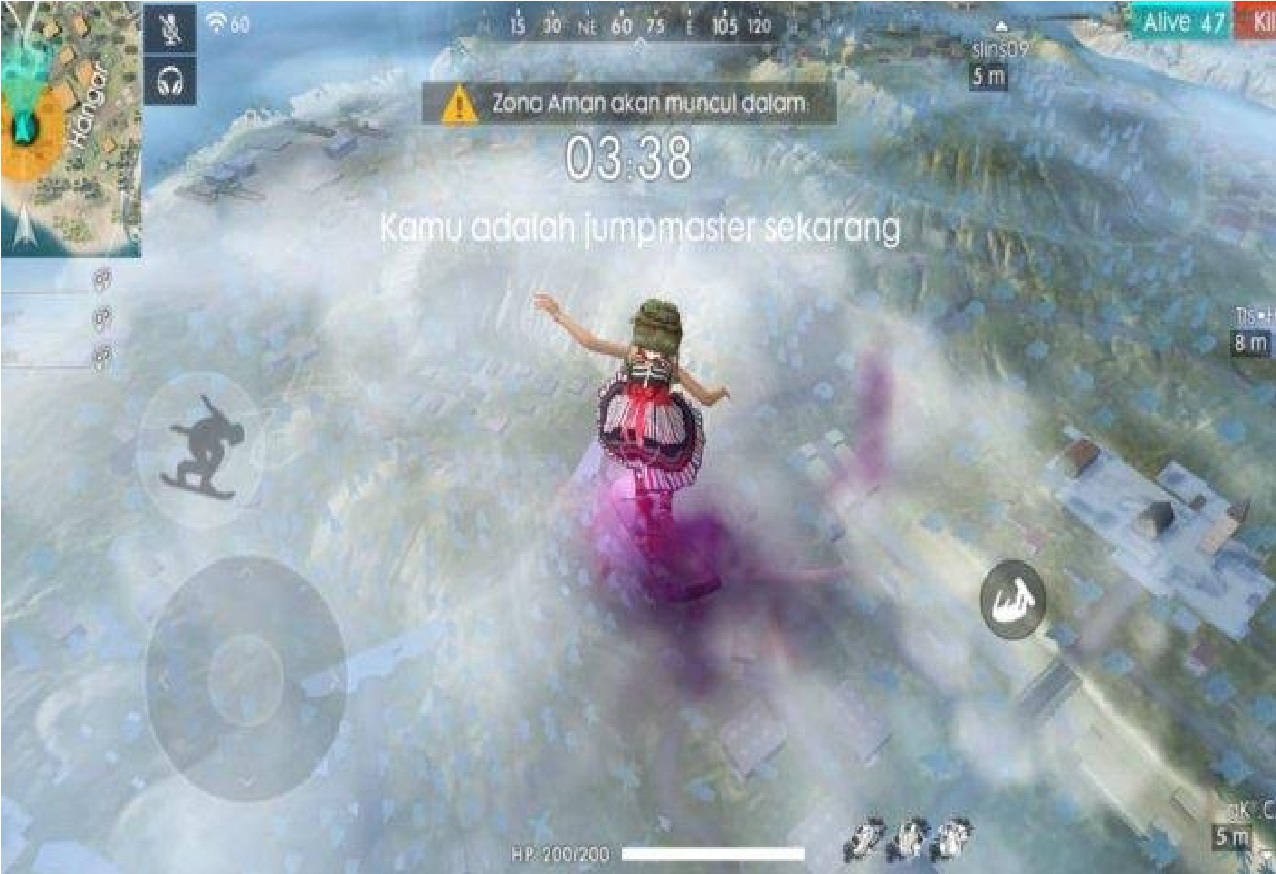 Then you can't be long, in an open place. Of course if you do something like this, later you will be an easy target for a headshot. Especially if the enemy uses AWM, you can automatically die immediately if you get a headshot.
But there are some of the most powerful AWM counters in Free Fire.
Also Read: How to play the latest FF Mode Kill Secured Free Fire 2020
Always Jump When Running
When you run, do frequent jumps to get there quickly and stay safe. When you jump, the enemy will automatically have difficulty shooting. Of course this way, you will be able to survive the Headshot that the enemy wants to launch.
Prone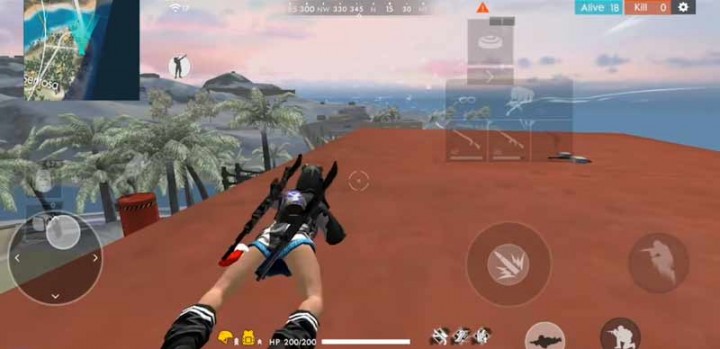 When you are quiet for a while, try to Prone. In this way, you will make enemies to do Headshot later. Even this Prone can also be done, when you do Heal or hide in a narrow place.
Avoid the UAV Zone
As we know, the UAV Zone is a location where all enemy positions will be visible on the minimap. Of course your position can also be found out, so this Zone should be avoided. Usually the Uav Zone is near housing, even housing itself is a good place to Use Snipers too.
Also Read: FF Magic Fragment Event Failed on Free Fire Brazil Server Due to a Bug!
So, those are some of the information that we can convey on this occasion. How? Do you all understand not to get a Headshot?
Even now there are also some of the best Gloo Walls in Free Fire, there are even some Powerful Thompson Counters that are pretty good.
That's it, Thank You and Greetings, Booyah.
---
If you want to get lots of information about the Free Fire game, you can immediately join our group.