Alucard is a fighter hero who has big problems at small ranks and really dominates the game because many don't know how to counter him. Basically, this hero is very weak because there are so many weaknesses that can be exploited by Mobile Legends players.
To fight back against this Hero, you need to look for weaknesses that Alucar has. You also need to know how to play Alucard enemies, so you can fight Alucard heroes easily. Apart from how to play, there are also other ways you can drop Alucard.
With so many weaknesses that can be exploited, Alucard is included in the underfighter hero. But Alucard is very strong in the small and medium ranks, especially if he does snowball.
These 5 counter ways might help you fight Alucard. Quite helpful in attacking alucar. Can be seen below:
Alucard is easy to burst
It's easy to kite
Buy anti heal items
Alucar is easy to lockdown
Continue to cut Alucard's farm
In order not to be too complicated, Esportsku has summarized it to make it easier to read. Immediately try this method.
Here we will provide some easy ways to counter Alucard in Mobile Legends. The weak and easy hero at the counter is very vulnerable with many halls.
Here's how to counter Alucard mobile legends both by team and by one ML:
1. ALUCARD EASY IN BURST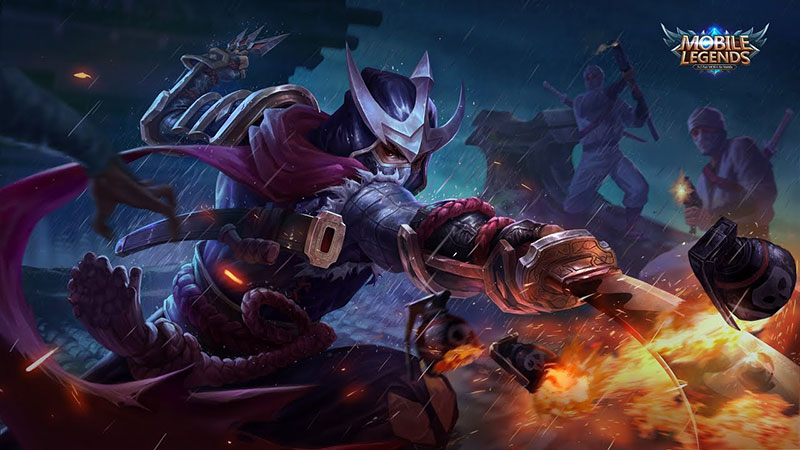 Alucard is a hero who is very vulnerable and easy to kill, especially in early games. Alcuard's Sustain is just a lifesteal and selfbuff on his ulti, besides that he is very weak. Alucard can be easily destroyed by many assassins such as Ling, Hayabusa, and Gusion. In the late game, he also lost against Aldous and many marksman was agile.
2. ONCE EASY ON THE KITE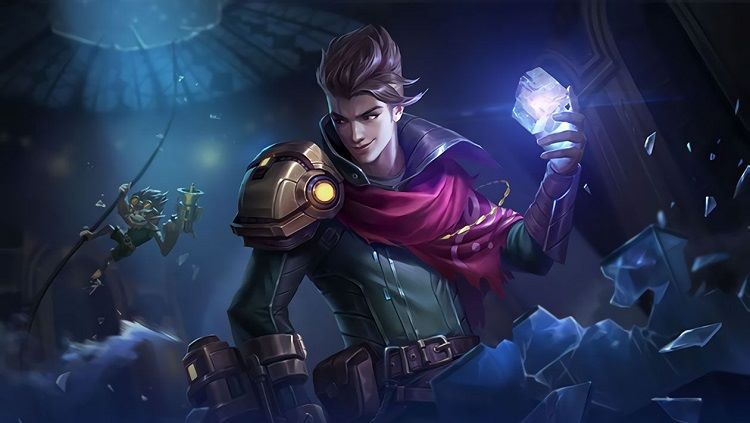 Even though Alucard has good mobility leap and passive skills, the fact is that he is easy to play with and kite. Alucard is prone to CCs such as slow, stun, and silence. This can be used by many heroes who are agile or have a lot of CC such as Claude, Valir, Wanwan. So it will be easy for you to Counter Alucard
3. BUY ANTI-HEAL ITEMS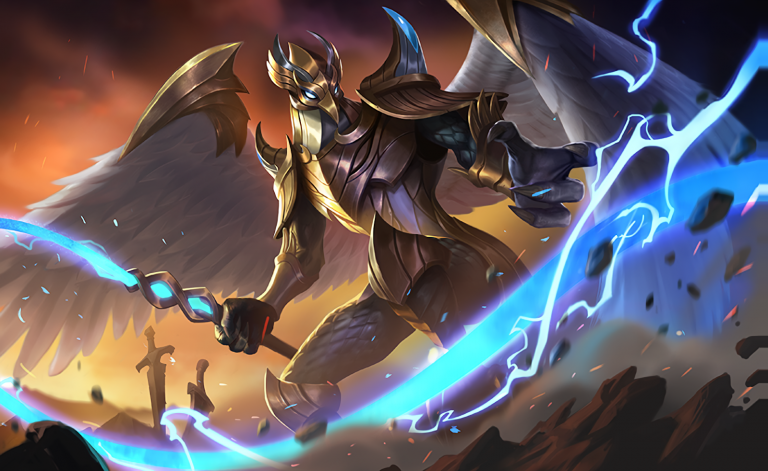 This is Alucard's biggest weakness. He is only strong because Alucard has a very high lifesteal. As a one-dimensional hero, anti-heal items will render him completely useless in the game. Counter Alucard items such as Deadly Blade and Necklace of Durance are very useful and make Alucard become trash.
4. THE LOCKDOWN ALUCARD IS A DEAD ALUCARD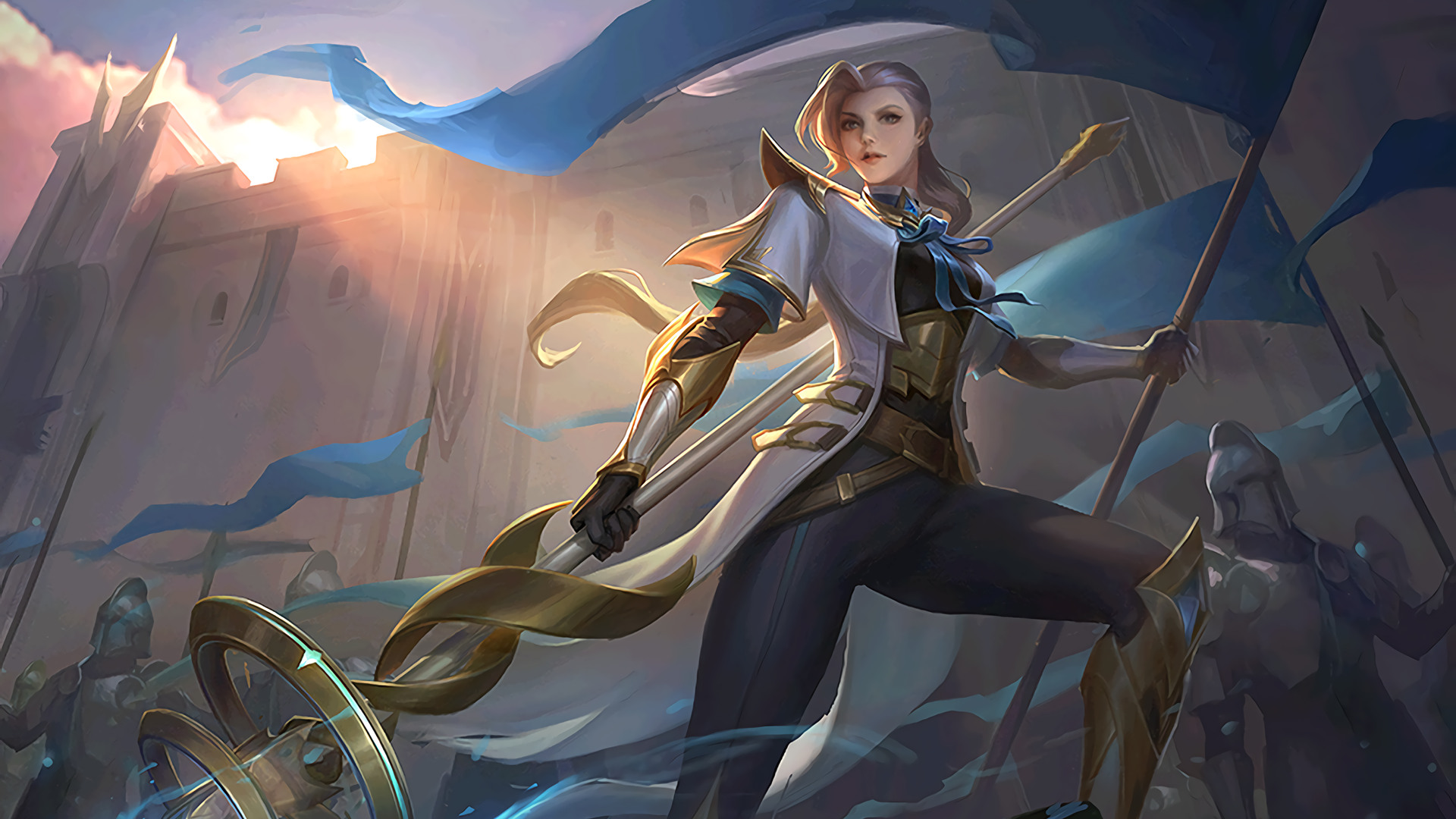 Alucard is a hero who has to keep moving and sticking to the enemy, the problem is that Alucard is a hero who is very easily "caged". Heroes like Franco, Kaja, and Silvanna are very easy to fight against Alcuard because by locking himself in, Alucard is very easy to kill by the hero range.
5. COUNTER ALUCARD MOBILE LEGENDS WITH ALUCARD OWNED FARM CUT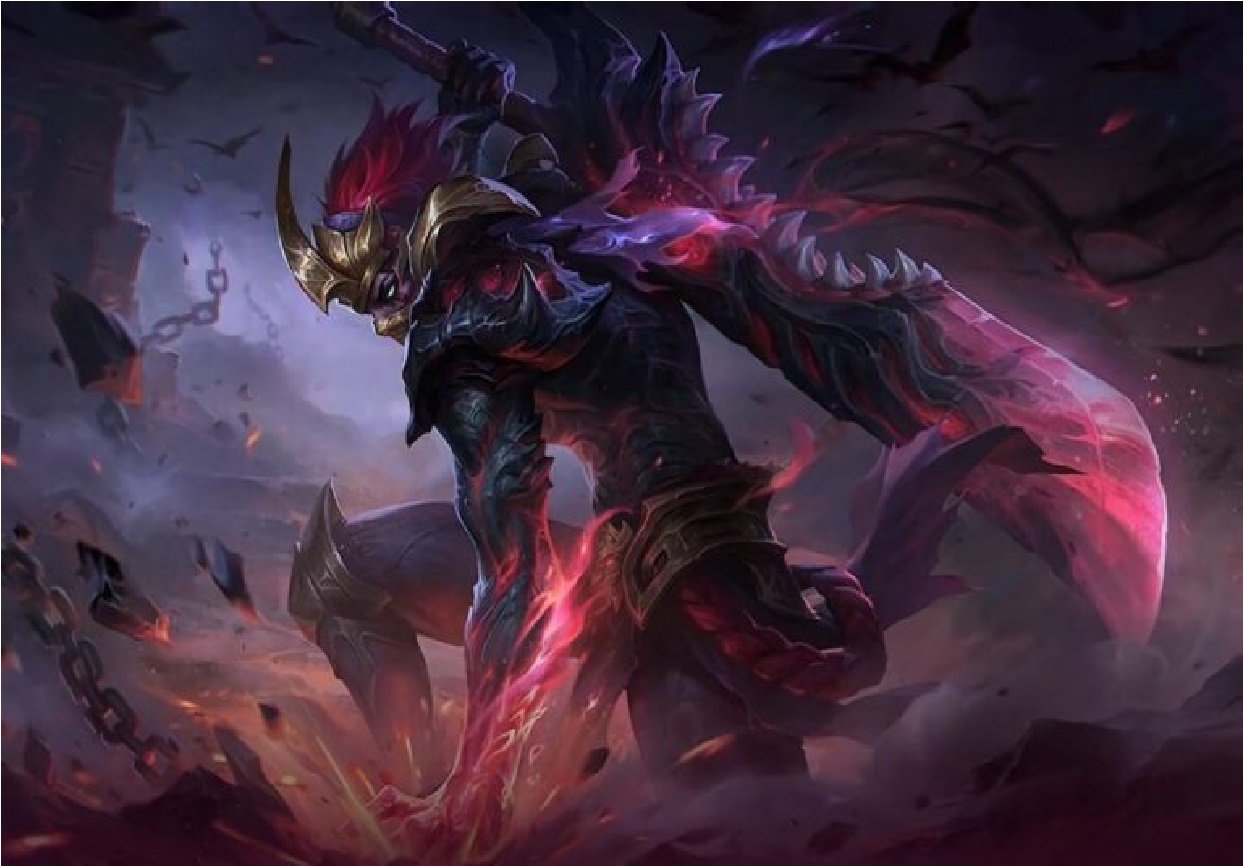 Alucard is a hero in need snowball to look strong, but he needed a lot of farm. This can be used by many people by continuously ganking Alucard, stealing his jungle, and also stopping his roam. Alucard who doesn't have an item or is left behind in his net worth is very easy to fight.
Those are the tips and tricks for the Easy Way to Counter Alucard in Mobile Legends. This hero is very easy to fight and counters. This hero is only effective at a small rank and is rarely used in high ranks. Also Follow Our Social Media on Instagram Esportsku!