If you play the Free Fire game, you definitely have to take equipment, especially weapons. This time there is a deadly AR FF weapon in Free Fire 2020
Weapons are one of the most important things, if you play a war game. By using a weapon, your game will of course be easier to kill the enemies in the match.
In this game, you must be a player who survives other players. So that you become the last player in the match, because this is a Battle Royale game. There are many types of weapons in the Free Fire game, one of which is a weapon that is barbaric or ordinary.
There are weapons for close range, menengan to long distances. There is even one weapon that has the type of shooting short range and can be far too, this weapon is an Assault Rifle.
Apart from having a short and long shot range, the Assault Rifle also has a fairly large amount of damage. So that this can make you kill the enemy quite quickly, and you don't have to worry about the enemy.
There are many choices of Assault Rifle weapons in this Free Fire game. On this occasion we will provide several choices of deadly Assault Weapons for all of you.
Curious? Immediately, we see the explanation in the article below.
Also Read: Tips for Surviving Enemy Surrounds in Free Fire
The deadly AR FF weapon in Free Fire 2020
1. AK 47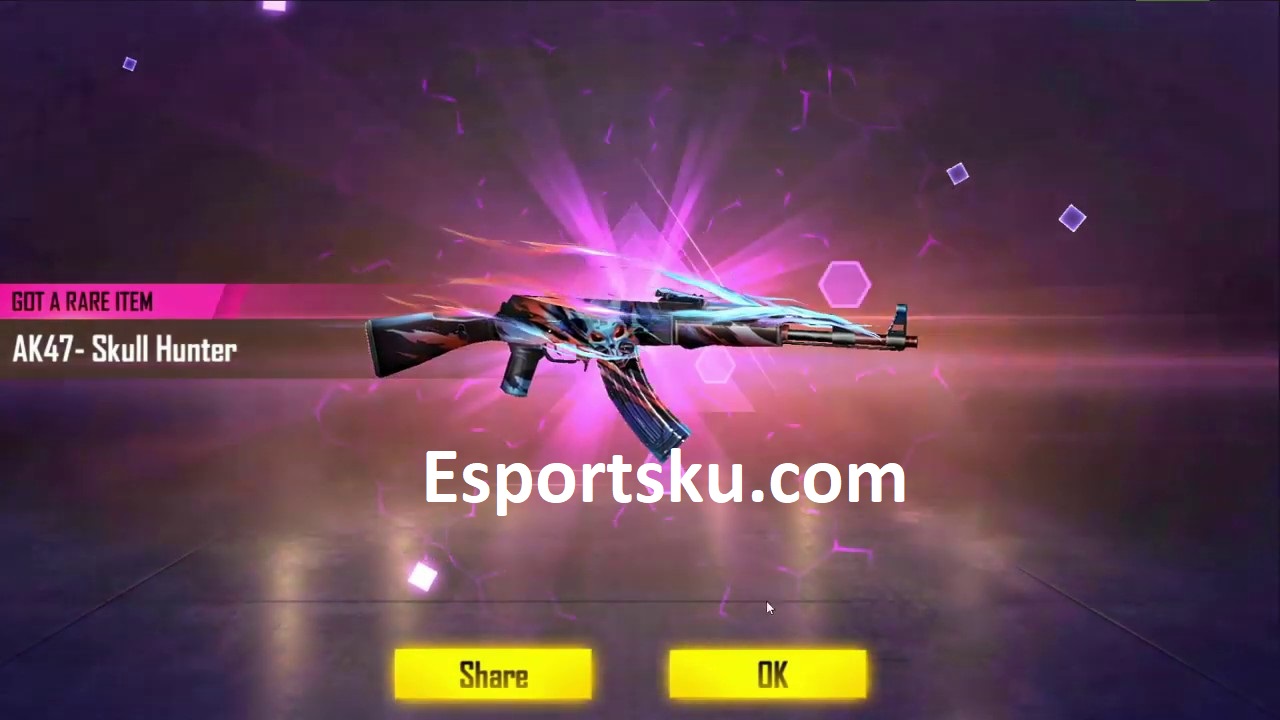 Who doesn't know this one weapon? A very familiar weapon, and is a weapon that is often in the Battle Royale game. Apparently AK is also very deadly in this Free Fire game, because it has very high damage.
The damage from this weapon is quite large, but for the problem of Recoil and Reload it's pretty bad. This AK weapon can only be used, up to medium range.
Besides that, you have to know, that on this Valentine, Ak47's weapon gets a valentine ff skin. The AK47 skin has a wild color which you can read in full in the following AK47 skin leaks
2. M249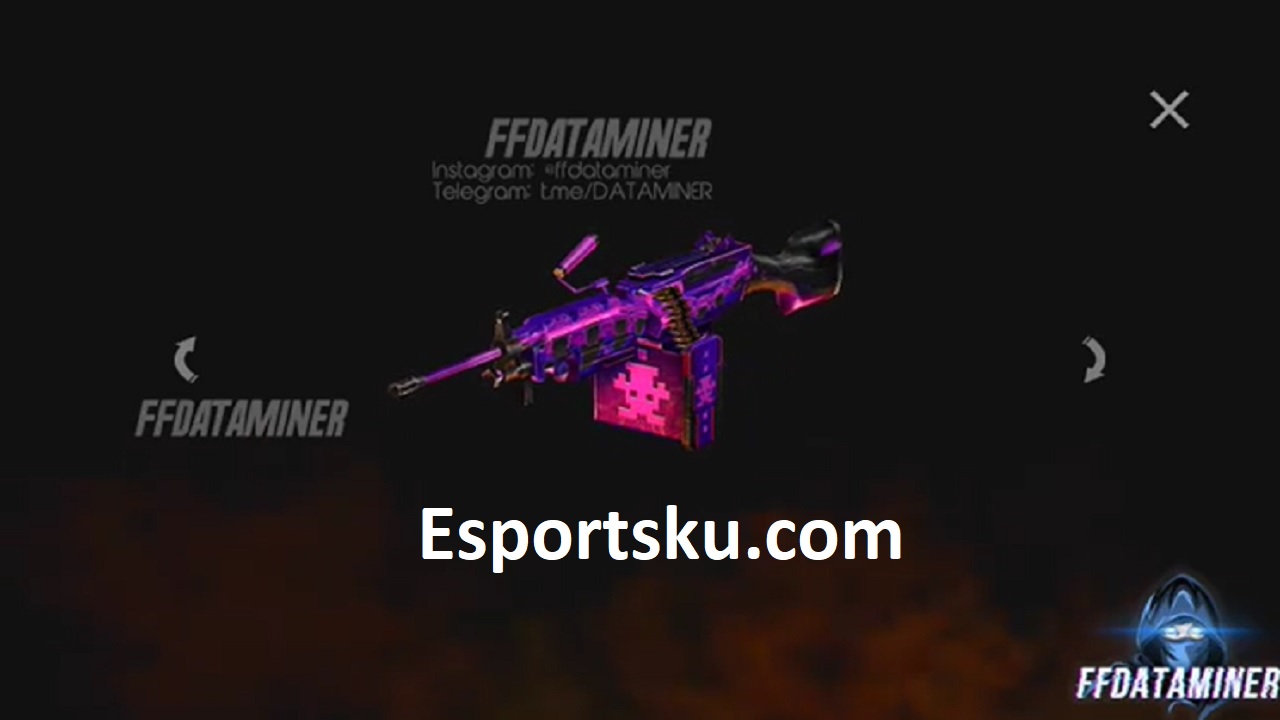 If you use this one Assault weapon, then you don't need to worry about running out of bullets. This M249 weapon has a very large ammunition capacity. So this weapon is an example of the deadly AR FF weapon on Free Fire to inflict damage on the enemy.
This Assault Rifle can make your enemies frightened, because the damage and the number of bullets from the M249 are very large. Of course you can be barbaric when using this deadly AR Free Fire weapon.
3. The AN94's deadly AR FF weapon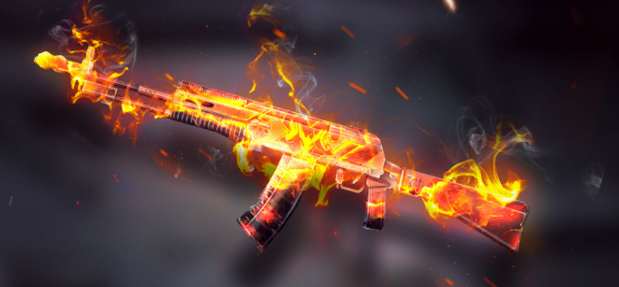 This next weapon has great damage, so one of the attachments such as Silencer cannot be used. This weapon is quite noisy, if you shoot the enemy you have to be careful.
Because your position will be easy for other players to find, thus making your defenses damaged. This weapon is also suitable for use up to medium distances.
4. SKS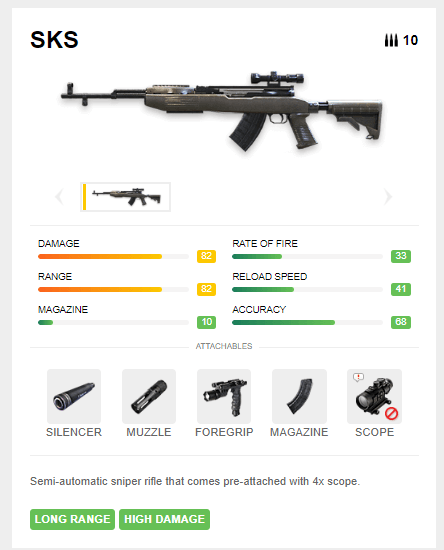 This Assault Rifle is half a Sniper, SKS can make the enemies attacked will immediately retreat. This deadly AR FF weapon for Free Fire is also very suitable for use by Free Fire newbies, you can choose a shooting mode using this weapon.
Single Shot can make your bullets more efficient. You can also choose a non-single shot mode, so you can kill enemies even faster later.
5. M60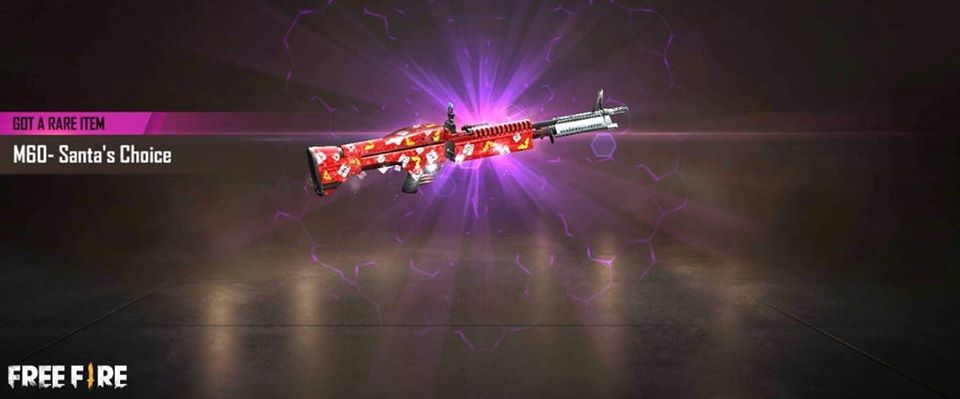 The last deadly, deadly AR Free Fire weapon is the M60. Almost the same as the M249, the M60 weapon also has a very large bullet capacity. So it is suitable for use by you Barbarian players.
Not only that, you can use additional attachments such as Magazine. So that this will make your bullets even more, and make you even more bar – bar later.
So, those are some of the deadly free fire (FF) Assault Rifle choices that we convey on this occasion. How? Is there one of your favorite weapons?
Hanay that's all, Thank You and Greetings Booyah.
---
If you want to get lots of information about the Free Fire game, you can immediately join our group.