Mobile Legends is a game that has a lot of fun in it, but in this game made by Moonton, there are often many cheaters who use scripts or plug ins. So, here are some of the dangers of using plug-ins in the Mobile Legends game.
The plug-in itself is almost the same as the script, but what distinguishes this is the use of software and applications. There are quite a lot of plug-ins that are allowed to be used in the Mobile Legends game, for example, such as VPN, StreamLabs, and also others. However, there are some plug-ins that are quite dangerous, such as scripts that are often used by cheaters.
On this occasion, we will use some dangers if you use a plug-in in the Mobile Legends game. So here you summarize from various sources and personal experiences when using it.
Dangers of Using Plug In in Mobile Legends
Some of the following dangers will occur if you use plug-ins or other types of scripts, for example using a VPN to perform illegal actions, or using scripts such as Map Hack in Mobile Legends.
Mobile Legends Game Crash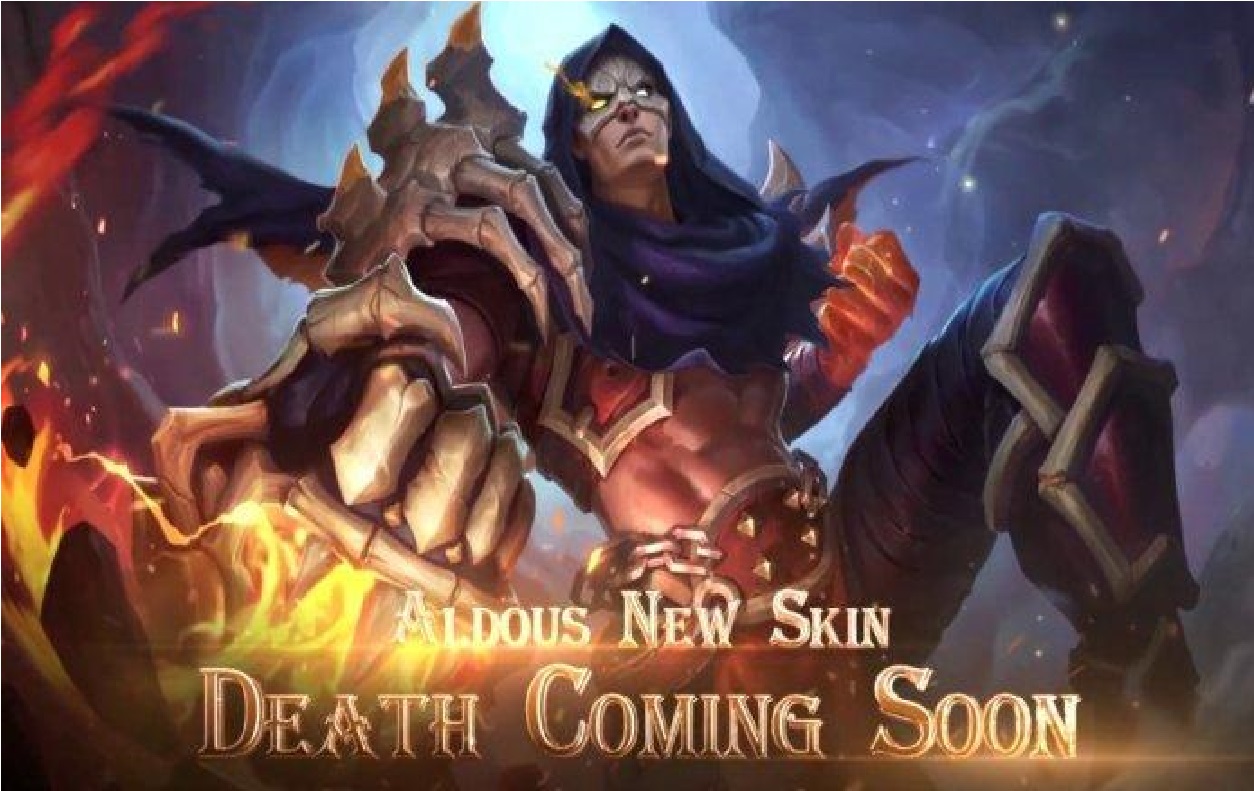 When using the script, the first thing that often happens is the Mobile Legends game you will experience a crash. This is if the script doesn't work properly in Mobile Legends.
Moreover, quite a number of plug-ins users have experienced the same thing. To fix this yourself, you can reinstall which is quite a hassle to do.
Unbalanced Game (Balance)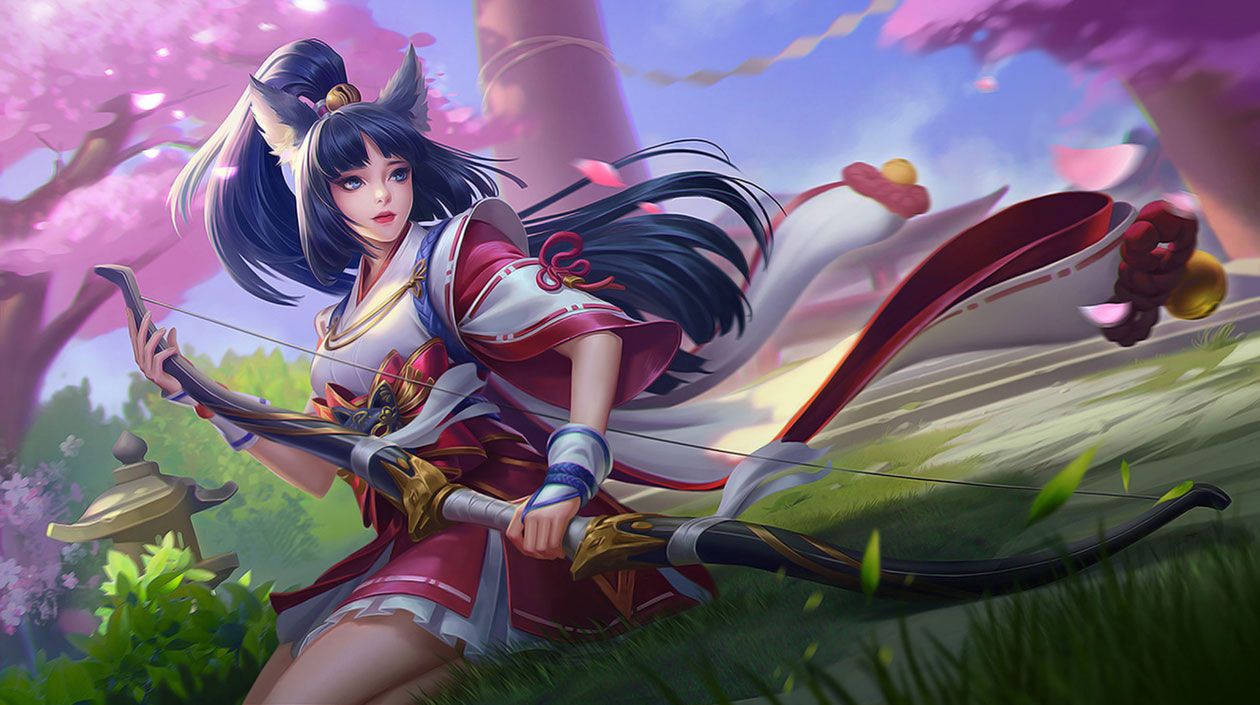 It is certain that if you use the plug in to cheat, the game will not be balanced or the term is IMBA or unbalanced. Which when someone uses a map hack, of course, it will make it easier for that person to play.
Not only that, many players are disadvantaged from this use and the game is not fair play. Therefore, you should not have to use any script and play normally.
Could Have Had A Virus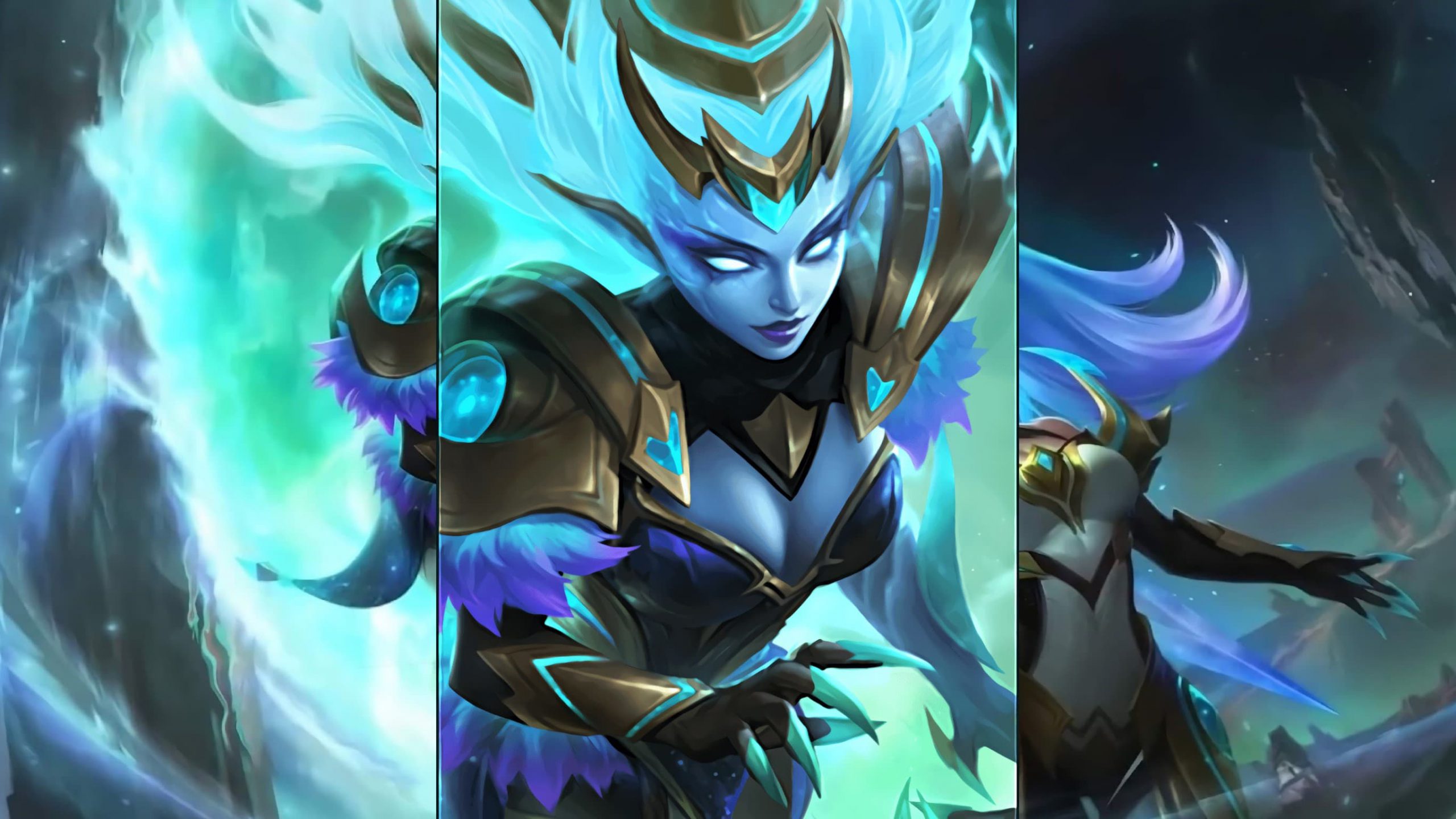 In the plug-in or script, a virus may have previously been immersed in a virus to trick cheaters into its users. This is quite risky and even you will experience a sizable loss.
Network Will Often Lag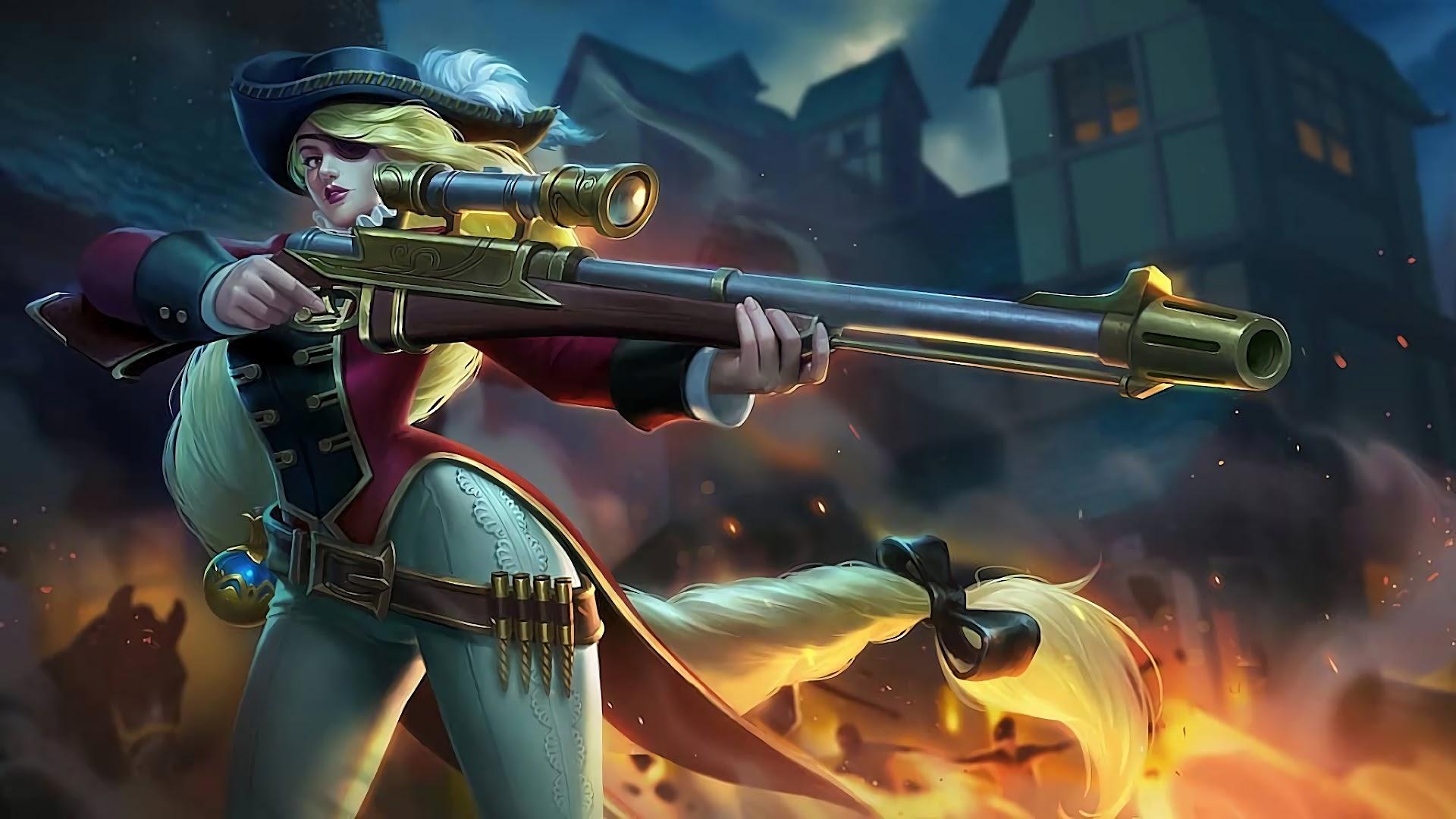 Using a mobile legends plug in like a VPN will experience lag problems on the network when you use it. Which this can use your game in Mobile Legends. Of course you will not be comfortable playing in a lag state.
READ ALSO
Risk of being banned by Moonton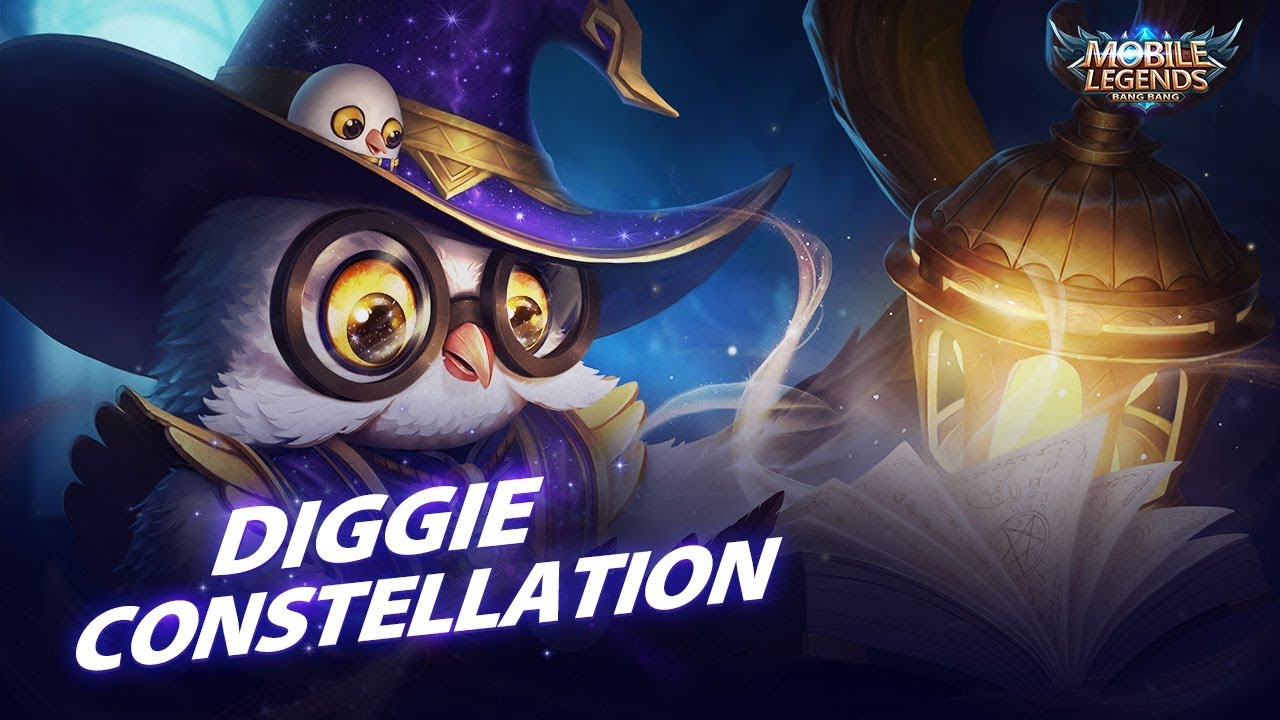 The use of scripts or plug-in mobile legends is also at risk of getting banned by Moonton, which we know is illegal which can harm other people at any time.
Like the map hack, Moonton is also quite active in banning players who use these third parties or plug ins in Mobile Legends.
When you play it's better not to be weird. Don't use third party applications like this plugin. There are so many risks that you can bear and all of them are worthless. Just play as recommended.
So, those are some of the dangers if you use the Plug in in the Mobile Legends game. Don't forget to follow our official Instagram at @ esportss.ku to get other interesting latest information. Stay Tune!