Not all PUBG Mobile has a safe place to collect loot. Some places are actually dangerous for the safety of the players. Because you can just go too soon and return to the main page.
Why is that? This is because this place is busy looting and there are some natural obstacles, making it easier for players to die. So, what places should you look out for when you are visiting to collect loot? Check out the explanation below!
Be careful when visiting these 5 places in PUBG Mobile!
Quarry (Erangel)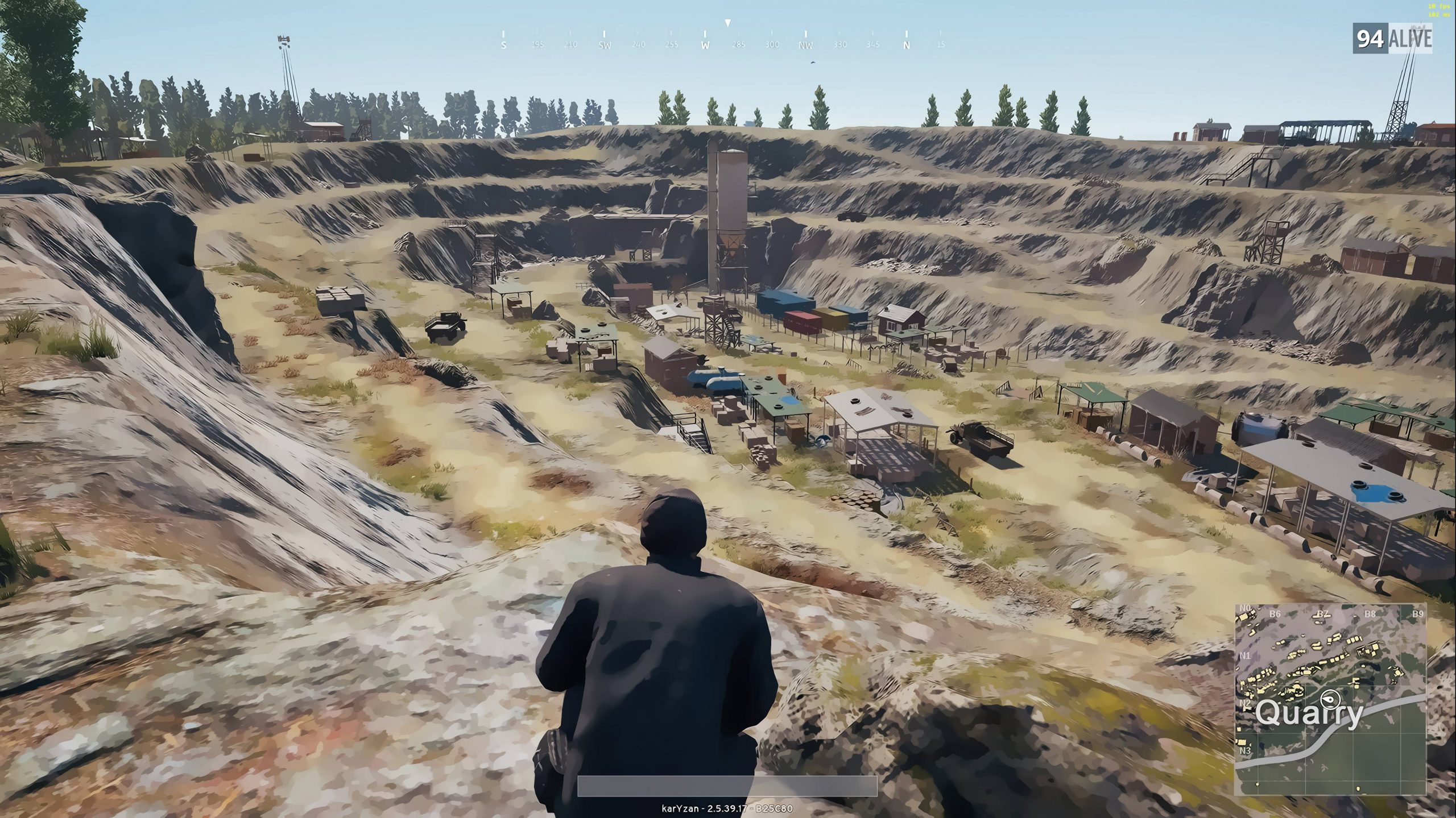 The first of which came Erangel. If most players choose Pochinki or Mylta Power, then you have to try this one. Yes, that place is Quarry which provides various loot items but it's quite dangerous to visit.
The quarry in Erangel looks like an excavation site that forms a large puddle. When you are at the bottom and busy collecting loot, the distance from the bottom to the top is far enough that you will find it difficult to hear the enemy who is ready to target you from above, so you have to be careful!
Shooting Range (Erangel)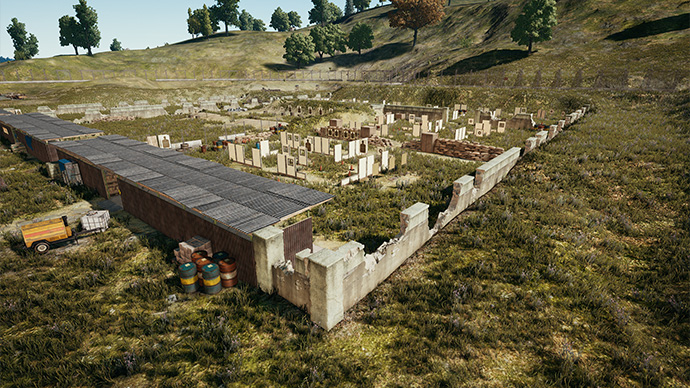 This place in Erangel also has an open environment, making it easier for enemies to target you from afar. There is a hill that makes it very easy for them to see you as a whole, the lack of shelter also makes it difficult for you to survive when under attack.
Also Read: 4 Great PUBG Mobile Collaborations, Which Is Your Favorite?
Quarry (Sanhok)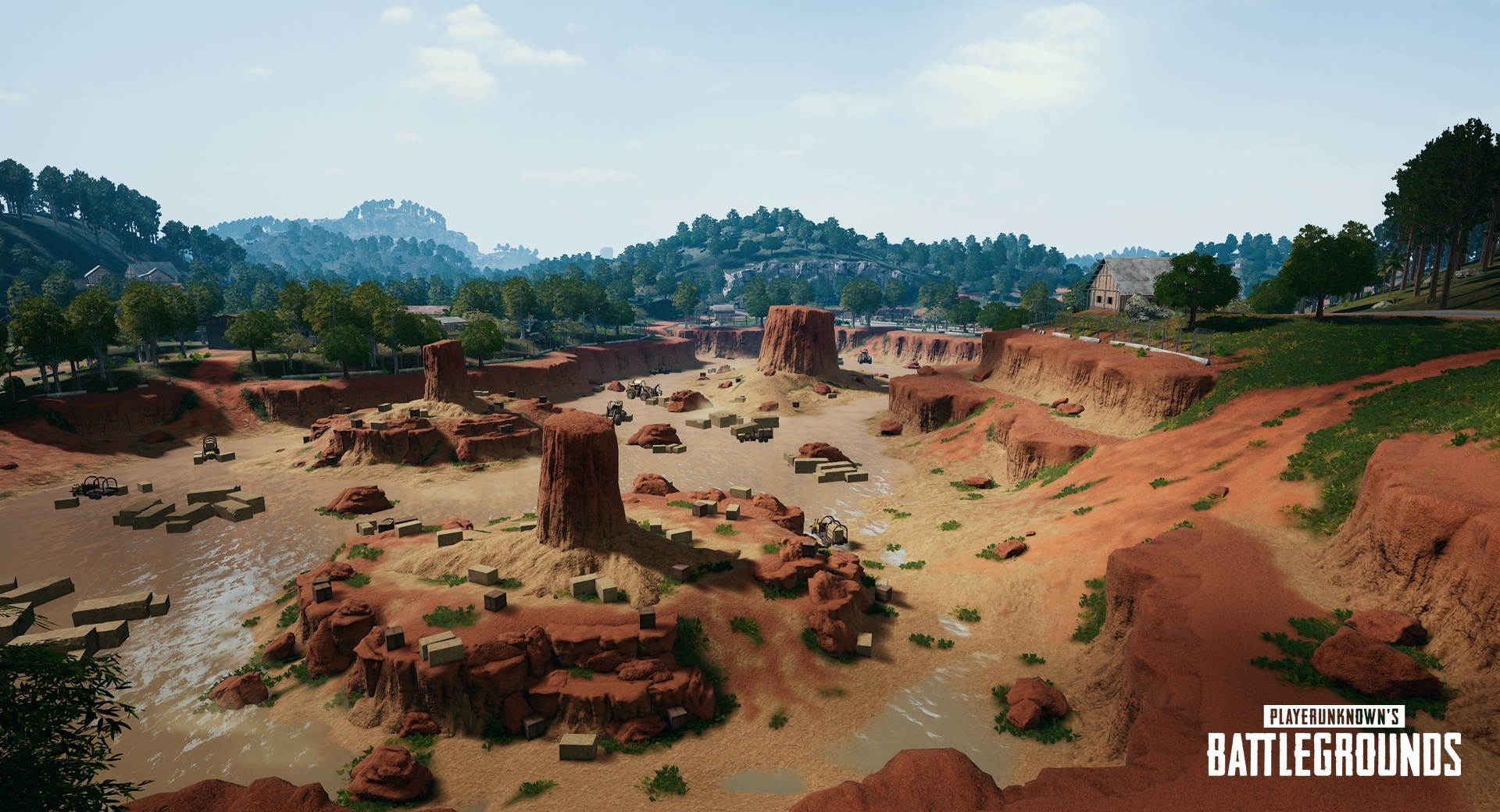 It has a concept that is almost the same as in Erangel, it's just that the road below is inundated by ankle-deep water so it will slow down your movement when shot by enemies from above. When visiting this place, make sure conditions are safe and that one of the team members is waiting above to monitor the situation.
Also Read: 6 Latest Tricks You Can Do Like a PUBG Mobile Pro Player!
Mongnai (Sanhok)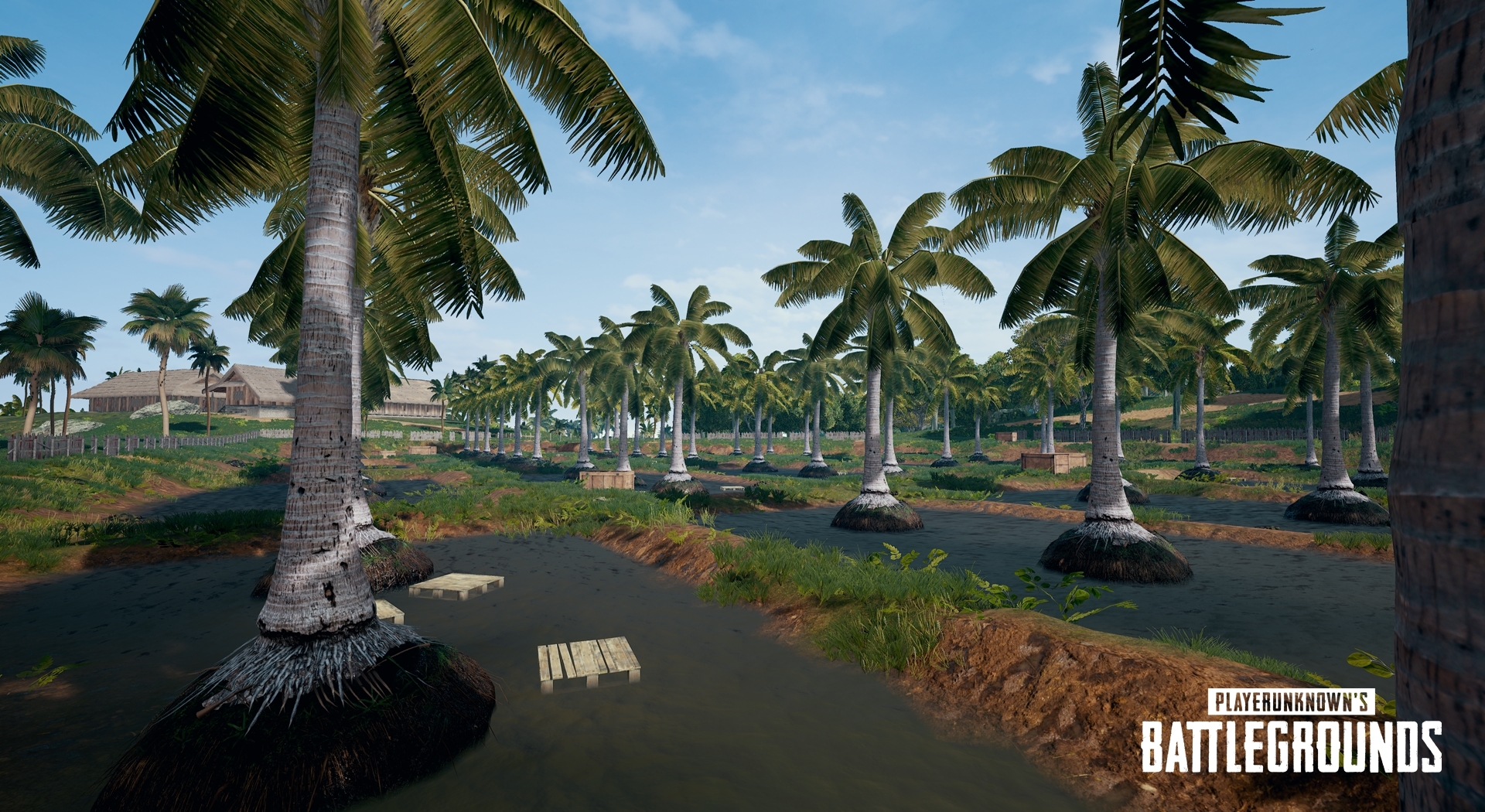 Mongnai is a very open place because you can only take shelter behind a coconut tree trunk that is not too big or behind a small wooden box which may not be enough to be a shelter when you get an attack from an enemy.
Don't forget to scatter when collecting loot in an open area like this, so that the enemy won't be easy by just shooting in one direction.
Also Read: 6 Tips for Using PUBG Mobile Vehicles that You Must Understand!
Winery (Vikendi)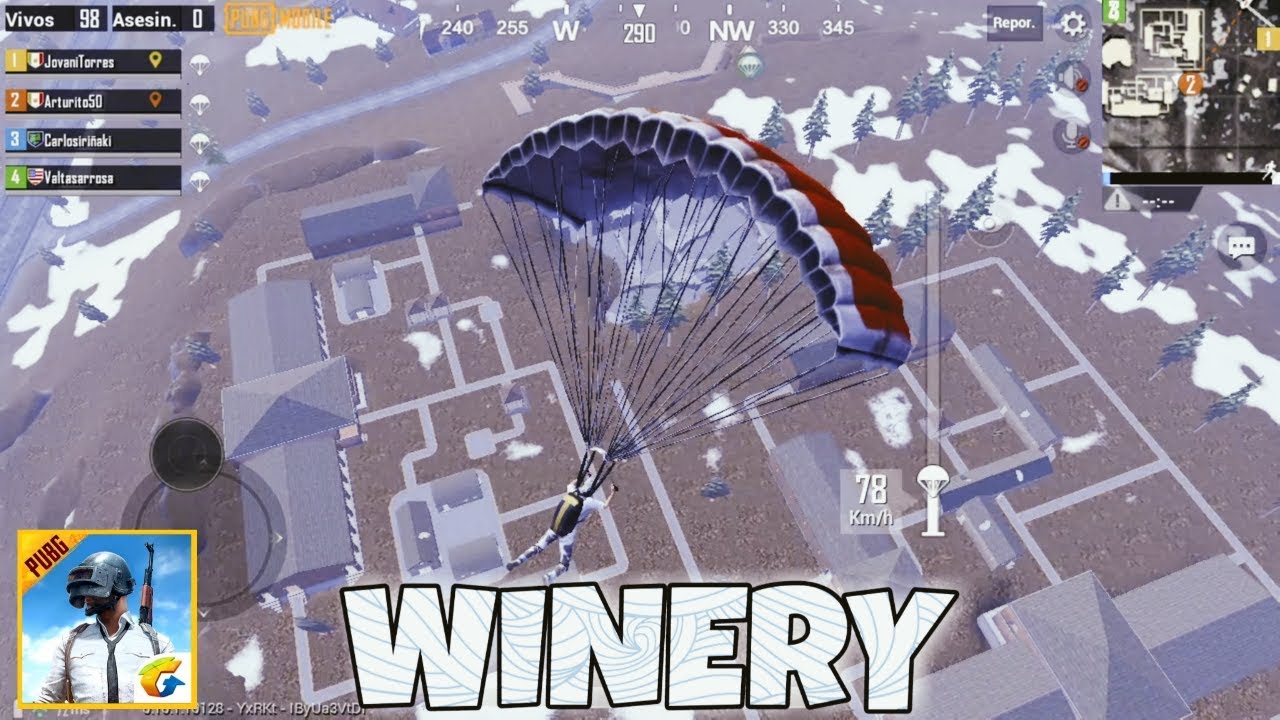 The winery is a complex with open courtyards. The available loot is outside the house so that the loot seems scattered and you can't help but loot while being alert. There is no shelter other than inside a house or building, so when you are shot by an enemy who is in the house, the only choices are to fight back by shooting back or surrendering.
Also Read: 3 Differences and Reasons for the Loss of PUBG Mobile Lite, Why?
Based on our explanation above, which place do you visit most often and become silent witnesses of your defeat in the early game? Hopefully you will be careful when visiting open spaces like the 5 locations above. Thank you for listening!