A healthy life is everyone's dream. Having a healthy and fit body, you can have a better life because you can be more productive and also get more leverage.
However, not everyone has the time to exercise, especially when outdoors. Even so, nowadays the trend to do sports that can be done at home or in the neighborhood is becoming a trend.
To support this, here is a list of various applications that can support your sports activities at home and of course can be obtained for free with their respective advantages and disadvantages:
Nike Training Club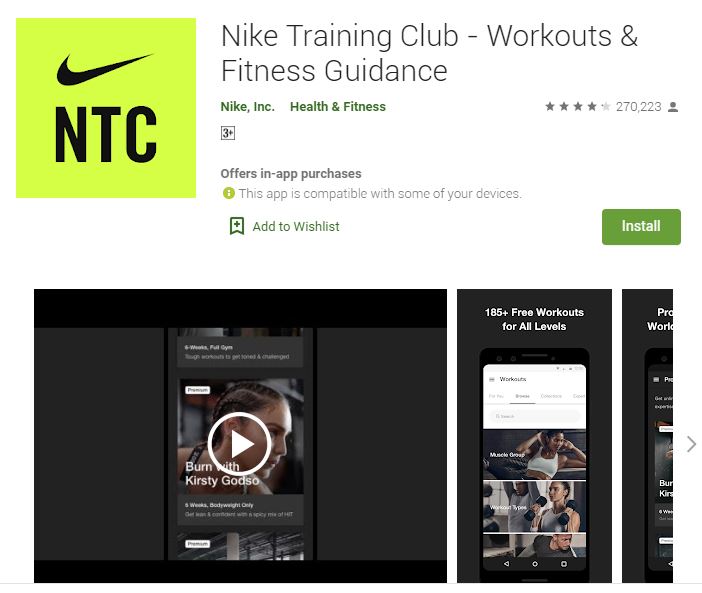 As a well-known apparel, Nike has not only launched a physical product but is also present in an application product called the Nike Training Club to help your fitness.
At the Nike Training Club, you can adjust the portion of the exercise according to what you want. Not only that, you can also set the schedule according to what you want so that you can manage it more carefully.
Personal Fitness Coach by Pear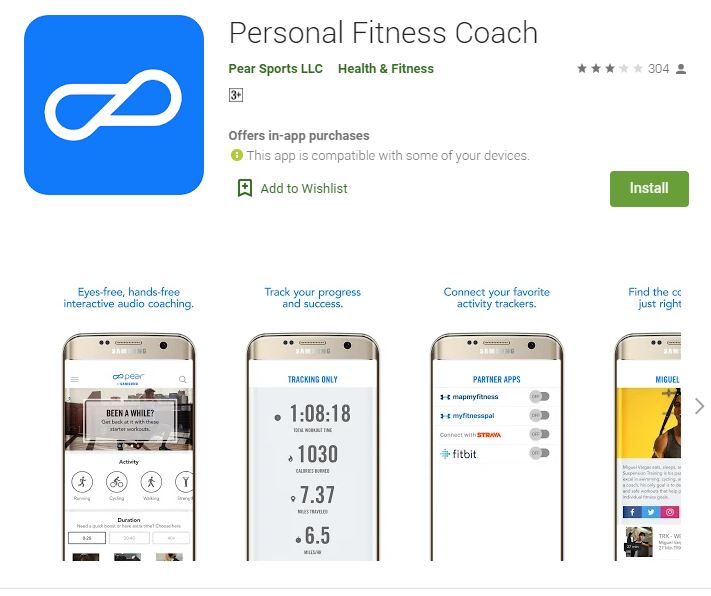 If you want to be trained directly by instructors who are experts in their fields, Personal Fitness Coach by Pear seems to be the right answer for all of you because it is presented in this one application.
Expert training can be done anytime and anywhere according to your wishes. Later, the exercises offered can also be done according to what you want to do.
Strava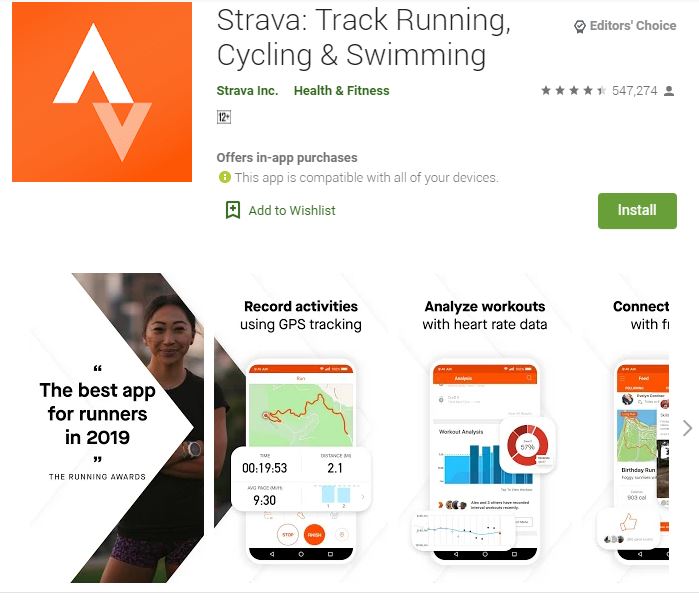 Starva offers features for your various sports activities such as running or cycling. Not only that, there are several other features that make it mandatory for you to have this one application.
Starting from being able to calculate the distance that has been traveled, speed, there are also features that allow you to see who is the fastest person in the area and you can race!
Calm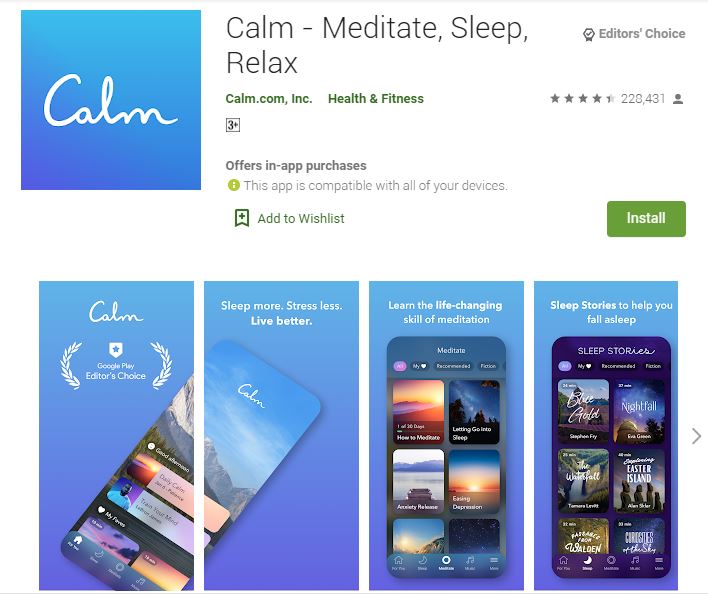 Unlike the apps mentioned, Calm will provide you with training on meditation and also help with quality sleep which aims to improve your mental health.
Having hundreds of meditation programs ranging from beginner to expert level, of course Calm is able to make you have a more comfortable life, especially when it comes to mental health.
MyFitnessPal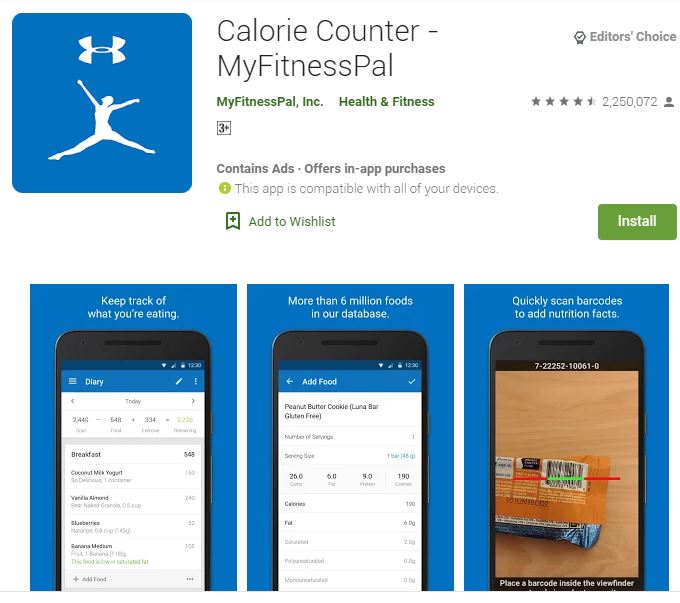 For those of you who want to be on a diet, with more than 6 million food data from around the world MyFitnessPal can be a major factor in making you have a better diet.
Later, with that much data you can analyze the nutrients contained in the foods you have eaten such as calories, protein, sugar, carbohydrates and also have sports features to meet the diet.
The following are some health applications that you can have to support sports activities at home. Of course you can install all of that according to your needs.