PUBG Mobile Global Championship (PMGC) Season Zero 2020 has finished. The overall tournament recap is released. One of them is the success of 4AM 33Svan to become the MVP of PMGC Season Zero and here is the complete information.
The end of 2020 will be a special time for the PUBG Mobile esports world. This favorite battle royale game holds the PUBG Mobile Global Championship (PMGC) tournament which is the biggest tournament ever held.
PMGC runs from 24 November to 20 December. For the last 4 weeks we have been accompanied by classy matches from the 24 best PUBG Mobile teams in the world.
Also read: Profile of the Four Angry Men Team, Bigetron's Enemy in PMGC Season Zero
4AM 33Svan Becomes PMGC Season Zero MVP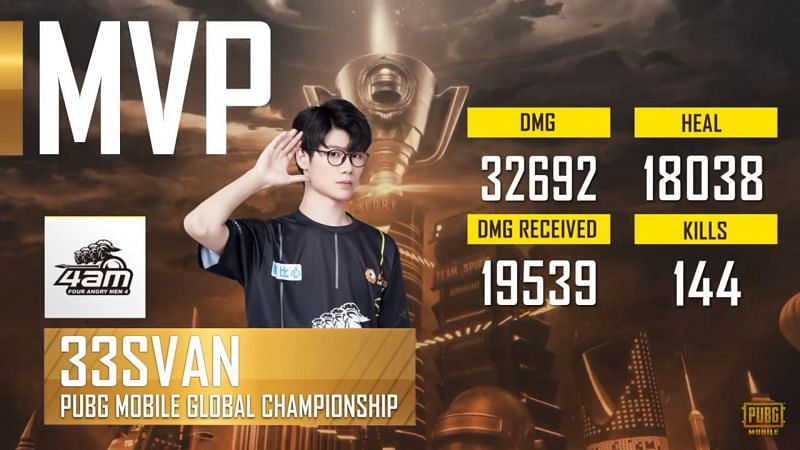 Yesterday the last match of the PMGC Super Weekend, the fourth week of the third day took place. As a result, Four Angry Men won PMGC Season Zero 2020.
4AM won the PMGC with a total of 631 points. A total of 8x chicken dinner they get. And also a total of 298 kills. You can read about PMGC Season Zero match summary and final standings here.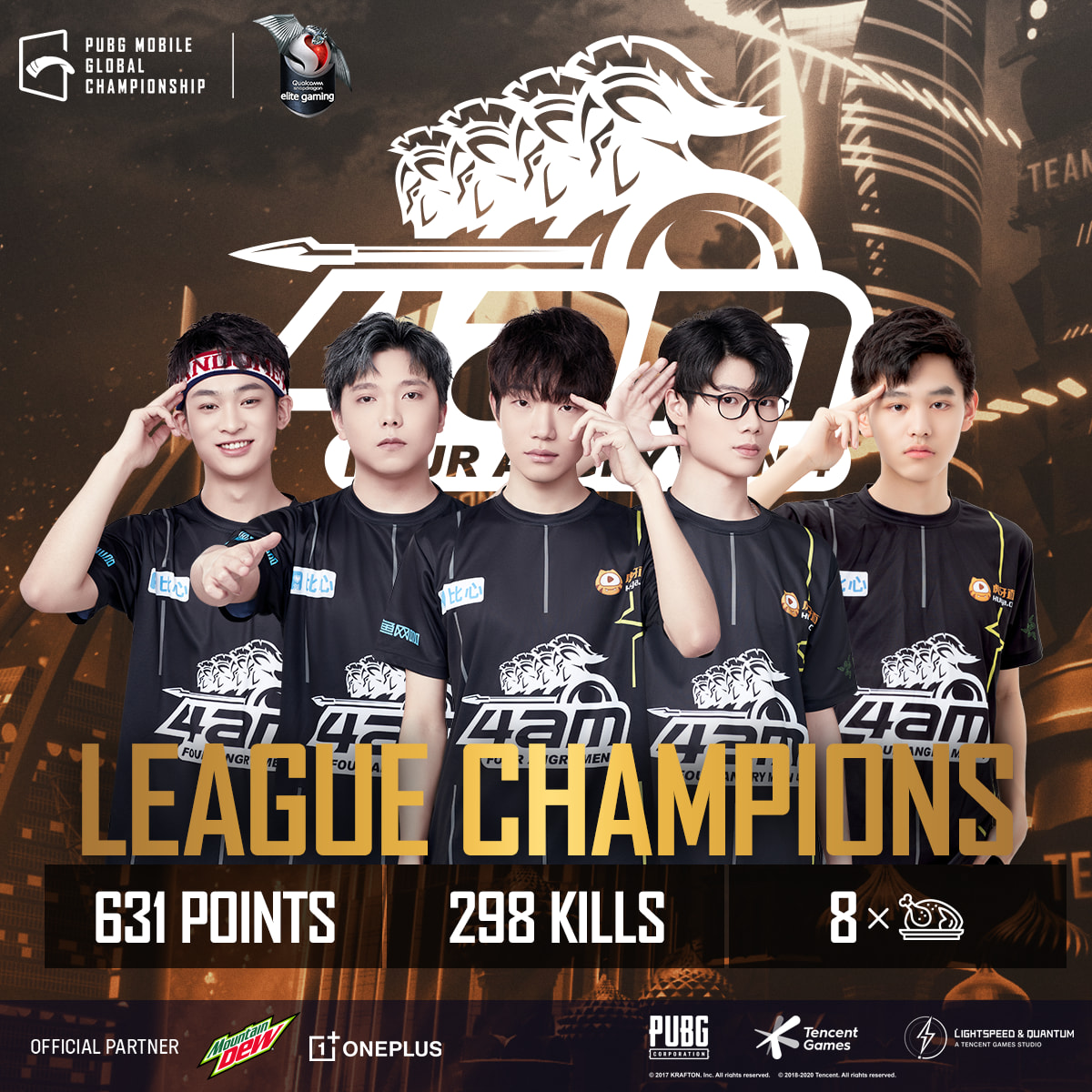 Not only team achievements, 4AM players also got big achievements. 4AM 33Svan becomes PMGC Season Zero MVP.
He became the MVP with a total of 144 kills with 32692 damage. Average defensive time in games is up to 20:04.
Previously, 4AM 33Svan was included in the Top 5 Fraggers in the last few Super Weekend matchdays. Finally he managed to become the MVP PMGC Season Zero.
4AM 33Svan Beats BTR Ryzen
During 3 weeks of PMGC Season Zero matches, Bigetron RA ruled the tournament. Likewise with individual achievement. BTR Zuxxy became MVP the first week.
Then BTR Ryzen became the MVP in the second and third weeks of PMGC Season Zero. BTR Ryzen also became the first player to reach 100 kills. This achievement is still safe, but there is no significant increase in the achievement of BTR Ryzen.
Even in the previous acquisition, the Ryzen BTR was still superior to the 4AM 33Svan. However, the 10 kills obtained by 4AM 33Svan and a large amount of damage made BTR Ryzen miss.
Also read: Four Angry Men Win PMGC Season Zero
That's the information about 4AM 33Svan being PMGC Season Zero. Later, the 16 best teams will play in the PMGC Grand Final which will be held in January 2021.