When fighting at close range, PUBG Mobile players will usually use weapons with high fire rates and good recoil stability at close range.
This is a characteristic of the SMG or Submachine Gun type weapons. One of the SMG weapons that has a lot of fans is the Micro Uzi. What is the reason? Check out the explanation below!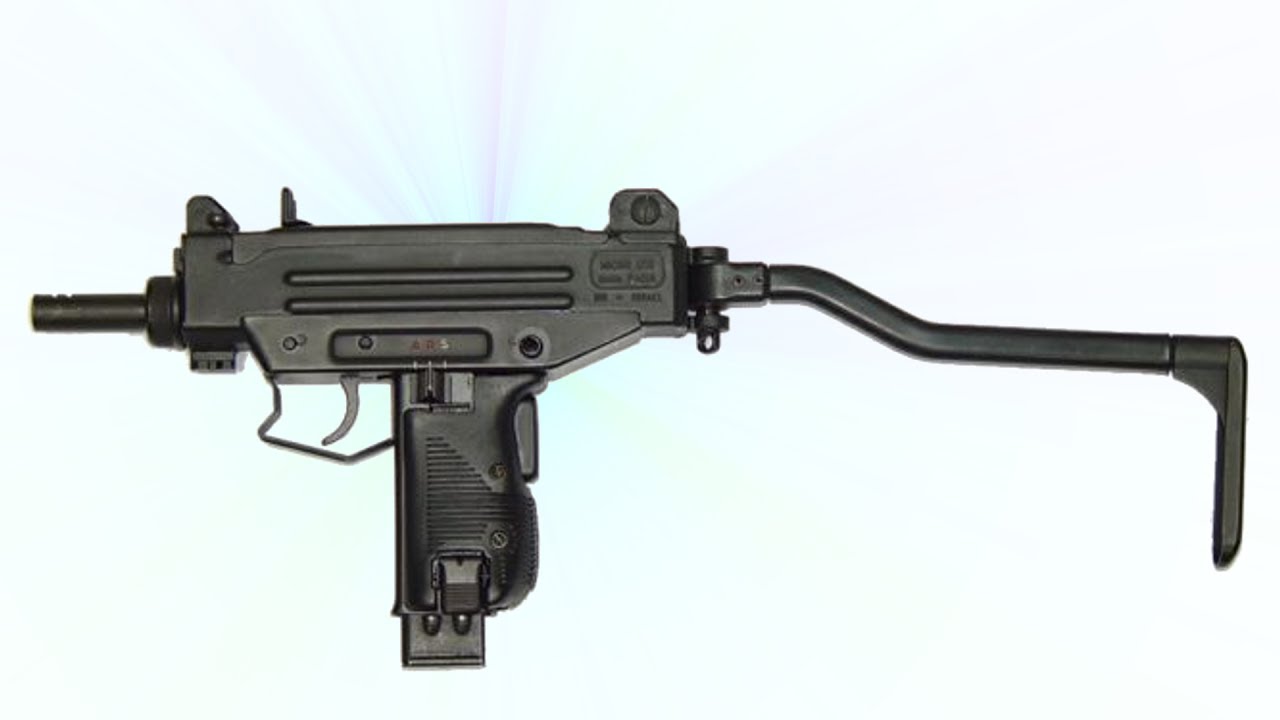 The following are the reasons Uzi is a favorite weapon in pubg mobile:
1. Easy to Find
The main reason why weapons have a lot of interest is because of the easy-to-find distribution of weapons. Just like this Micro Uzi, you can find it in almost any map.
Also Read: Easy Tips to Memorize PUBG Mobile Weapons for Beginners!
2. Suitable for Role Rusher
This weapon becomes a game changer if used by the right player. Since the Micro Uzi has the advantage that it proves to be very suitable for use at close range, it is only fitting that a Rusher befriend this weapon.
Rusher has a duty to break into enemy defenses, so surely a Rusher often faces intense battles at close range. Fighting at close range was sure to take a short amount of time.
This short time in the end made Rusher choose the SMG weapon as his main weapon when fighting at close range or close combat. And one of the best weapons is the Micro Uzi.
3. An Almost Straight Bullet Distribution
This weapon has a very good bullet distribution, even without having to open the scope it feels like the bullet has entered perfectly into the enemy's body. Plus when you use the special Micro Uzi Stock, this weapon really becomes OP.
When you pair the Stock, the bullet distribution will be even straighter. You can get even more extraordinary results when you shoot while aiming or opening the scope. Auto flat enemies!
Also Read: 5 Things You Should Know about BRDM-2 PUBG Mobile Vehicles!
4. Low Recoil
Even though it doesn't have the same damage and fire rate as Vector, for a weapon this small, Micro Uzi is definitely preferred. Micro Uzi has a large number of bullets, and does not have a large recoil.
Even though all of the SMG types have low recoil, the Micro Uzi is still the lowest recoil weapon when compared to other SMG weapons.
Also Read: 4 Reasons for the DP-28 to be the Favorite LMG Weapon in PUBG Mobile!
Based on our explanation above, hopefully this article can help you to understand why the Micro Uzi is the most popular SMG weapon for PUBG Mobile players. Thank you for listening!