Until now, the popularity of the Free Fire game is still the highest on Android. Even the game that was developed directly by Garena, has managed to attract a lot of attention from other games players. For now, those of you who are still playing the Free Fire game will definitely be able to try the Best and Fastest Vehicle now.
Where this is, later it will help you to run away or move places quickly. Apart from this, Garena has also succeeded in presenting a cool Booyah Ramadhan Event. Of course, in this way, all of you will not be bored playing the Free Fire game.
If you compete and get the Bermuda Map, don't forget to visit the Groza Free Fire Weapon Location. Because at these locations, a Groza weapon was found which was quite rare. Naturally, it is rare, because this weapon is very deadly.
Also Read: 8 Latest Update for FF Maintenance May 7, 2020 Free Fire
Every weapon provided in the match too, is pretty good and interesting to use. At this time too, there are various Deadly Assault Rifles that can be used. But if the bullet runs out, automatically cannot be used.
If all the bullets in your weapon are used up by the time the end zone takes place, of course the chance of winning is slightly less. But if you have a Melee weapon, the chance to become a winner is still there.
Are you curious about how? Just look at the explanation below.
Also Read: Wild Leopard's Latest FF Bundle at Magic Shop Free Fire, Cool!
Tips for Using Melee Weapons When the Free Fire End Zone
Play Silent And Hide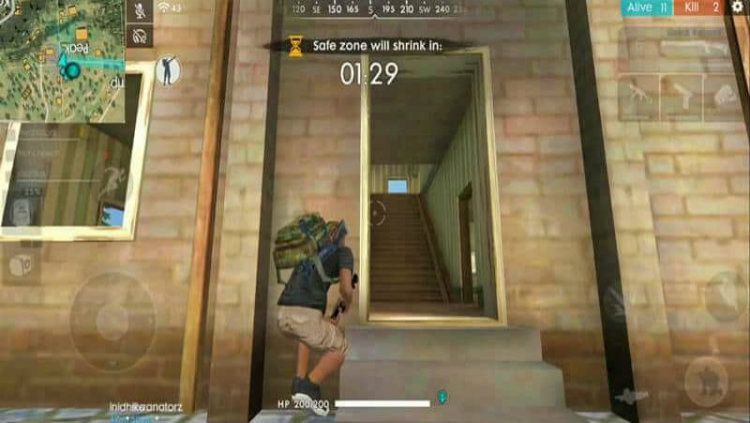 The last zone in the Free Fire game is, of course, quite unique and different from other games. Even if you want to know, often this Zone will be present in areas that have lots of houses. But that, will benefit players who use Melee Weapons.
This is because, later you can easily play silently and hideously. Of course, the chances of delivering a surprise strike were greater.
Also Read: Newest! Special FF Spin Royale for Free Fire 2020 Women's Bundle
Using the Best Melee Weapons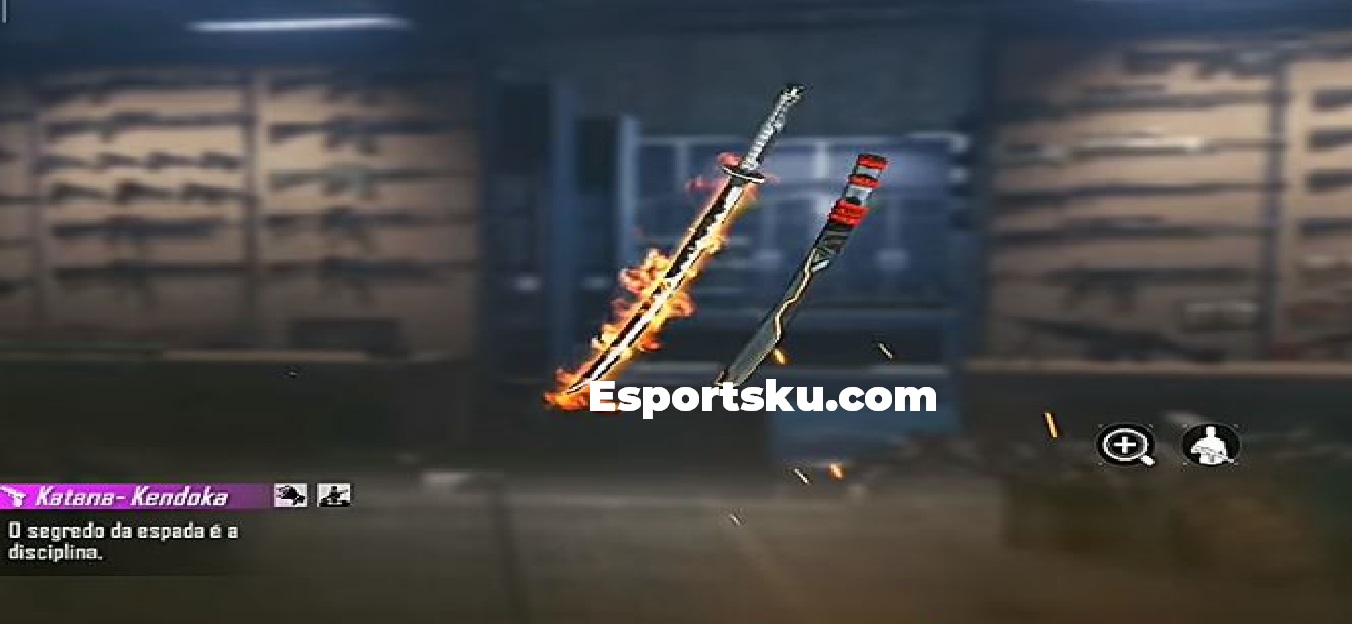 If you have been playing the Free Fire game for a long time, you will definitely know the various Melee weapons that have come into the game. Apart from that, there are some of the Best Melee Weapons that you can use.
If you use one of the best weapons, then of course the enemies in the last zone can be defeated easily.
Also Read: Free Fire Awakening Shard Effect on FF 2020 Characters, Must Get it!
Gloo Wall
If this item is for the last zone that doesn't have a house, just try to bring it. Gloo Wall is a large ice wall, where the function of this item can block all enemy attacks. If you are in the last Zone without buildings, the Gloo Wall has an important role.
By using this item, later you will have a place of defense from the last enemy attack. If you install the Gloo Wall, the enemy will automatically circle the Gloo Wall. If this happens, try to be prepared to attack later.
Don't be reckless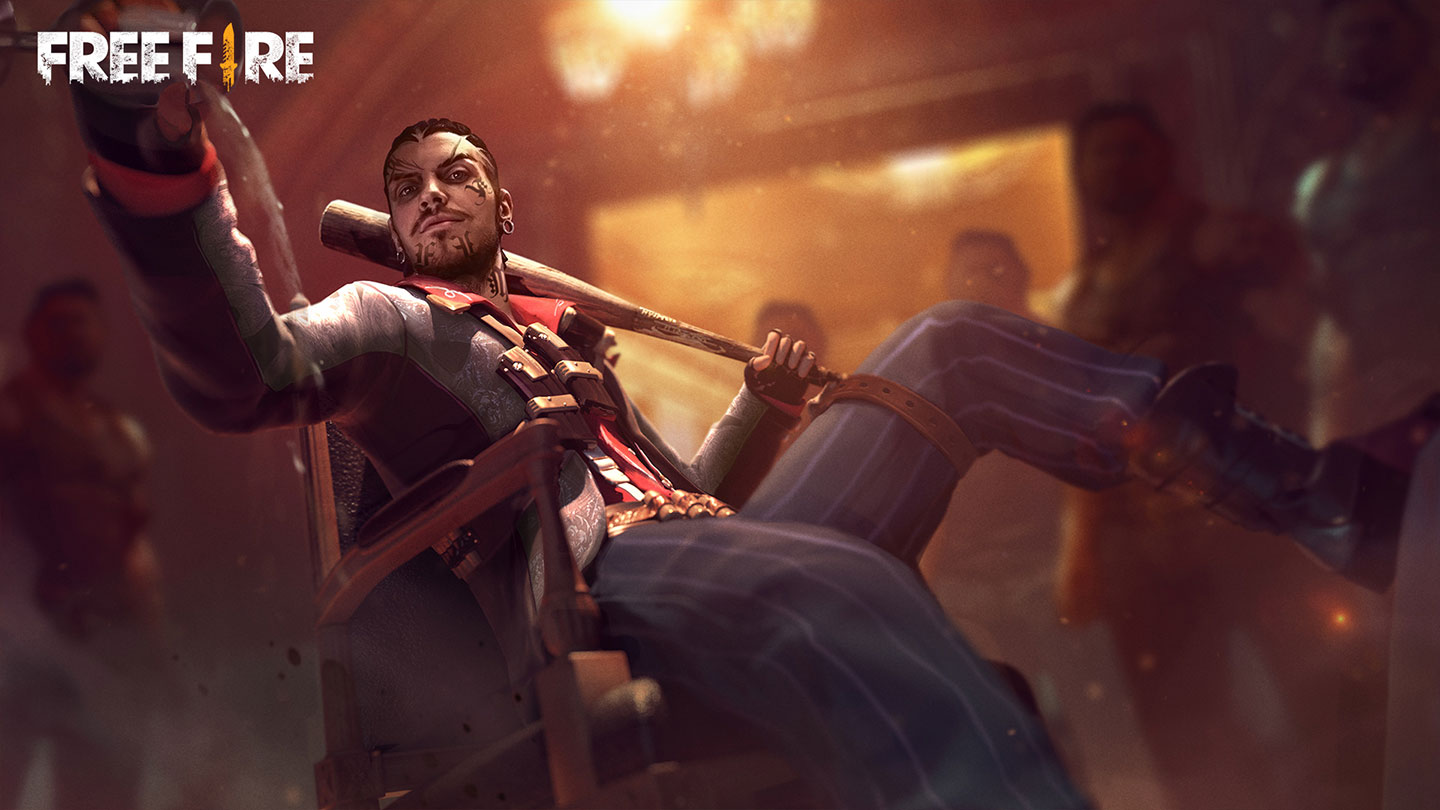 Finally, you shouldn't play carelessly, follow the first point where you play quietly and hide. If you play like this, of course your chances of winning are reduced and you yourself die silly.
An example of playing recklessly is using the Melee Weapon openly. Of course, this can make you lose easily later.
Also Read: 3 Things FF You Should Know When Resetting Rank Free Fire 2020
So, those are some of the information that we can convey on this occasion. How? do you all understand? In addition to this information, you must know the Free Fire Zones so you can know more about this.
That's it, Thank You and Greetings, Booyah.
---
If you want to get lots of information about the Free Fire game, you can immediately join our group.