There are 4 Most Beautiful and Best 2020 Point Blank Characters that you must have. As we know, the presence of various characters in Point Blank sometimes makes us confused about choosing them. Because all the characters that are presented must have their advantages and disadvantages. However, there are some characters that can be included in the best version of the Point Blank community. Anything? In the following, we will provide information about the 4 most beautiful and best Point Blank characters in 2020.
There are several characters that are widely used by players in each match. These characters are specially designed so that you are easy to use and have their own uniqueness.
A character is not the main factor for you to inflict great damage on the enemy. But this, of course, comes back to your respective skills as a substitute.
Indeed a character is still only a character that you can only use in the game and whatever happens is back to your skills. But it's different if you use your favorite character, of course you will be even more enthusiastic about winning the game.
So, therefore, it is very important to determine the best and most favorite Point Blank characters for players to use during the game.
The Most Beautiful And Best Point Blank Characters 2020
Point Blank character, Viper Red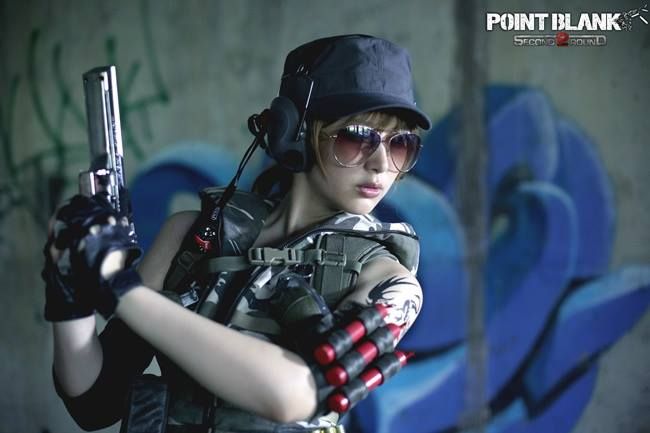 Viper Red is one of the most perfect characters. Besides being beautiful, Viper Red also seems very strong as a woman. Viper has white skin with an exposed wear and wears jeans and a gear belt. This character seems very frightening but also beautiful. Who is the one who is fascinated by this one character?
Viper Red himself is a follower of his father who was born in France as Bodyguard. Doi was trained since childhood so that he has good fighting skills and endurance thanks to his father.
Viper Red was later adopted by a high-ranking official in another country. While his own mother was on a secret mission since 25 years ago.
Then Viper finds out that his mother is a part of the Free Rebels, then Viper Red decides to join.
Also read: PB February 2020's Newest Point Blank Random Box
Point Blank character, Lopez Rica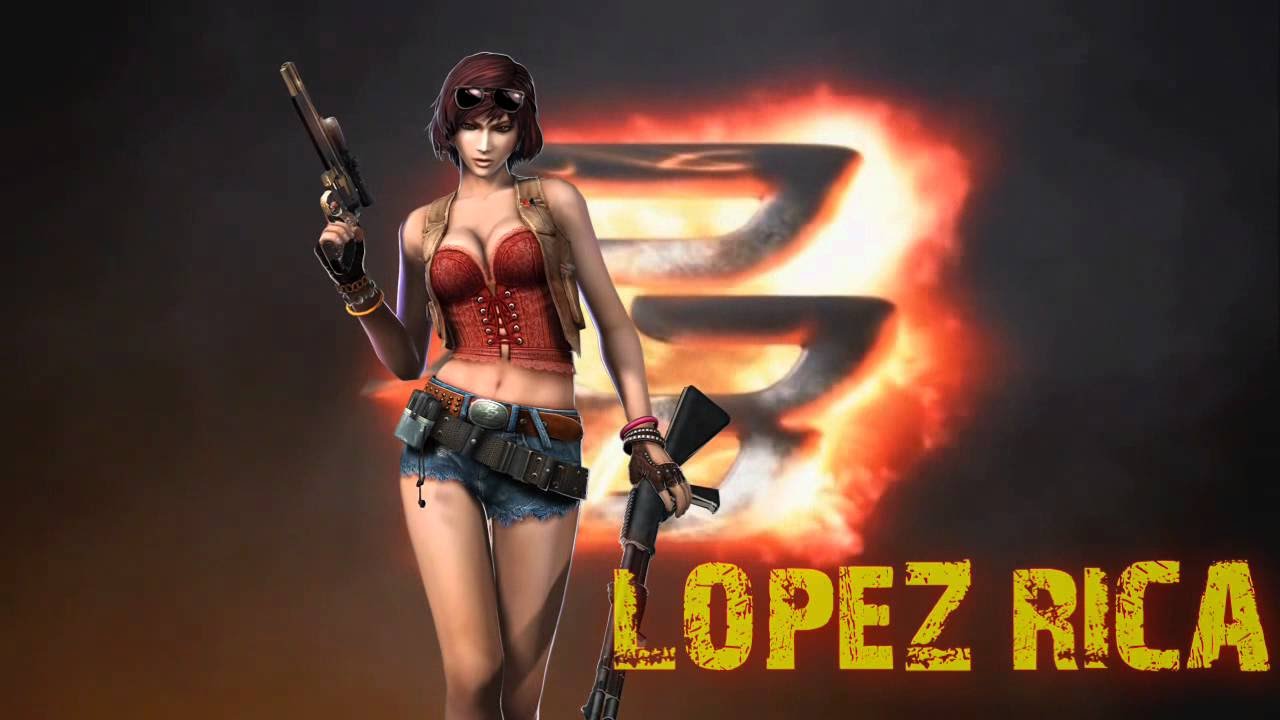 Lopez Rica is a beautiful and kind character. Previously, he was a part of the CT-Force who was later accused of committing a crime even though he was not the one who did it.
Because of this problem, Lopez Rica finally decided to become a rebel and cooperate with Free Rebels until now. Lopez Rica is placed as inflittrais in the Lab at Free Rebels and has a big influence there.
Lopez Rica has a unique design with simple clothes. Her own hair is brown with short and blonde hairstyles. Lopez looks really cool with her style like a tomboyish girl.
Lopez Rica wore short jeans and gun gear on the buckles. The advantage of this character is that it is very light when used and you will be excited when playing because you use a beautiful female character.
Point Blank character, Tarantula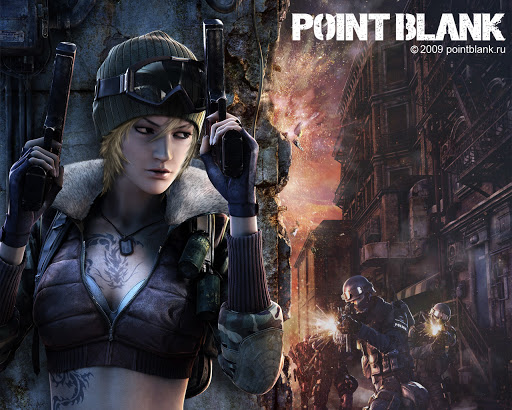 Tarantula is one of the best characters in Point Blank. This character is often used because it has a cool and unique appearance.
Tarantula is a beautiful female character with a dress color that is similar to the name Tarantula. He wore a maroon beret with an army jacket with a tarantula-like color.
Tarantula is one of the immigrants who have no parents and an orphan from childhood. His own parents died as a result of an accident and he was later adopted by someone else.
But his adoptive father treated him harshly, in short, he left and joined the Free Rebels until now.
Queen Point Blank characters
The queen character at point blank is a new character. He was launched with the character Natasha. Both of these characters were characters who were subjected to experiments at Point blank. Natasha went to free rebels while Queen herself became CT in this PB.
The Queen character itself has a pretty cool and tomboyish appearance. Besides that, he is more with a contemporary and feminine style. She has long hair with a nice blonde color. Her nice hair and dirty face add to the beauty of this queen character
So, those are the four Most Beautiful and Best 2020 Point Blank Characters. Of the four characters, which one do you think is the best? Please give your opinion in the comments column!