We all need to know that there is something new in FF after the August 2020 Free Fire Maintenance, of course this update will be one of the things we will look forward to. Because of all the updates presented to the Free Fire game after this maintenance, it's all pretty good and cool. So all those things too, are quite interesting and definitely won't get bored.
The update that is presented in the Free Fire game is indeed quite good and very interesting for us to complete. Moreover, of all these things, of course there are many interesting things that we will feel. For example, like the Free Fire OB23 Update, where now we can try all these updates and also feel them later.
Right now, the leak of a new update has been spread and it is reported that many are still in doubt. But for now we will provide that, in detail and guaranteed not to make you addicts again. Listen directly to the article below.
Hayato's Awakening Preparation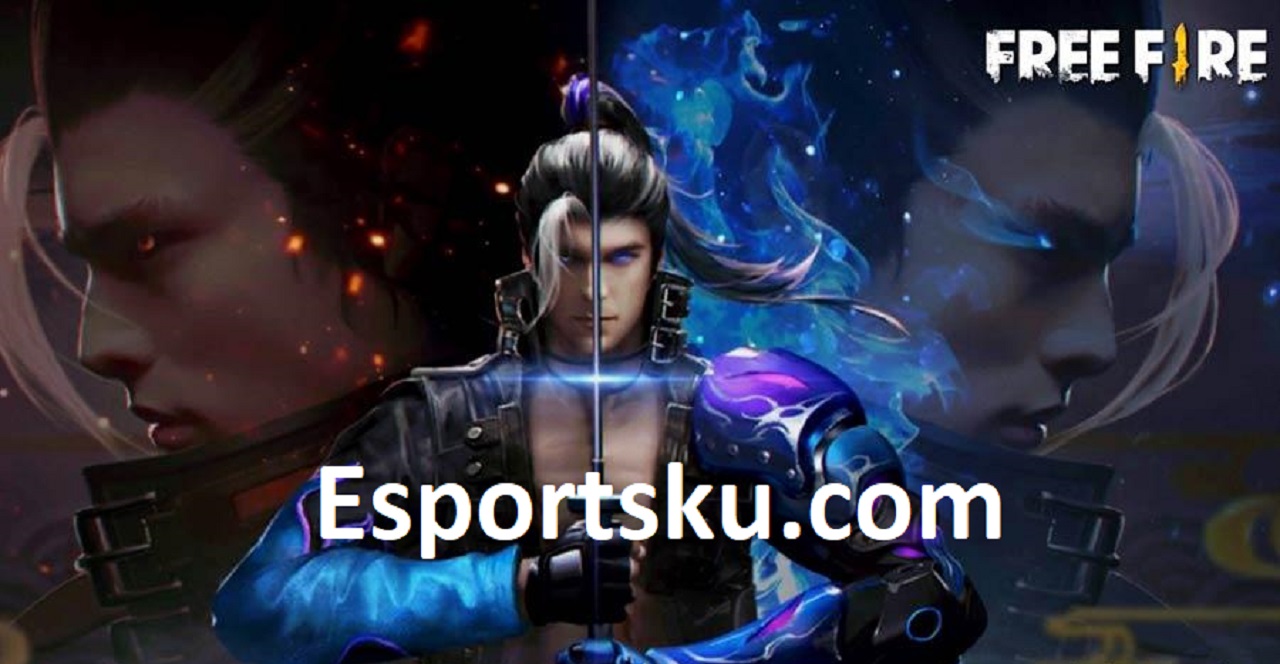 The characters that are presented in the Free Fire game are indeed quite good and cool to use. Moreover, all of you must know, that at this time we all have to understand the Awakening system. So a character that is rarely used, will definitely get the system to make it stronger than before.
Well, it turns out that we all know finally, that Hayato's character finally gets the newest Awakening right now. Because of that awakening, Hayato will probably become the next new Meta. Even though we are still preparing after maintenance, in the future it will be immediately brought into the Free Fire game.
Bermuda Version 2.0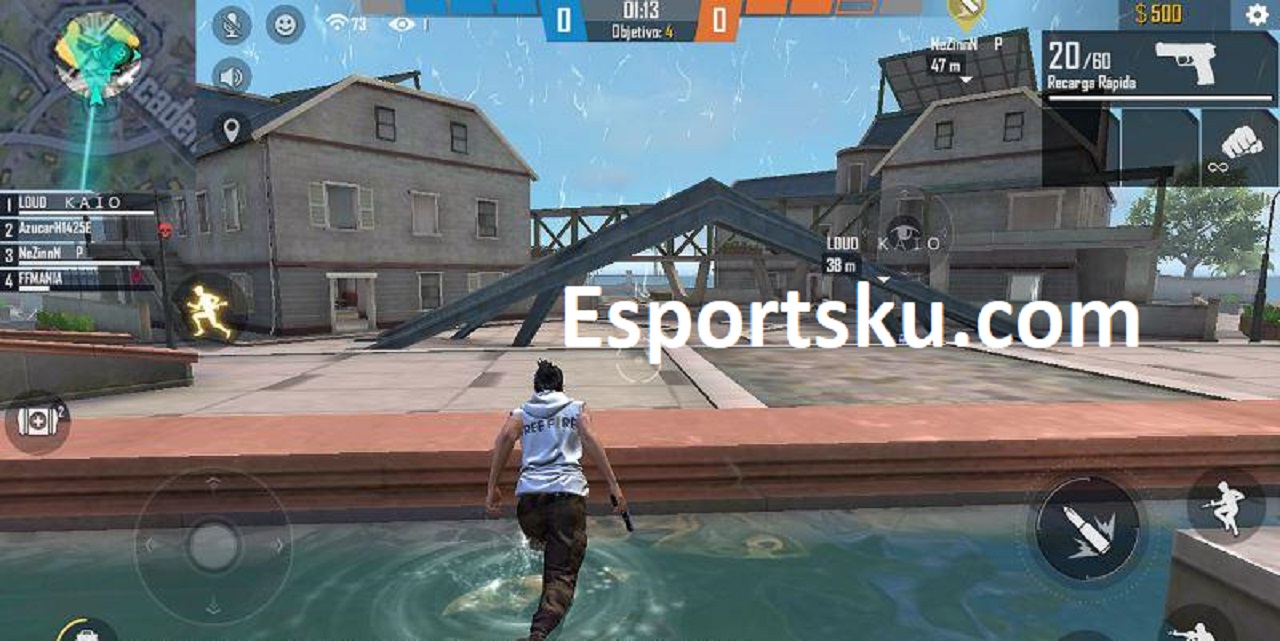 The Bermuda Plan is a plan that is very good, we will definitely see the Bermuda Map in the latest version. Of course things like this too, are important and can certainly change our impression of seeing the Free Fire game. Especially in the future, there will definitely be more interesting things in this game.
The Bermuda map in version 2.0 has indeed changed several important locations. The addition of 4 cool new locations, will be one of the attractions for the future. The schedule for the release of this new version of Bermuda Map will be available on August 13, 2020. So we can't miss that.
Great Event Preparations
Soon the Free Fire game will have its birthday, of course this will require great preparation as well. So in this maintenance we all know, if it has something to do with a big event that will take place later in this Free Fire game.
So that way all of you, don't forget what will be coming into this game. Moreover, the preparations for the event were ready and ripe. Just release it after maintenance, then we can immediately complete all the missions.
All Open Modes

Finally, the mode in the Free Fire game will open everything and we can enjoy it at the event. So on the anniversary of the Free Fire game, we can experience all the modes that were present in this game and will try out these new sensations.
Of course, the presence of this mode in a large total will make the players more enthusiastic about playing the Free Fire game too. Especially later in that mode, we will definitely have a cool event that we can finish. So if you want to wait for this mode, we have to be patient and of course it can be played after maintenance.
All the preparations presented for this maintenance are indeed the best thing for Free Fire players. Moreover, of all the updates that will be coming later, we definitely won't get bored easily. Because of all these things, of course it can make it easier for us to feel uncomfortable.
That's it, Thank You and Greetings, Booyah.
---
Oh yes, all of you too, don't forget to Follow Us on my Esports Instagram. So that you know the updates – updates to the Free Fire game and others.