Here we will provide information about the New FF Monument Coming to the Bermuda Update. Looks like this July we will get a lot of updates from Free Fire. One of the updates we get is like a new location on the Bermuda map. Not only that, it seems like there are many famous monuments that you might get to know later.
Later, the new map will be updated in Bermuda in July, the map will get a fairly large update. In the Bermuda map, you will be able to find new locations that you can search for. Not only that, it turns out that there are also famous monuments in various countries that you can find. Previously said that there are 2 monuments inspired by the city of Tokyo and New York. After that, from the two locations, there are reportedly 4 different iconic monuments posted by Free Fire social media. We will provide a more complete monument later.
In the July update, you will get a big update that can reach more than 500MB. Apparently, this update was done to update the new map on Bermuda Map. As you know, in this Bermuda map there will be new locations inspired by other countries. At this location you can find monuments from other countries that you can find. This monument, comes from another country and might be a good camp spot too in the future.
Here we will list 4 New FF Monuments that will be present on the Free Fire Bermuda map. You might be able to look for it later when the update on free fire starts. The existing monument is quite famous in various countries, and maybe you already know the origin of the following monunment.
Tokyo Tower – Japan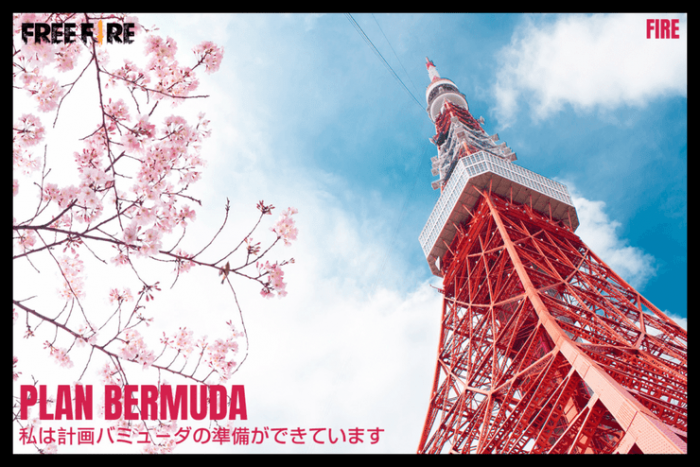 One of the iconic places in Japan, Tokyo Tower. It looks like the Tokyo Tower will later be present on the Bermuda map. If this tower can be climbed, maybe you can make it a suitable place to be a sniper or camping spot. This means that later, maybe there will be a slightly Japanese place like a shrine that has a Japanese theme.
Kungsträdgården – Sweden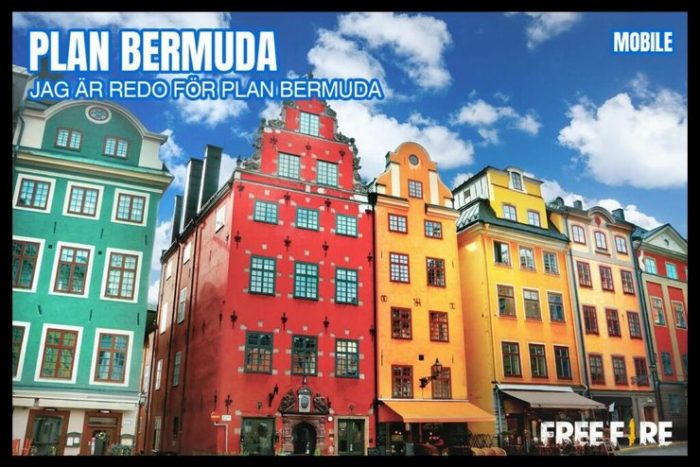 Kungsträdgården is a row of colorful buildings that can be found in the city of Stockholm, Sweden. This place means garden in Swedish. If we look, it looks like this place can be a pretty good loot place. You can also try to find a camp place between the houses. because the color of the building will be striking, but with a light colored building, the enemy will also be easier to see at this location. So you can make this place a good place to camp.
Brandenburg Gate – Germany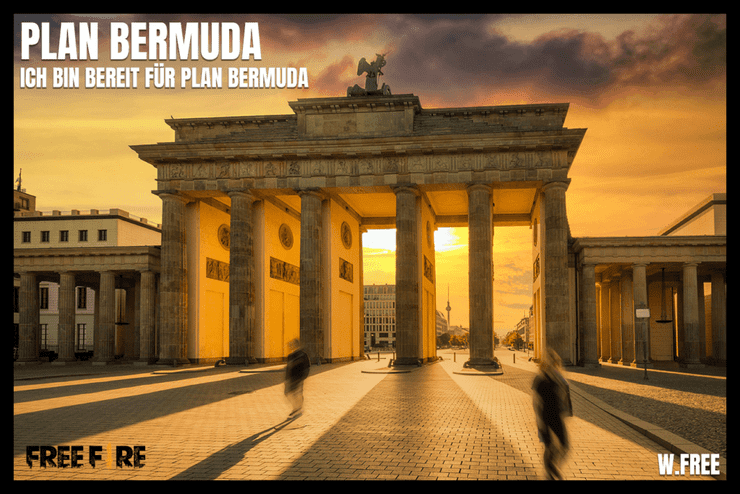 This one monument has history. This monument was built in the 18th century to celebrate the Batavian revolution in Germany. This monument will also be present on the Bermuda map. This big gate can be a good place to gank too, it turns out.
Saint Basil's Cathedral – Russia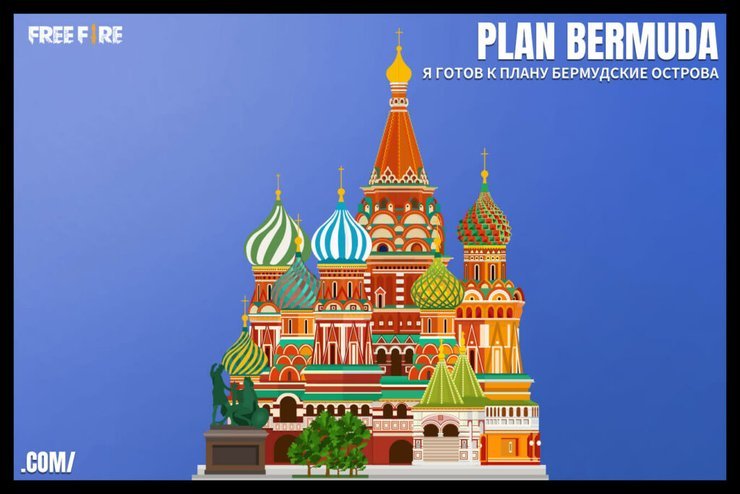 This very unexpected monument, seems really cool. There is no certainty if we can enter into the following monument, it is possible that only part of it will be shown. However, it looks like this one cathedral will be present in Free Fire, as a new location in the Bermuda map.
also read:
Those are the 4 New FF Monuments Coming to the Bermuda July Update. Looks like this big update is no joke. Entering the monument into the map, it takes up quite a lot of capacity. If you play on the Bermuda map, maybe you can try to trace the existing monument when it is updated.
Also Follow Our Social Media on Instagram Esportsku!